Welcome to Microcontest 22: Solids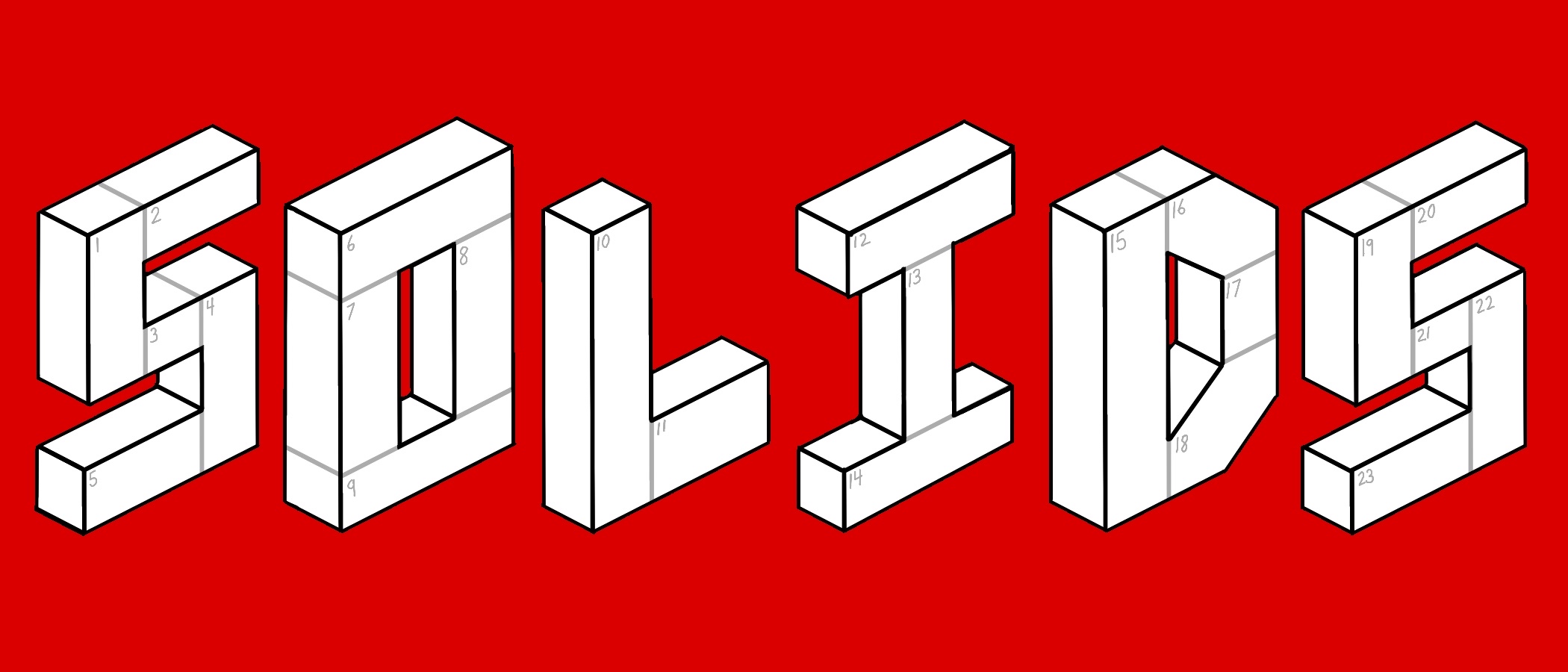 Name:

Solids


Difficulty:

3/5


Time Limit:

24 Hours
Prompt:
Today's challenge is to make a fully-functional map that contains no more than 199 solids.
Every brush in Hammer counts as one (1) solid; this includes solid brushes, triggers, skybox brushes, displacements, brush entities, and more.
You can check how many solids are in your .vmf by going to Map -> Show Information -> Solids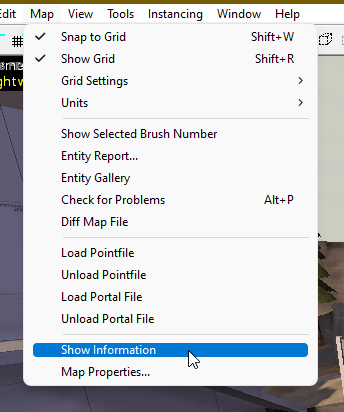 Please include a screenshot of the number of solids in your map in your submission, like this: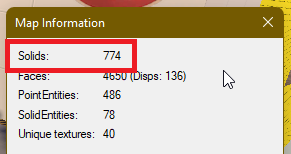 If your map includes instances, you must add up the total the solids in every instance as well. The combined total may not go over the limit.
Bonus Stamp:
Have no more than 99 solids in your map.
Submission Procedure:
Please name your map <gamemode>_<yourname>_mc22_a1
Create a download for your map in the downloads section of the site
Reply to this thread with a link to your map's download page, and include a screenshot showing the number of solids in your map, like the example above
Maps must be submitted to this thread no later than 10:00 AM EDT (14:00 UTC) on August 14th, 2022
Add your map to the TF2maps Discord Bot to upload it to the servers
Testing will begin shortly after the deadline, with maps being playing in submission order
Good Luck!
Special thanks to
@Another Bad Pun
for helping choose this Microcontest and giving feedback on the banner design.
Check out the 2022 Microcontest Megathread for more info:
https://tf2maps.net/threads/the-microcontest-megathread-season-3.46249/
Last edited: