Cooler Upward
a4
Like Upward, but cooler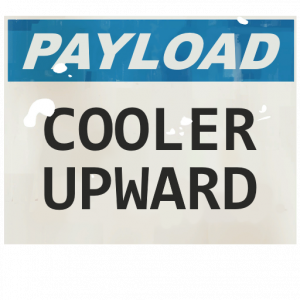 ​
Made for Startacker's 2021 April Fools gameday,
The Expedition
.
My take at how Upward could be improved, as well as a chilly change of scenery.
ASSETS:
Bespoke assets - Iiboharz, Yrrzy
Audio help - Bec
Pickup Prefabs, Jump Pad Prefabs - Yrrzy
Snowbase Assets - Idolon, Yrrzy
EoTL Asset Pack - Fr0Z3nR
B52 Flyover SFX - Zapsplat.com
A sequel to Cooler Badwater
.