Professional Nap Taker
Server Staff
If you are having issues logging in through Steam on the new site, follow these steps.​
Click "forgot your password?", use the email that's associated with your TF2Maps.net account, and wait for a password reset email.
(Make sure to check your spam if it's not in your primary)
(If you don't remember the email, it's most likely the email you used with Steam)
Change/Set a new password to the account.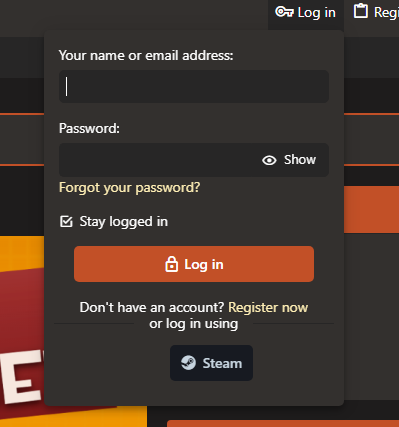 Sign in with the new password.
Click on your Profile and Click "Connected accounts"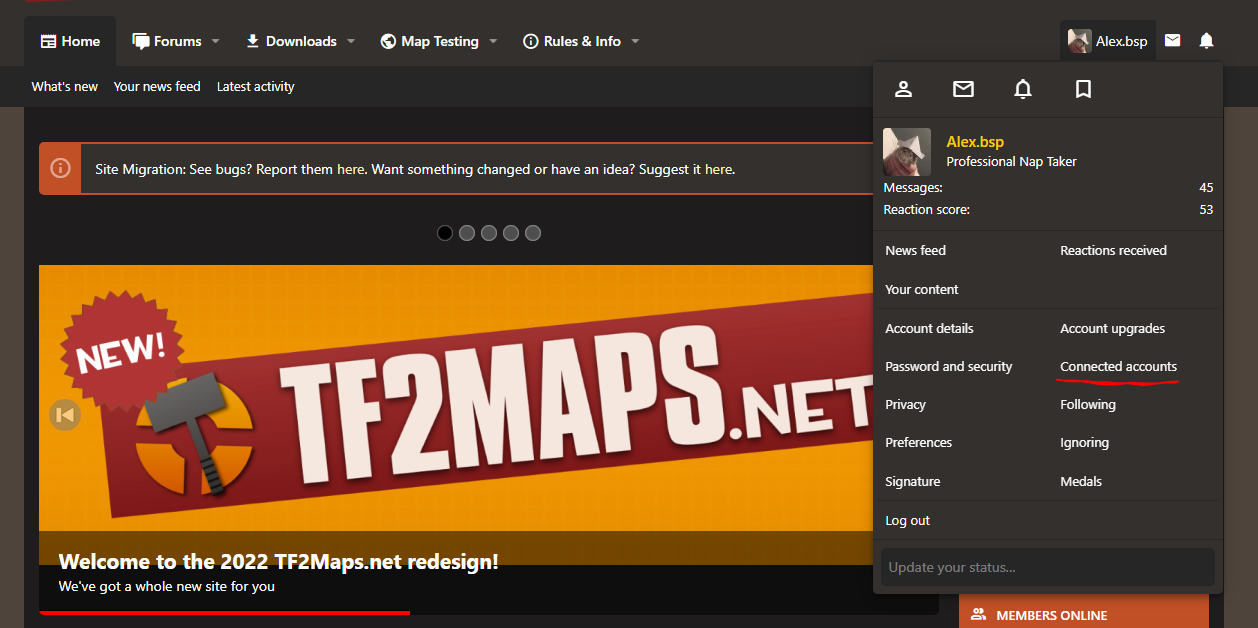 Click Associate with Steam.
Save and you should now be able to login with Steam.
If you're still having issues, tag a Gold Star, Server Mod, or Staff in the TF2Maps Discord.
Last edited: