Mappers vs Machines: Upload Thread​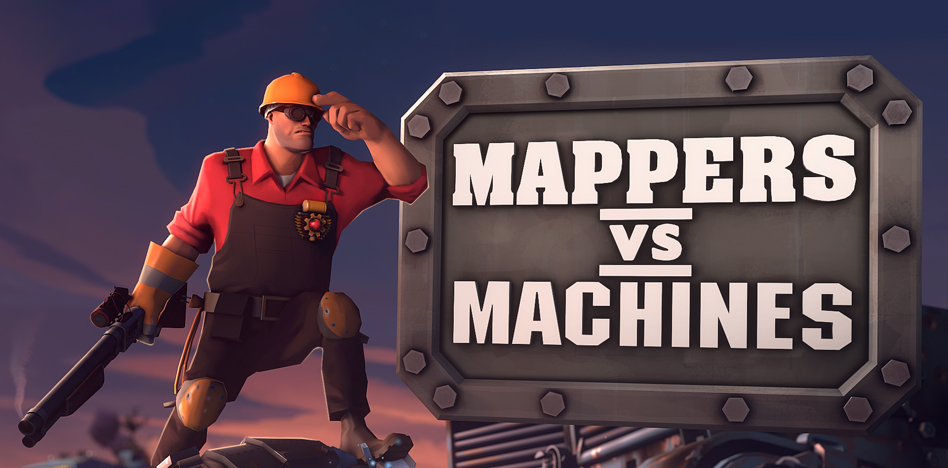 Thanks to SedimentarySocks for the SFM poster!
​
This is the submission thread for the Mappers vs Machines MvM mapping contest. The final deadline for submissions is
July 31st, 2017 @ 11:59 PM ET
. To enter, upload the required files to TF2Maps.net and post your map in this thread using the format below. Remember that we're looking for beta-quality maps or higher - that means they should be mostly detailed as well as have solid layouts.
DELIVERABLES
The following files should be placed together in a
zip file
:
1 repacked bsp file
1 nav file
1 normal mode pop file
1 non-normal mode pop file
Any necessary template pop files
Place all your files in a .zip file and upload the zip file to the
map factory page on TF2Maps
. Files from the steam workshop or other websites
will not be downloaded
. Make sure all other necessary assets are correctly packed into your bsp file. You may modify your submission up until the deadline. Use the
provided gamedays
to ensure your map, nav, and pop files work exactly as intended.
POST FORMAT
Map name:
Write the name of your map here (no version suffix is needed)
Download page:
Place the TF2Maps link to the map download page here.
Contributors:
Place the
names
and
steam profile
links to
all contributors
to the entry (including yourself). Type their name and then use the hyperlink option to link to their steam profile page. A maximum of 3 people can contribute to a single entry.
Pop files:
If you have more than 2 difficulties (e.g. normal, intermediate, and advanced), list the missions (the pop file names) you want scored.
(optional)
Notes:
Anything else you want to say...
Screenshot:
Post a screenshot to show off your work!
See the spoiler below for an example on how to format your submission post.
Map name:
mvm_powerplant
Download page:
https://tf2maps.net/downloads/powerplant.147/

Contributors:
Gadget
,
Benoist3012
,
Lvl. 100 Spycrab
,
Hydrogen

Pop files:
mvm_powerplant.pop & mvm_powerplant_advanced2.pop

Notes:
This is an example post on how to format your submission post - it is not a real contest entry.

Screenshots: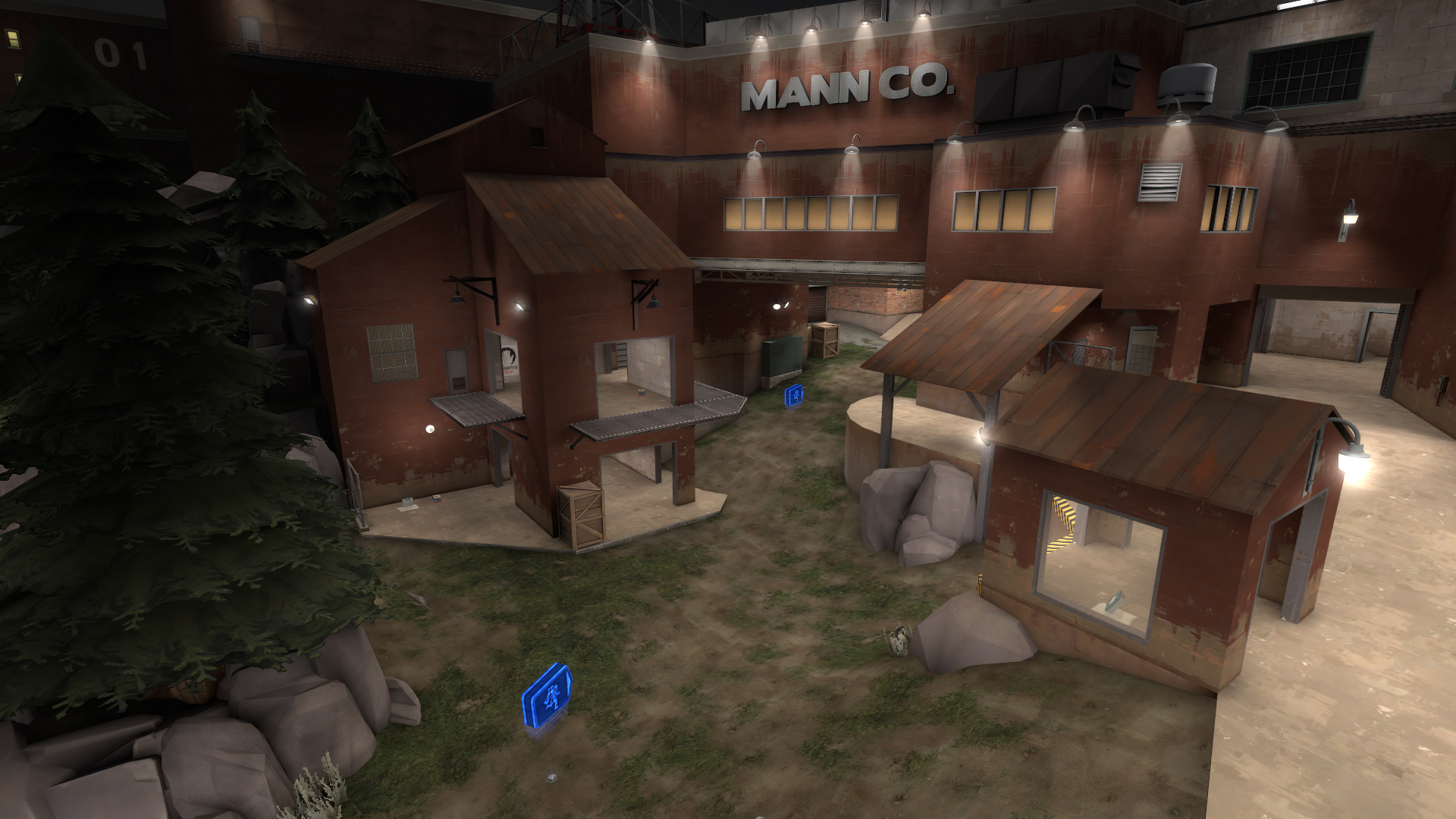 Don't forget that you can also
submit your MvM hatch
to the
final control point detailing mini-contest
as well! (Make sure to abide by the rules of that mini-contest!)
I eagerly look forward to seeing your maps!
Last edited: