pl_papyrus
a4b
Deep in the deserts of egypt, RED discover a tomb of Australium Gold! BLU want to destroy the cache!
Hello!! Another map on it's way!

This time a far more ambitious (my first try at a) Single Stage Payload Map.

I am super early into play-testing and getting feedback and nothing is finalised. I've done my texturing and detail to give a flavour of what the final map will look like!

The map features four seperate points spanning a large egyptian themed mining-HQ. Here's the story:
"On a long search through Egypts' tombs and pyramids RED discover a lost sphinx of the Pootis. Inside lies a bounty of gold and australium, used to make the infamous golden guns of the Mercs' dreams. BLU want to blow up the cache of gold, to prevent RED getting a much needed upper hand, but doing so could release the spirits of a long-forgotten past..."



Screenshots are included here:
First Point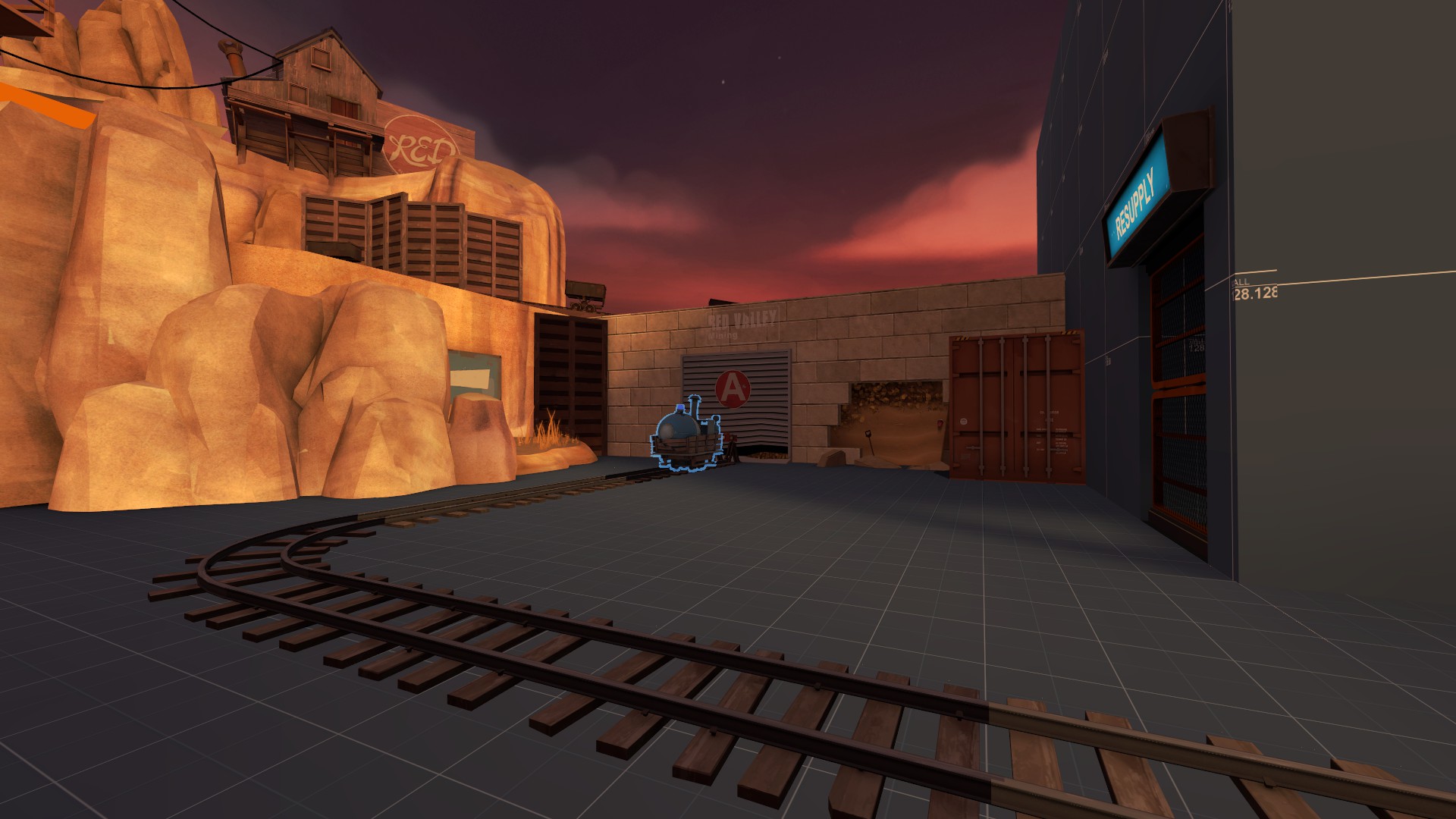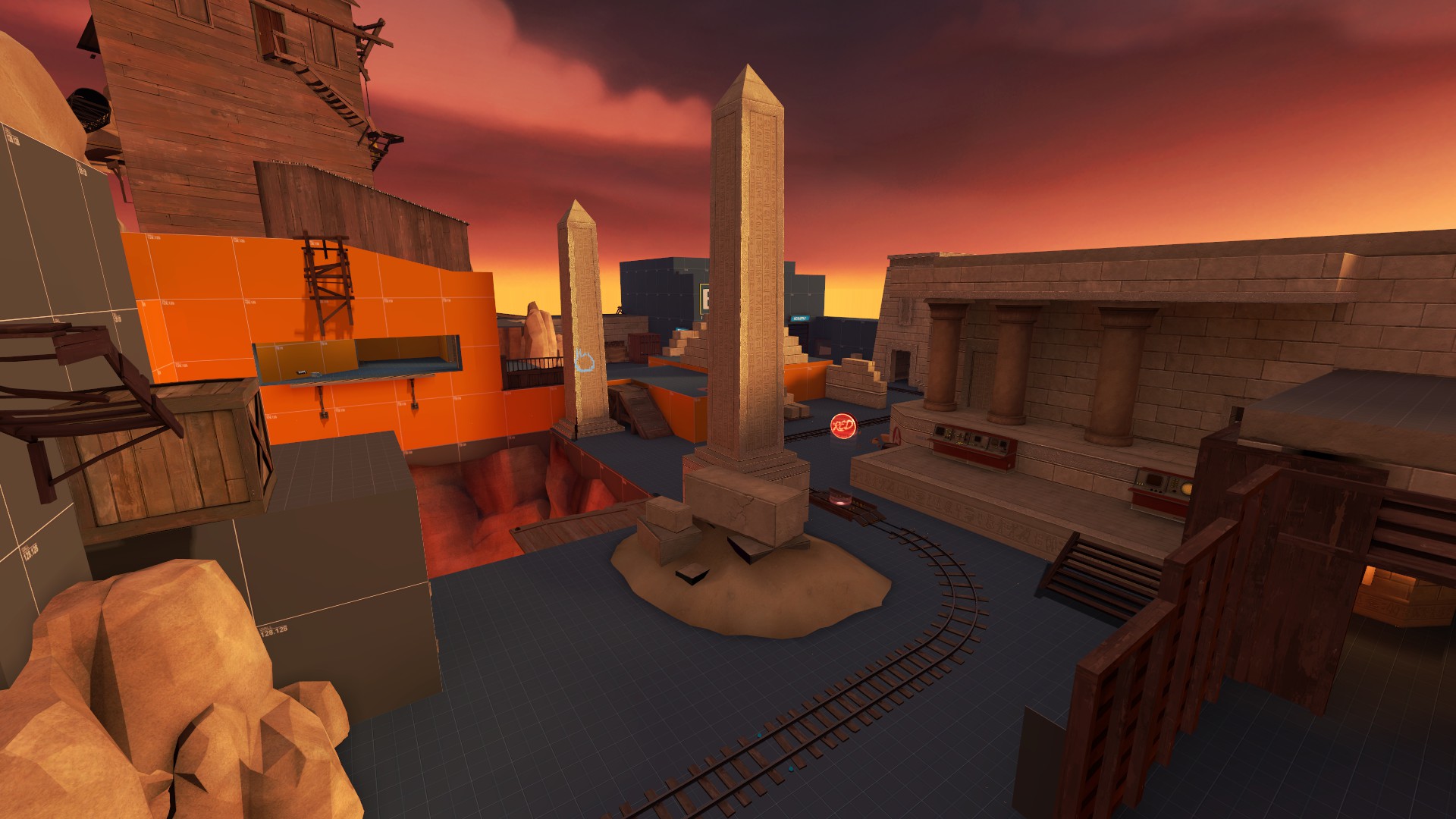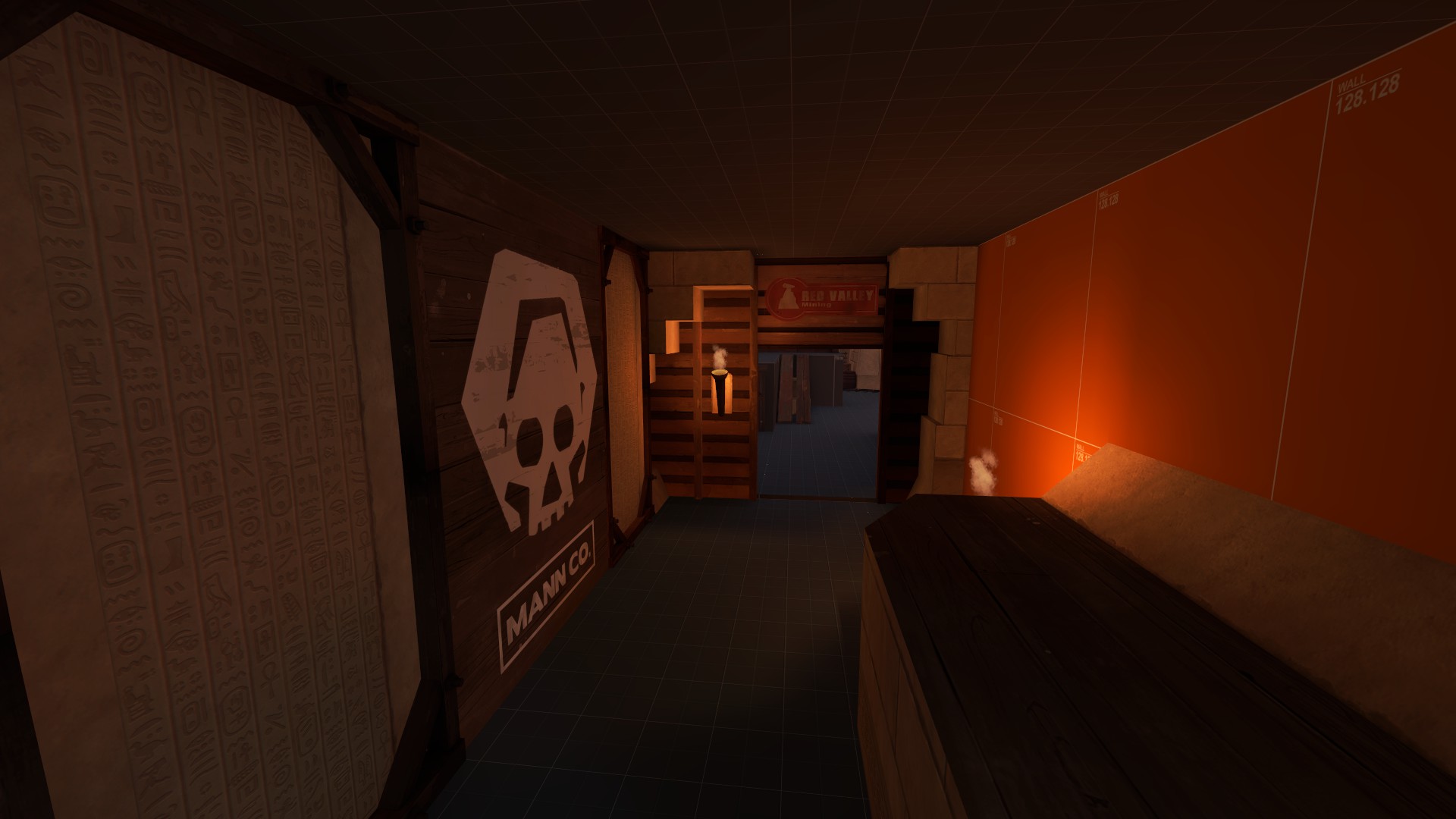 2nd Point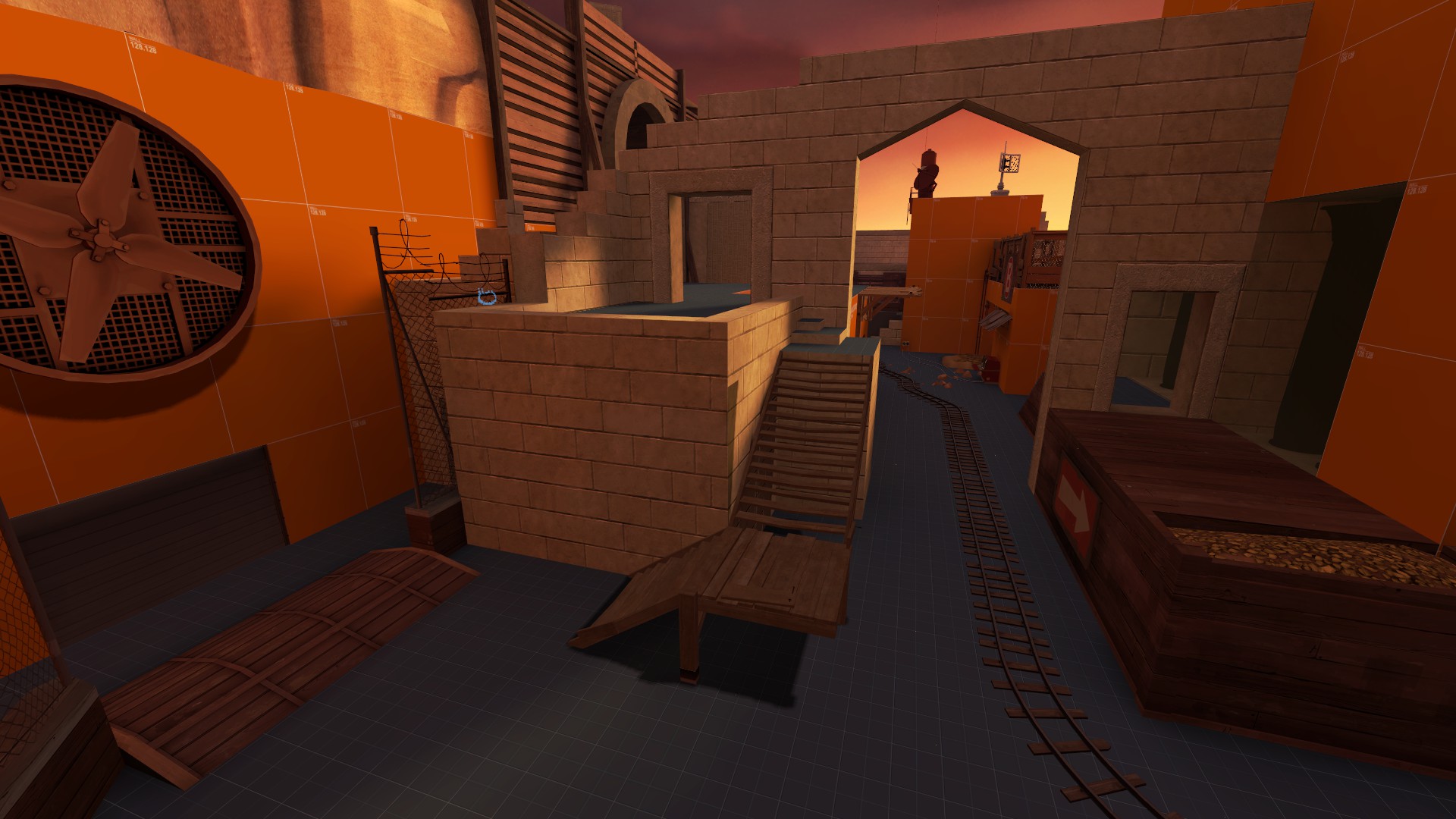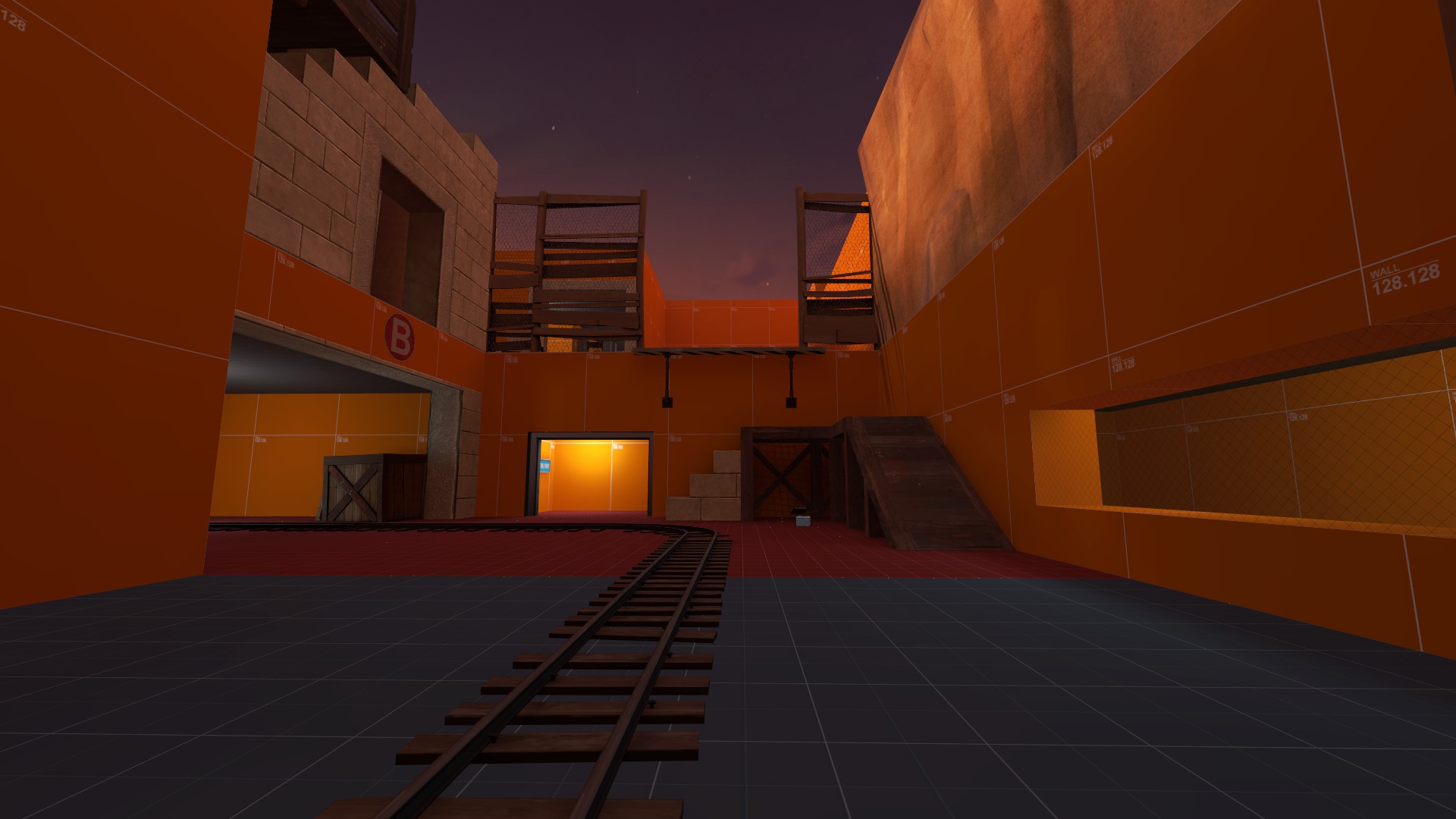 3rd Point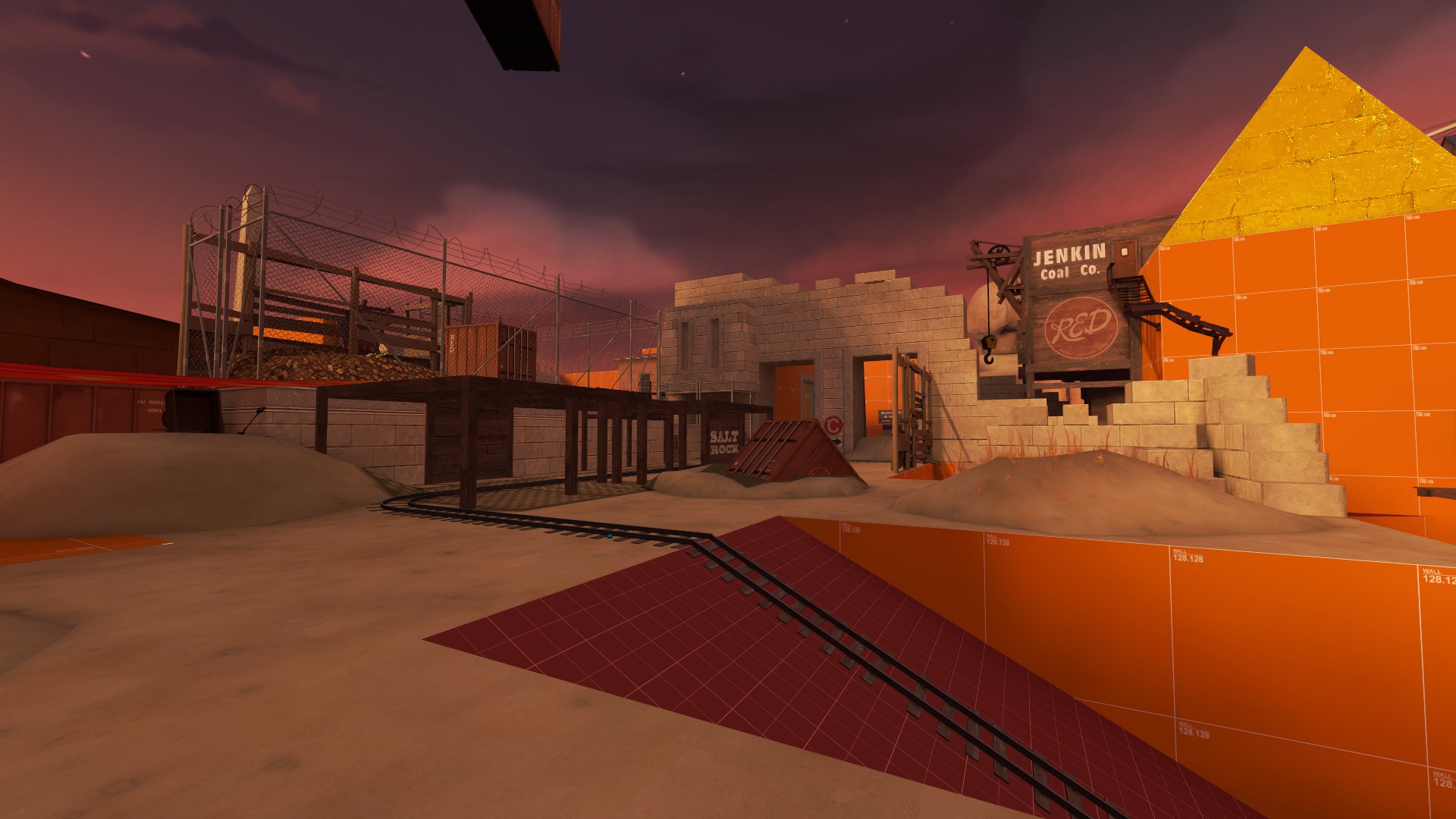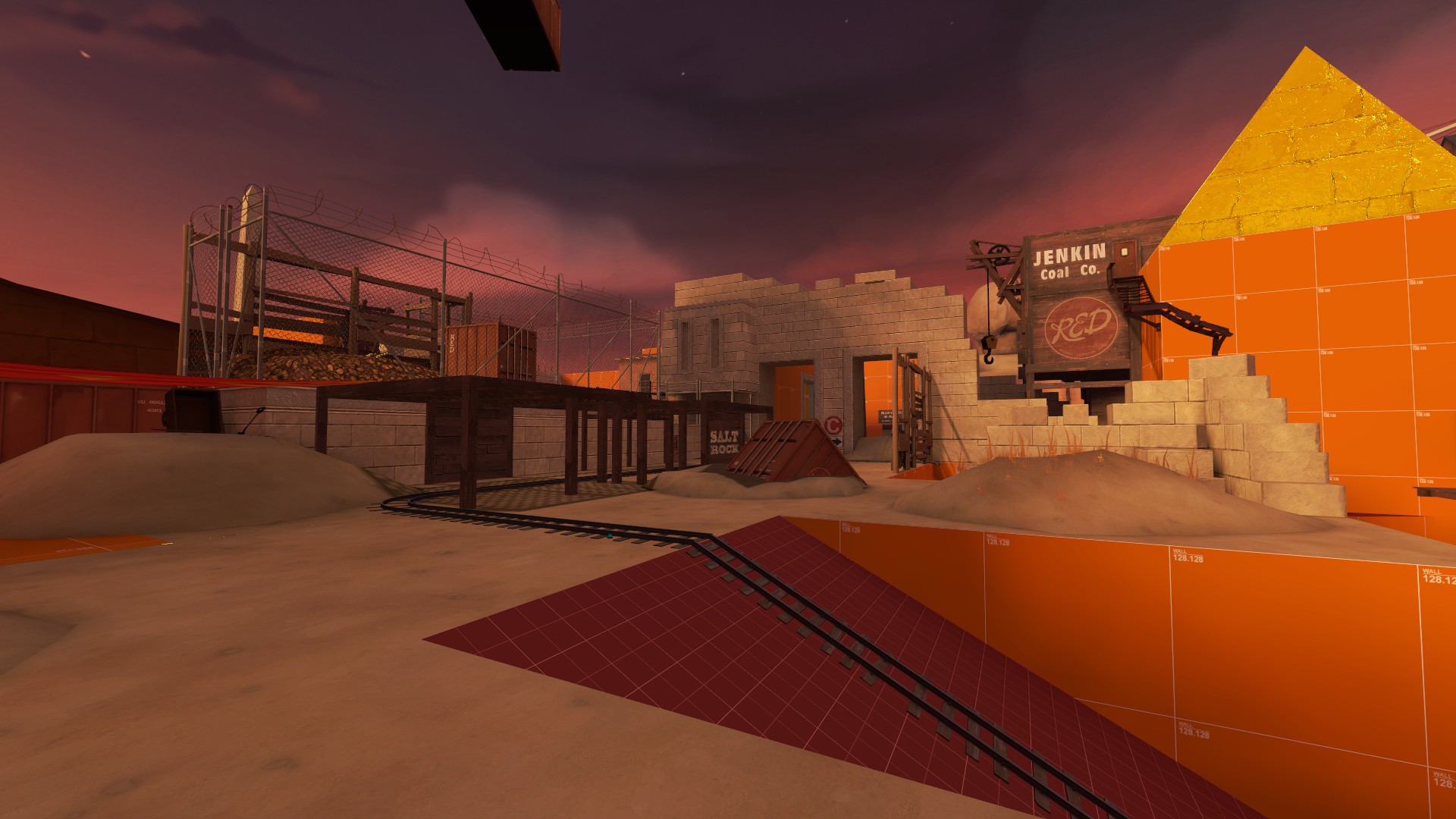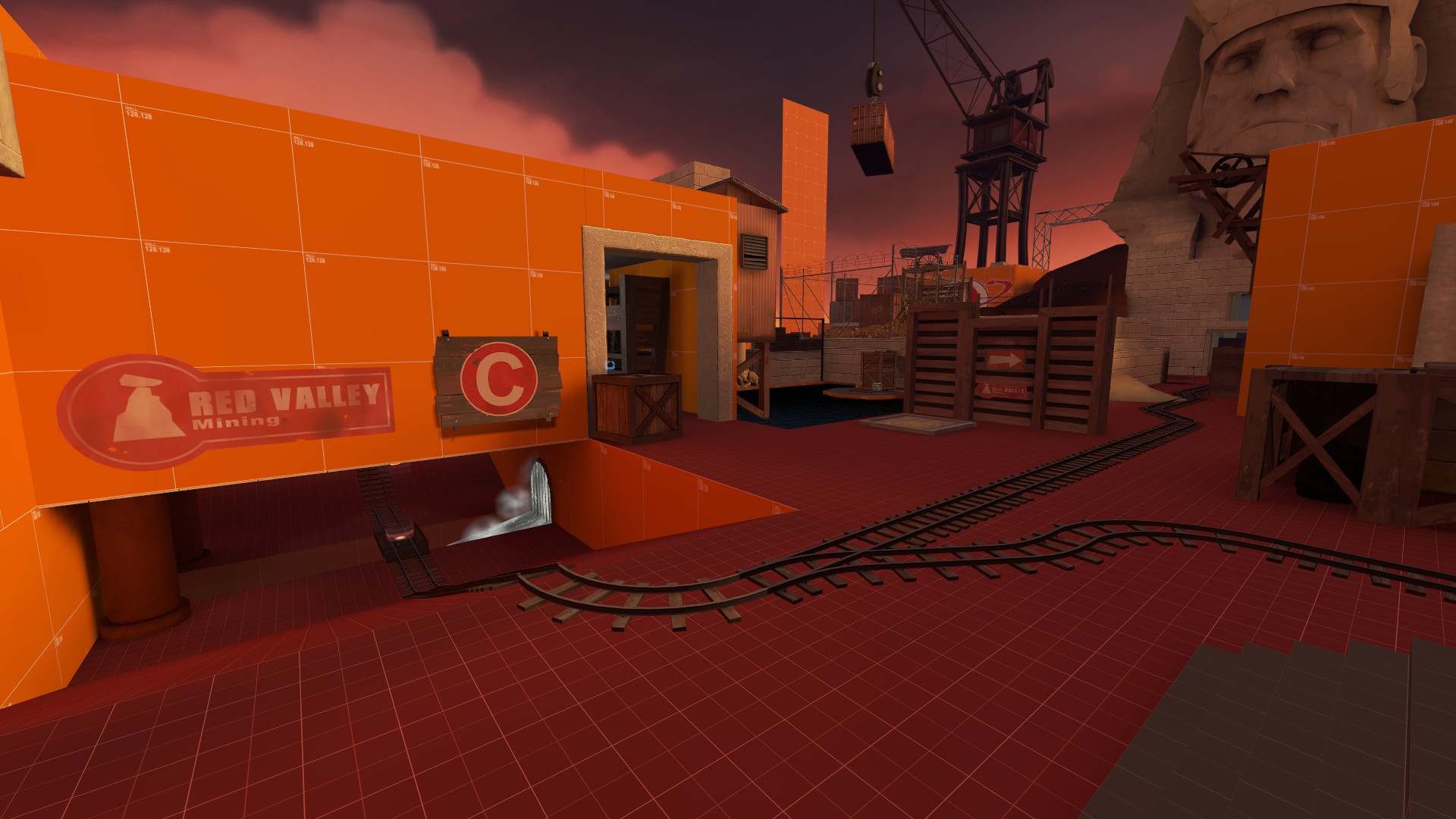 Last Point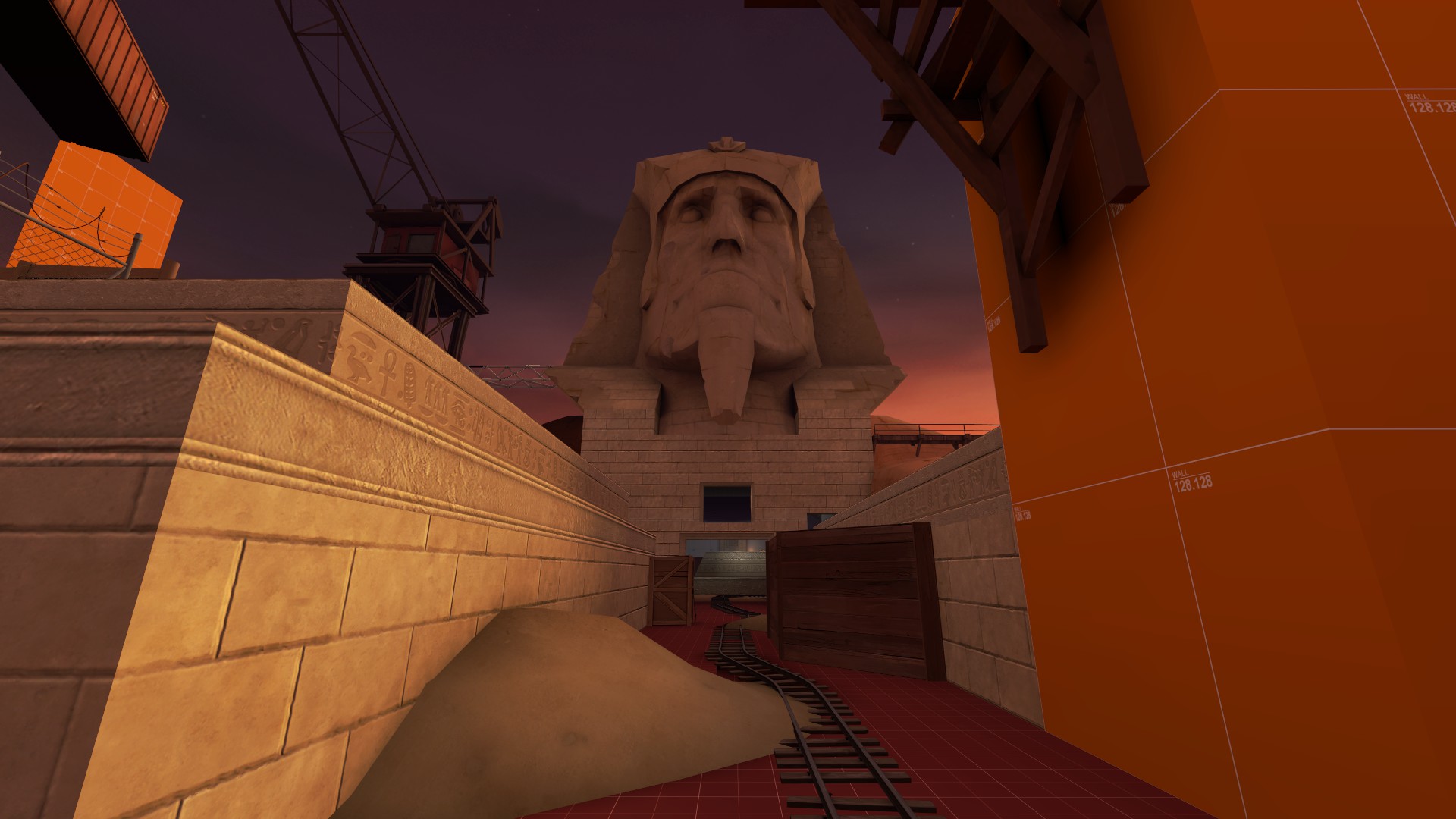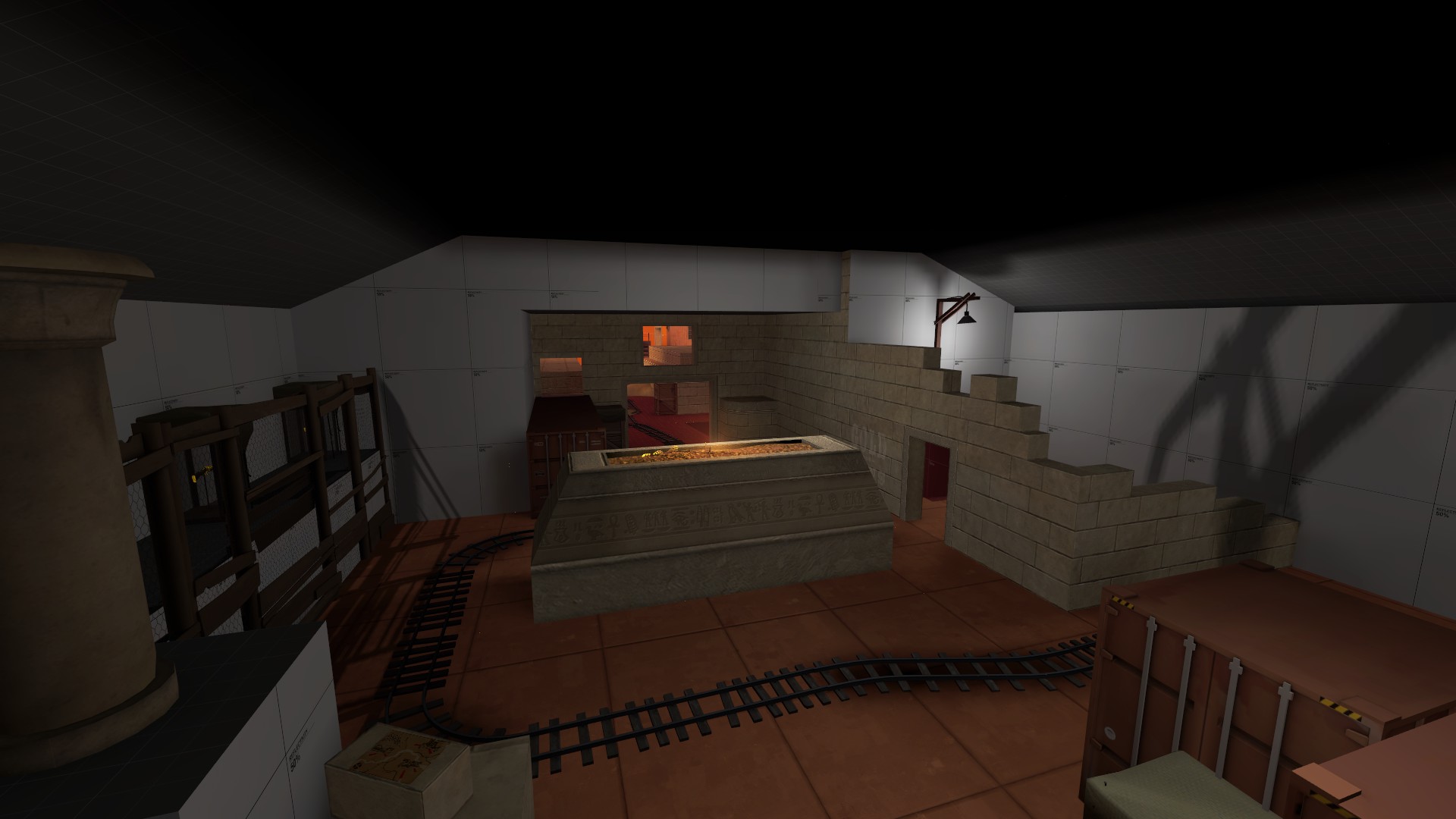 Map Overview!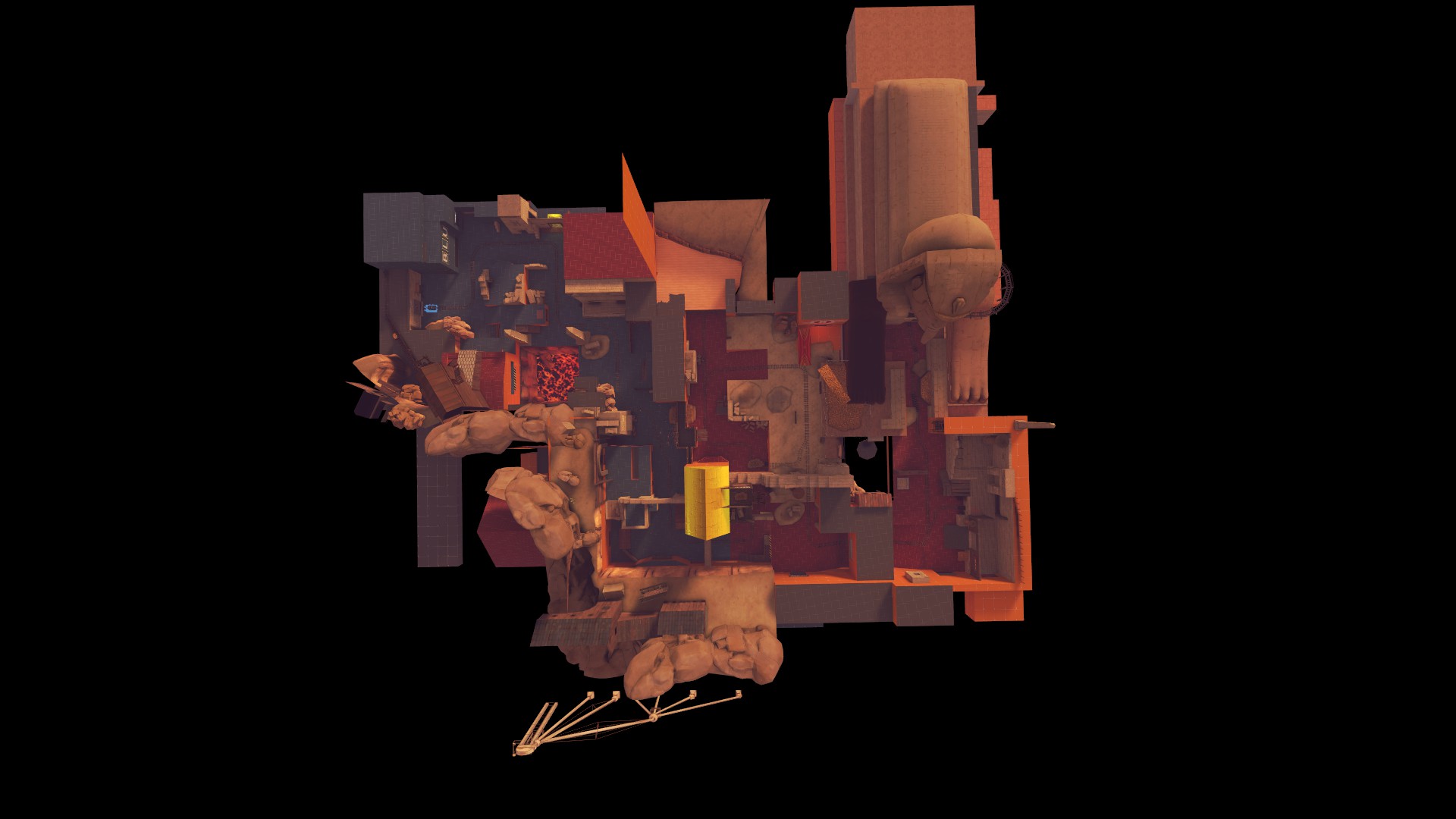 S.B. I am aware of some of the visual bugs, lighting errors and problems but I mainly wanted this play-tested by this cool community. All feedback is greatly appriciated!
Thanks! <3
Assets used:
Frontline
Freyja's Egyptian Assets
Oasis Event Asset Pack