cp_shichang_a1
2019-10-23
A 5CP, Hong-Kong themed map with focus on Verticality and movement!
- Rival power companies in down-town Hong-Kong send Mann Co's finest mercs to gain access to eachothers generator plants! -
Hello TF2Maps!! This is my 3rd tf2 mapping project and by far the most time-consuming and biggest!
I am only at version A1 so feedback is very appriciated and checked often.
The map will most certainly have afew bugs and things that need changing, and I am more than happy to make changes suggested by the awesome community here.
As a quick over-view of what this map entails:
Shichang includes:
◆
Power-house style last point, with multiple entry points, vertical holding spots and flanks.
◆
The main streets of the City, with a real focus on verticality and open movement.
-Scouts are able to breeze along the skyline, whilst engineers must take care to move along the rooftops, or stay low.
-Any class can take the high-ground, but team work and co-ordination can help use the roofs to your advantage.
◆
A tight and busy Market-place, with specialist classes in mind. Plenty of flank options and powerful pushing and holding corridors!
◆
A long flank to middle, but a fully fledged metro-system! Complete with metro trains and a jump-pad to mid!
-Underground is a great option for longer flanks and more competitive players to roll-out to, as it provides a sneaky alternative and rewards with health and tighter areas for conflict.
◆
Middle consists of a pleasant open park, with blooming Sakura trees and long-standing gardens, alongside the mechanical and neon lights of downtown Hong-Kong.
-Middle consists of holding points, verticality but also length and timing to come out on-top. The general consensus is mid becomes the slaughter-fest of the start of the game, but blossoms into a slower-paced retake zone!
◆
There are also fun Easter Eggs to discover in your free time!

Gallery: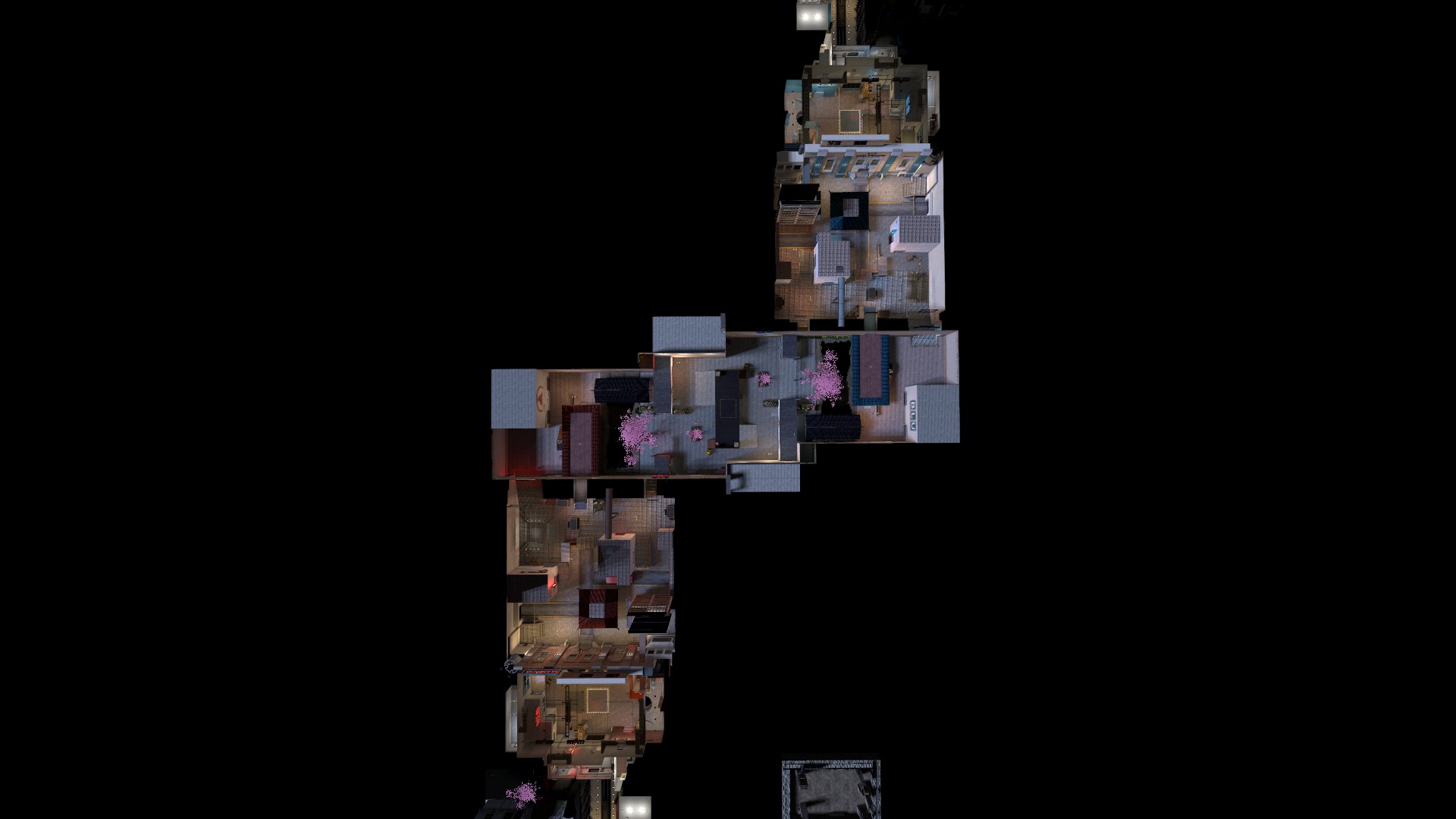 Top-down of the Map layout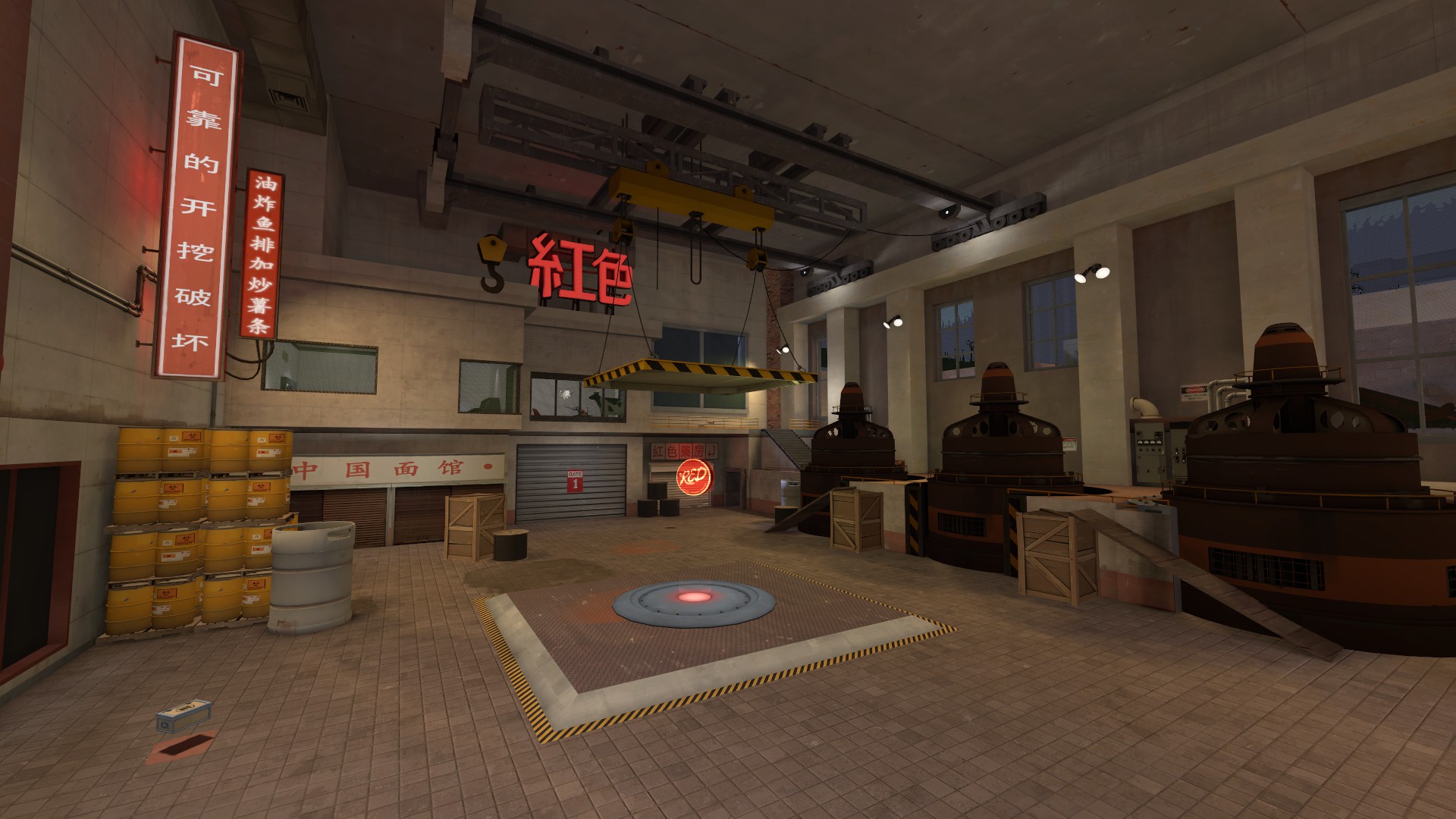 Last point on RED.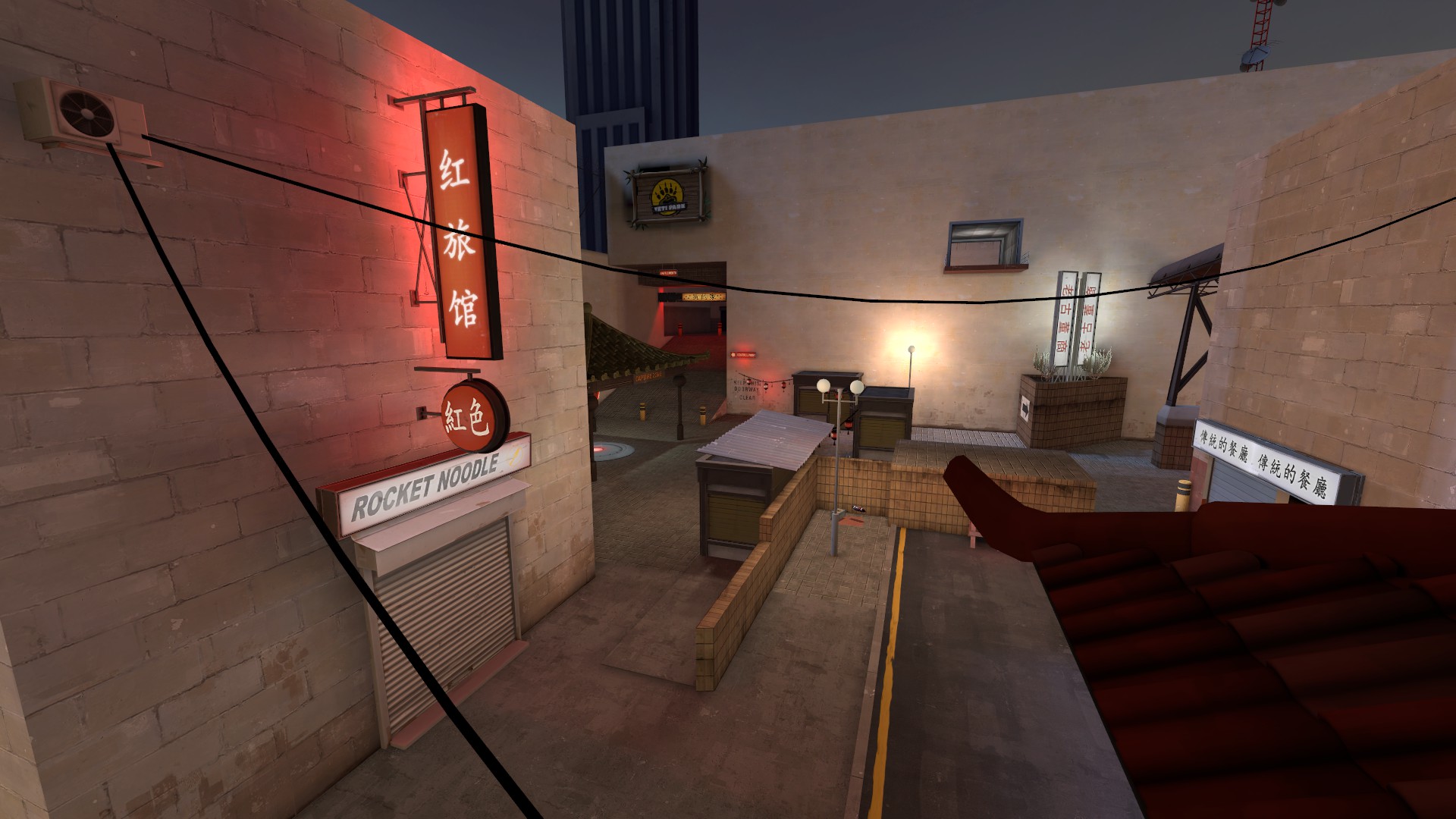 Market-Place (Hence the project is called Shichang!)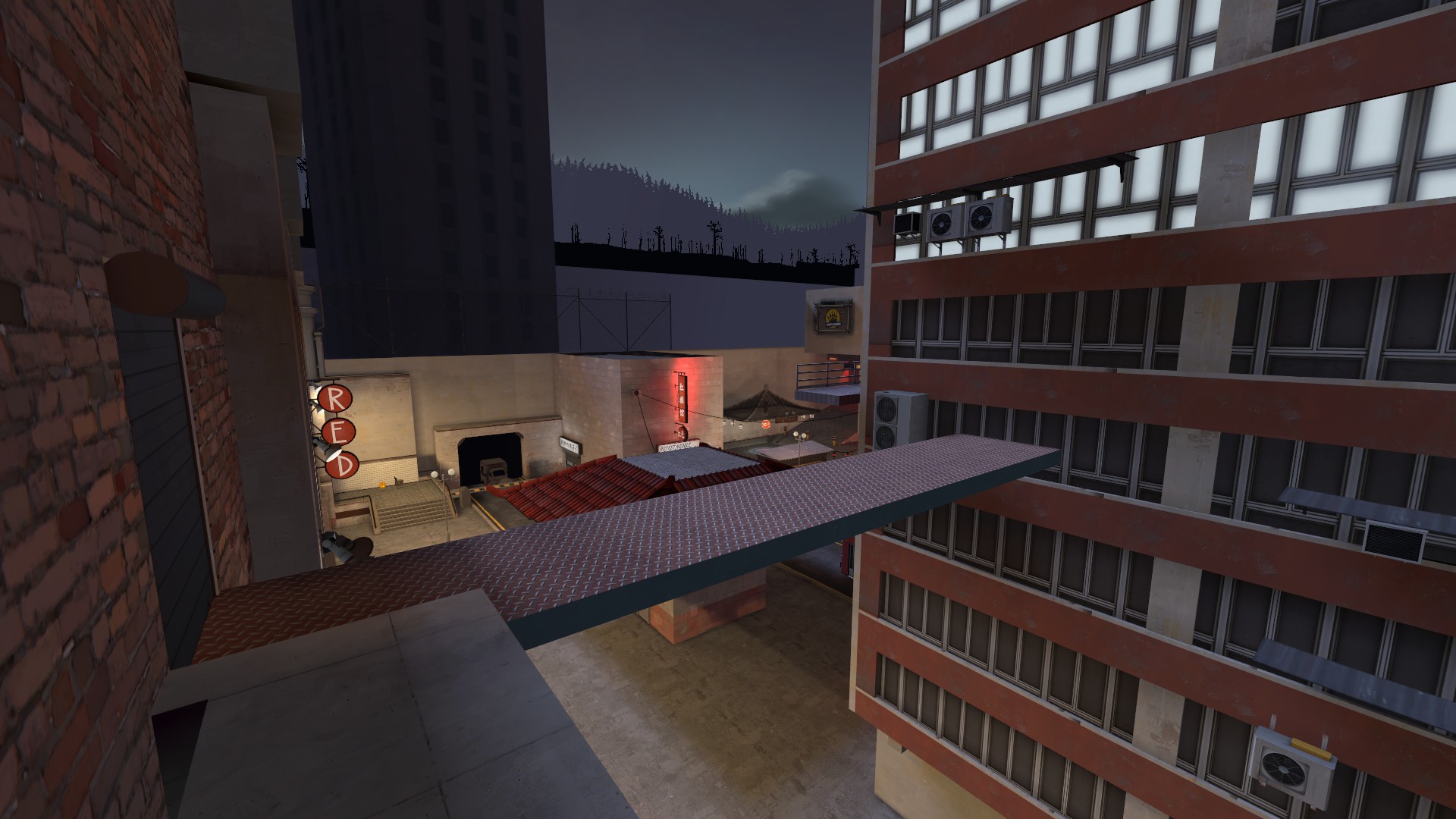 The vertical roof-top access. All Roofs are accessible via this route!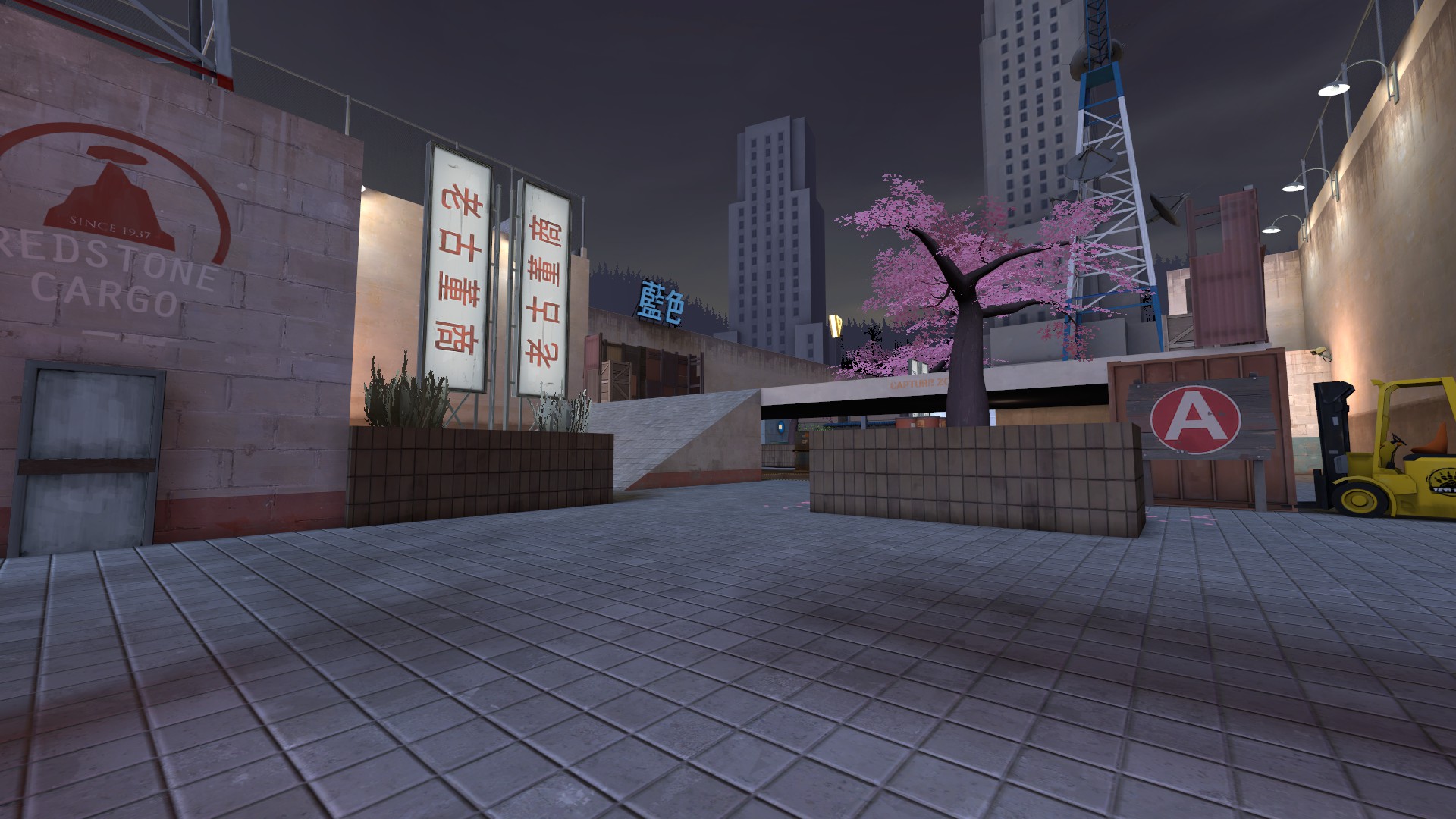 Middle with the beautiful Sakura Trees!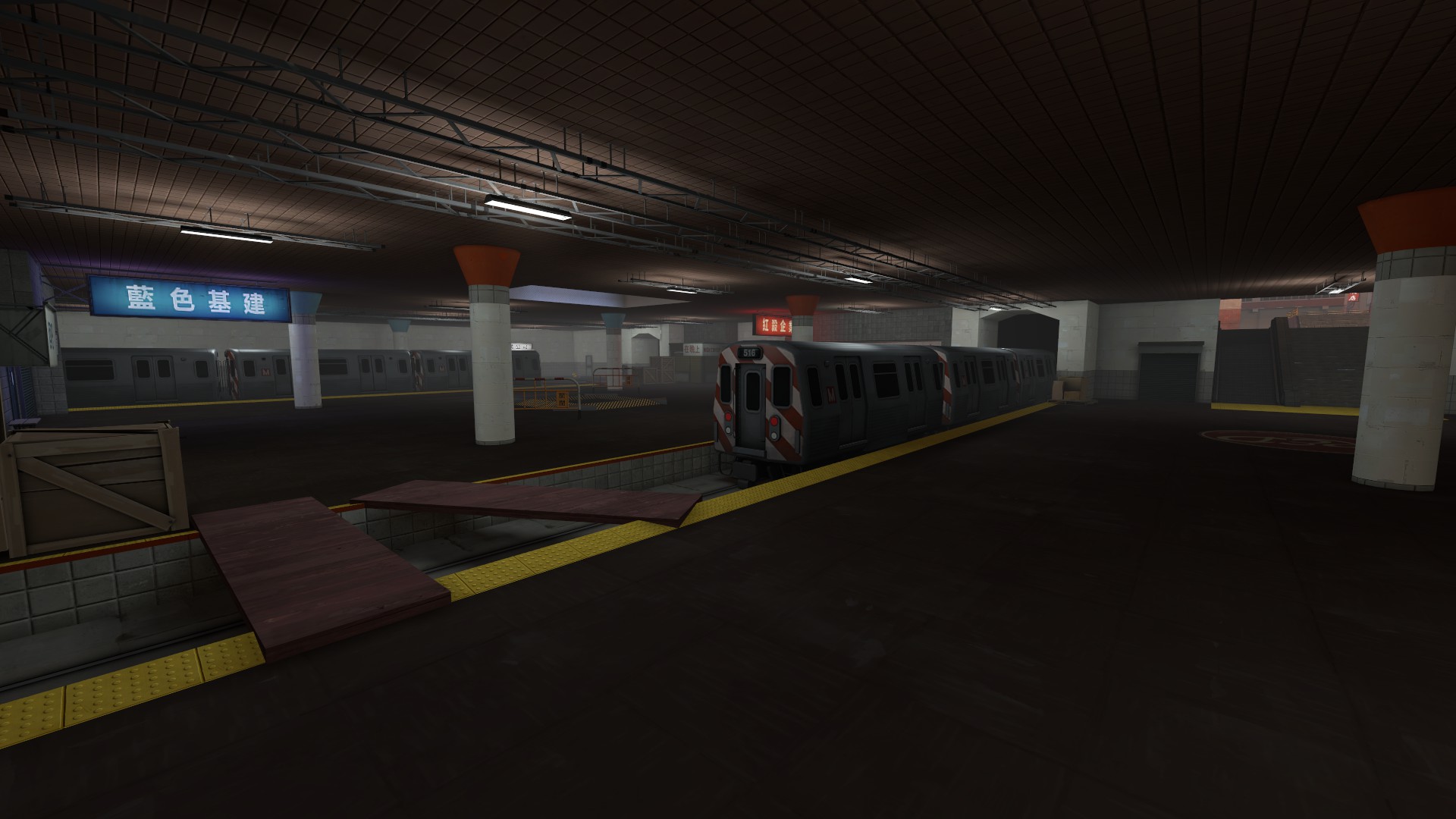 The Metro system! A fast flank under-mid with a Jump-pad to get up.


I hope you enjoy the map, and feel free to give me any feedback you like!
Asset pack made by Freyja
and
E-Arkham
.