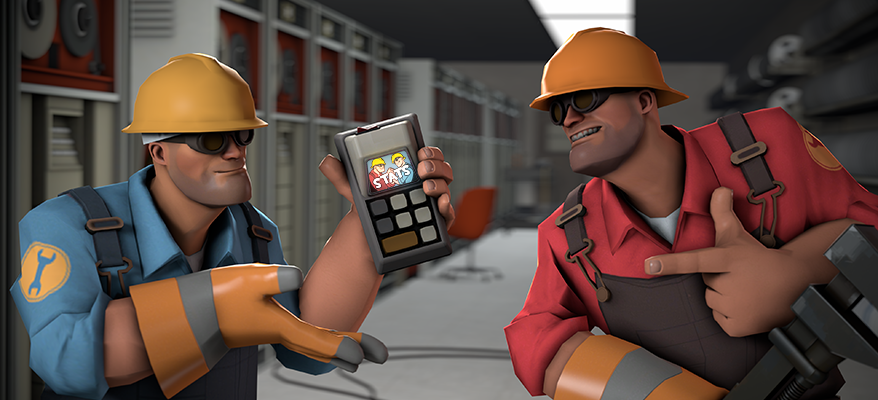 If you've been around the community for a long time, you may remember an old now defunct site where you could search for you map and see all the servers that have played your map, when they last did so, and how many people were on it. This was an extremely handy tool to use to see how far your map has gotten into the community, and was a big loss when it stopped working!
Well fortunately for us, the creator of
teamwork.tf
has redeveloped an even bigger, better, and prettier
map stats tool!
Here's a word on it straight from the creators mouth:
Are you interested to see how much a map is played within TF2? With the new map statistics page you can see how many players played on a map, when and where. It aggregates statistics from all servers (Valve, Community, Competitive) and provides useful graphs to see how a map is being played on. It is also possible to see the complete server list of servers who ran the map (at some point, in the last 14 days).
So be sure to check it out, search for your projects and others, and see what you data you can mine from this great new tool at our disposal! If you have any questions, feedback, or thanks for the creator, feel free to leave them here and I'll make sure he sees.