semi-trained quasi-professional
aa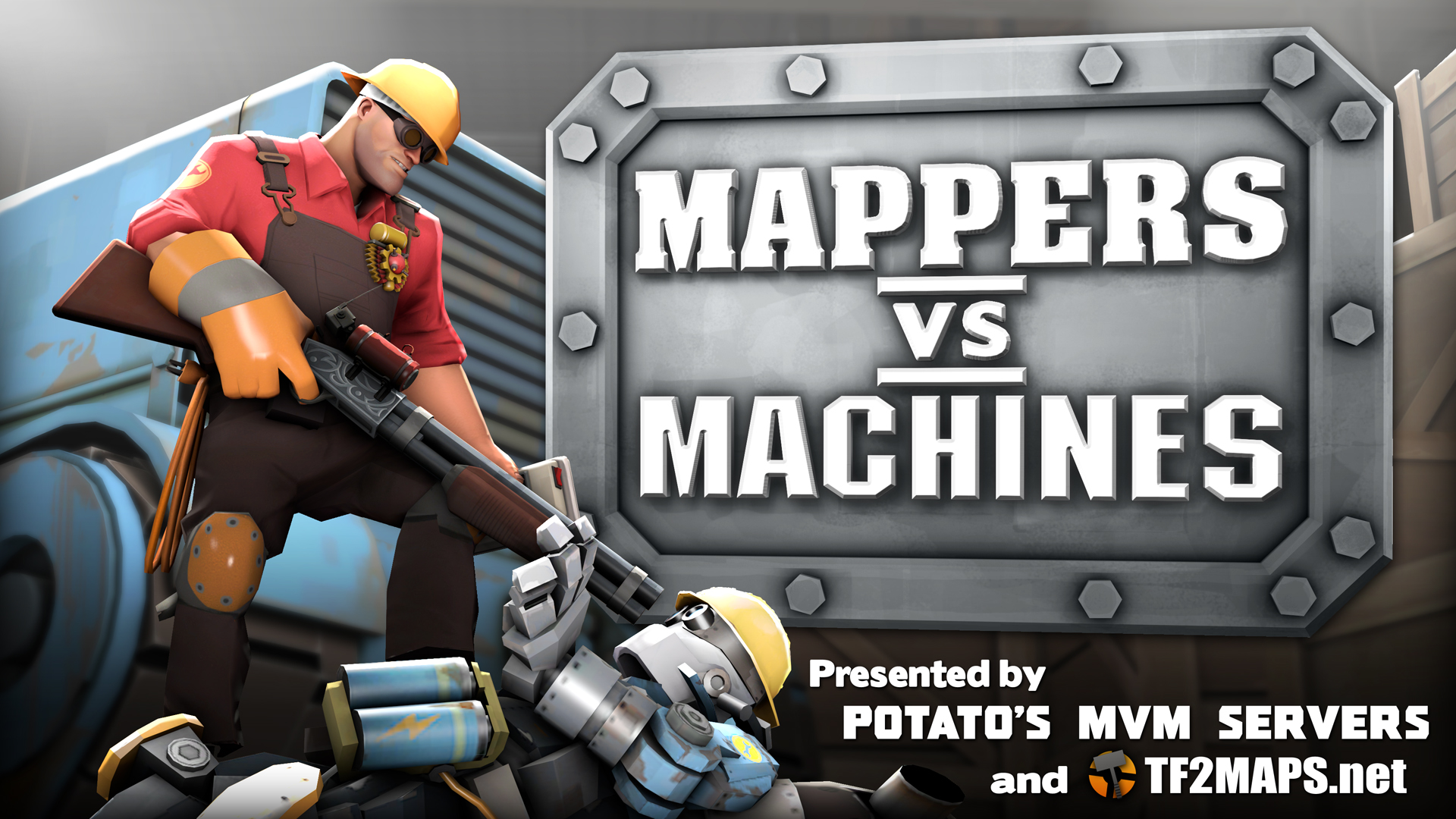 Nearly forty days of judging have gone by - but we're done! The scores are in, and here today I am privileged to announce the winners of what I believe is our biggest major contest yet!
As always, before announcing the winners, I want to thank the people who made the contest so great. I may be the one doing all the public speaking, but Hydrogen has done far more actual work in the contest so far, including running tests, setting out the judging criteria, and pretending to take my suggestions seriously.
@Benoist3012
, and
@Egan
were fantastic judges, and though she wasn't able to finish judging,
@Yrr
did great work in the first stages.
@Gadget
took care of the medals (with a little help from
@Idolon
), and I believe
@SedimentarySocks
and
@Gadget
produced the SFM artworks we used as our contest banners.
---​
And quickly, before the results, I want to say how high-quality the entries were. If I had been judging alone I would have found it very difficult to choose a favourite. In the end though, the numbers don't lie: time to show off which maps we finally chose.
Most Fun
A very narrow victory here: though Barren, Havana, and Steep were all within 0.5 points, in the end the category was won by
Sequoia
, by
@Freyja
!
Best Looking
This one was much less close, and I don't know that anybody is surprised by it - it's
Teien
, by
@Freyja
again.
Most Creative
We had some great contenders for this - Waterfront, Barren, and Factory all came close, but ahead by a good margin was
Airdrop
, by
@PenolAkushari
Public Choice
Much as I hate to give any choice to you hatless proles (kidding!), the community have spoken - though Sequoia was also a strong contender, this one went to
Steep
by
@Idolon
and
@phi
!
and
Best Overall
...
Third place for best overall was Teien, and second place went to Steep, but there's only one winner. Cementing it's place as best map, and her place as (for the moment at least) the champion mapper... It's
Sequoia
, by Freyja!​
Congratulations to our winners, and commiserations to those who missed out. Get in touch to claim your bounteous prizes. Egan has kindly collated all the judge's feedback into one place, and I'll repost that below.
---​
It's traditional to finish these posts with a teaser of the next contest, it seems. We don't actually have another major contest planned just yet, though we have some ideas percolating for minor contests, and of course there's another Jam coming up in winter. I'd suggest everyone start practicing, because I think if Freyja wins any more contests? She'll become too powerful to stop.​
Last edited: