Believe it or not, somehow this model has yet to exist In Tf2 already some how. Mostly relating to something "workstation like" like that found similarly to that of Fallout 4's Workstation.
I mean seriously how has no one made this?
Perhaps more similarly to a "greenish Copper rust" Version of this?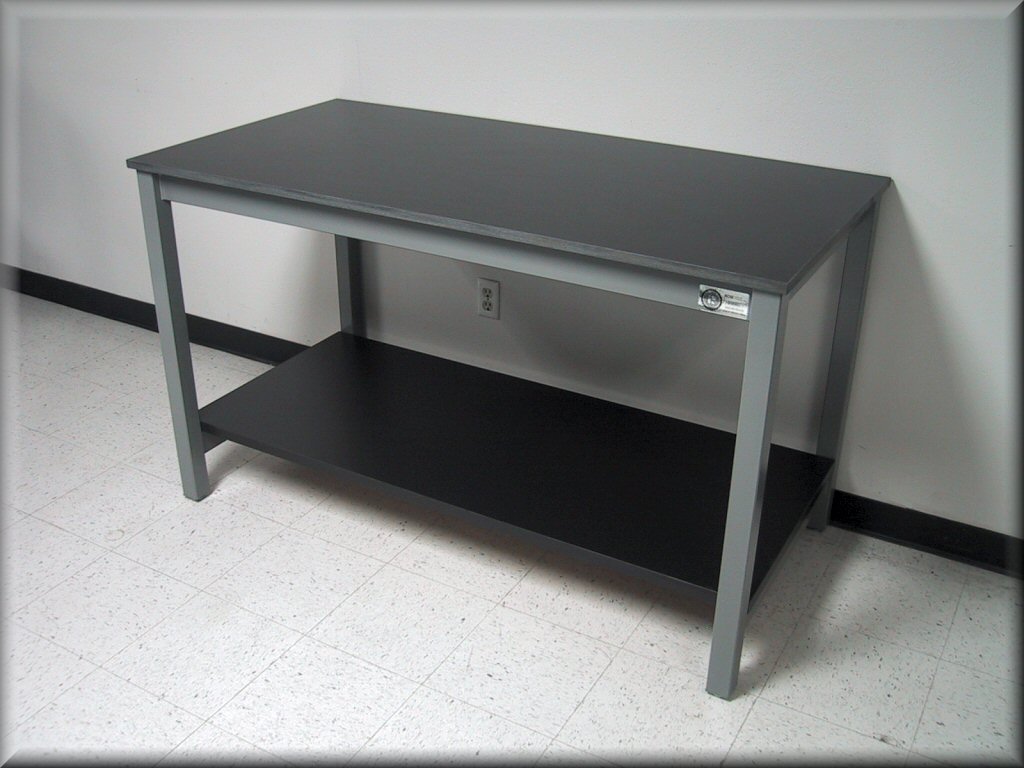 Or this?
All I know is I want it to be "long" and bland like your visiting a prehistoric rustic old abandoned School in Manhattan or something, whilst fitting into the tf2 art style Appropriately. With Red and Blu Variants along with the aformentioned Sandy Green Rusty one I mentioned earlier. (Possibly "Pull-able" Drawer version for SFM, if possible, I know that's extra to ask, but in the case I'd like to use it in SFM, I'd appreciate it too.)
That's All I'm asking. Thanks.