Hello,
I am quite new to Source mapping and I've come across a peculiar problem, where shadows are rendered incorrectly on adjacent brushes. I was following UEAKcrash's mapping tutorial. Everything was fine until
Chapter 2 Episode 3
, which involved clipping a brush to make doorways. The result was this: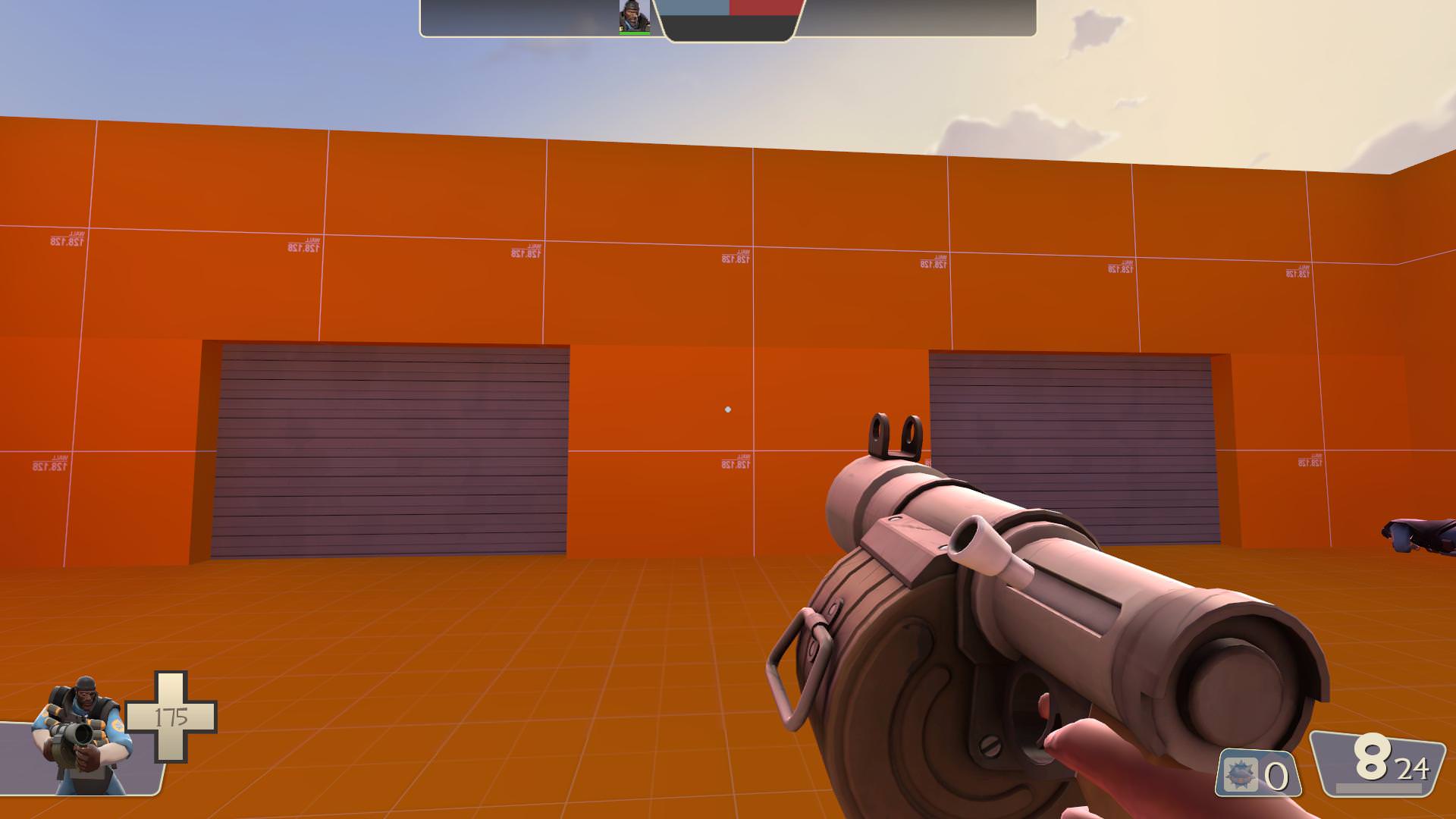 Strangely, when viewed from inside the room which this wall formed (with a generic light entity inside the room), this doesn't happen: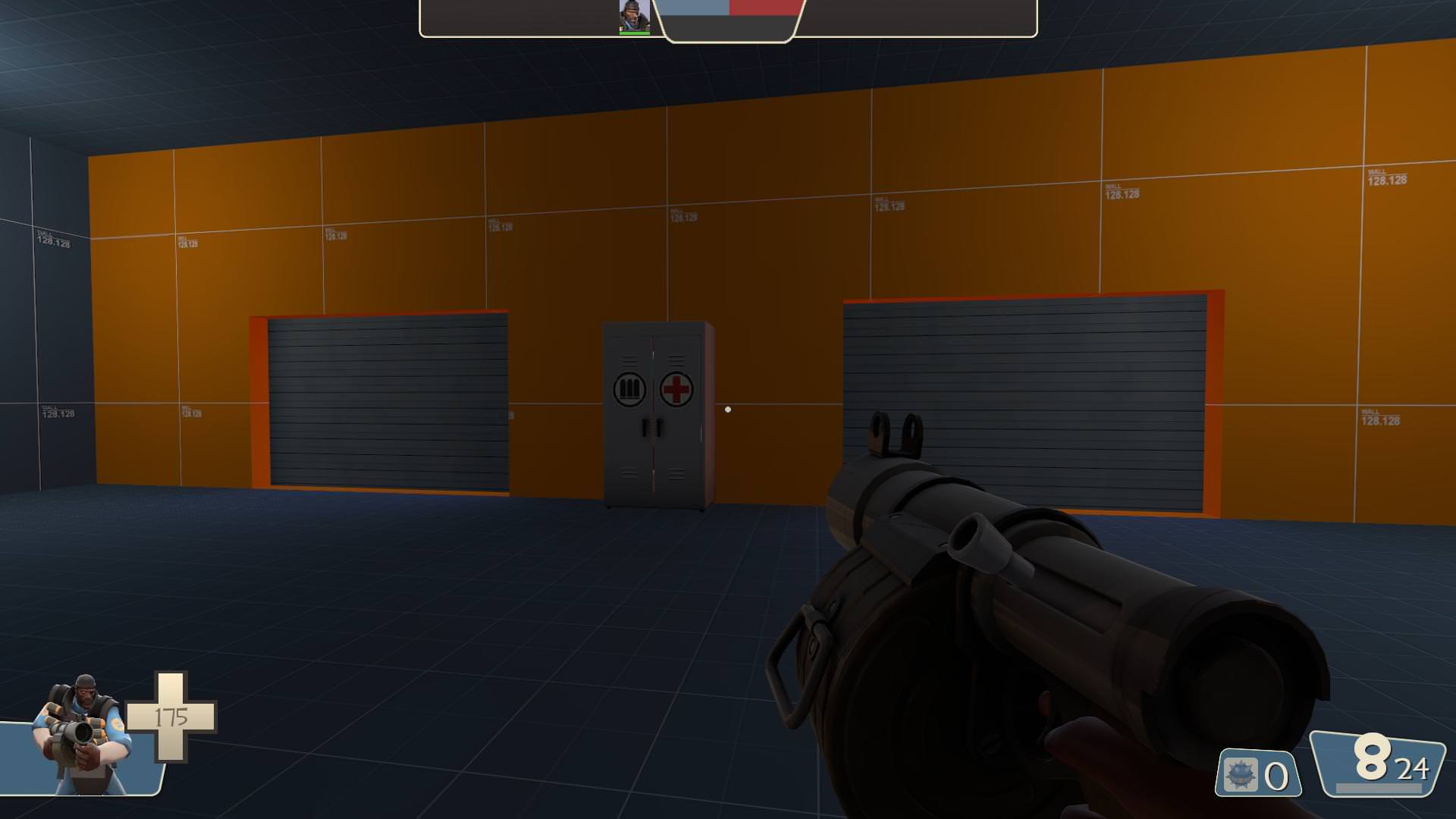 Furthermore, I tried making another map, with custom textures, and the same problem appeared, except with the weird shadows occurring not only when two brushes were adjacent to each other, but also on a single brush alone: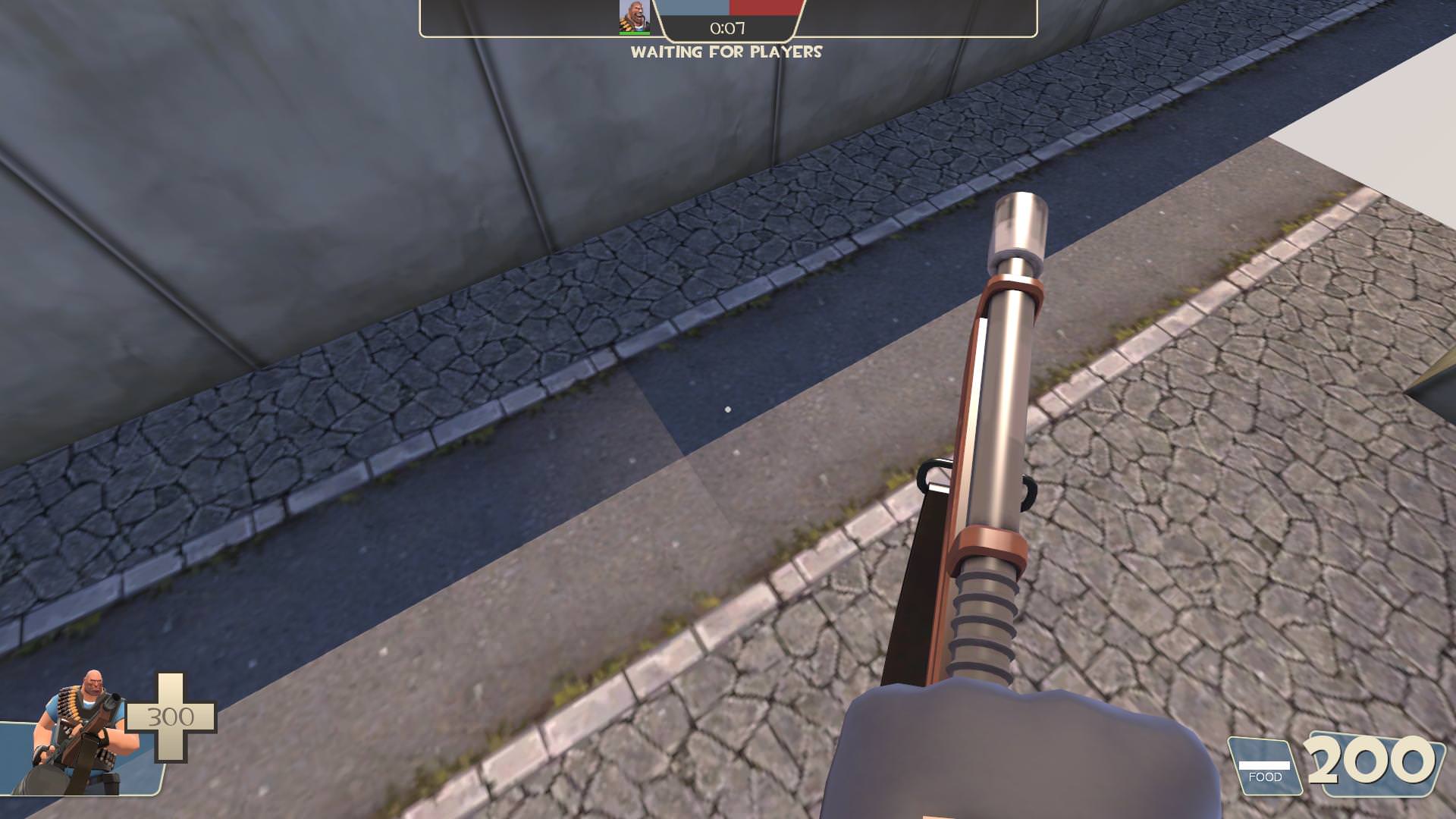 VMF file for the first map is attached. Any help would be greatly appreciated.