I have a concept/idea for a attack/defend map that has blue trying to get control of a ship owned by red,
it's a three part map like dustbowl so it has three stages.
1: Blue has to get in to the ship form the port.
2: Then get to the deck from the ships lower interior.
3: And finally tacking the point in the ships control room and in tern tacking over the ship.
This ship may be a ship for transporting goods or something so the ship should look like its made for that.
I made some extremely rough PNGs that i made, (warning bad drawings coming up)
Black Bord Instructions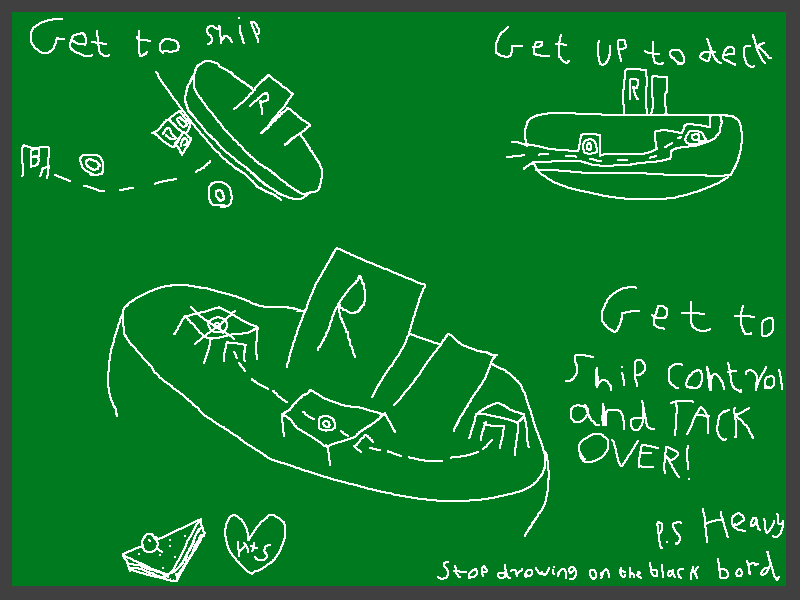 First Two Points on Ship Port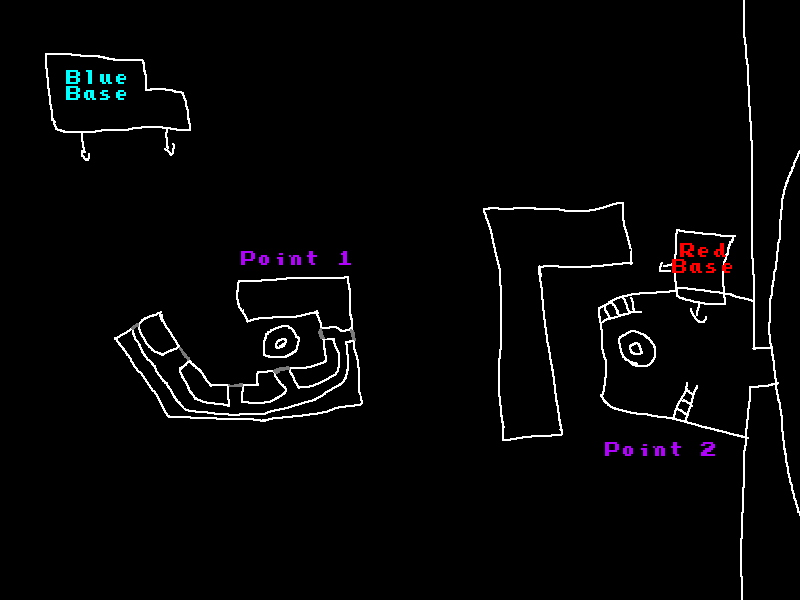 These are bad drawings but i hope you get the point. I jest think it's a cool idea that should come true.
Don't know if anyone will pick this up but whatever...
Edit: Man i didn't know anything.
Last edited: