Has currently had enough
aa
cp_tomo
- A vividly coloured single stage Attack/Defend CP map set in a rural Japanese port town
Sitting down to a large bottle of sa
k
é, hearing the sound of the waves lapping against the shoreline, and watching the evening sun while it gently warms the air.
Nothing could break this enchanting evening.
Nothing, except two gangs of mercenaries savagely battling it out to control this idyllic and historical town!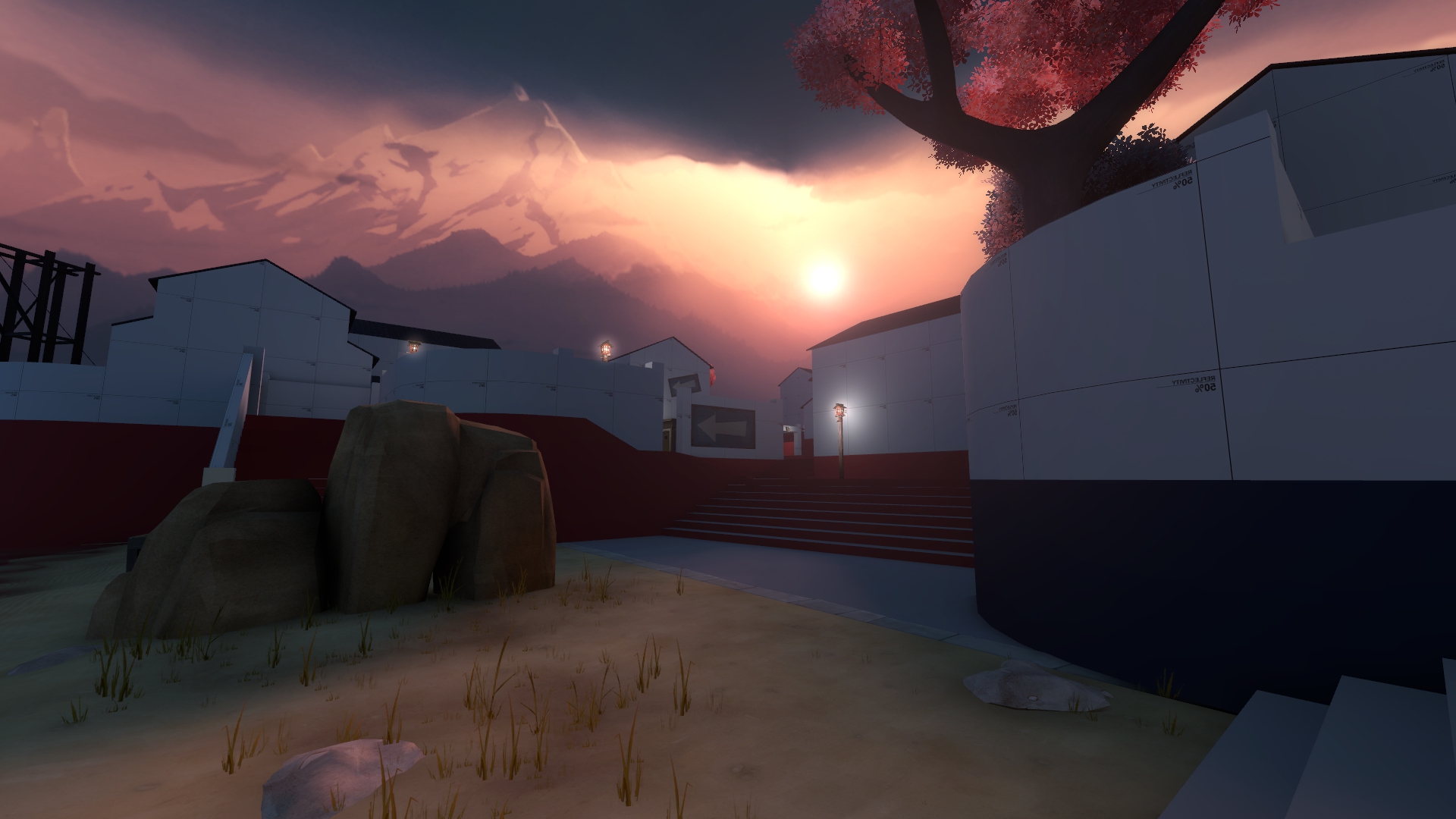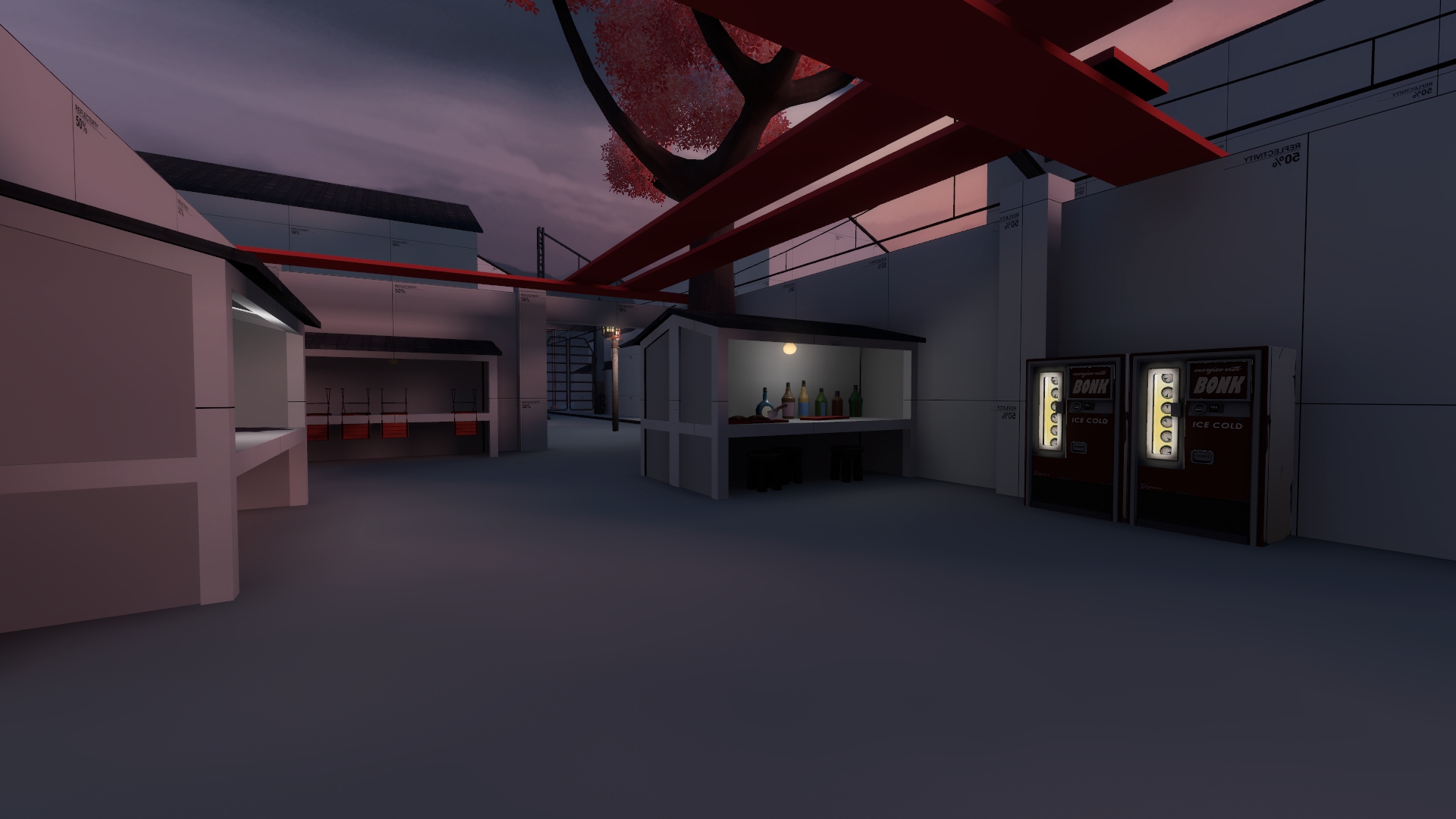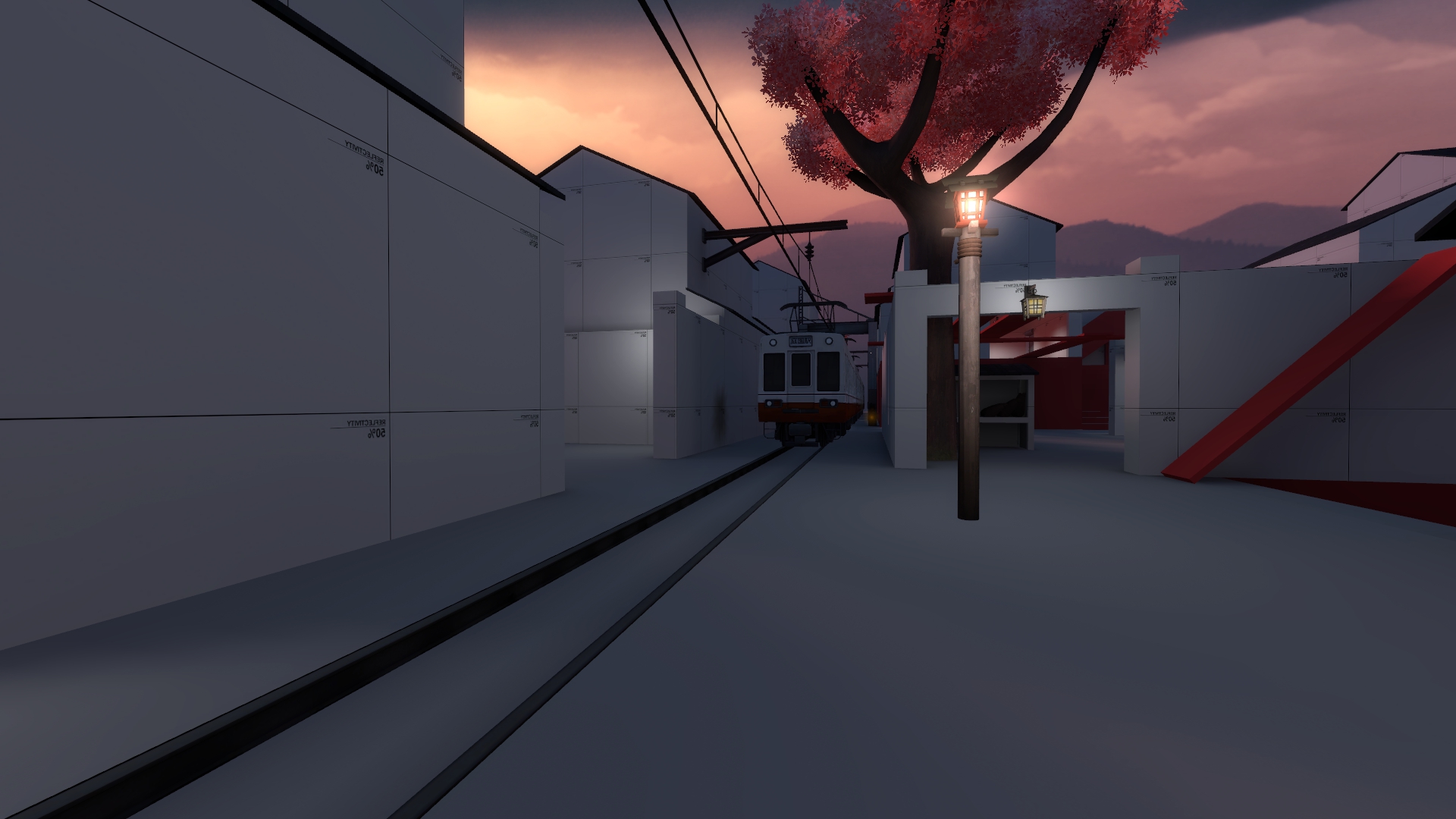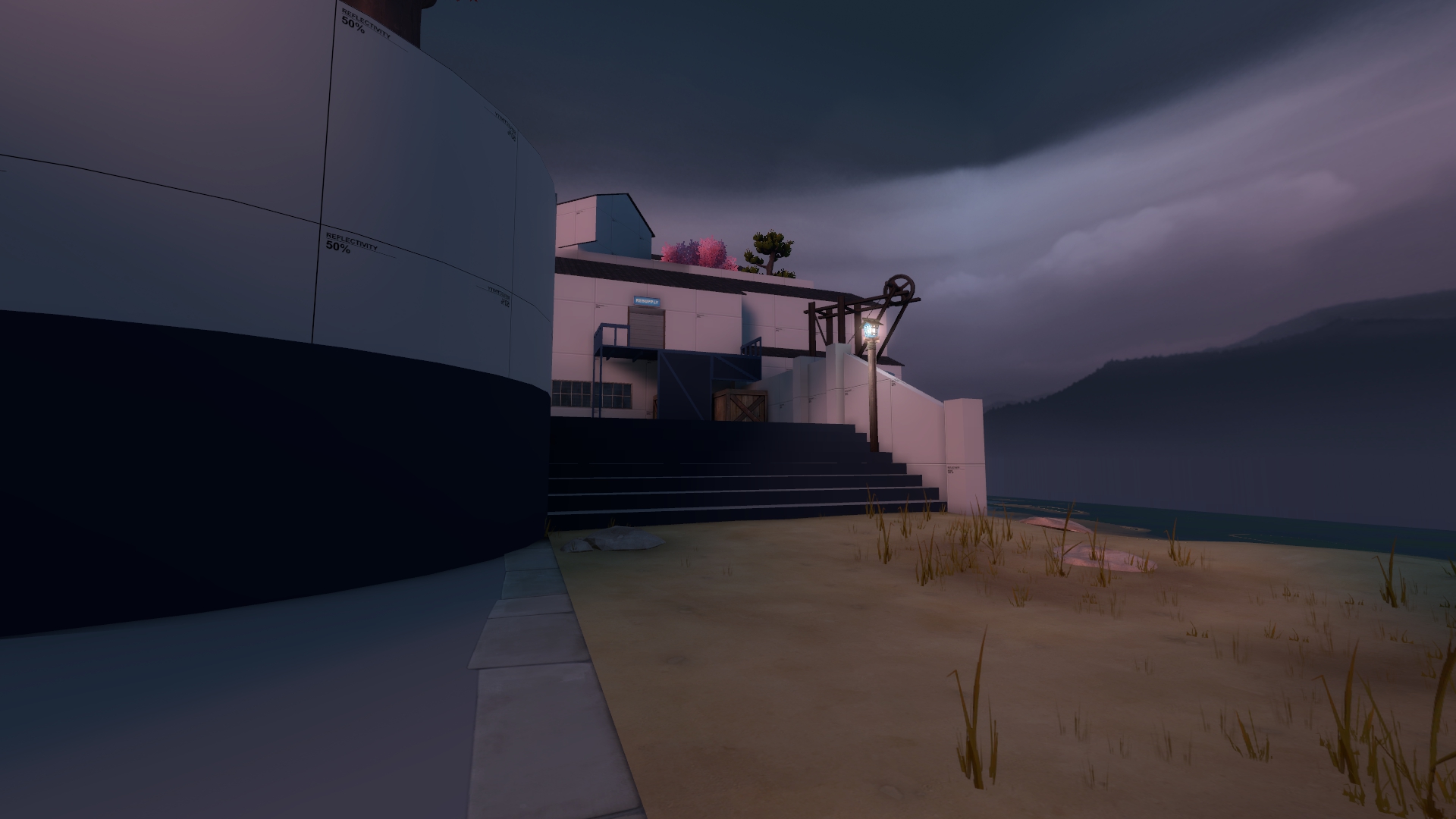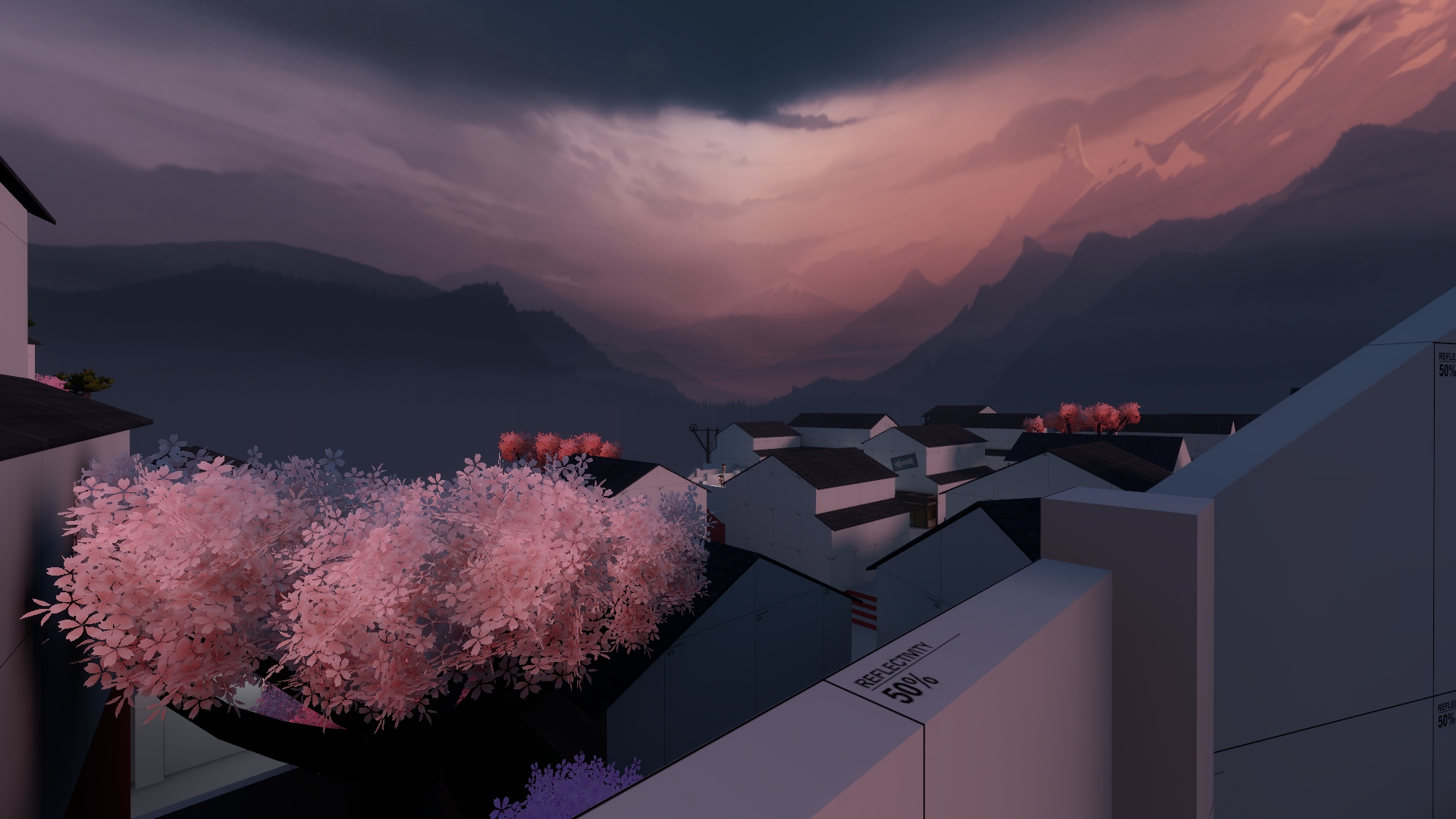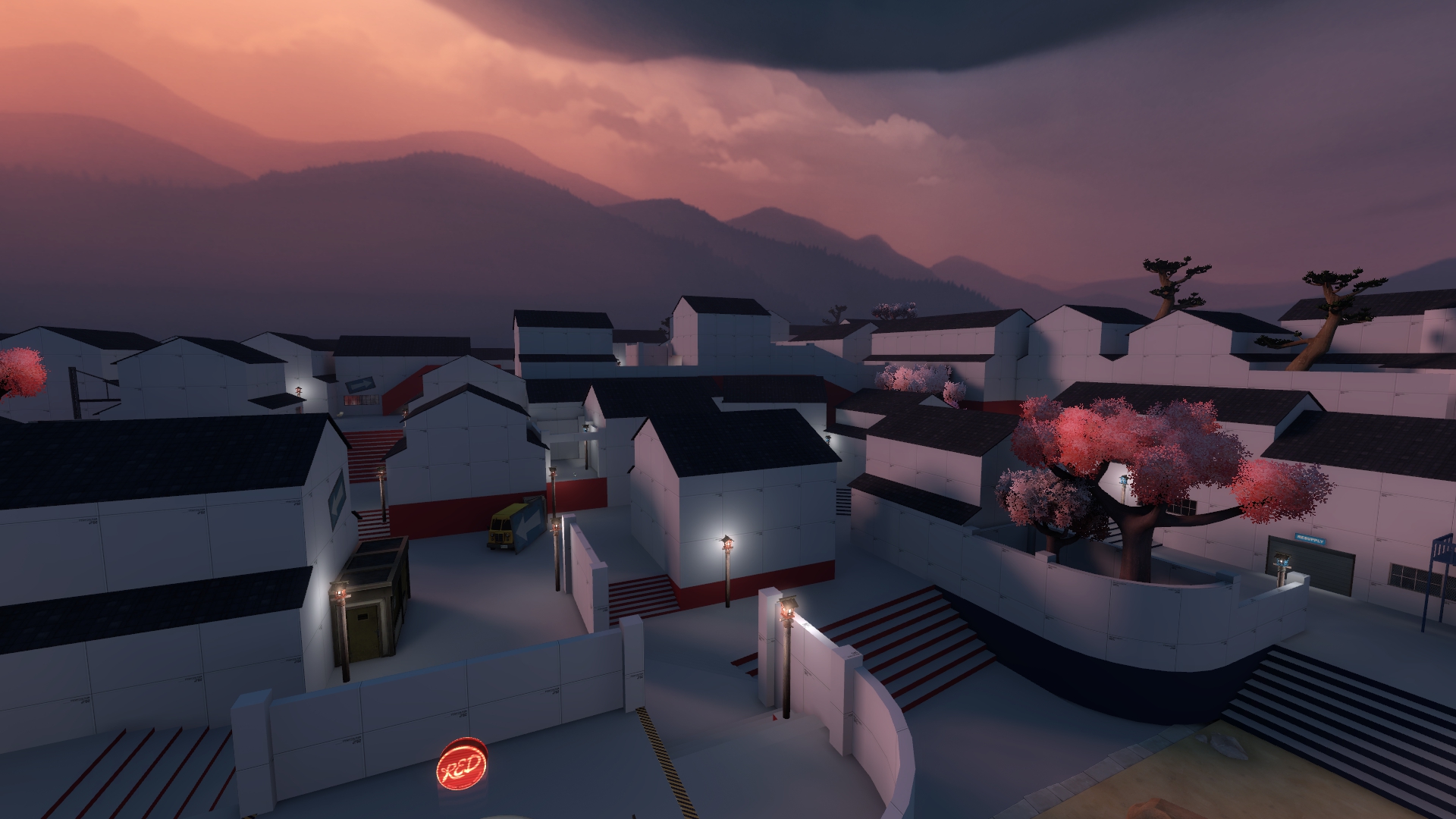 This map is my entry to the Connect 5 contest.
I used the vertical "Seaside - Asia - 1 moving train - Day - Asymmetrical" line.
I based it off of a port town in Japan called Tomonoura, which is also where I got the name.
I have been told that as long as the primary source of light is the light_env and not the secondary lights such as the lampposts, then it can be considered a "Day" map.
Assets used:
The Swamp Pack
The Frontline Pack
The Overgrown Pack
The Japan Pack
The Extended Japan Pack
The better Sakura trees - EArkham
Sky_yuki - Void
Water_powerup - Tumbolisu
The Devbucket Collection - Beef Bucket
And a special thank you to Freyja!
For the Japanese Electric Train + Overhead Wires models
And, for specially releasing the mvm_teien assets to the public at my request
Last edited: