Pit
final1
Is that an Equalizer in your pocket?
A reimagining of the classic TF2 map pl_minepit from 2009, originally created by cdsand. With their permission I've re-artpassed the map to fit TF2's artstyle in a way that makes it looks straight out of 2009, I chose the desert theme because of that.
I picked this map because I'm very nostalgic for it, and a lot of older players may be too, also to introduce this map to younger players with a new coat of paint
I hope I did this map justice
Custom Hyena cutout made in collaboration with
Phe
Some comparison shots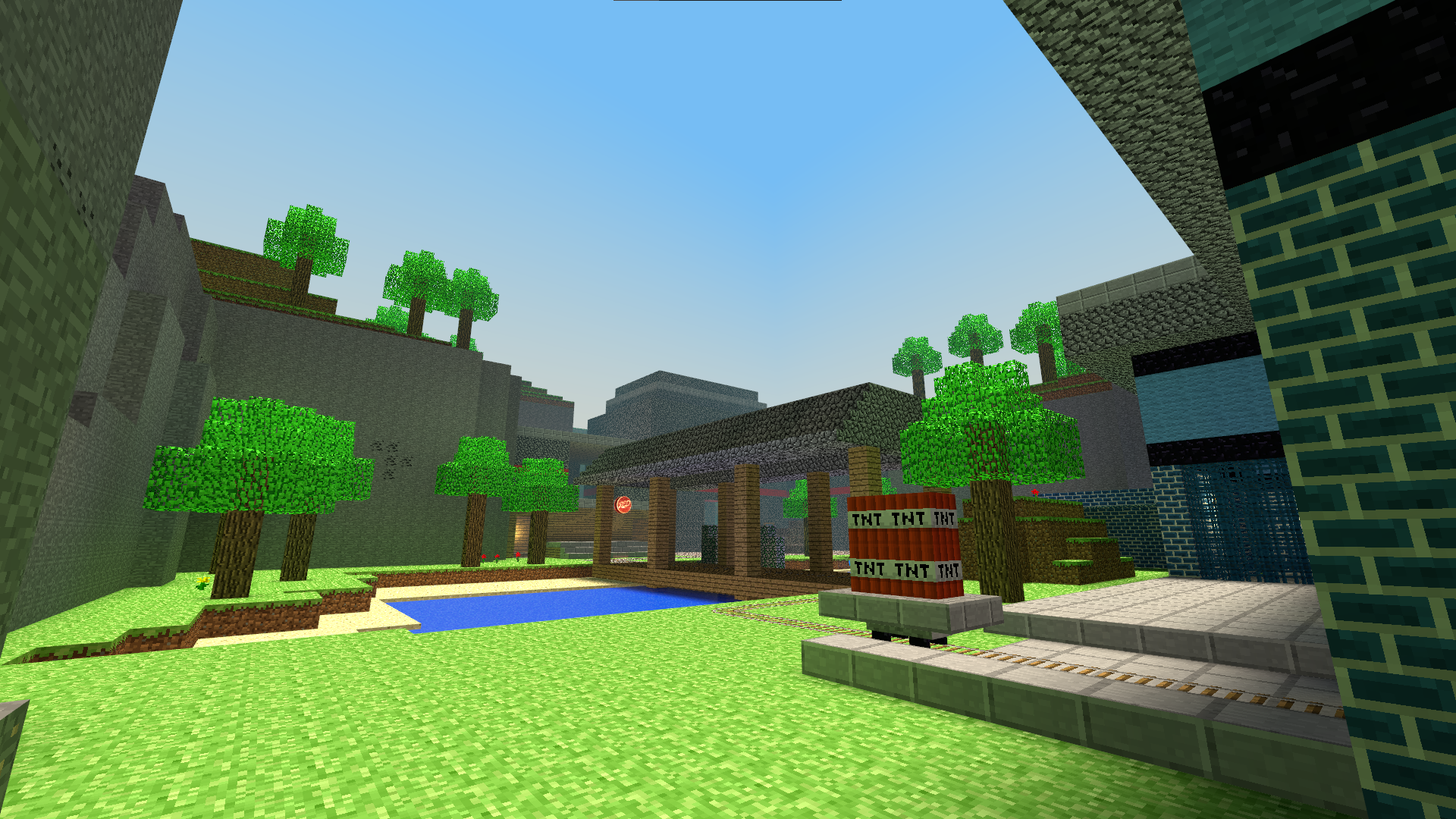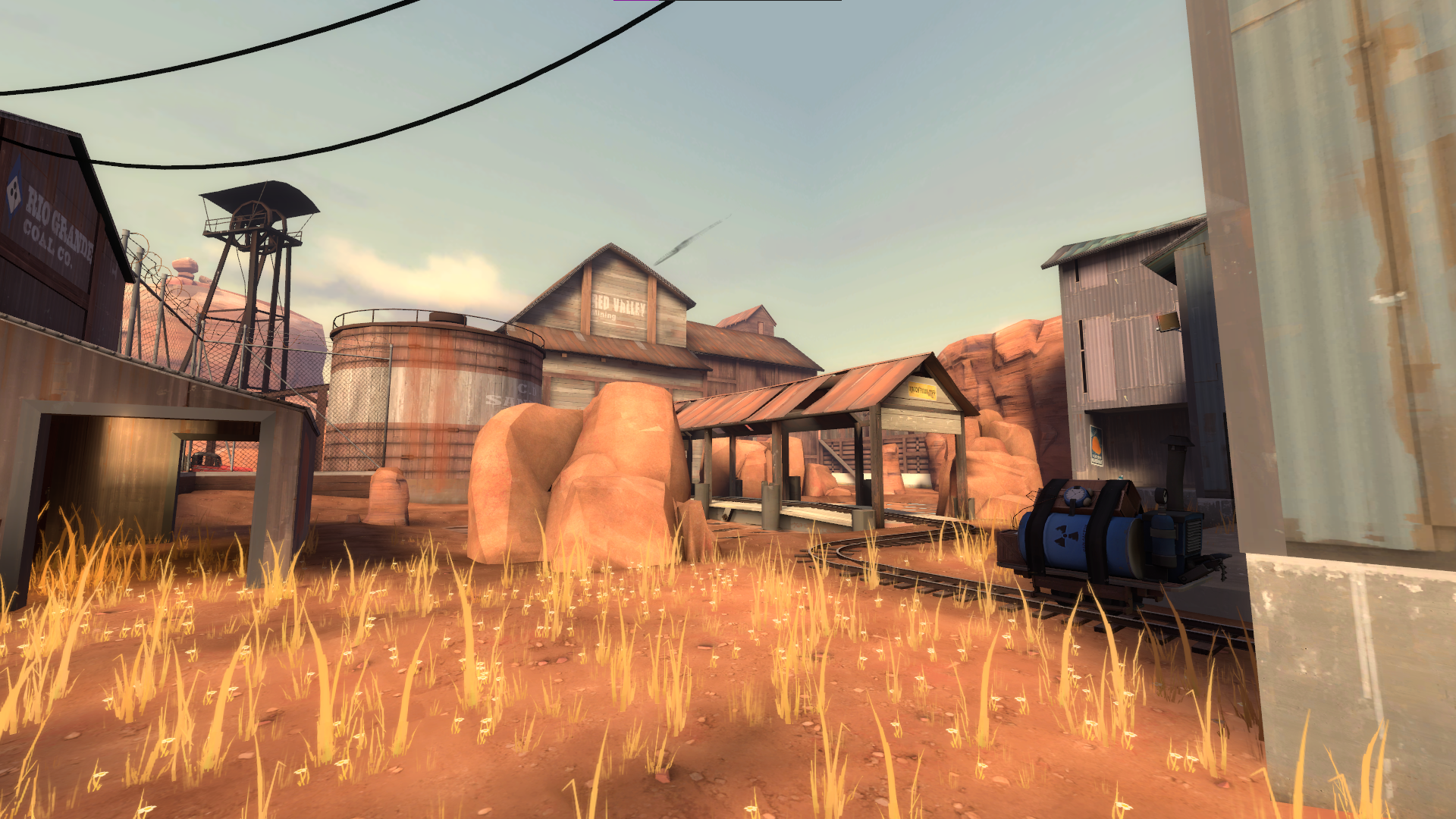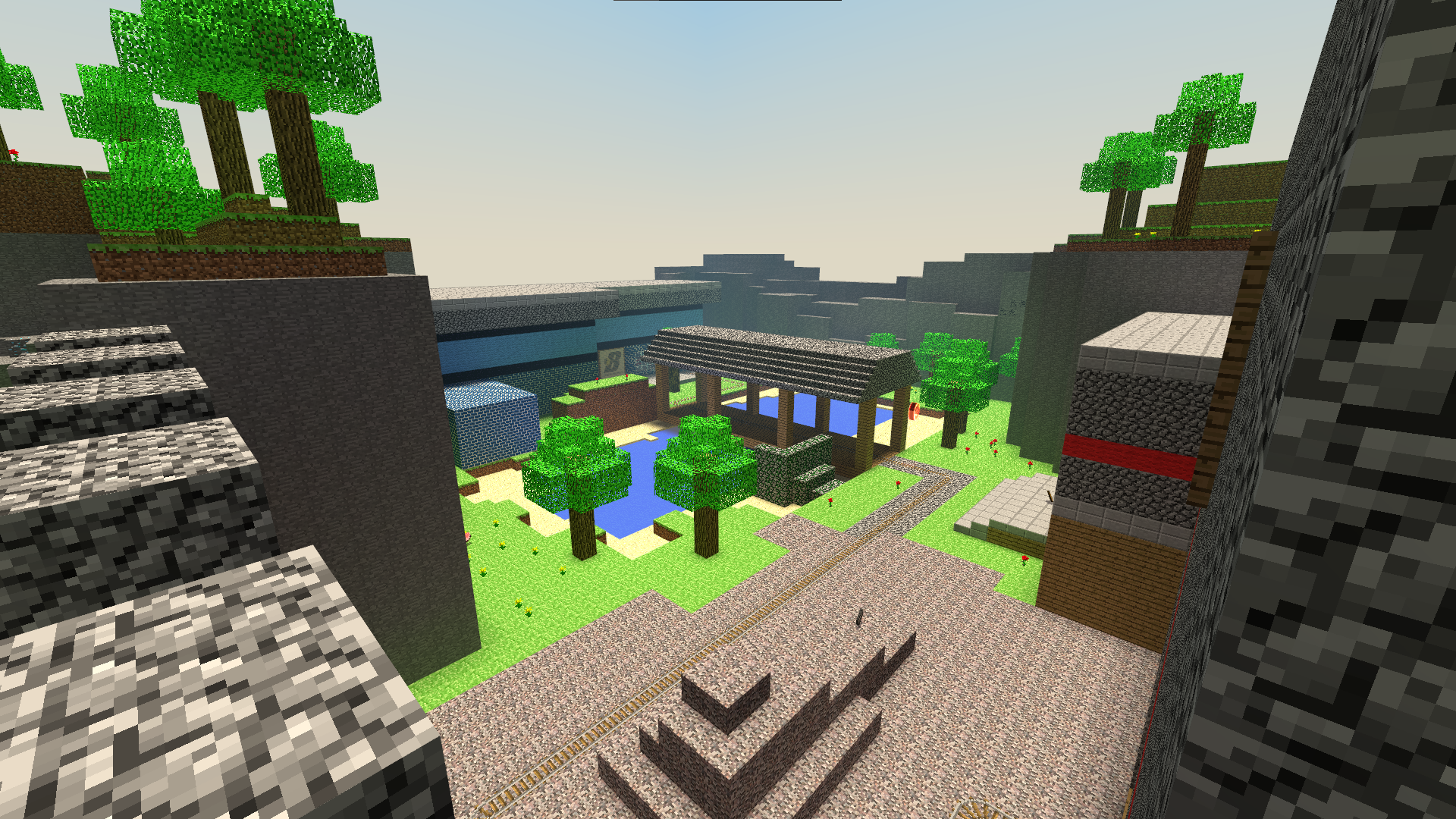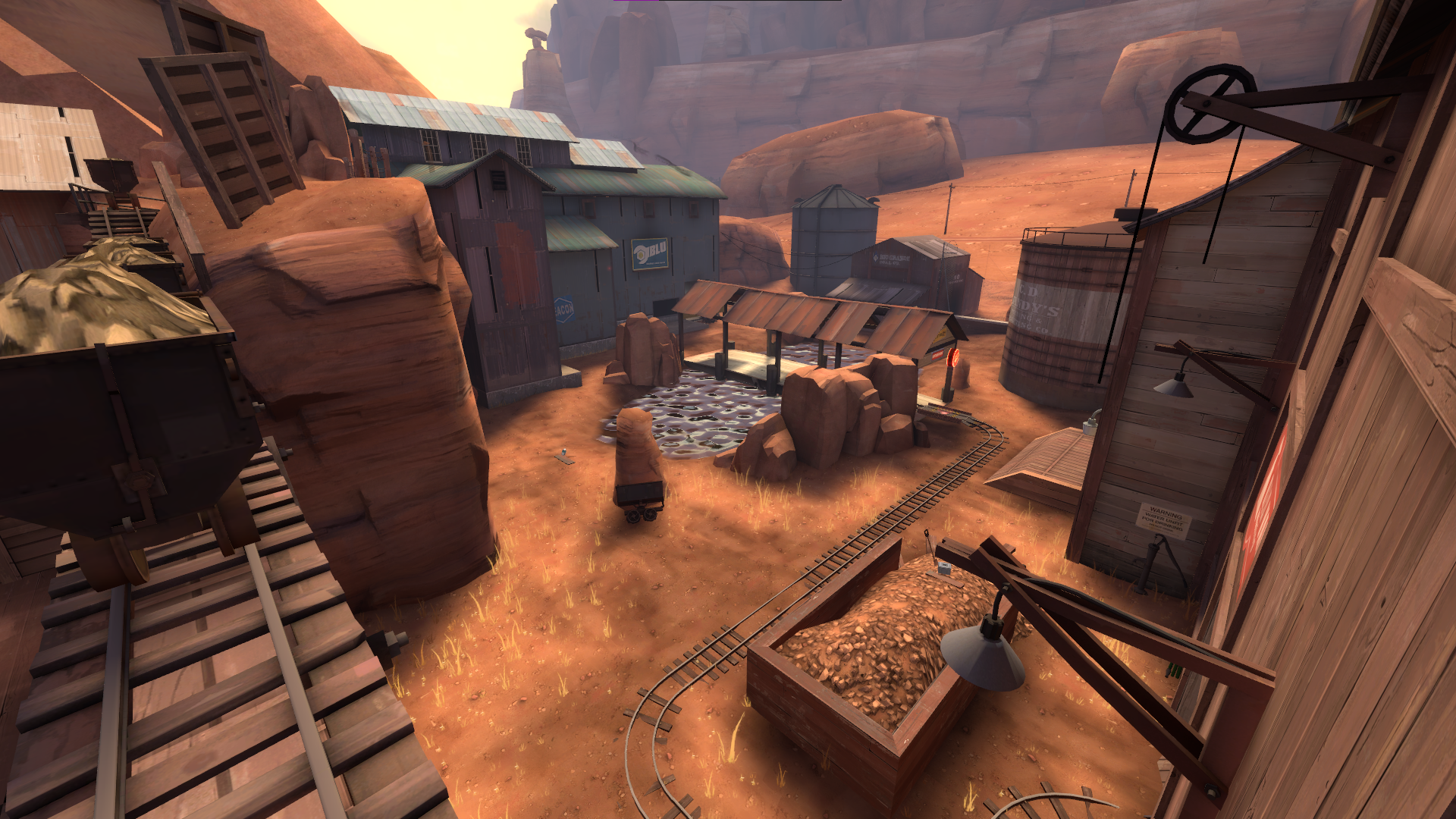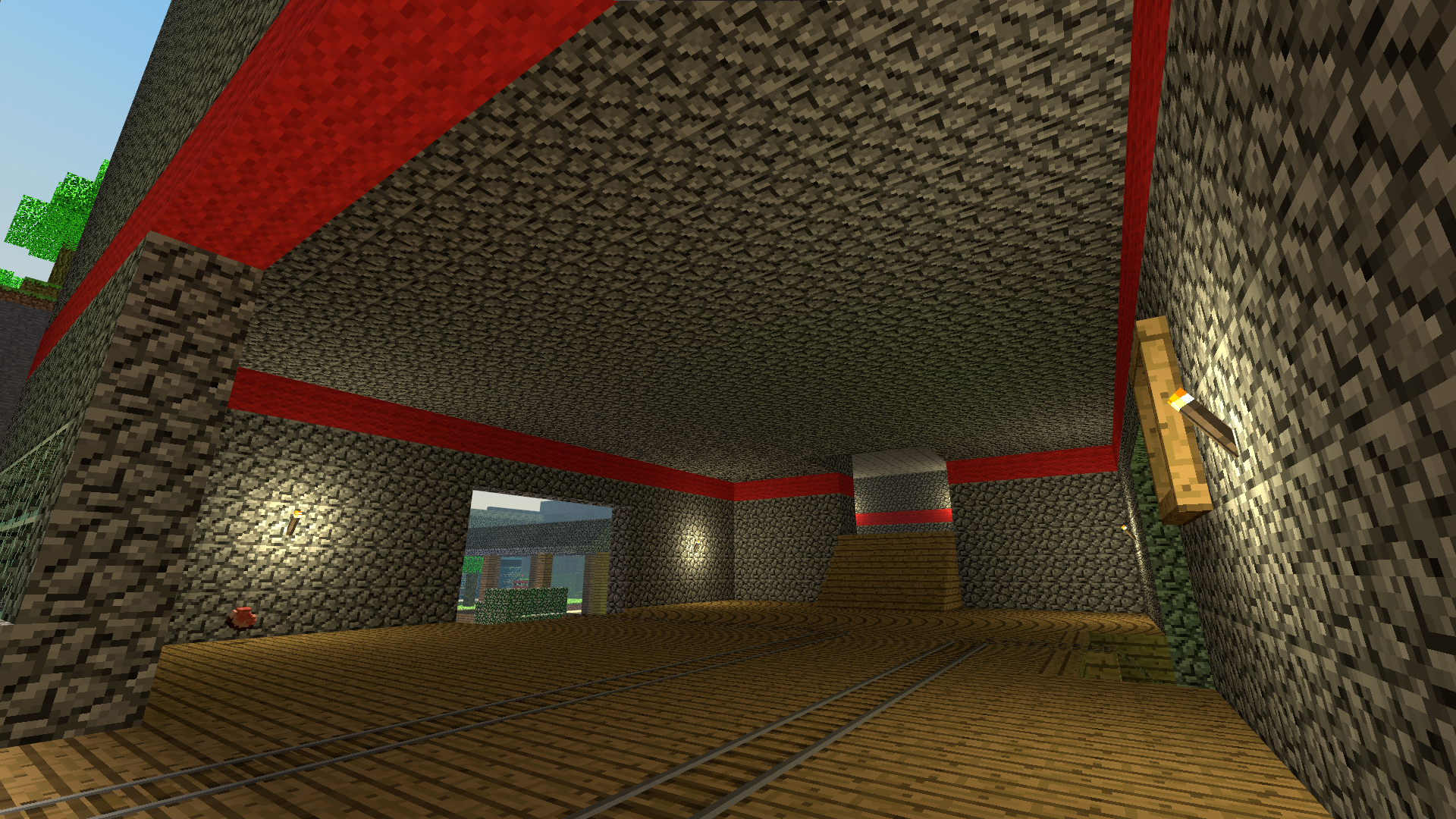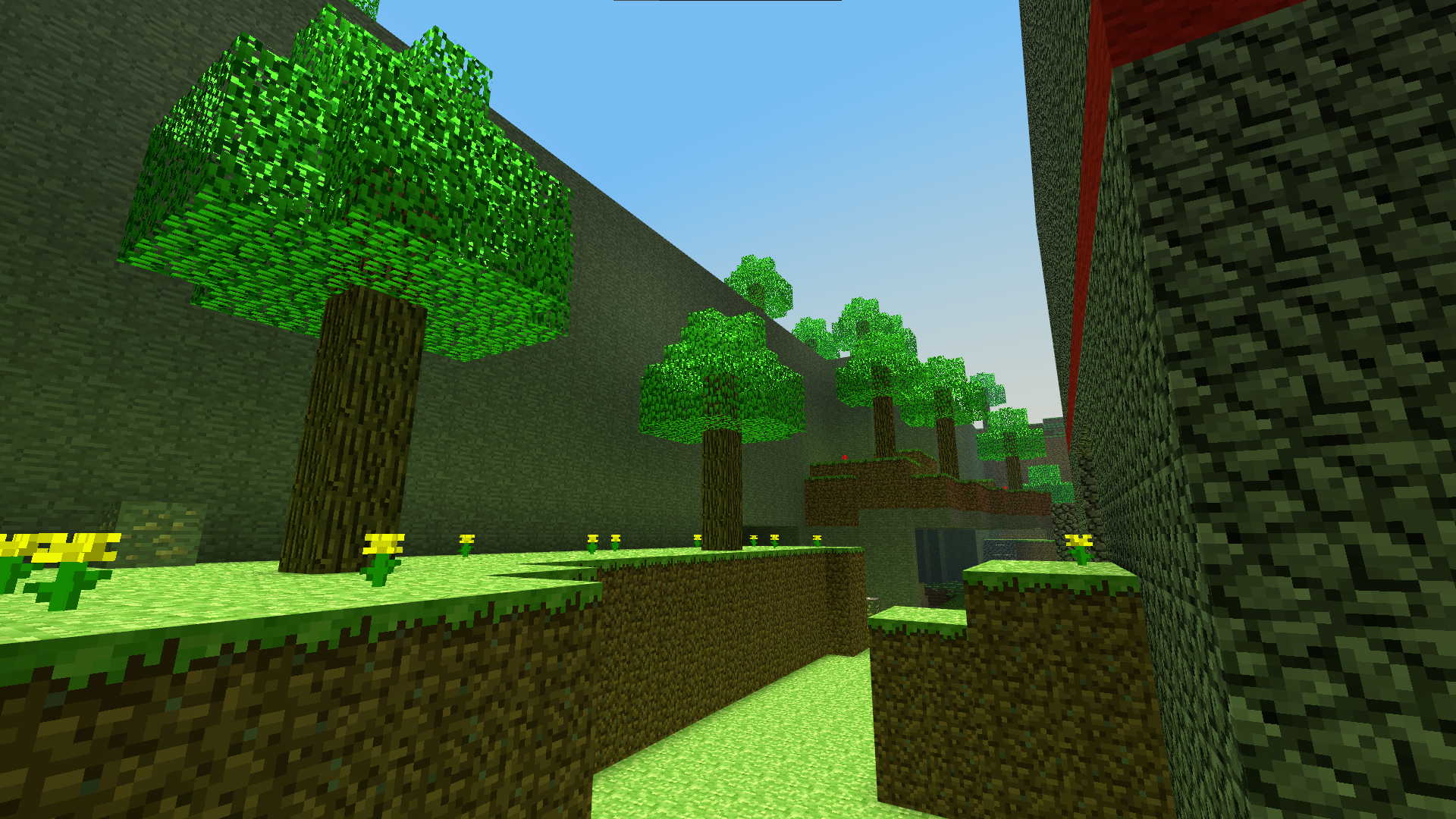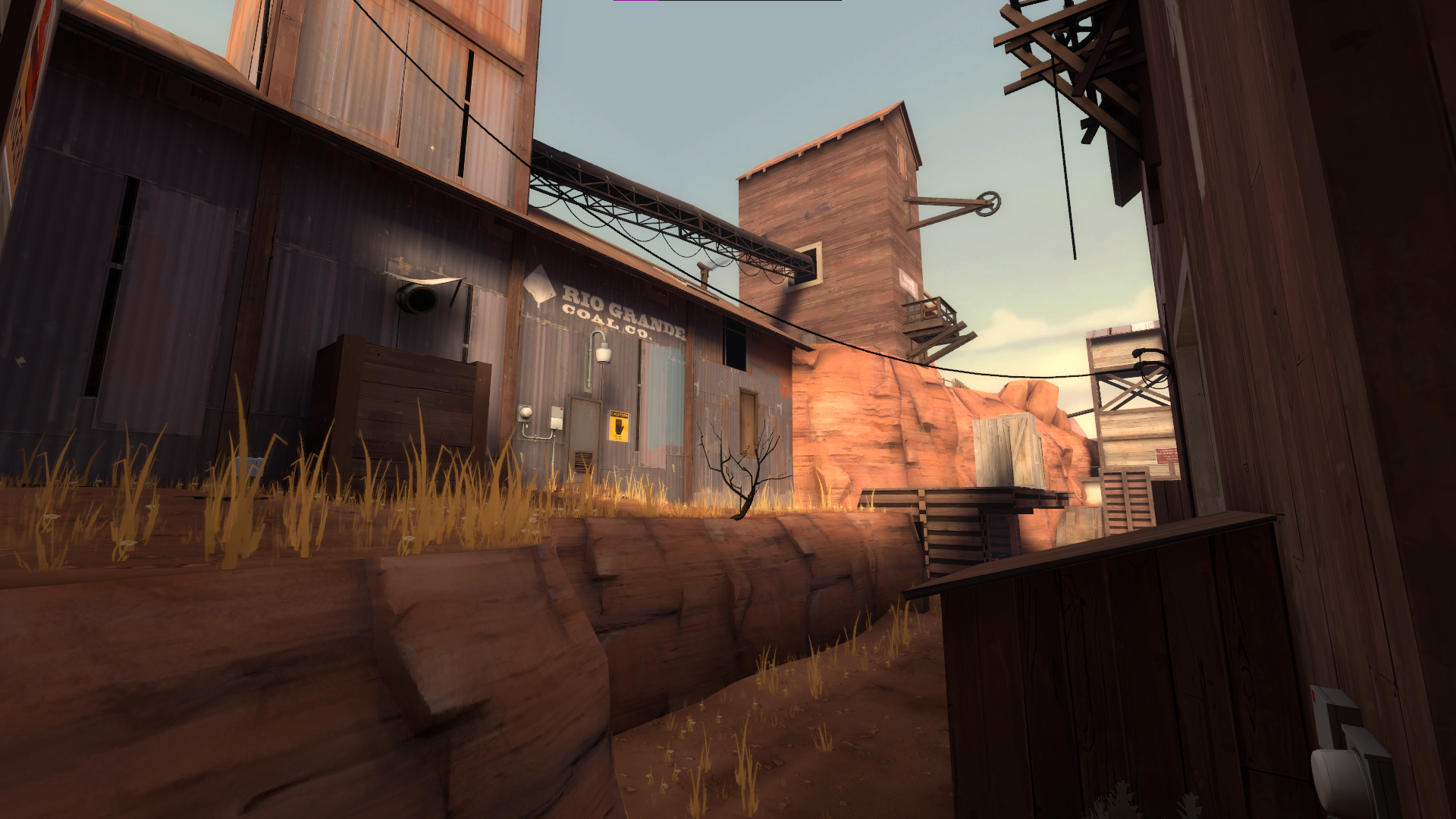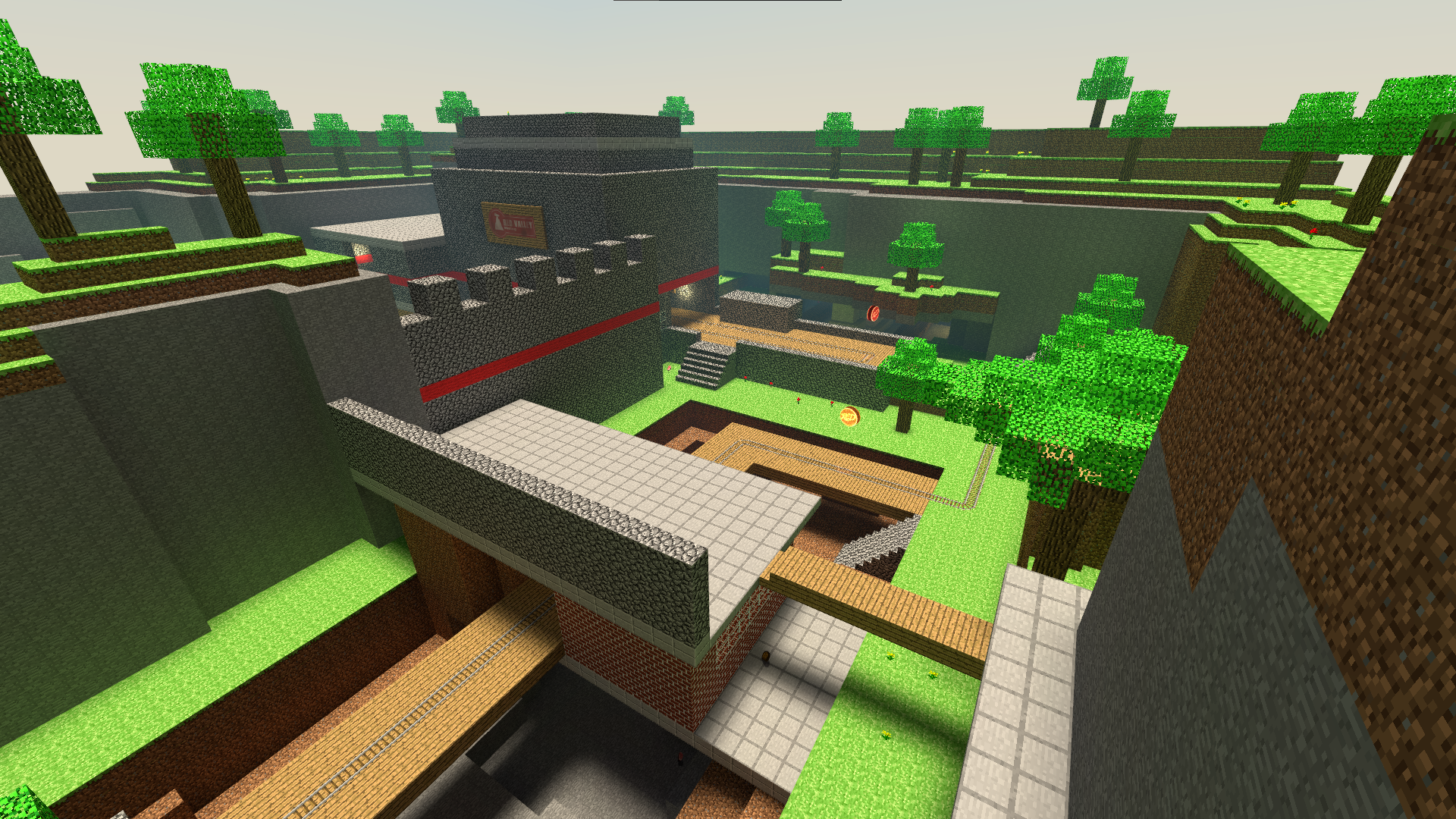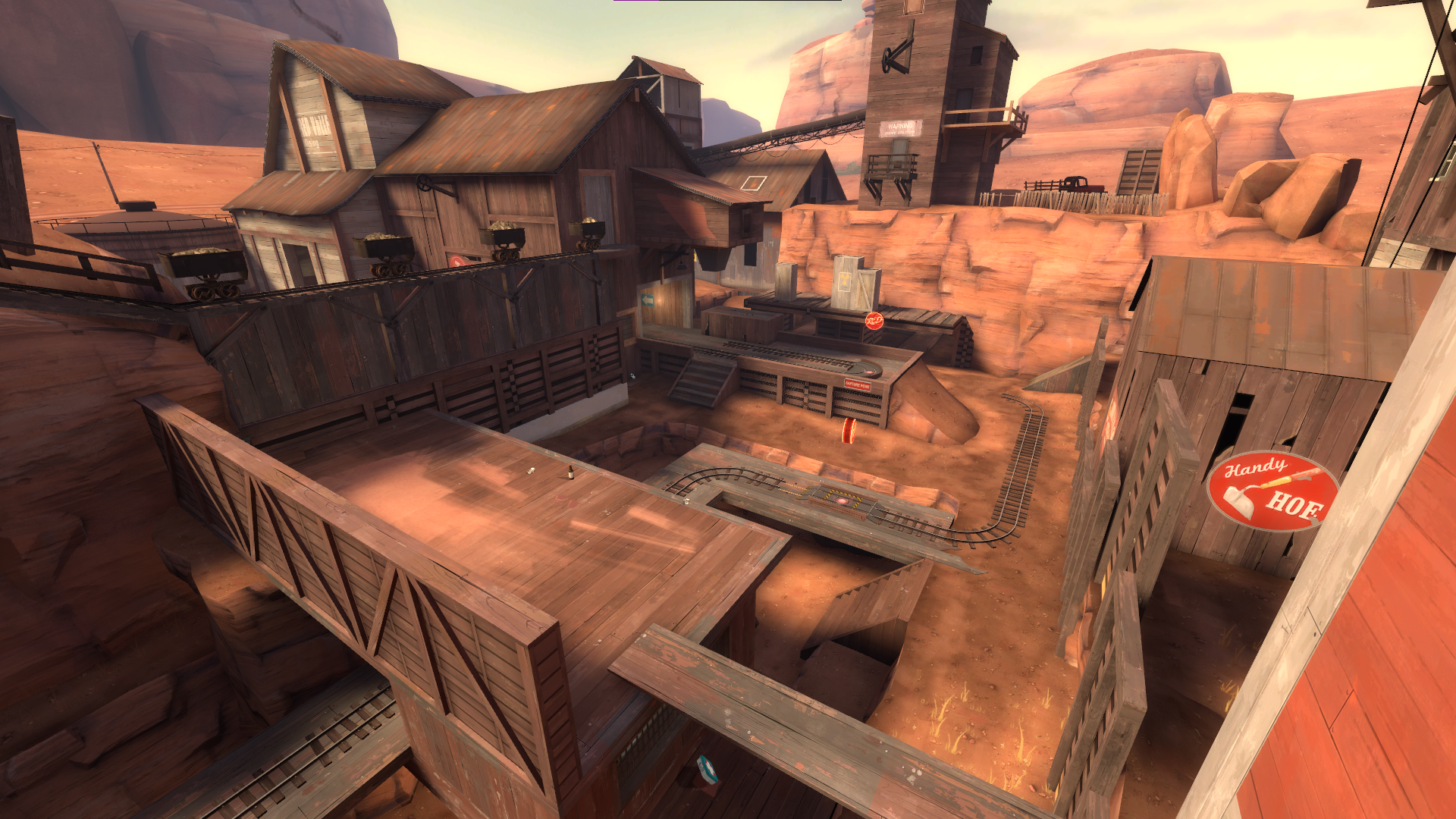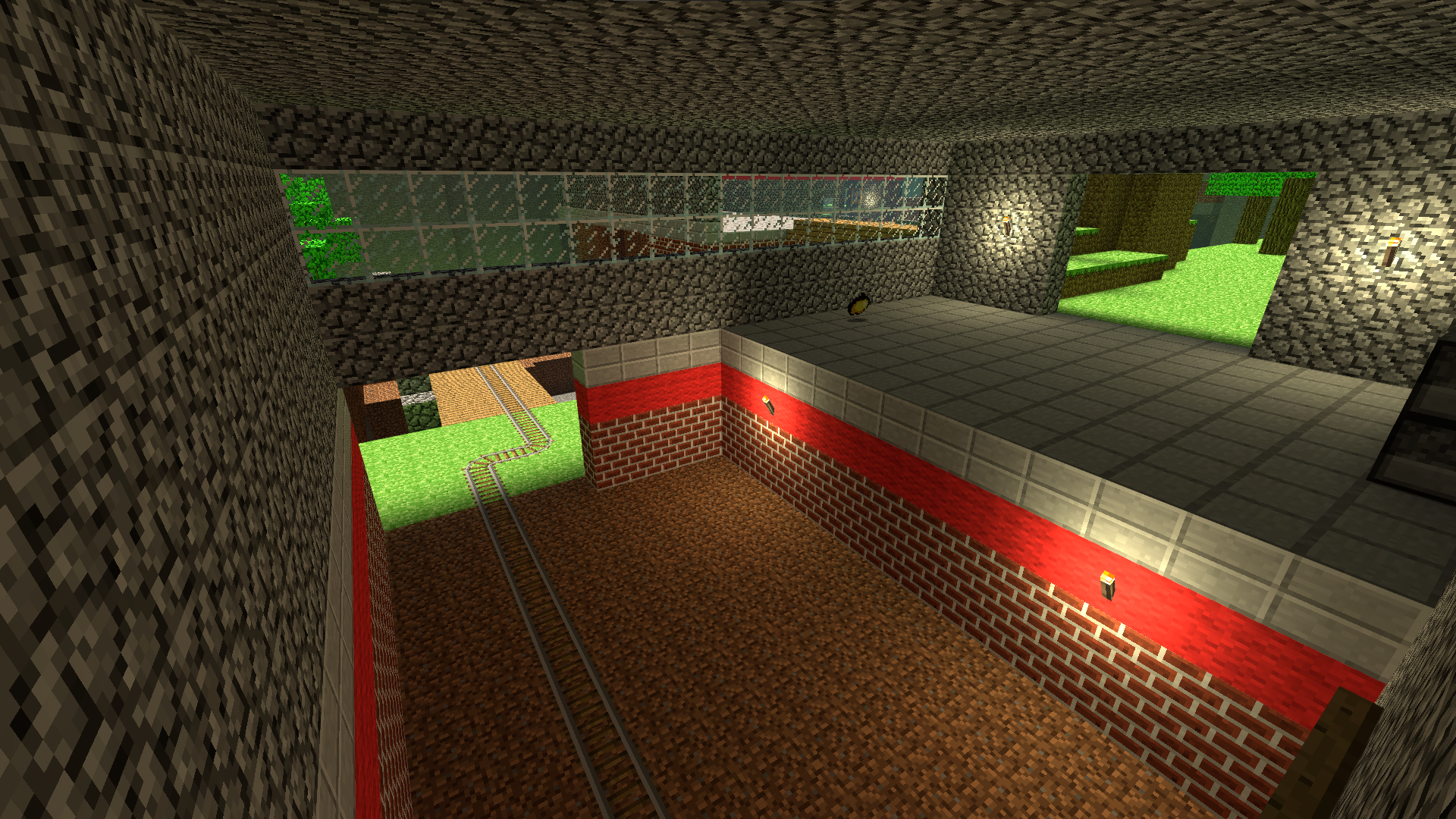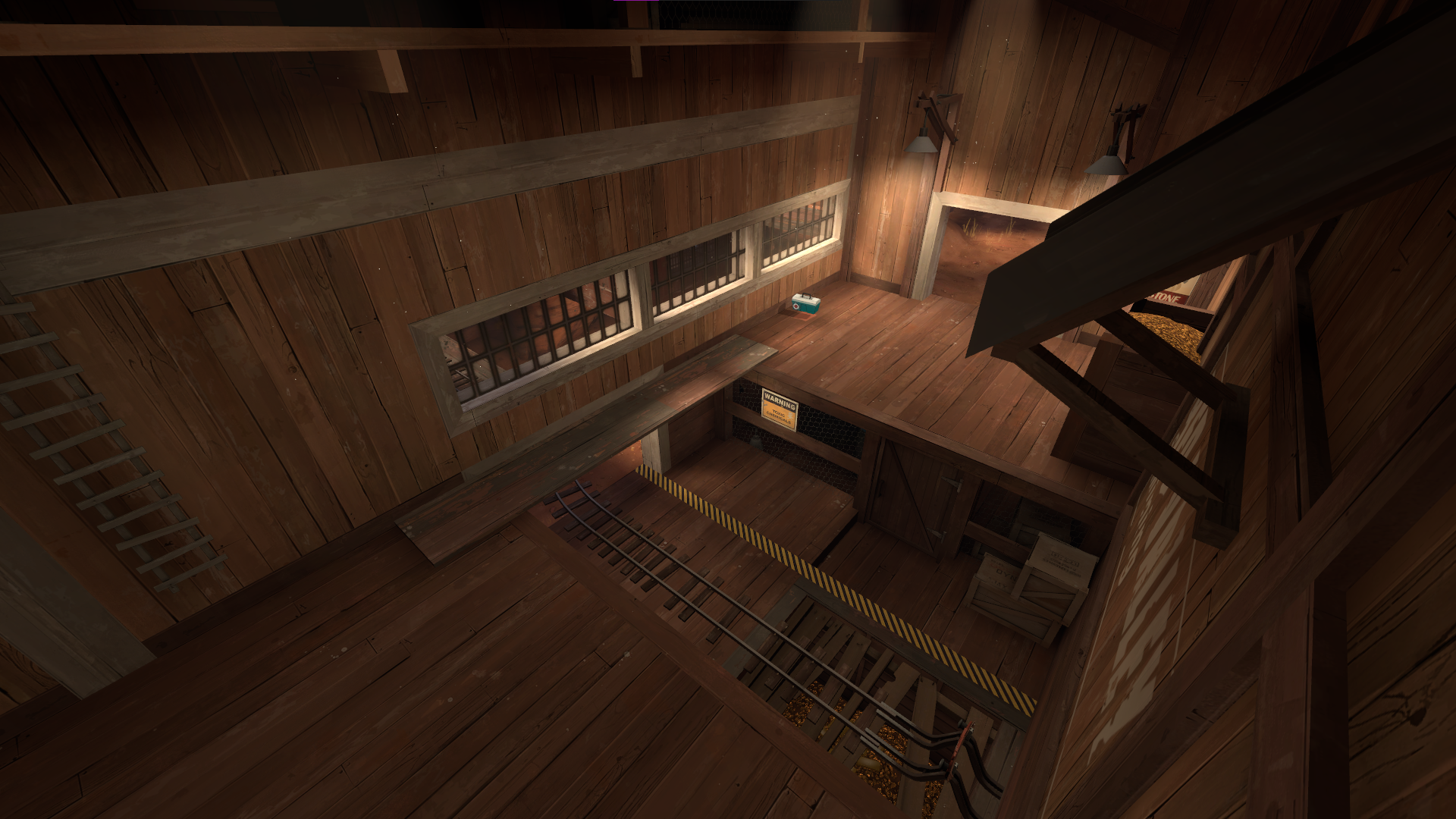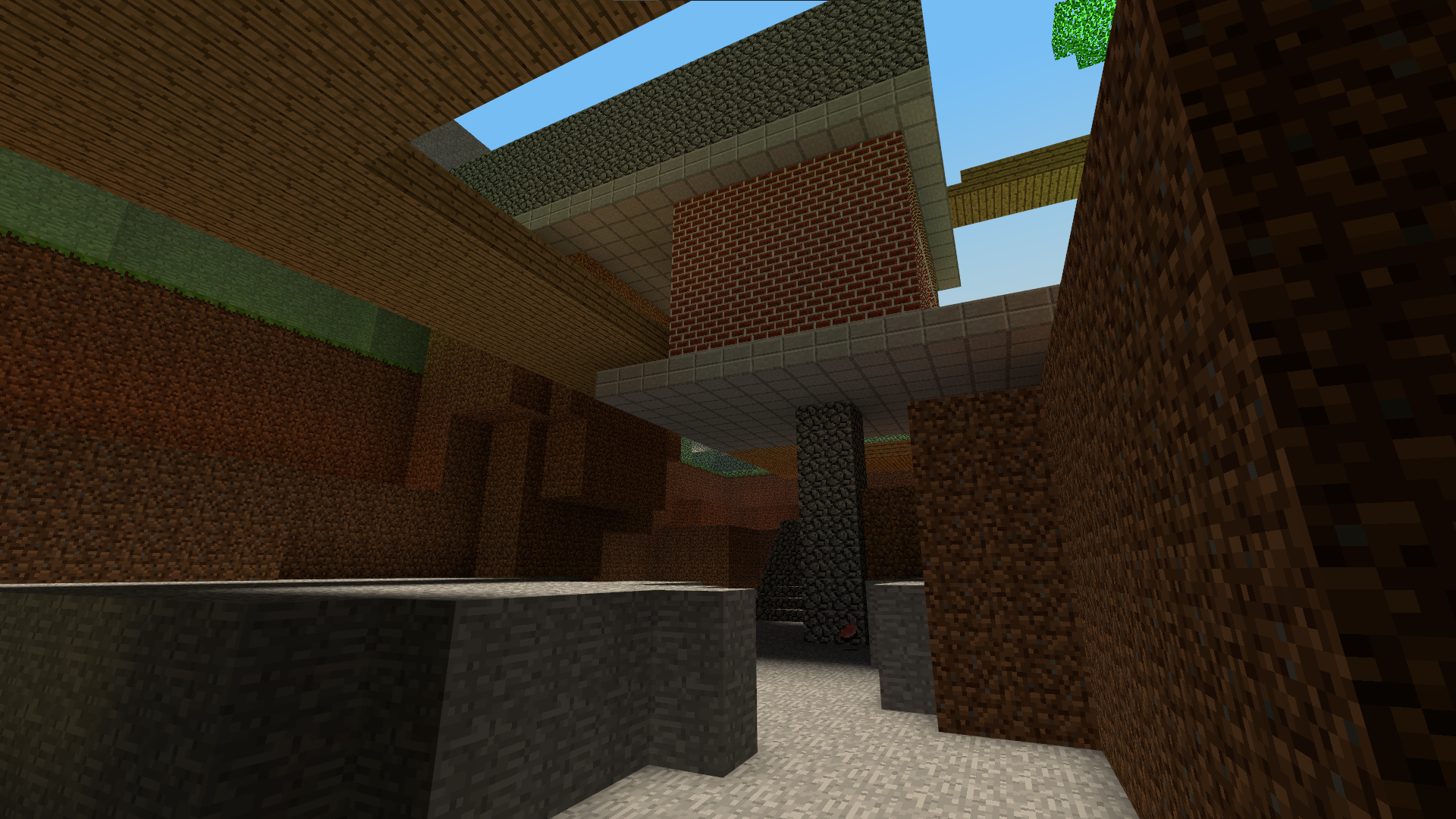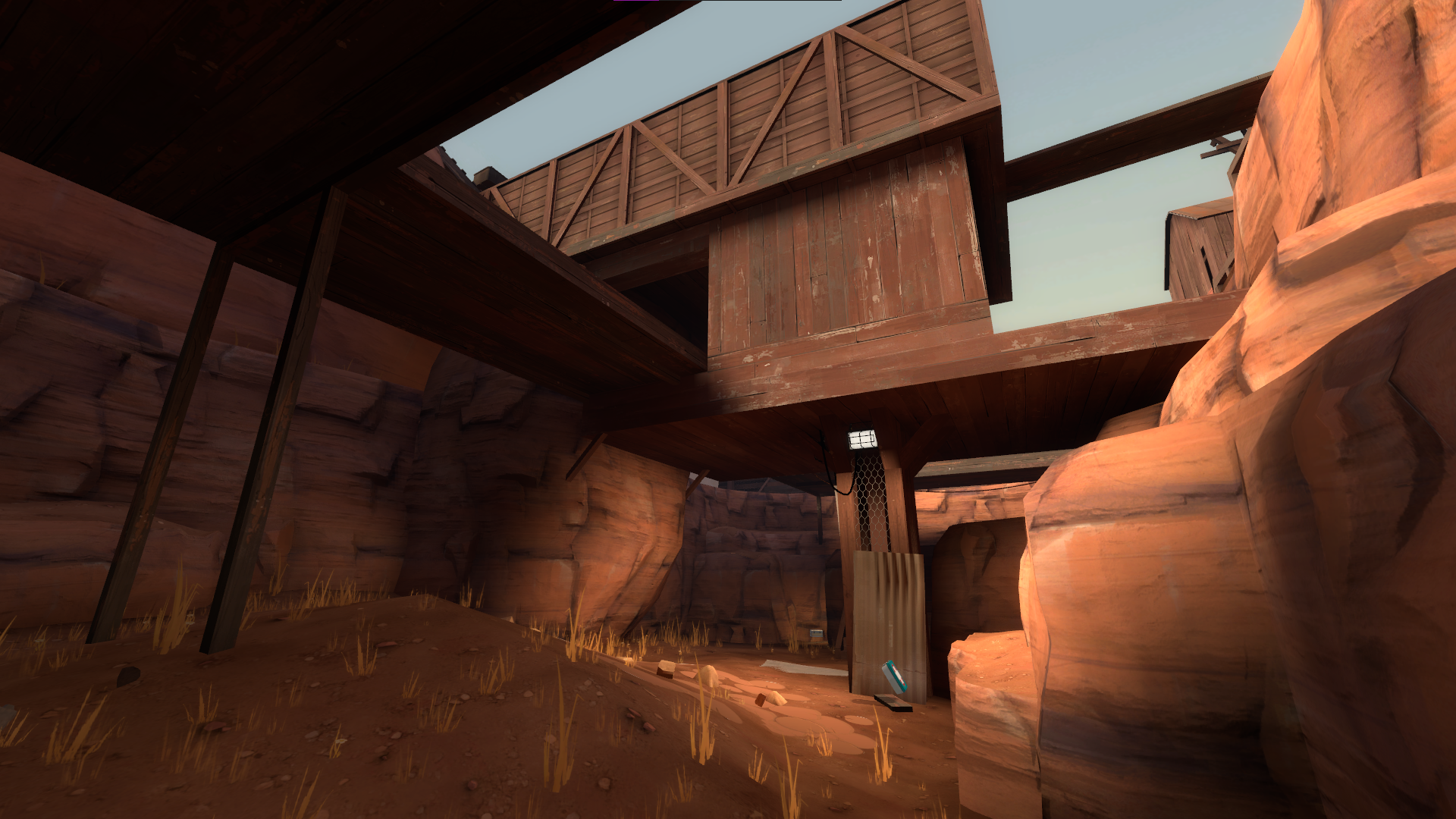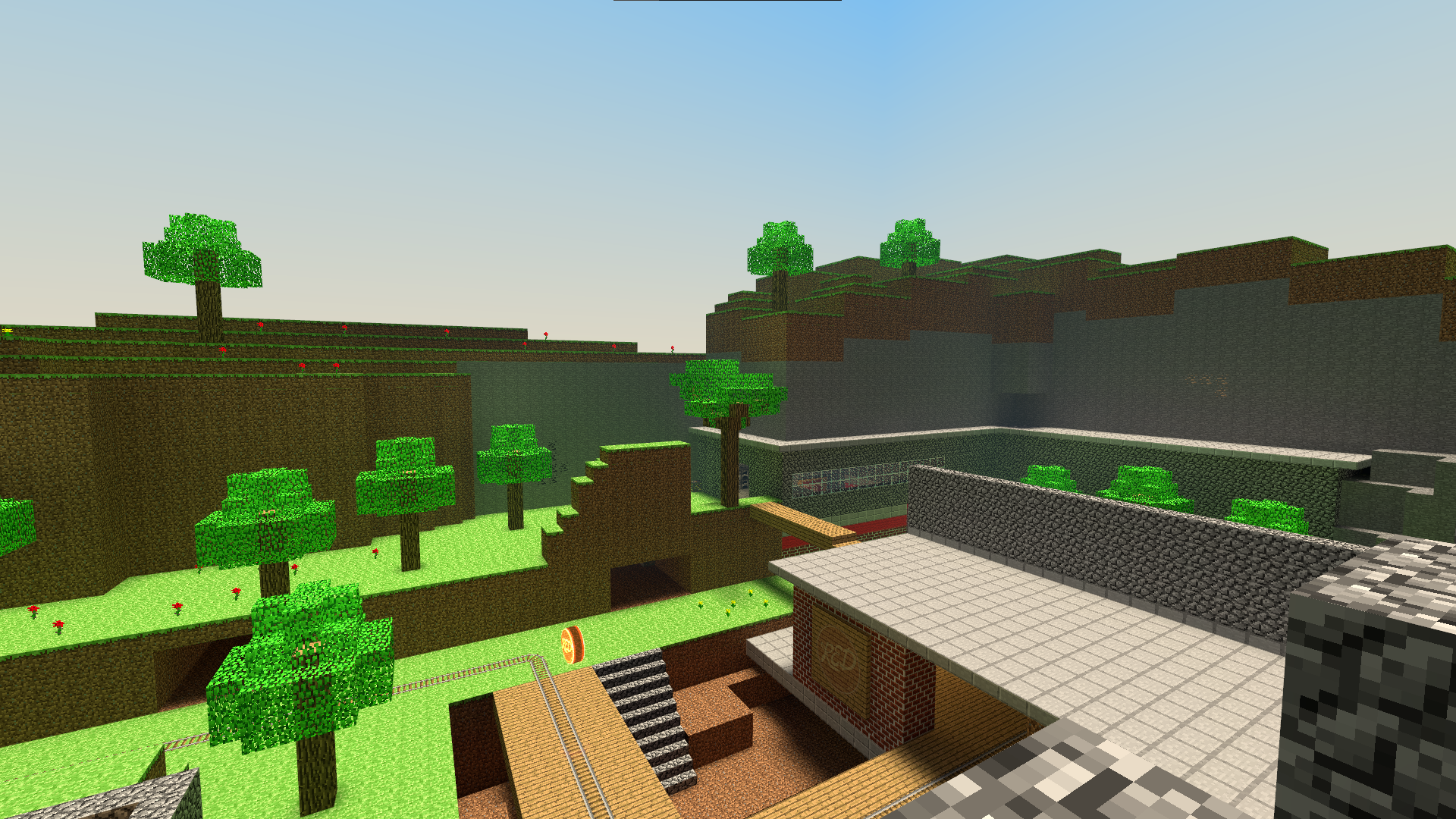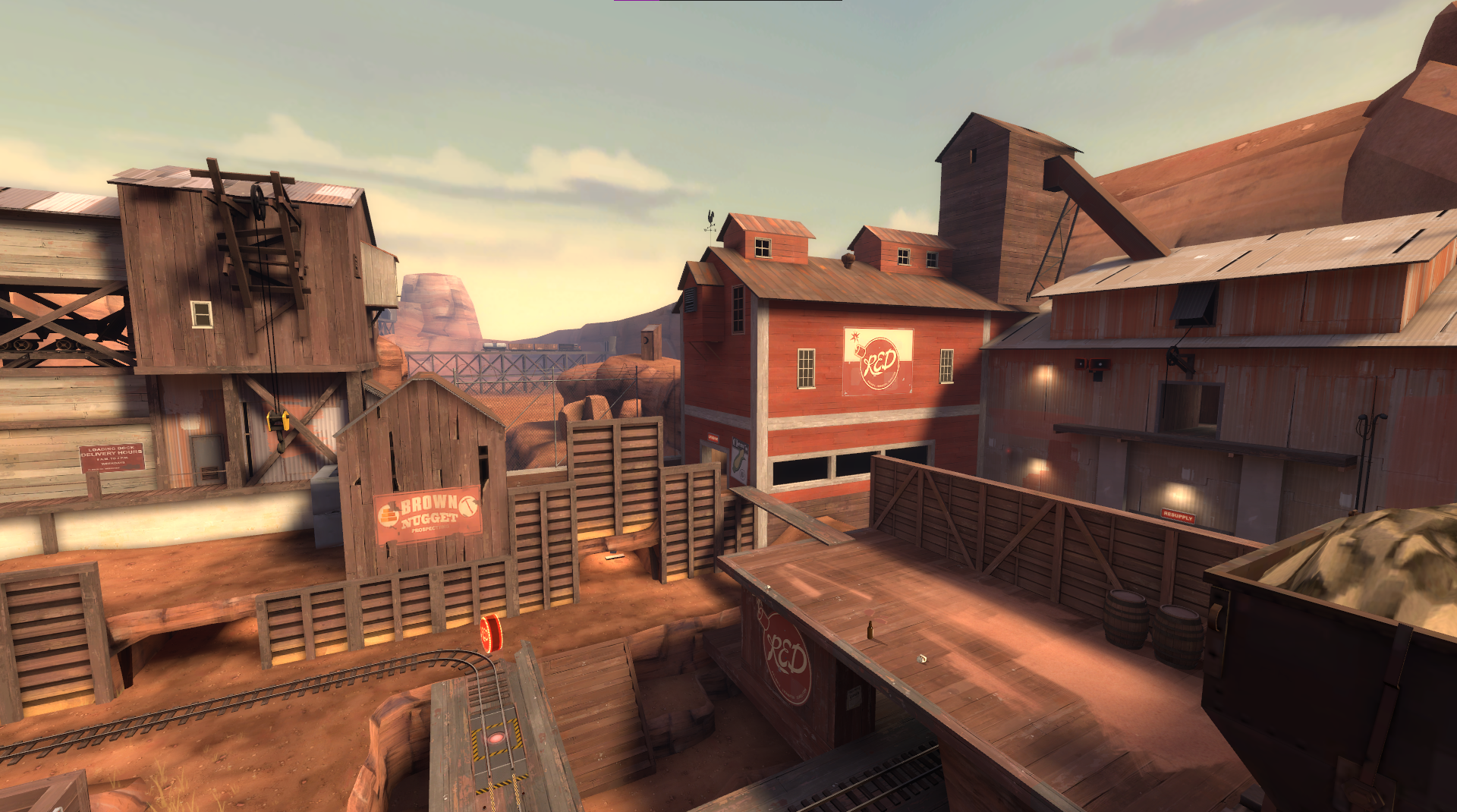 Credits:
@Cdsand
: Original Layout
@Sonoma
: Artpass, Layout
@Yoshark
: Custom Point Model
Special Thanks:
@Phenomene
: Extra Help
@FloofCollie
: Optimization Help
hope y'all enjoy!