we've all had better times to die
aa
This update brings:
*Changed blu's route into C on the right, now penetrates further, allows red to set up a sentry on the path there for better coverage of the main routes. The old route also meant that no one ever used the other routes as they had no benefits
*Raised red's ground on B so they can properly defend + removed blu's cover
*Moved ammo on B to more visible places
*Moved tree in A->B connector to better emphasise the side flank for blu
*Changed red highground on A, strengthens the previously little-used inner route. May need to also move the outer route closer to A so sentries have more strength
*Updated some clipping
*Probably more I've forgotten
Screenshots as of A30: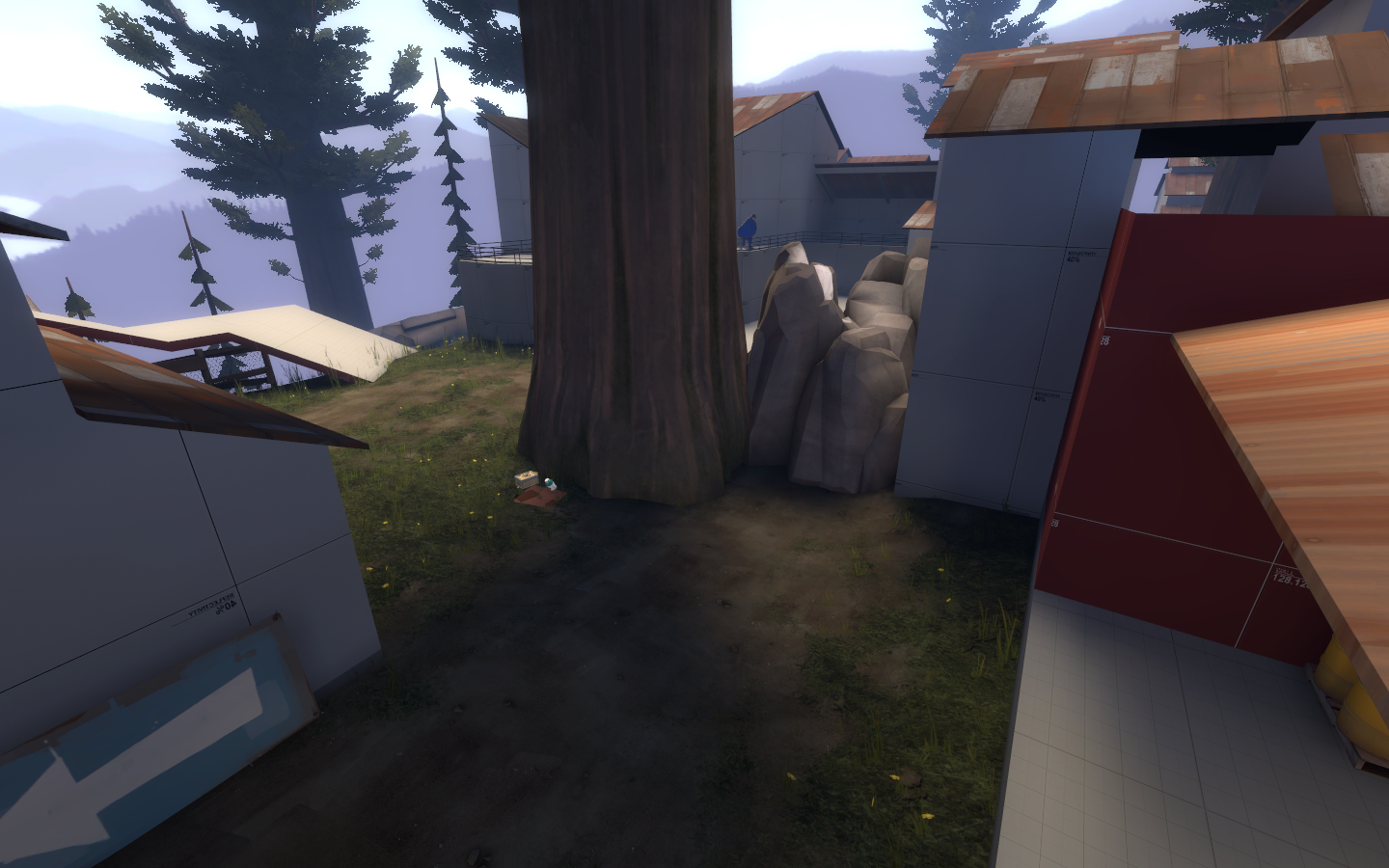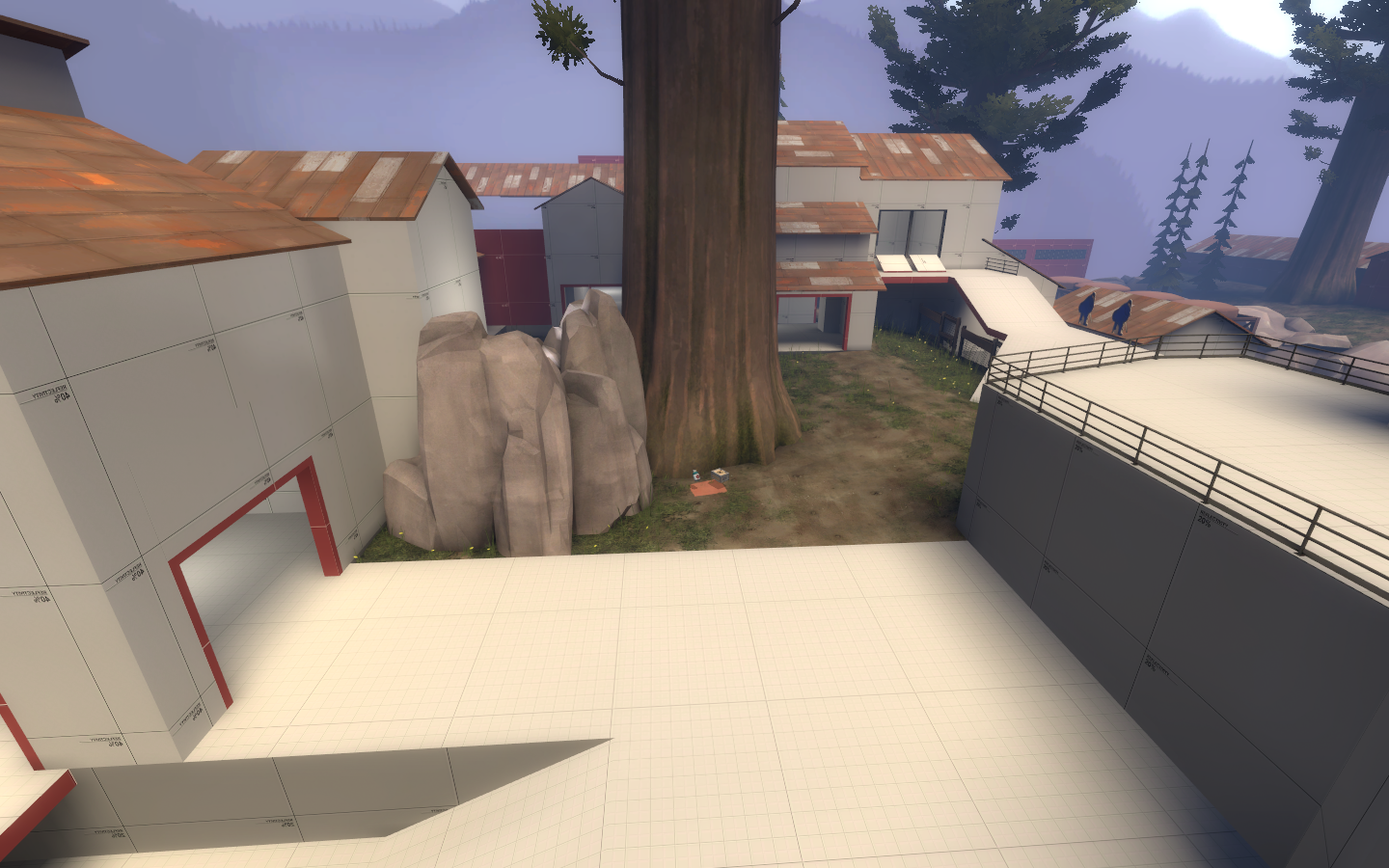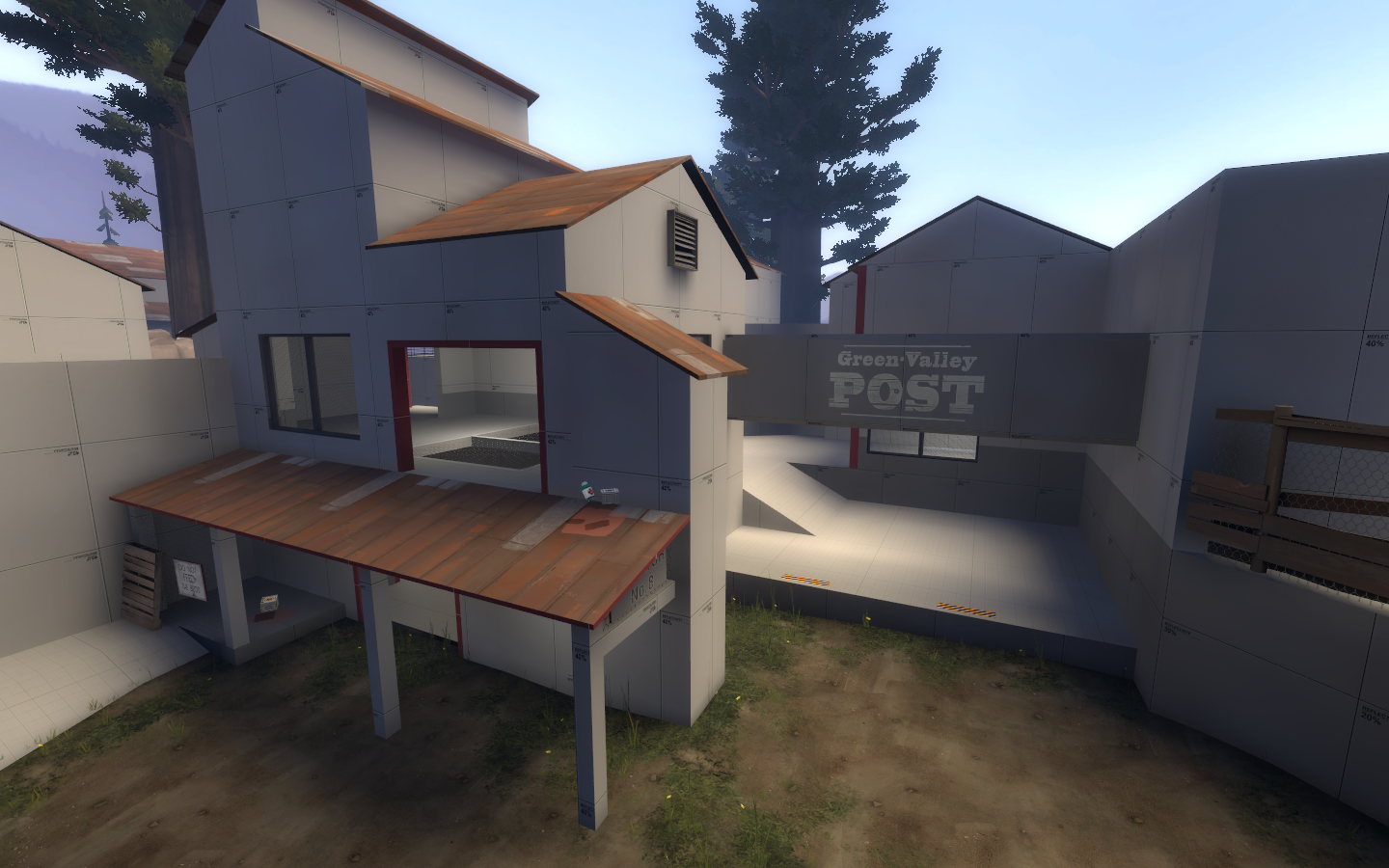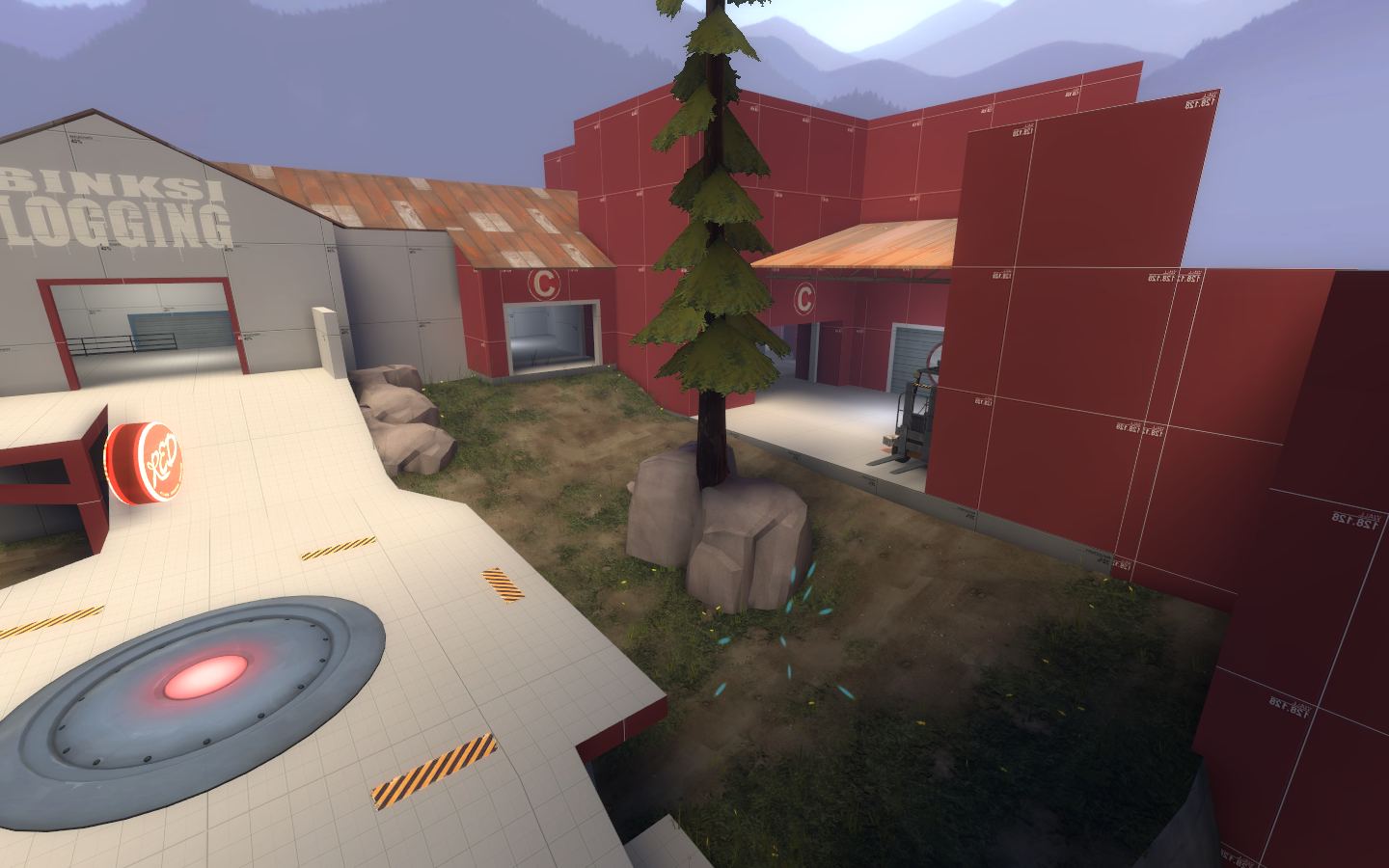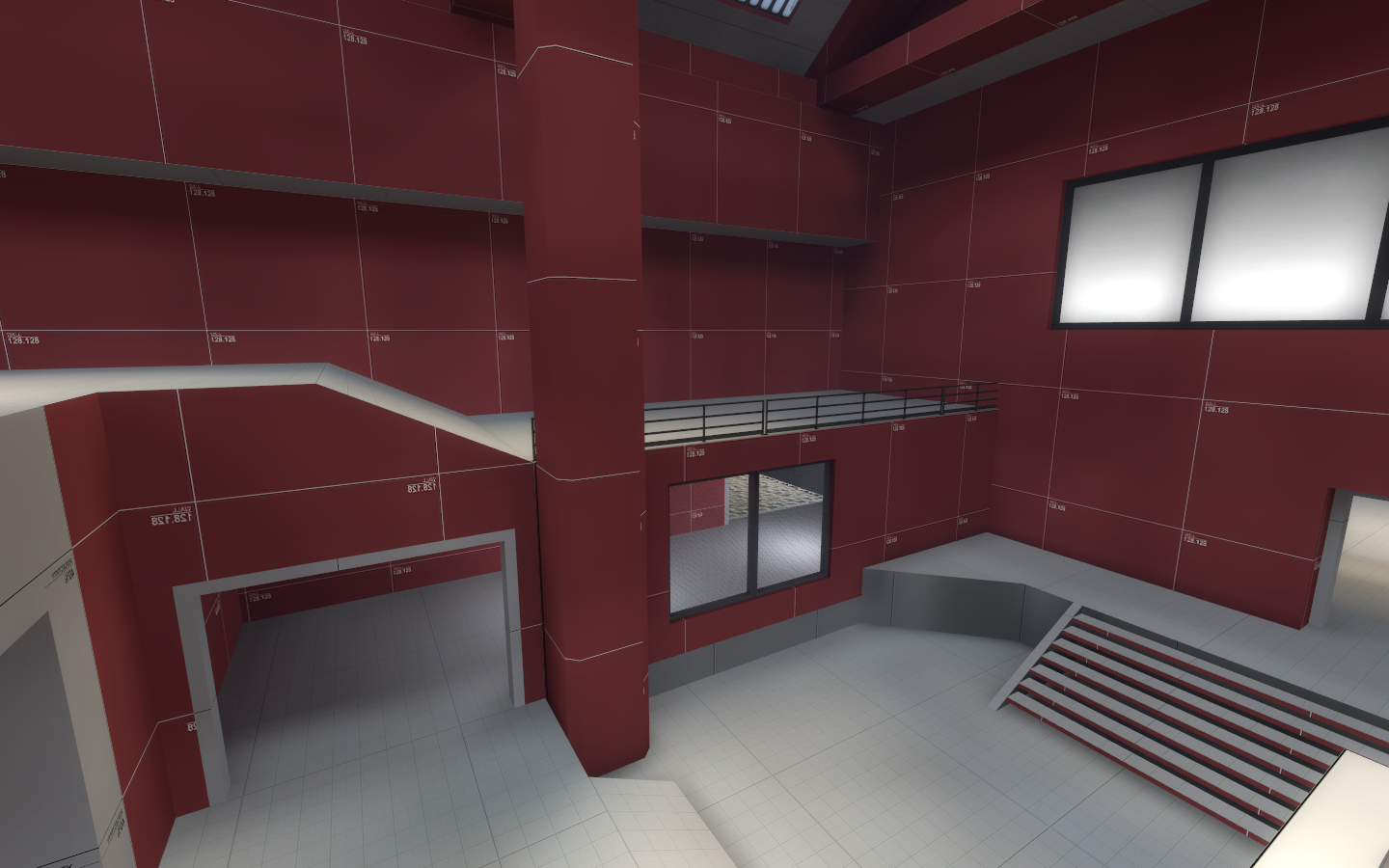 Read the rest of this update entry...