Bloodmount
- A medieval Koth map.
This is my 3rd map overall, 2nd TF2 map and first TF2 map to release publicly.
Welcome to Bloodmount!
This time, RED and BLU are fighting over a hill on a mountain with fists and steel!
So, you can literally be King (or Queen) Of The Hill! The hill of Bloodmount, that is.
Any feedback is appreciated.
EDIT: Version A4 released!
Changelog of A4:
Added trimping ramps in the outer side of the walls
Added shadow control
Made the spawns bigger

Each spawn has 16 spawns instead of 12

The walls in the spawns aren't paper thin anymore
Made the capture time smaller
That's pretty much it for now.
Gibe feedback pls.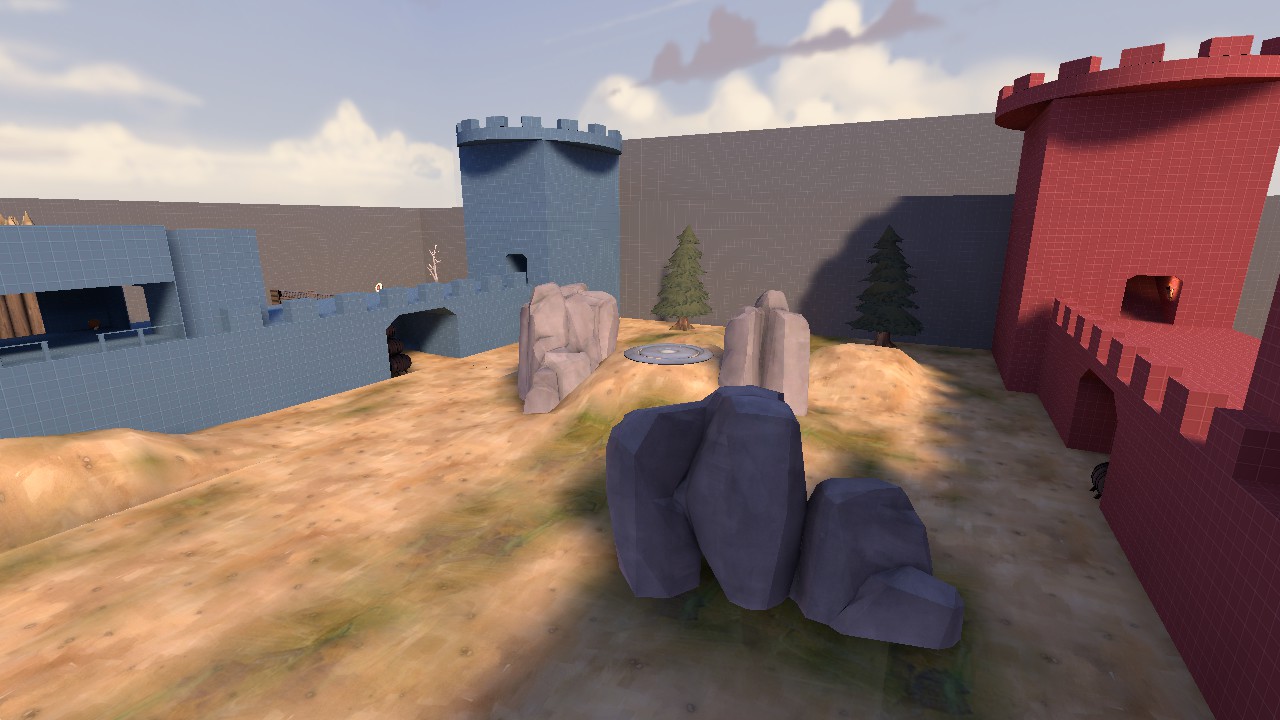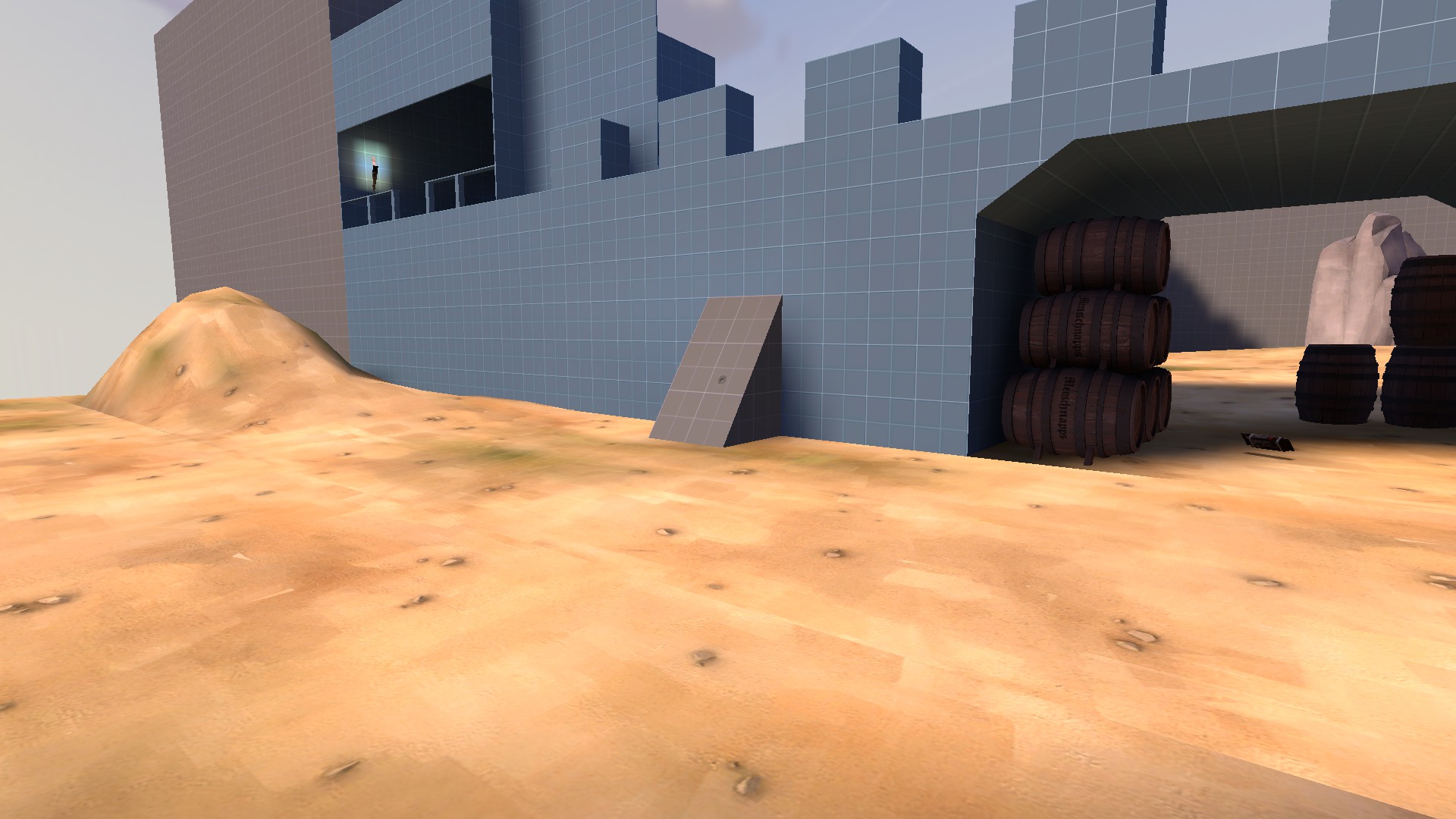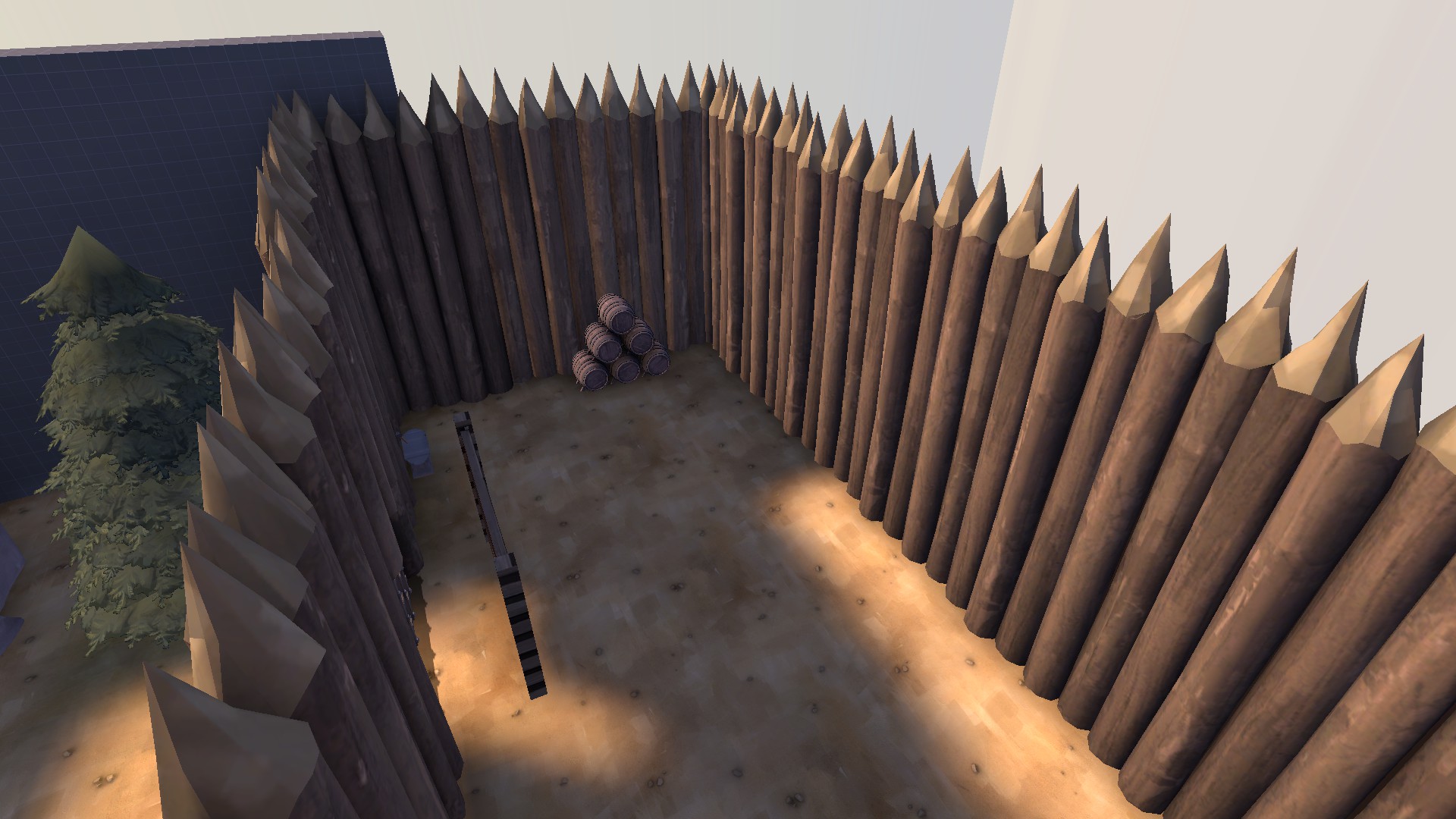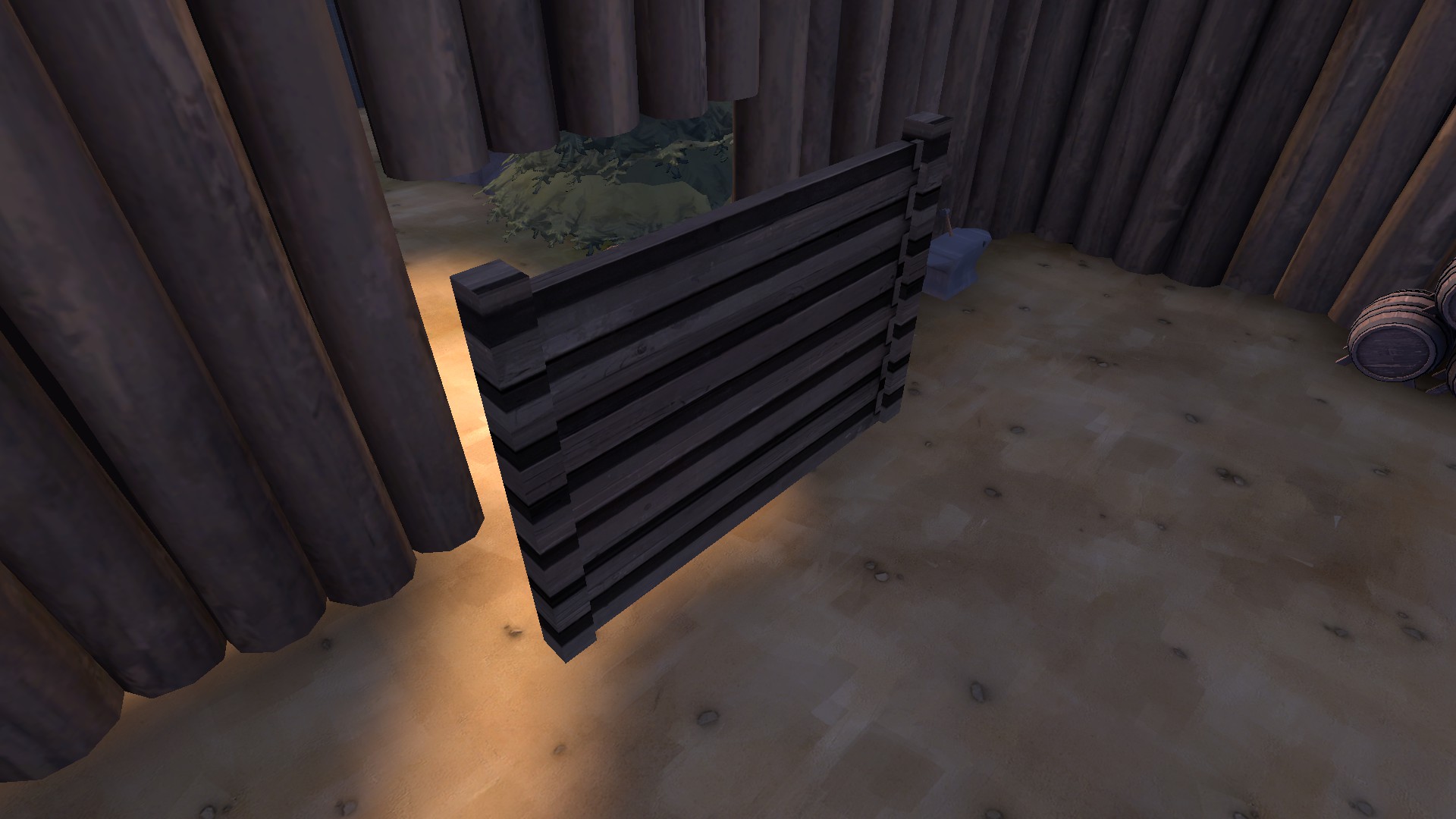 Last edited: