pl_skyfortress
a15
skyfortress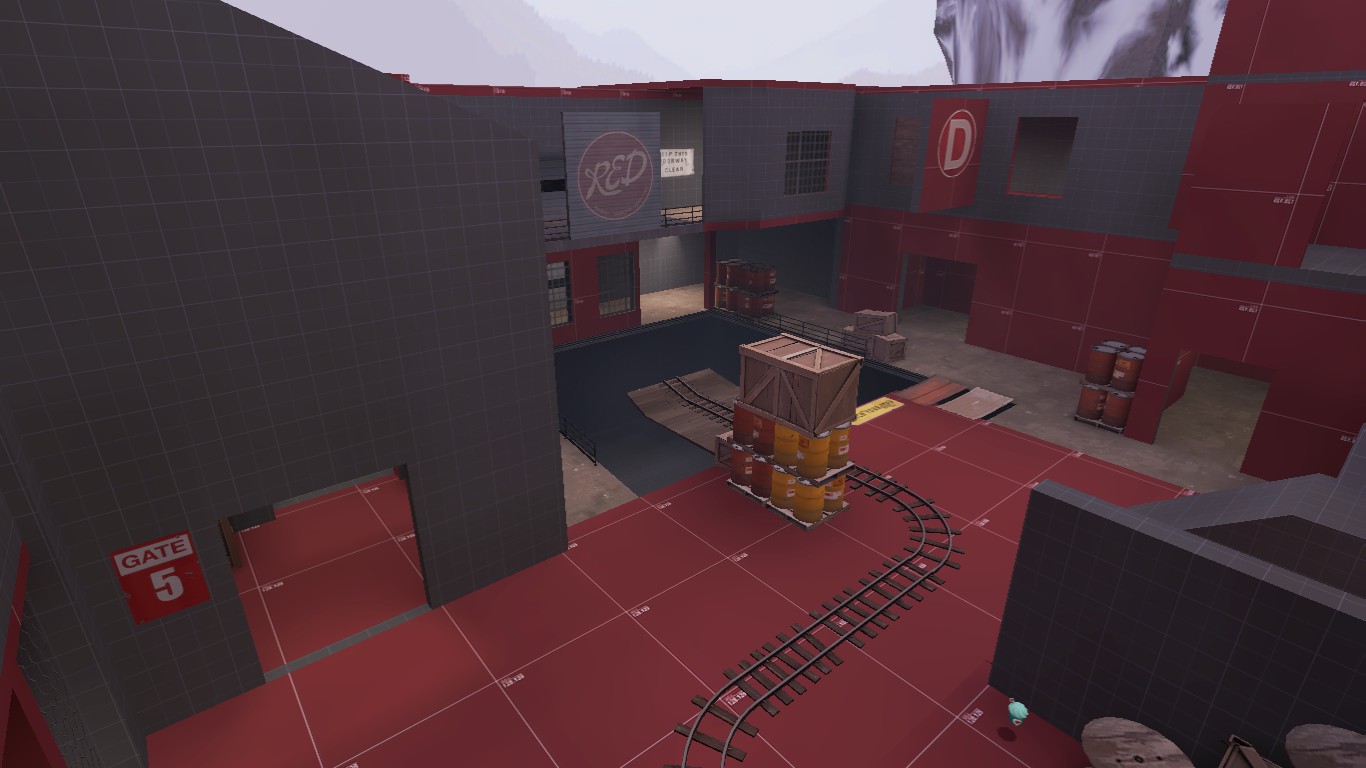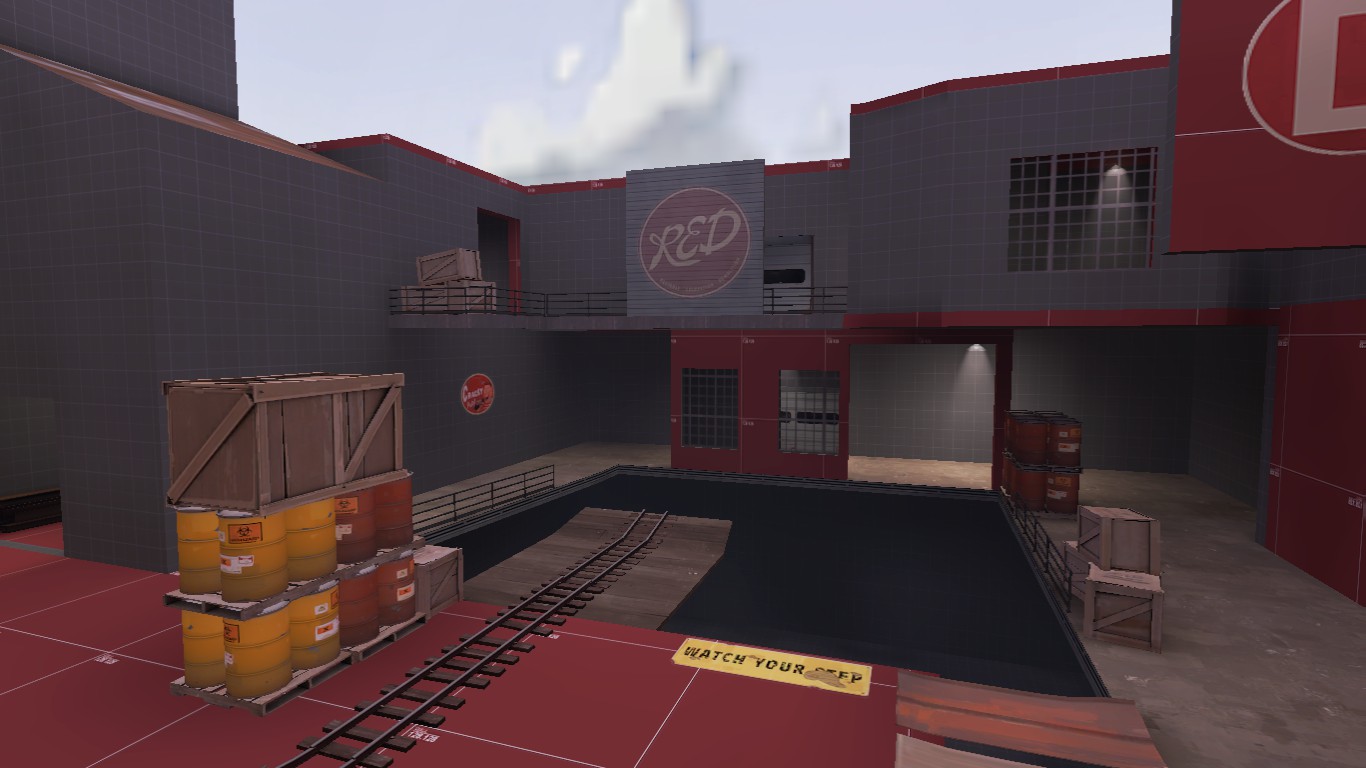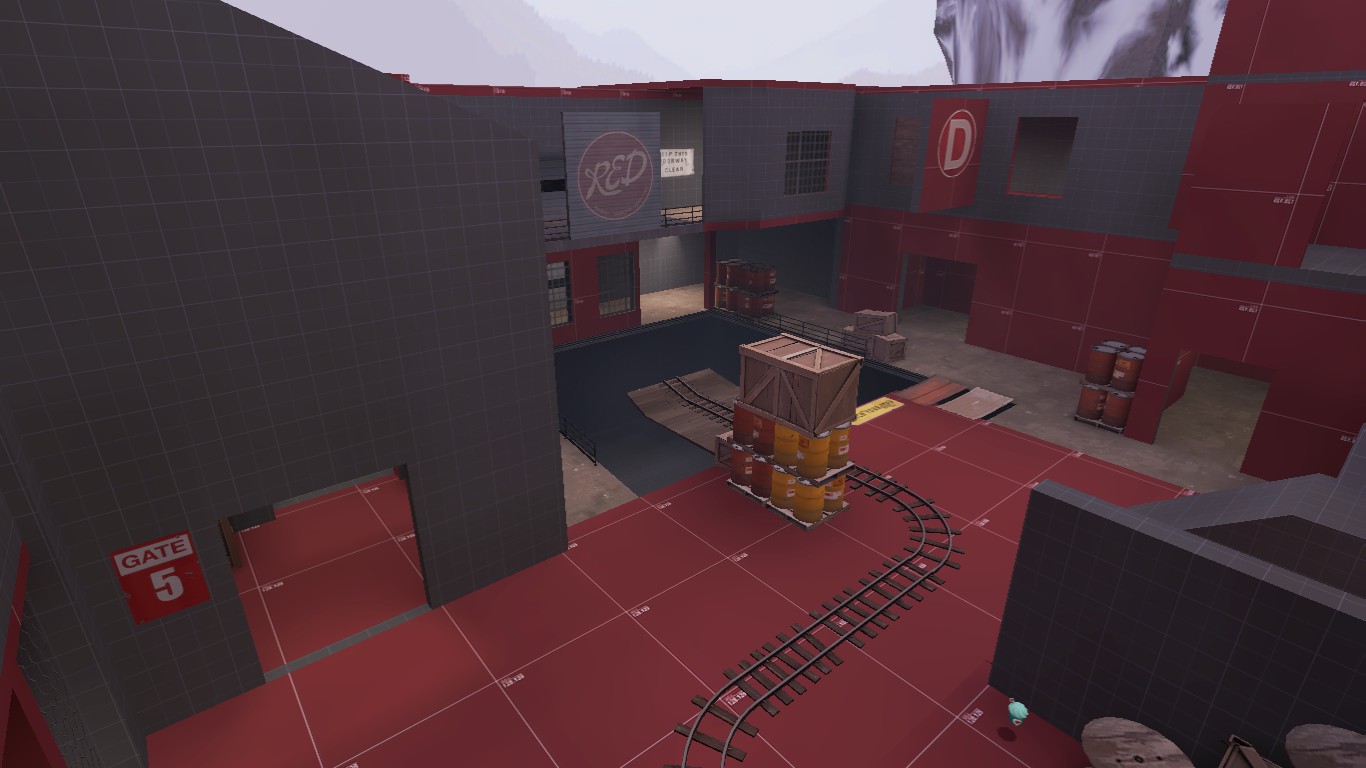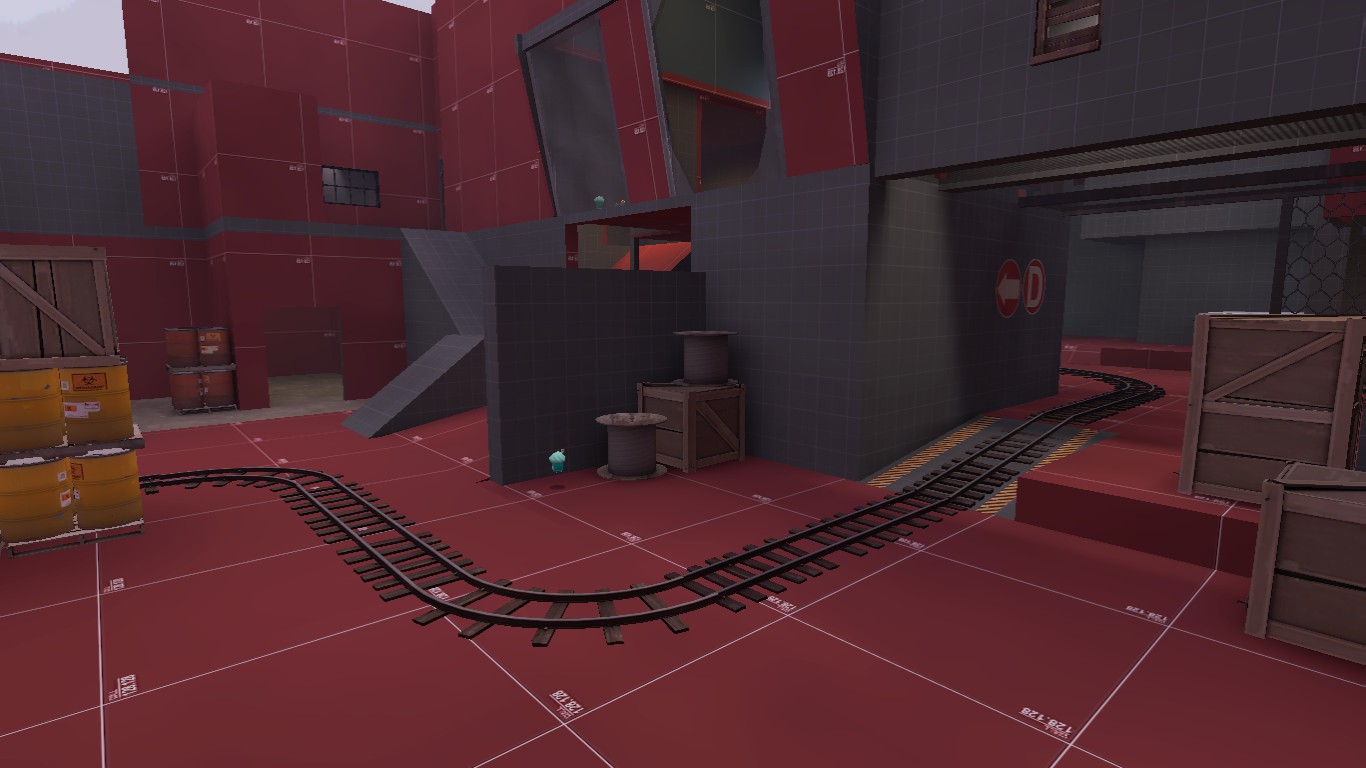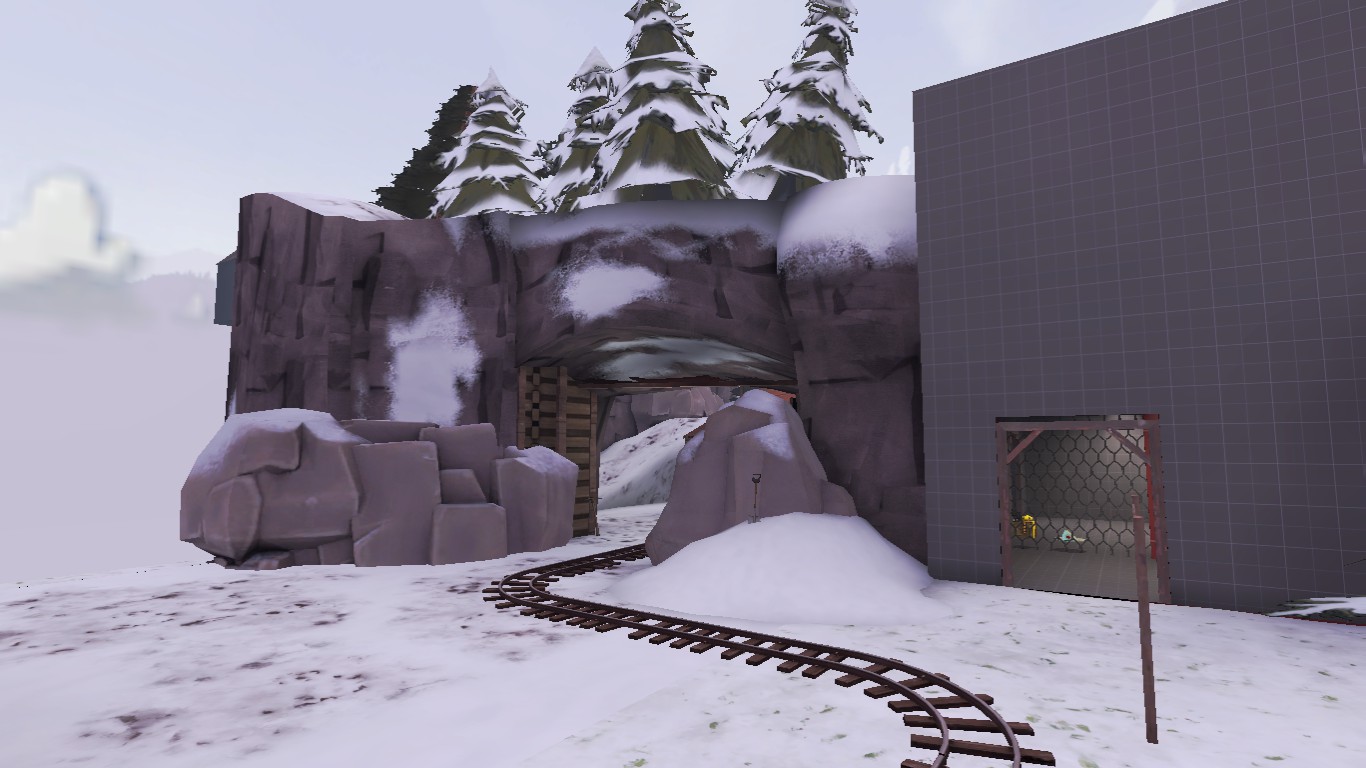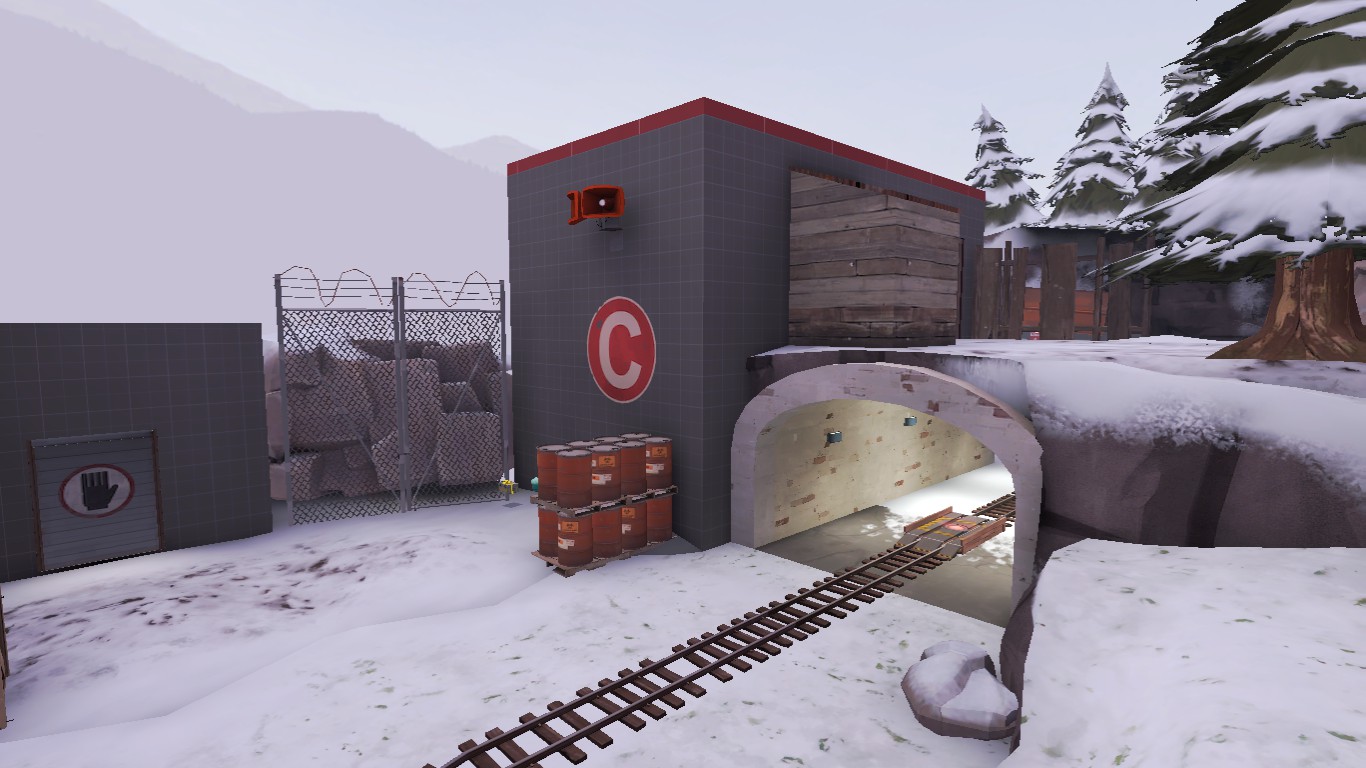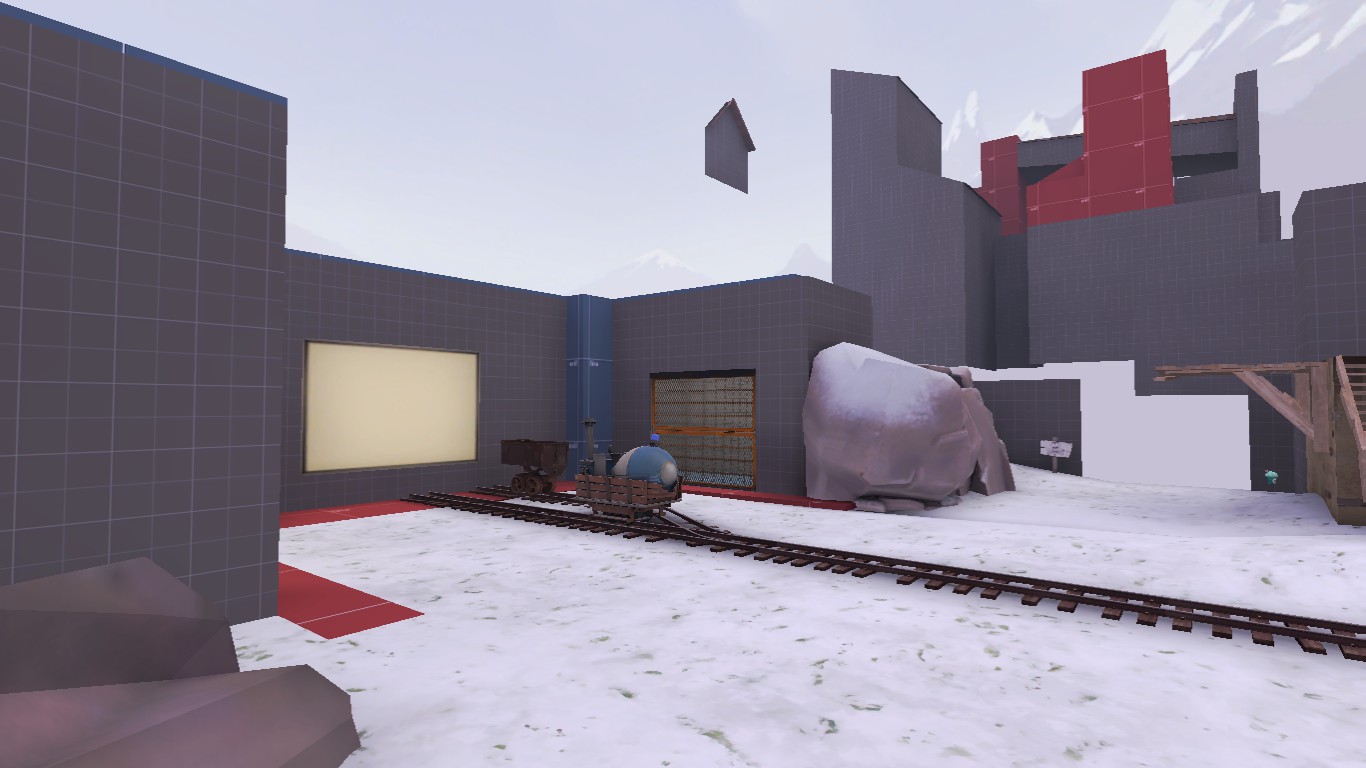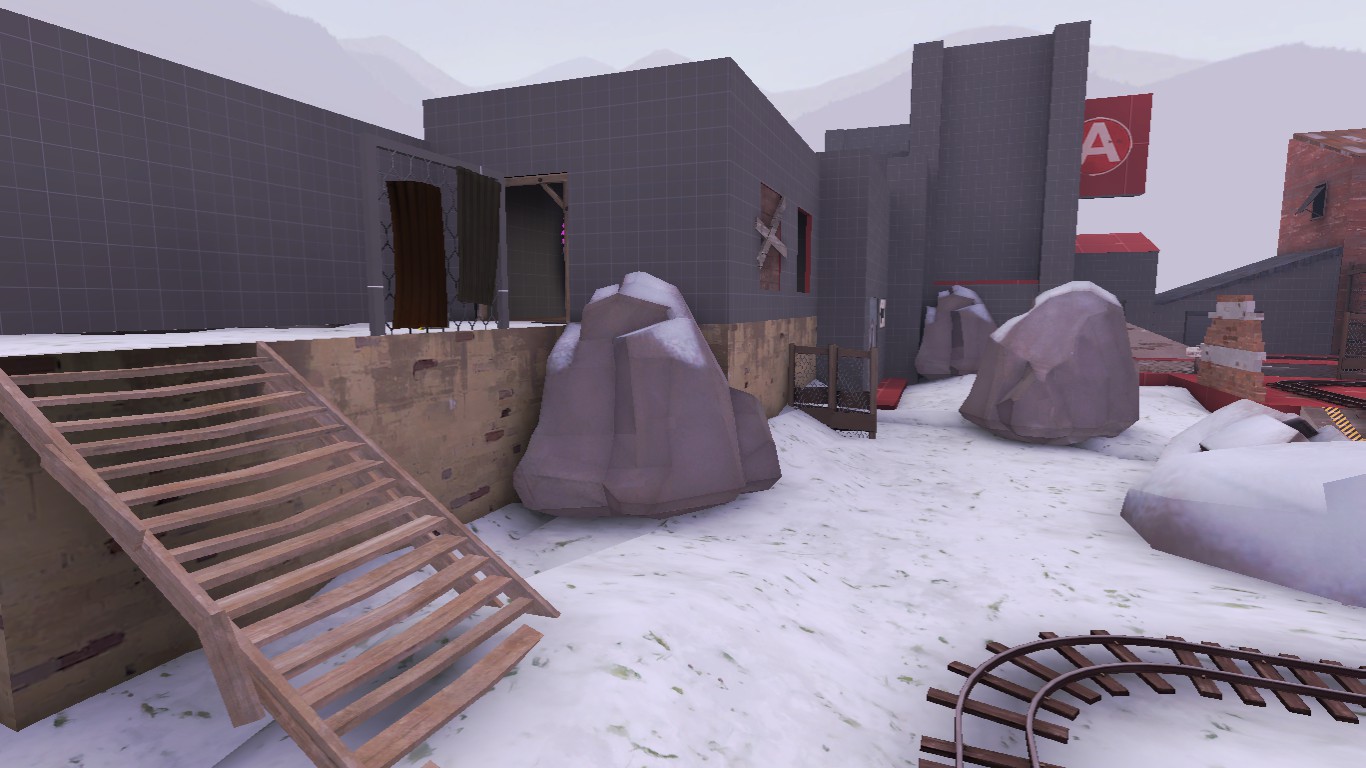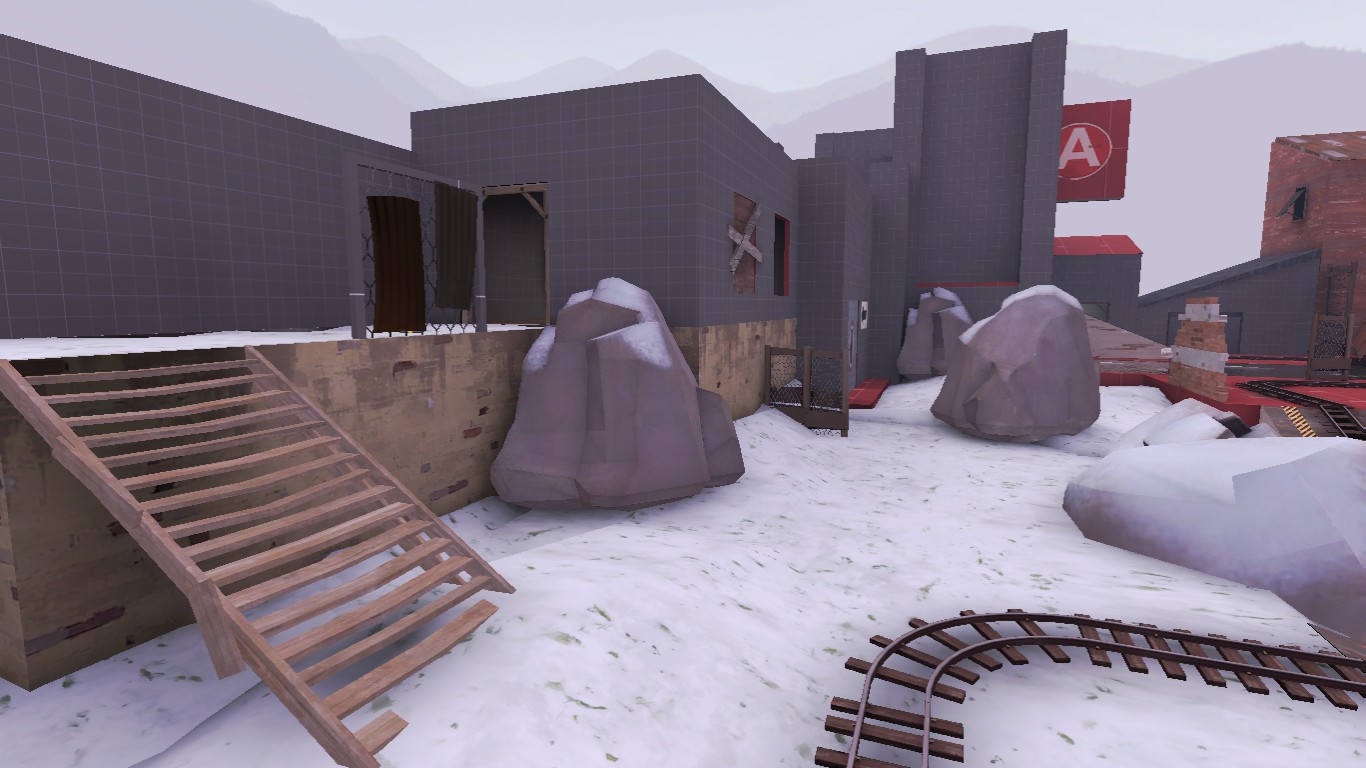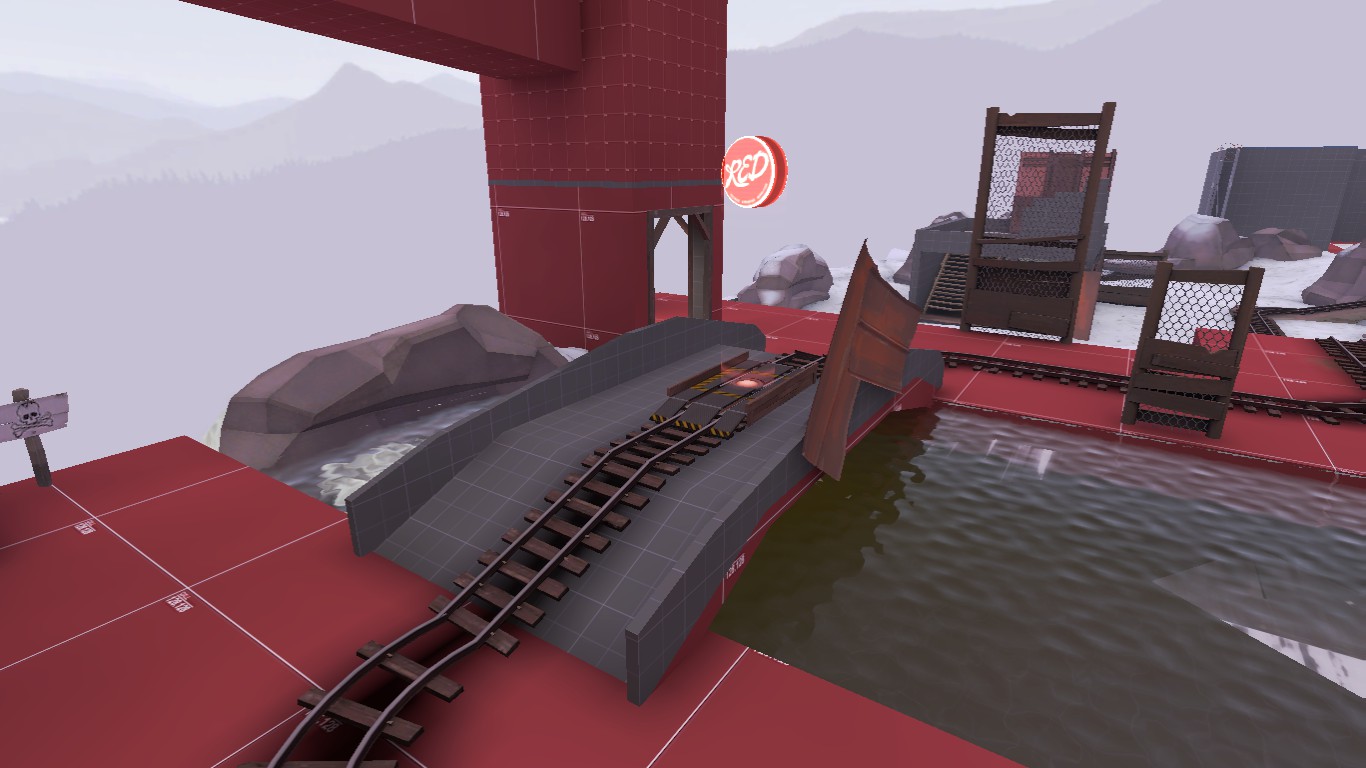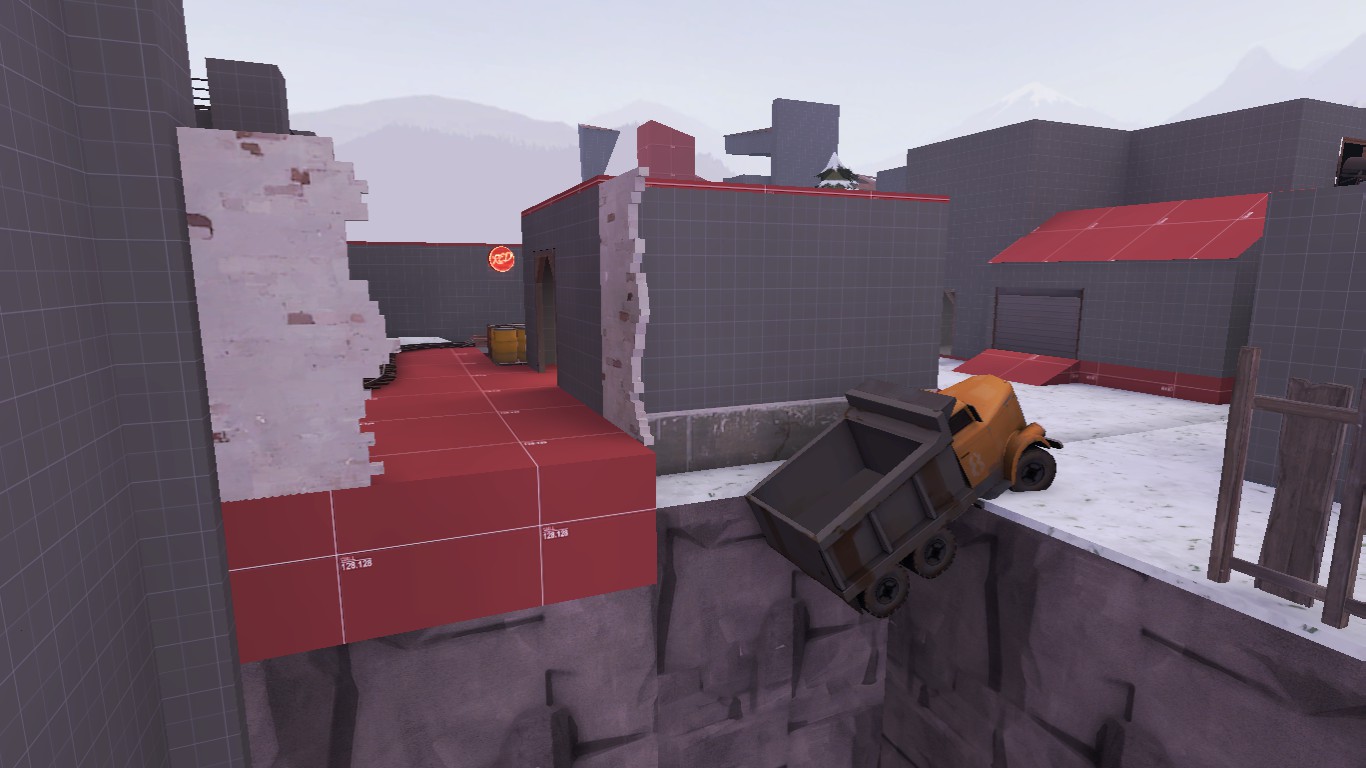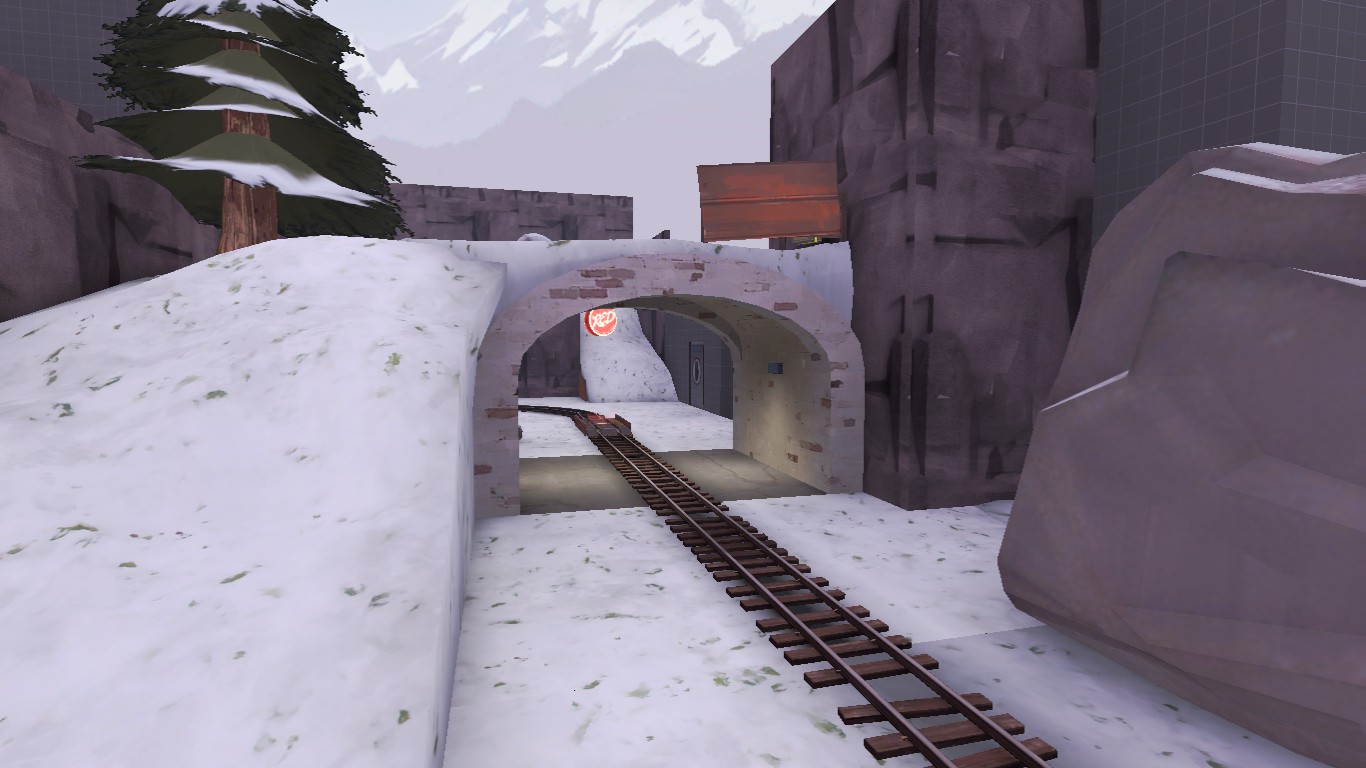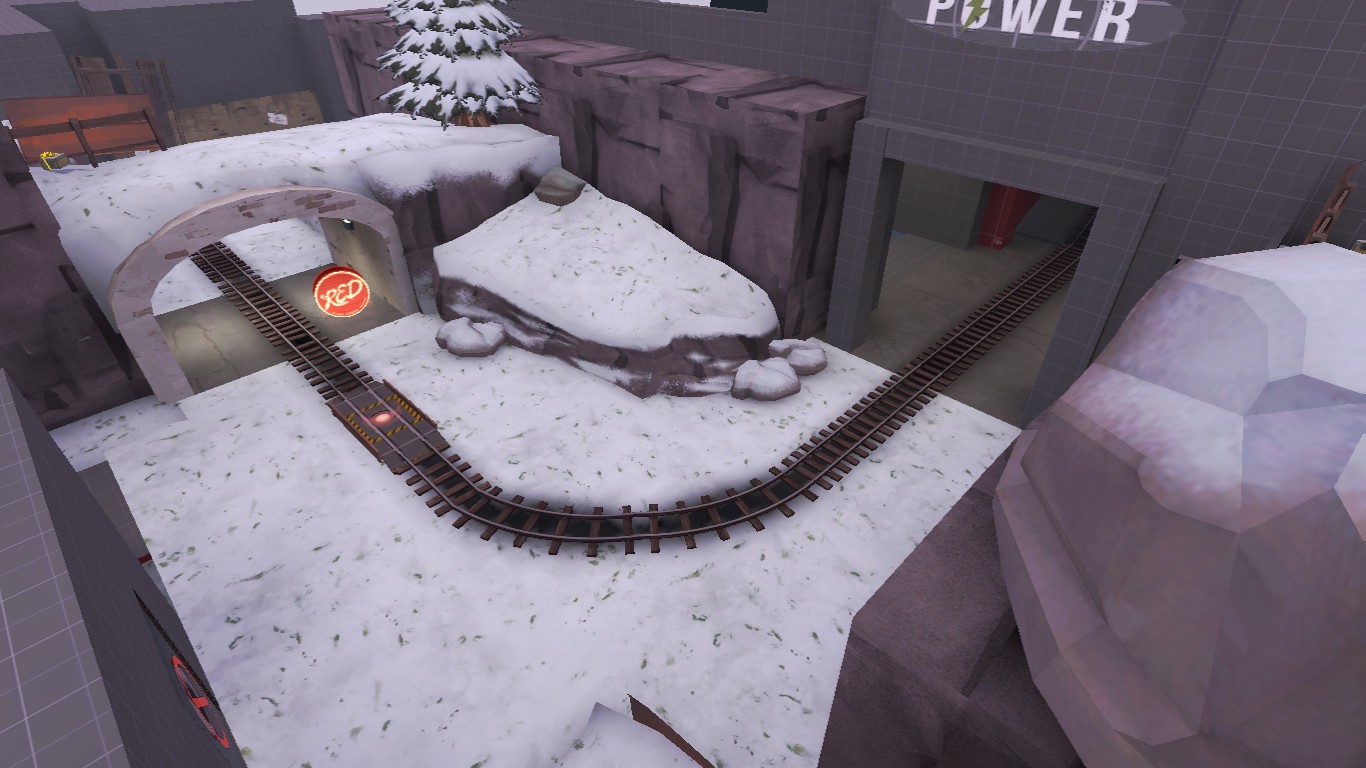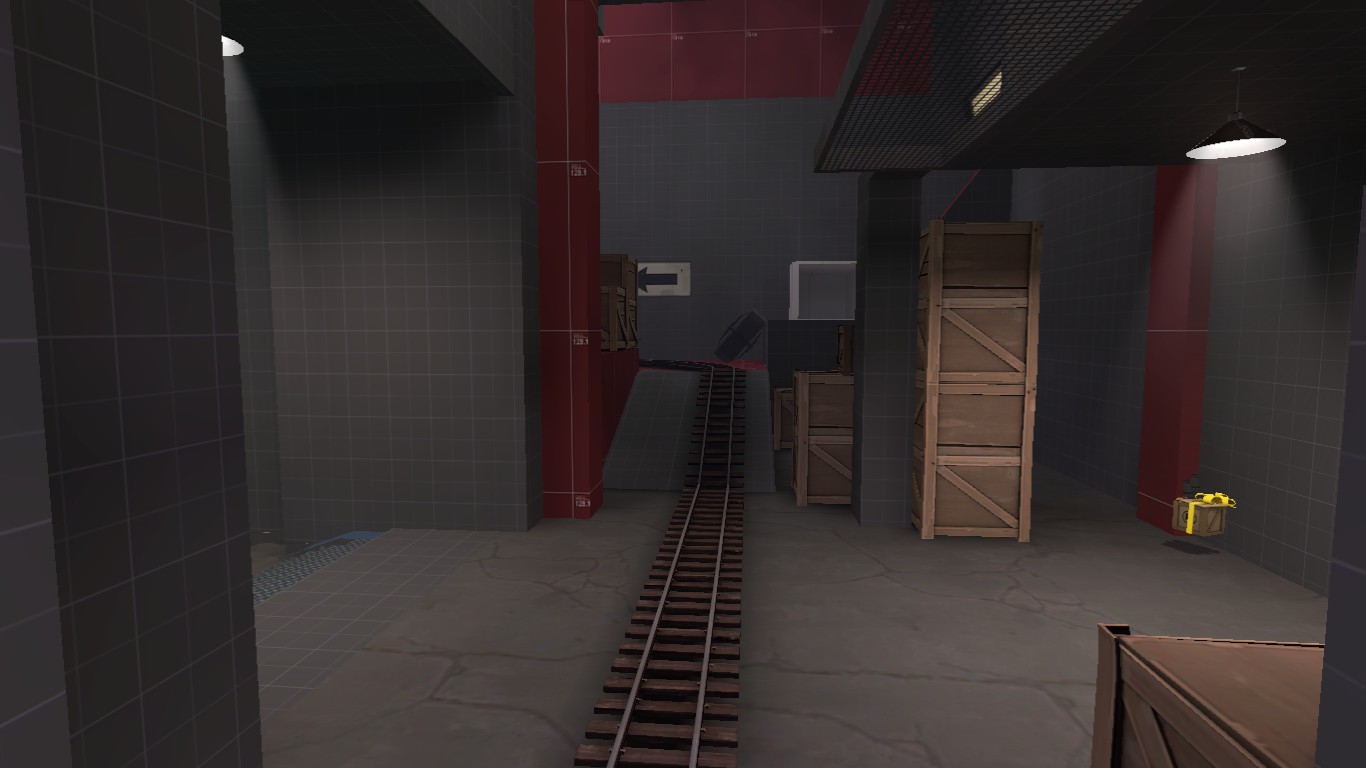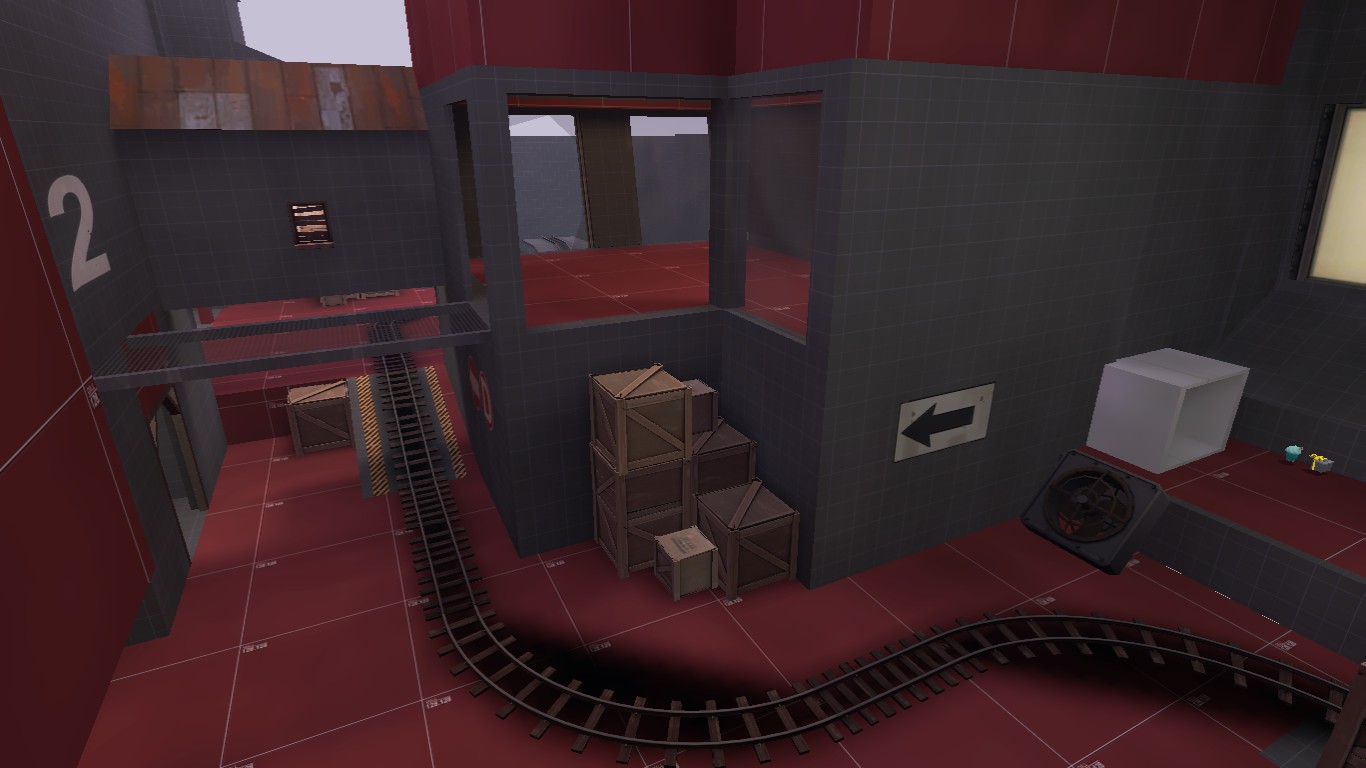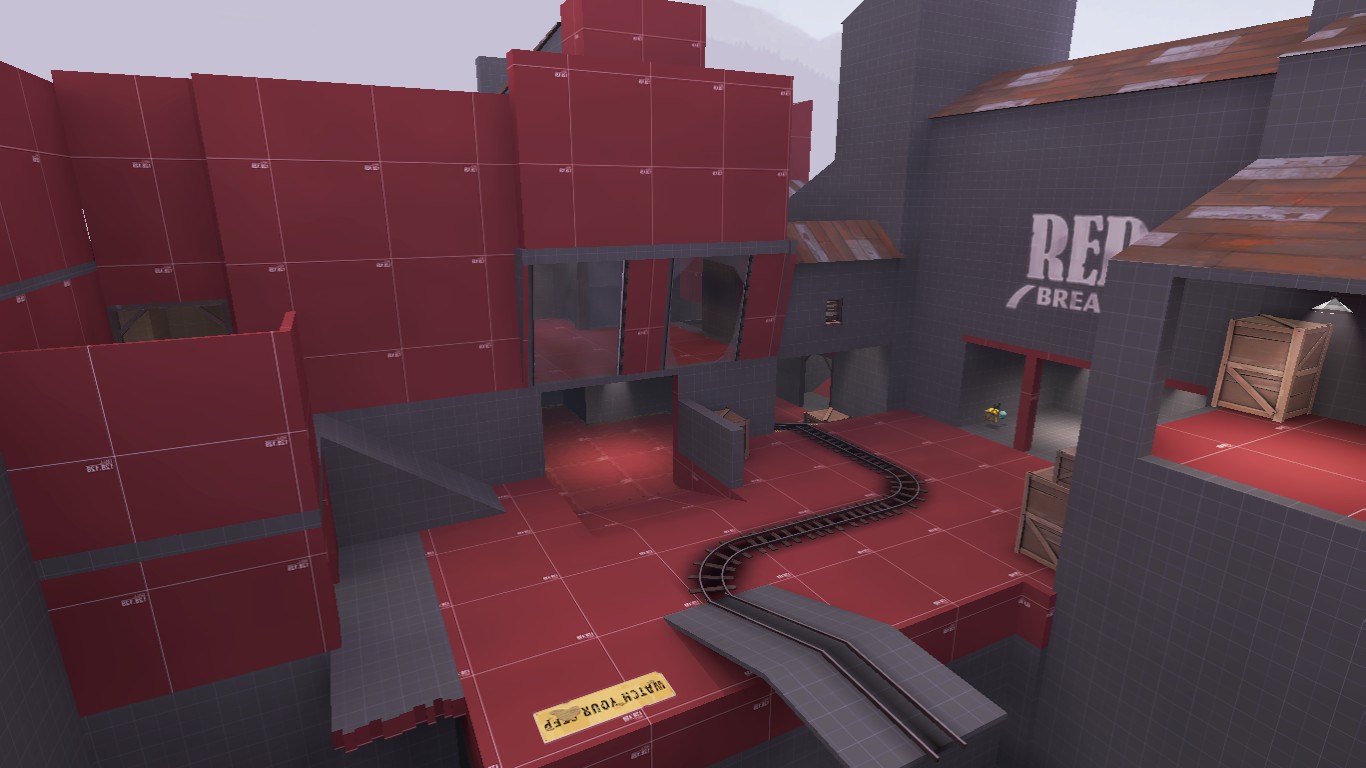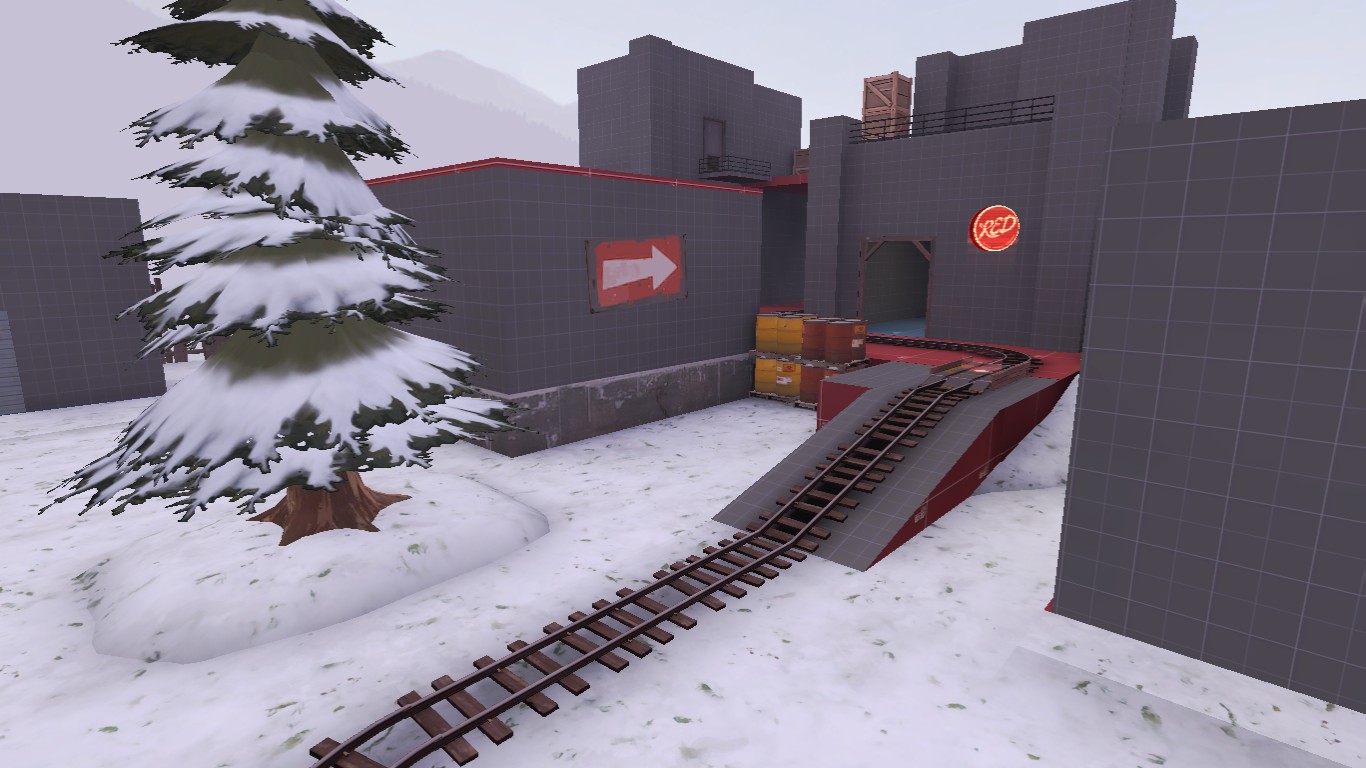 welcome to payload skyfortress aplha 1 !
this maps has (almost) everything!
death , fun , random players fall to the cliff and many more!
This Map Is For the Skyfortress Project which will be released in a cuple months!
current version pl_skyfortress_a1
Special Thanks To : CrowBar For his help and feedback!