Corruption
RC2
Brave enough to survive the horrors of the asylum?
Hell is an experiment you can't survive in pl_corruption, a single stage payload map set on an Asylum.
Explore the island, the cove and the asylum, try to survive the horrors and secrets you are going to discover.. If you dare.
Play a standard payload map with the asylum theme, enter it's own unique underworld for crits and ÜberCharge!
The underworld has it's own twist, it's never the same path. Everytime the clock hits midnight it generates a new layout for even more replayability!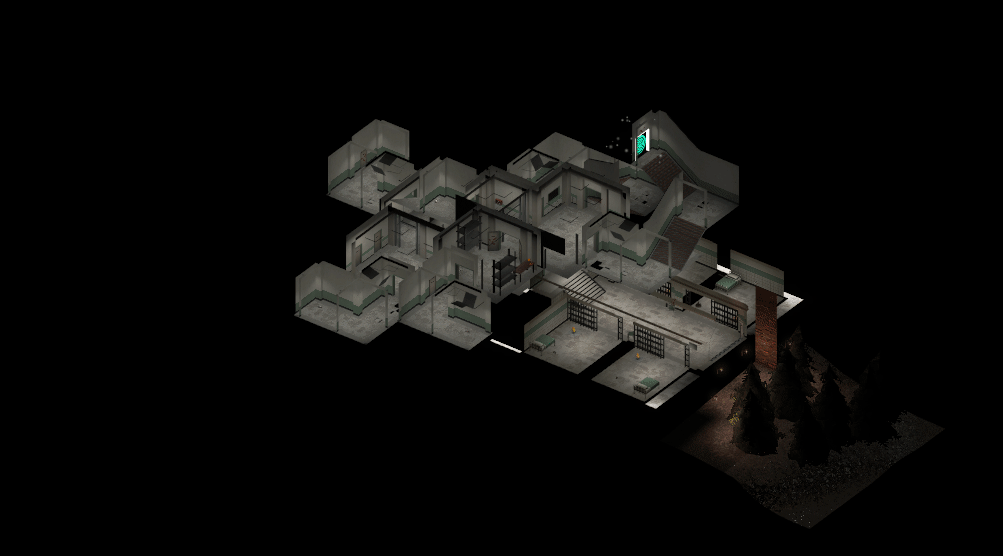 This map is a Halloween-themed remake of pl_eruption:
https://tf2maps.net/downloads/pl_eruption.7963/