Trash water
A5A
don't pollute, or mother nature will kick your ass!
NOW IN BETA!!!
Red and Blue just purchased the crappiest river in the good old U.S of A!
a key feature mane players might not see is the One Chance attack, because the water kills you, you must bring your A game to the frontline or face the trashy truth.
you probably don't want to go swimming in that (o - o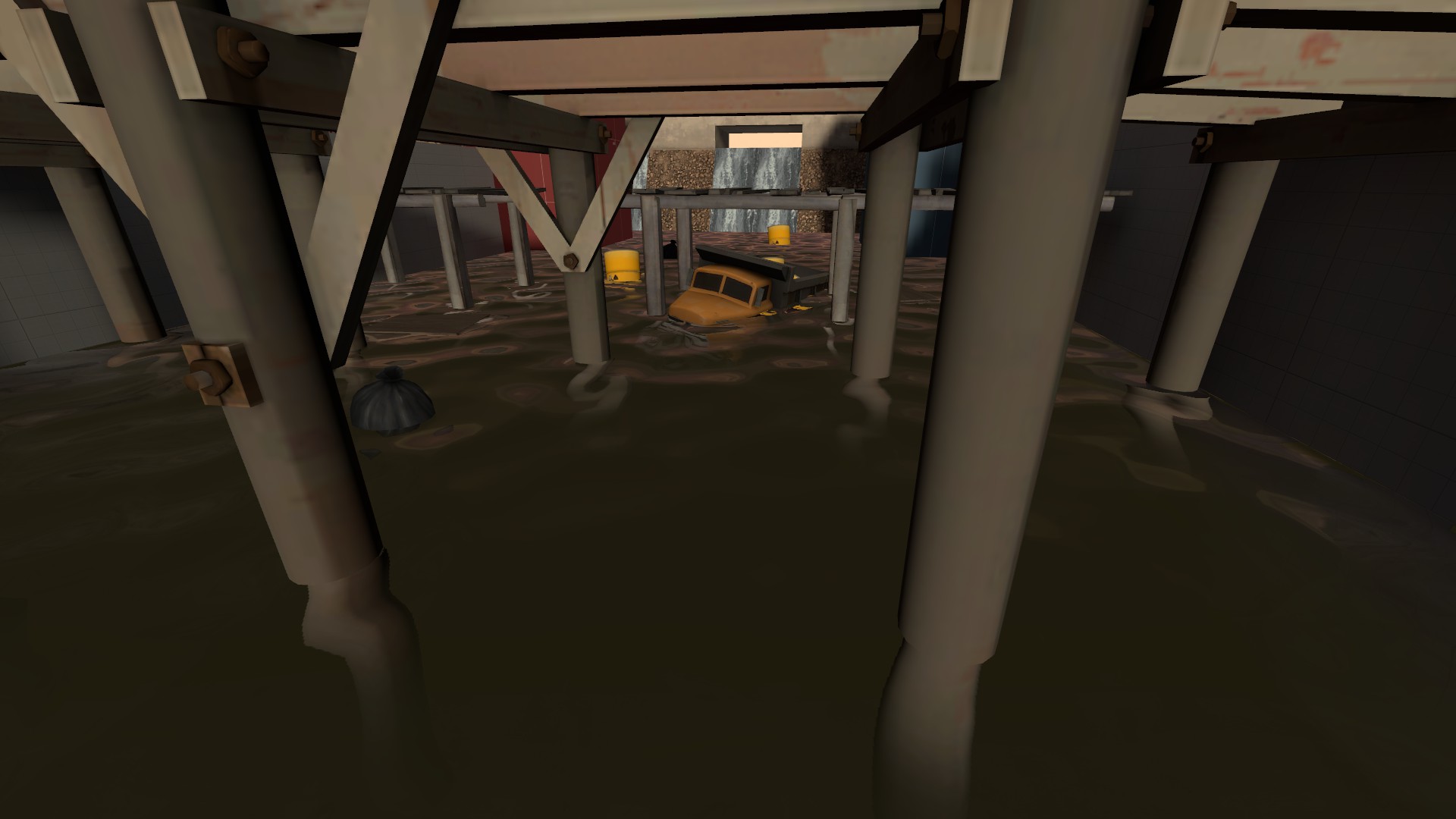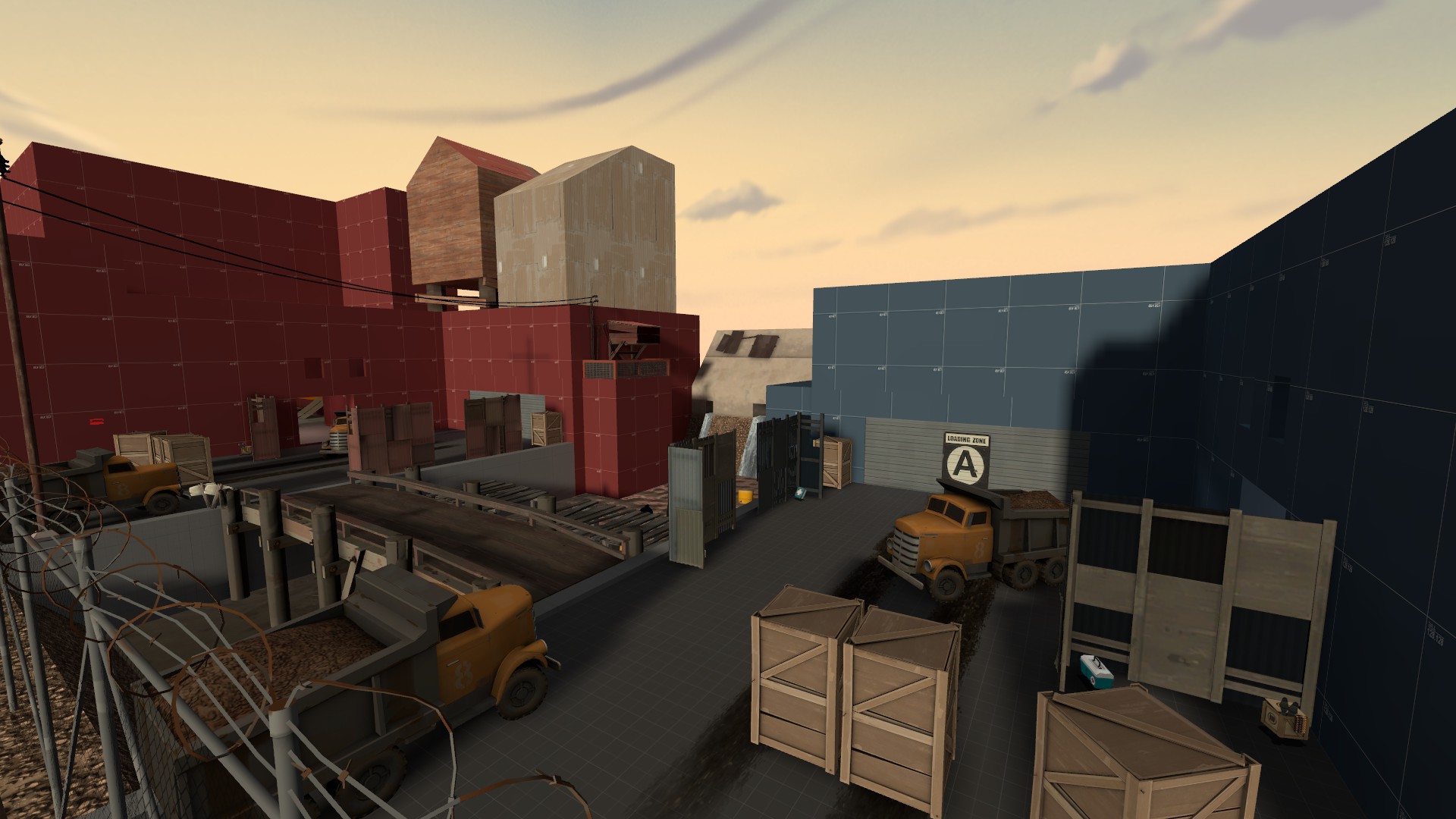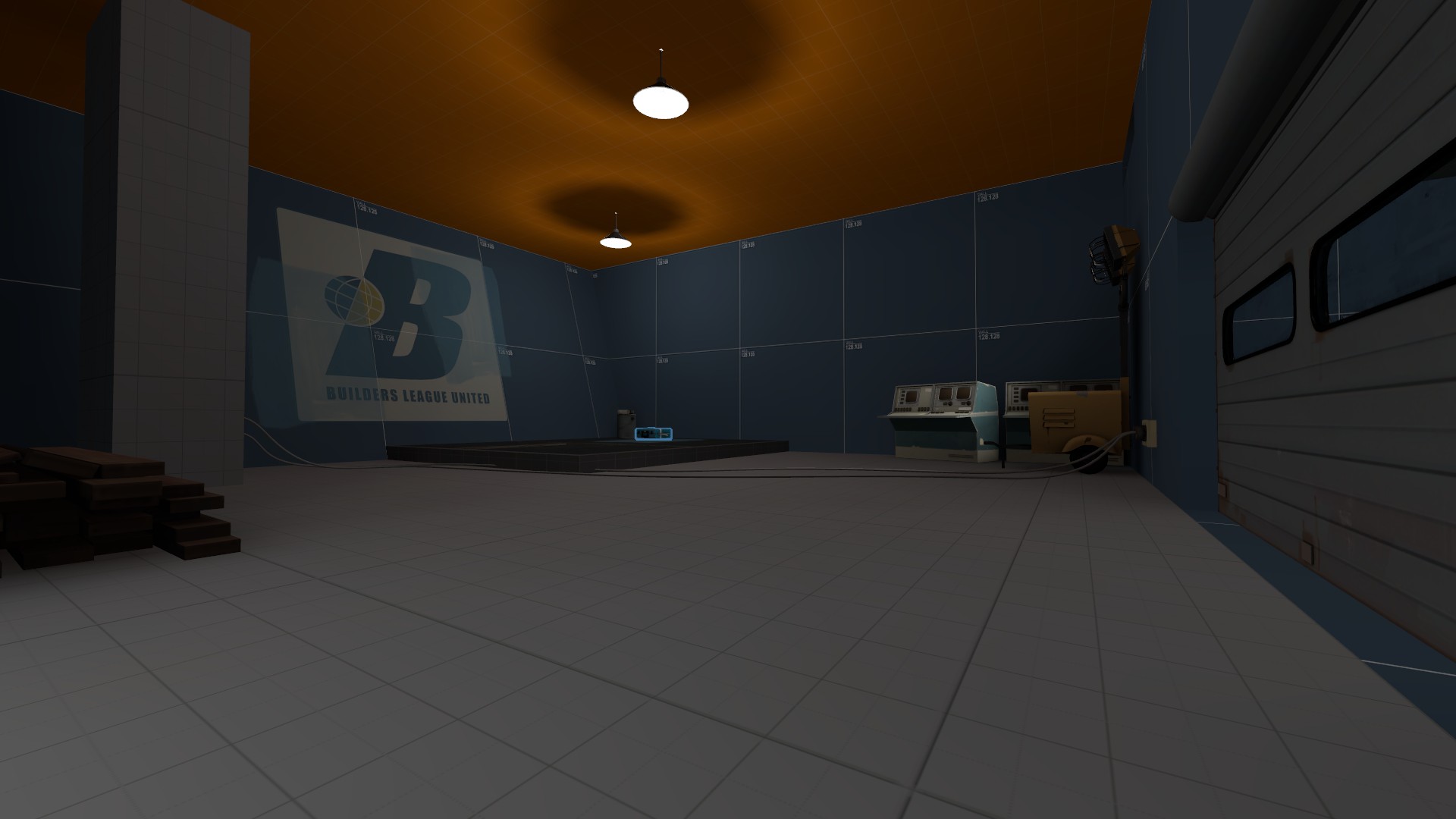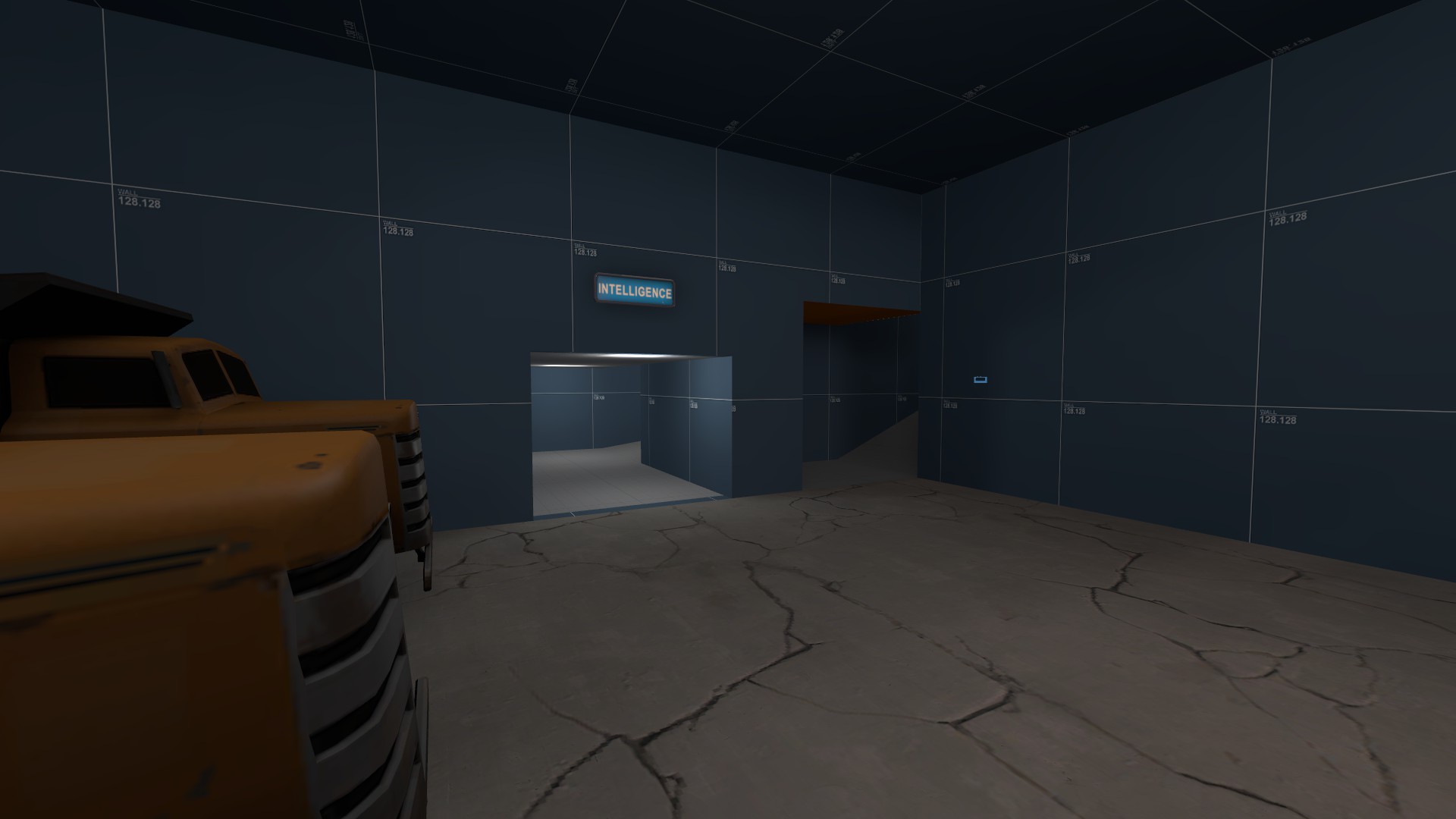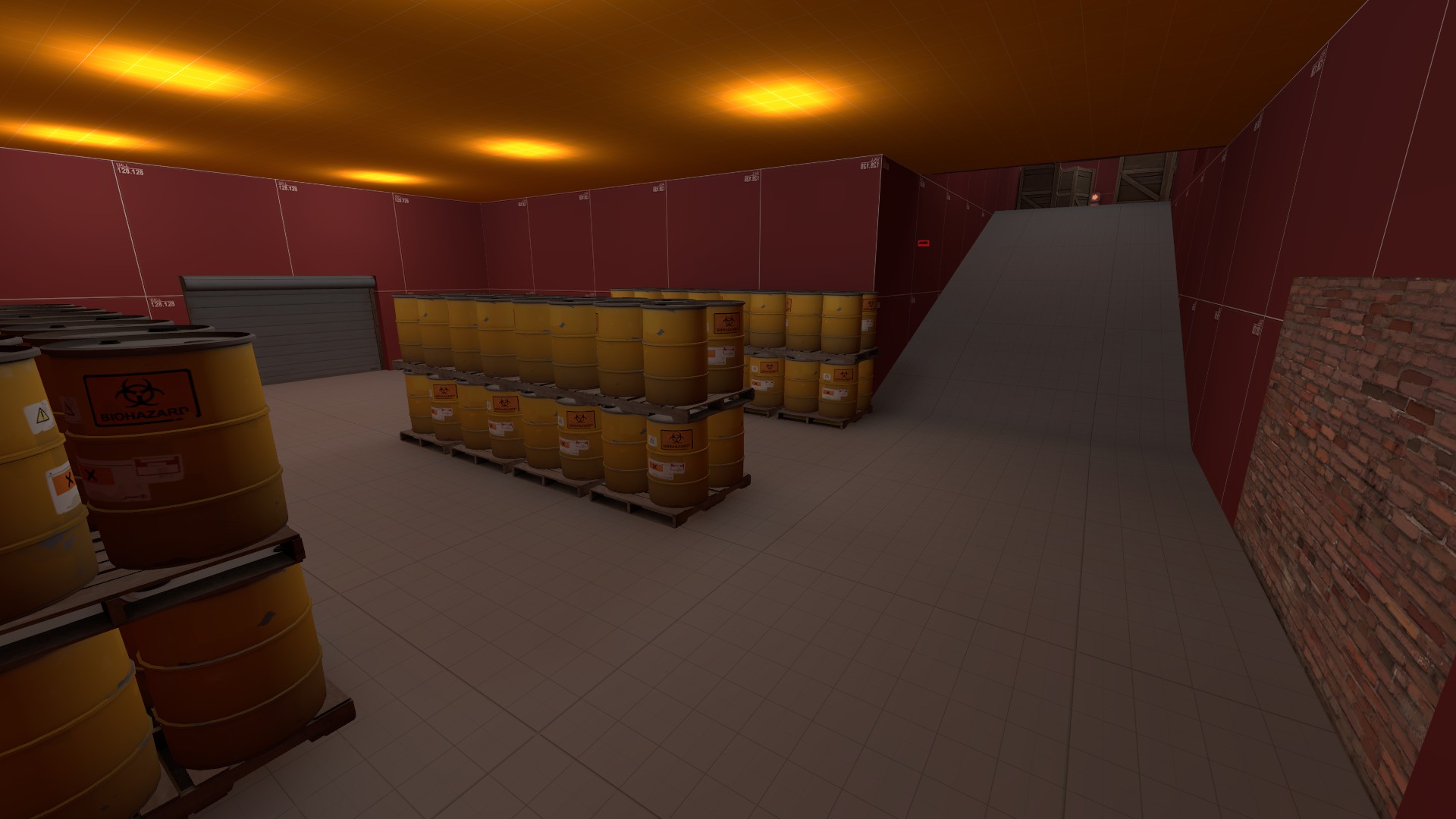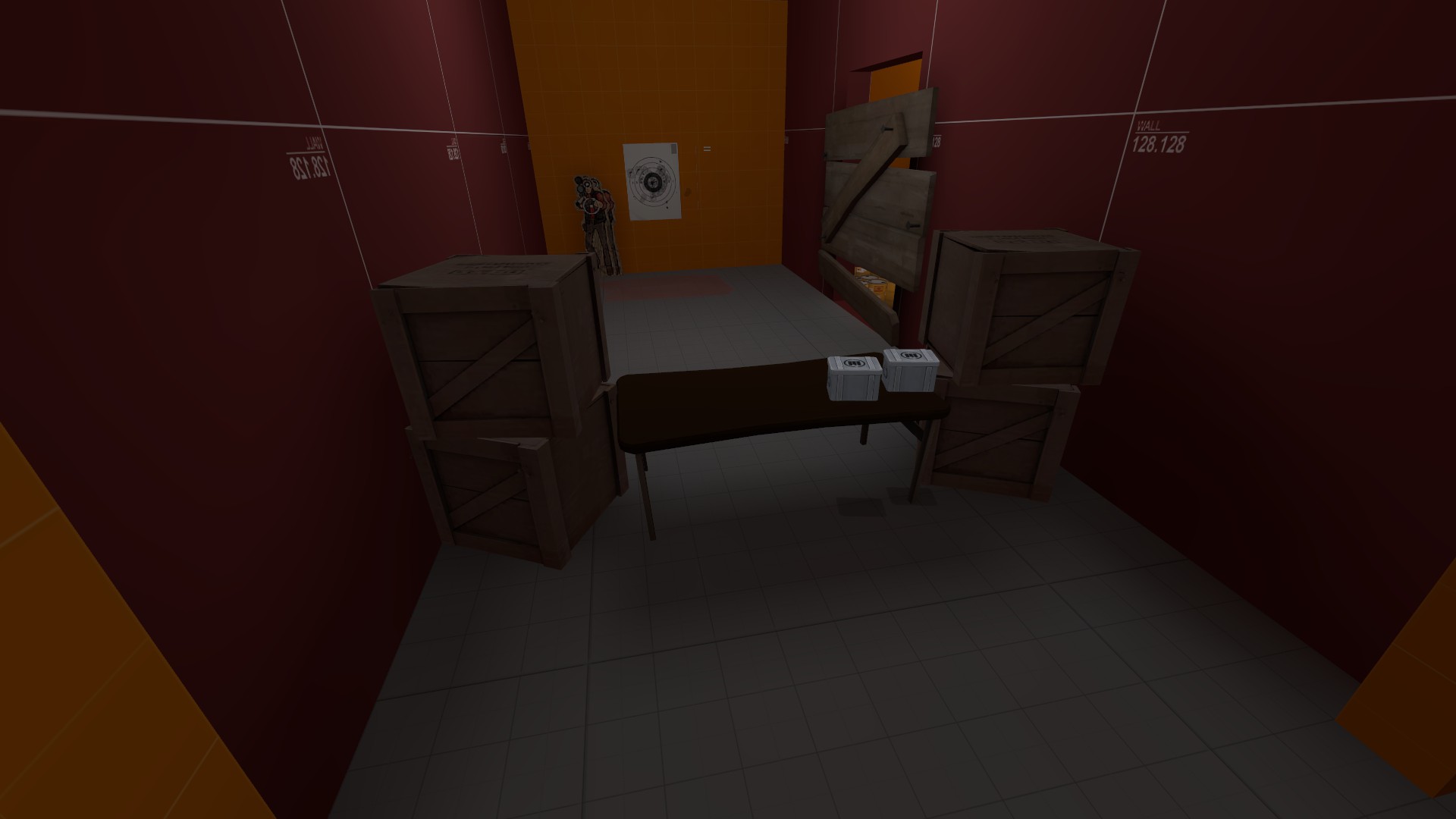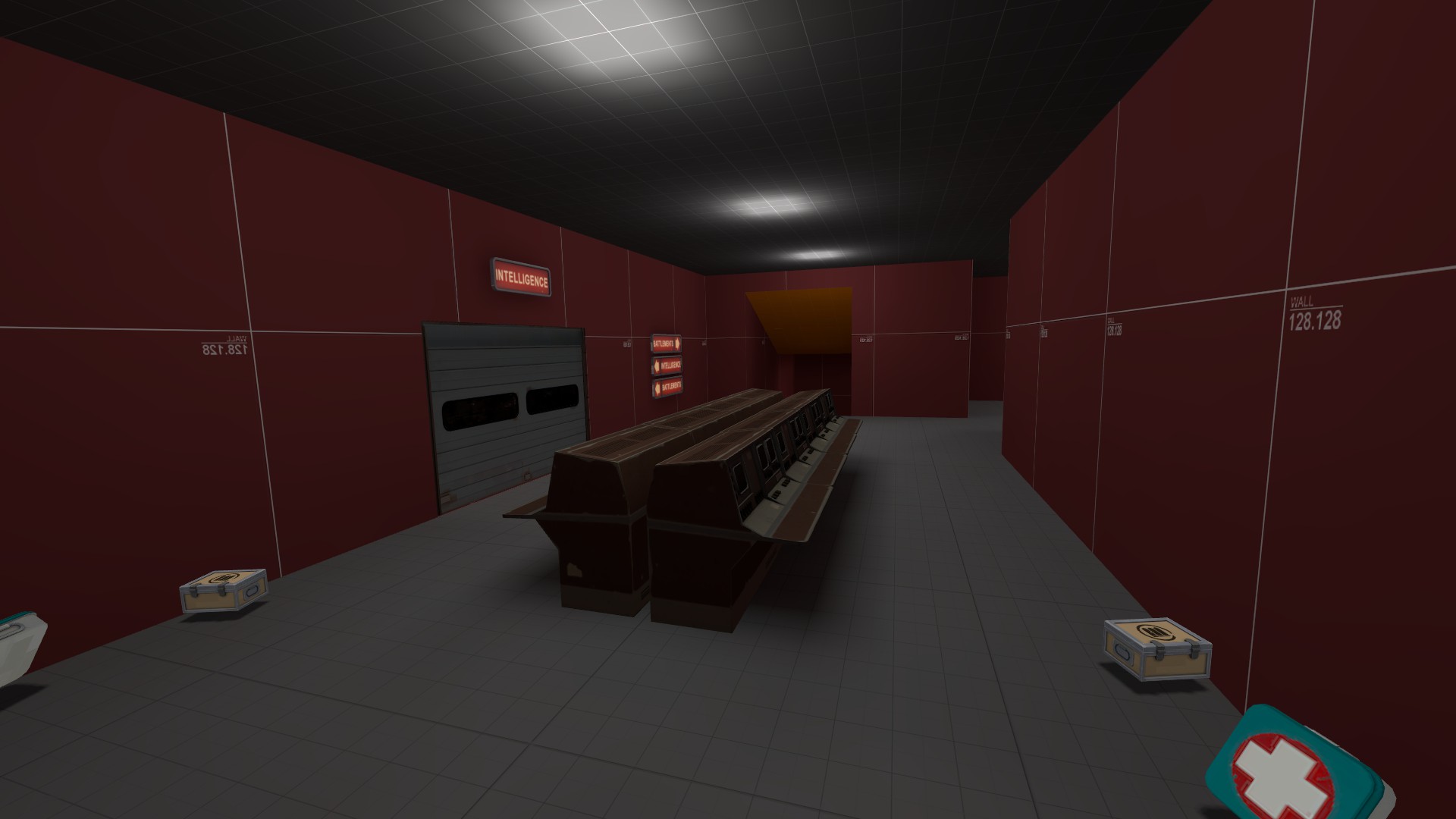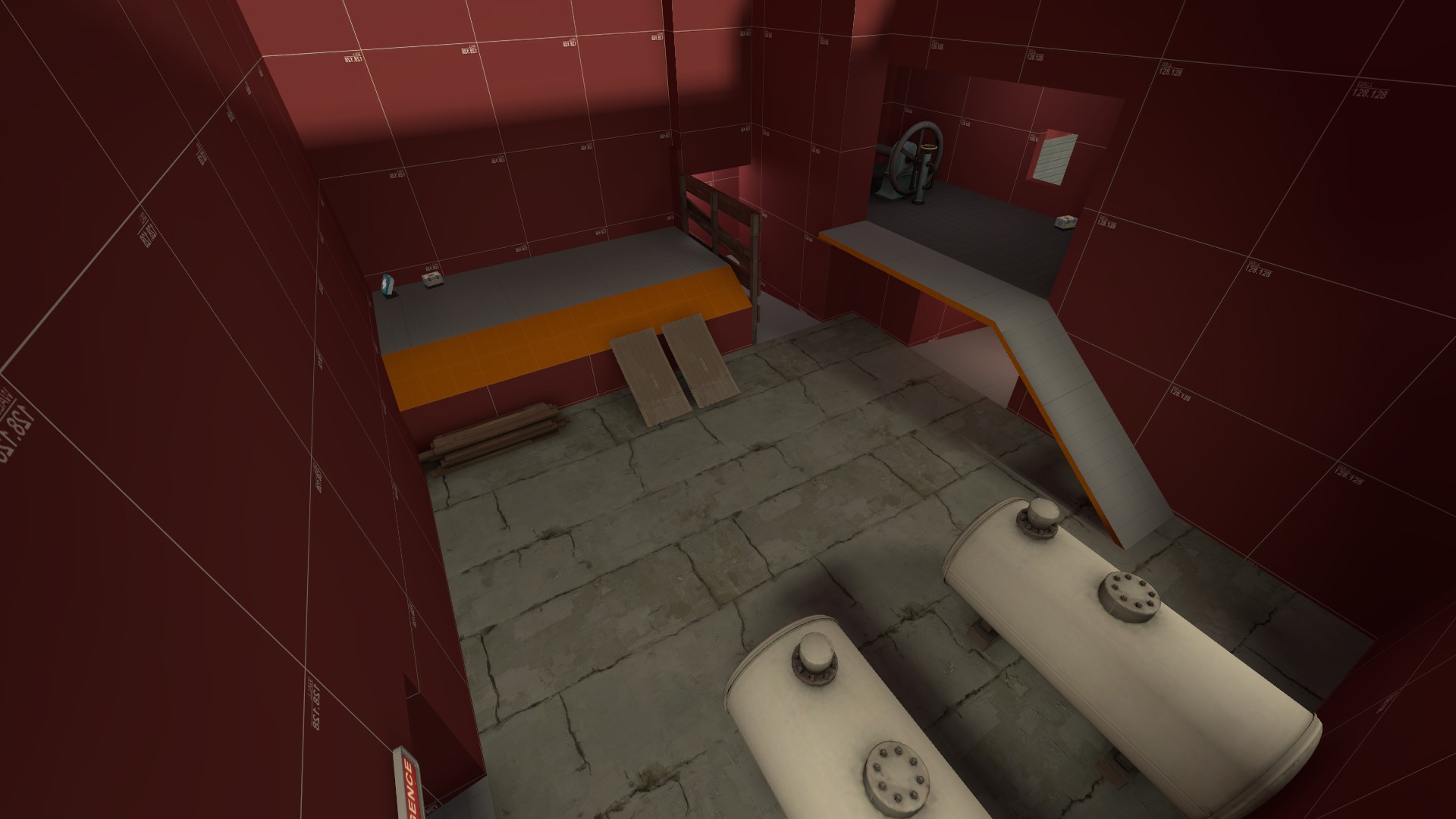 first map of 2017, i feel good about this year!