Highwood
b19 - repacked
My entry for the most bureaucratic contest I have ever seen, the Payload Checklist Contest
Formerly known as Pink and Nelder Grove during development.
Highwood takes place in one of the groves located in California where the Giant Sequoia grows.
This is my entry for Payload Checklist Contest and was placed first.
My 5 choices are as follows.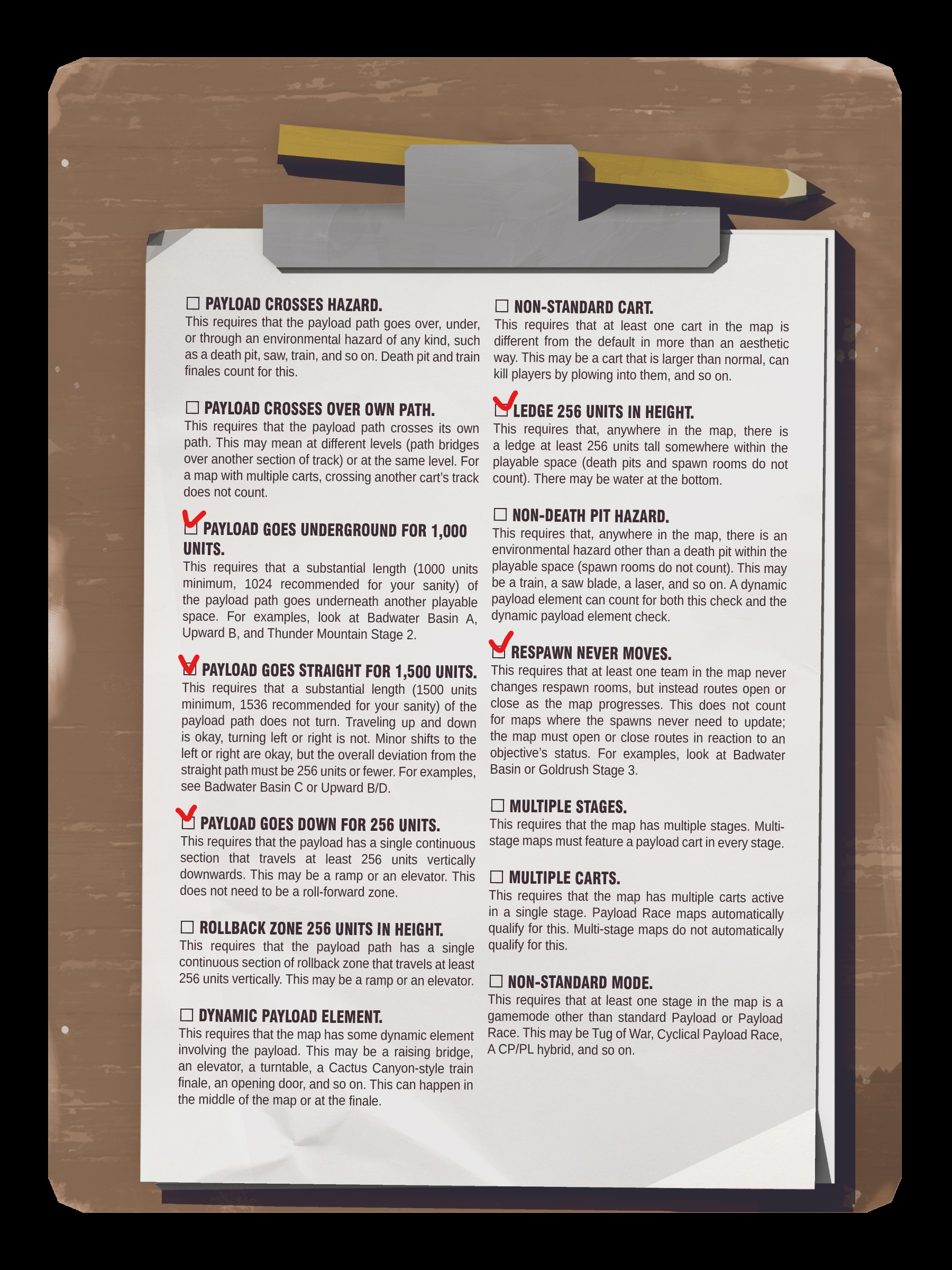 Respawn rooms for
both
teams do not move.
Credits:
sky_yuki_01 by
Void
Giant Sequoia Trees by
EArkham
Rocks from Enclosure Assets by
Asg_Alligator
Roof Spine Props by
Asg_Alligator
Half security_fence by
Rexy
Alpine Logs by
Buzzy
Remade Gutters by
Tumbolisu
Vineyard Ivy by
Dr. Spud
Landfall Assets by
Dr.Spud
Covered Hopper Car by
Freyja
Tall Thin Pine Trees by
Diva Dan
Bear Cutout by
MaccyF
Metal Texture Pack by
Ravidge
Tawny Owl - Female and Tawny Owl - Male by sean.townsend on freesound.org