(All VMF's can be found at the bottom of the post)
I will constantly be updating this thread with new maps that I decide I don't want to work on...
You must credit me for the original work of these maps...
1)
cp_pumpstation
Feedback page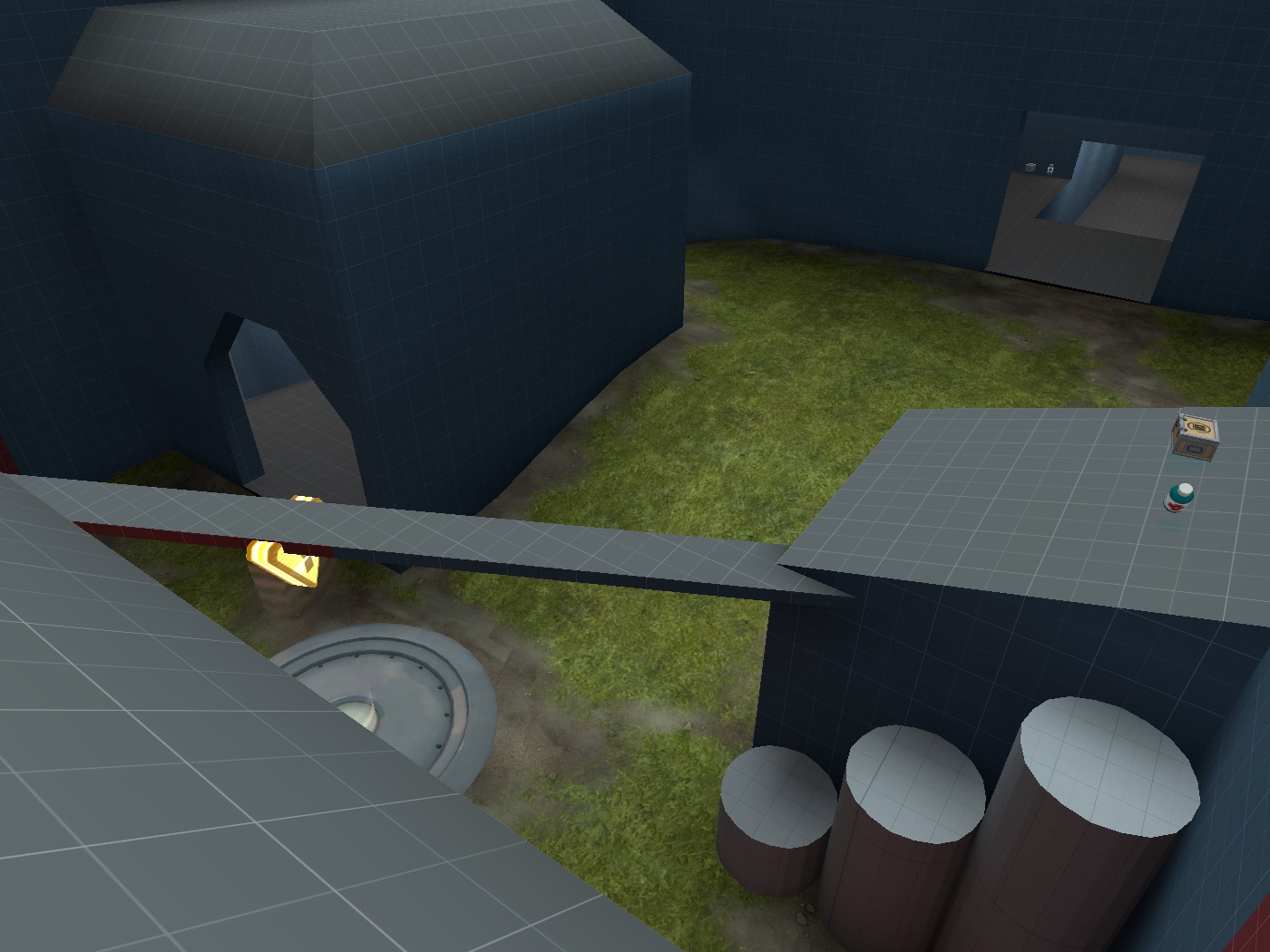 This was my first "actual" map... This map is full of terrible brushwork, and bad design... My plans for this map were to make it 3cp, and remove the second point... But you can do whatever you want...
2)
pl_crystalline
Feedback page (2 updates before most current update)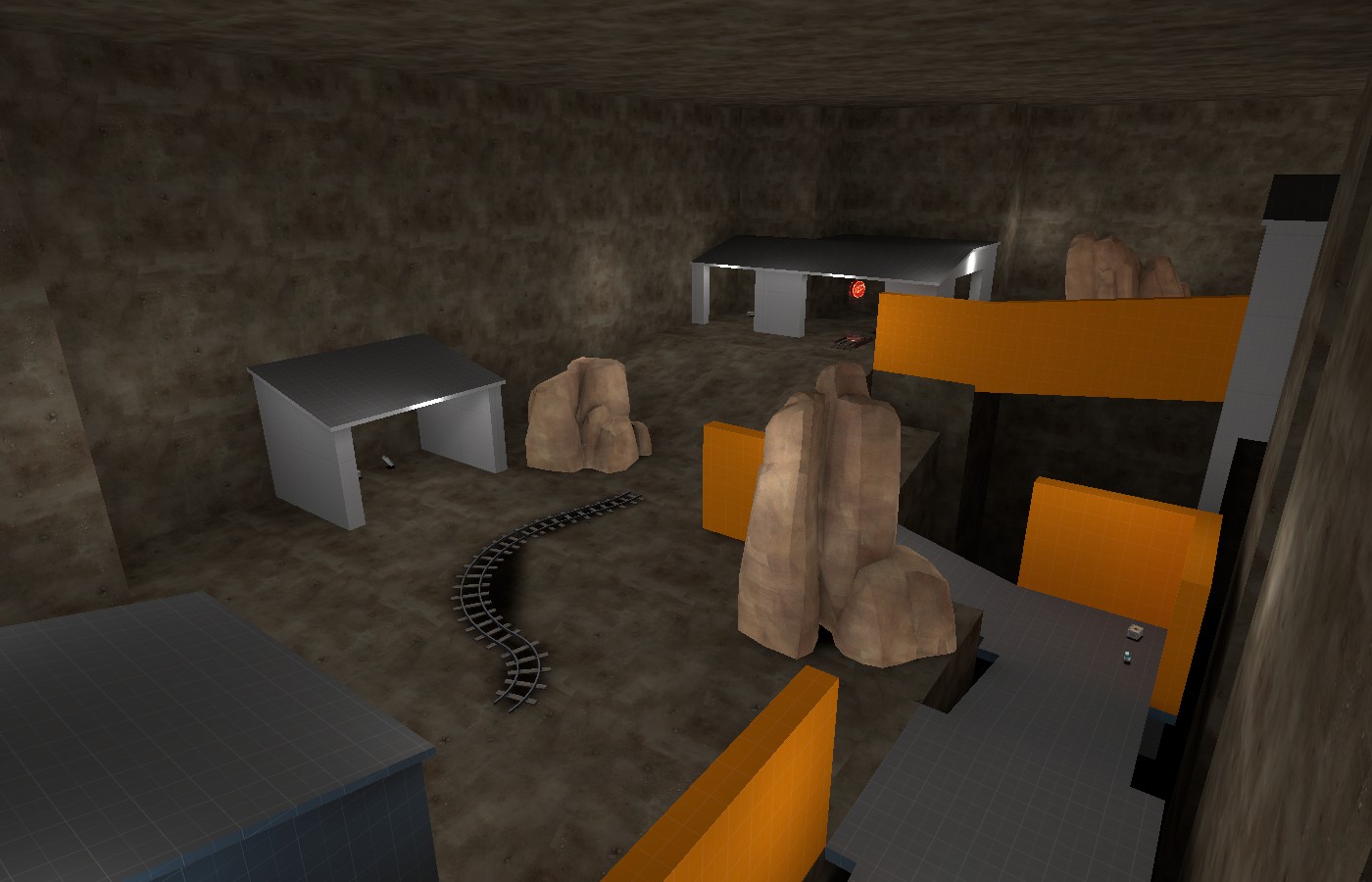 My original plans were to remake stage 3... But you can do whatever you want...
-=+(Unfinished Maps)+=-
3)pl_underbrush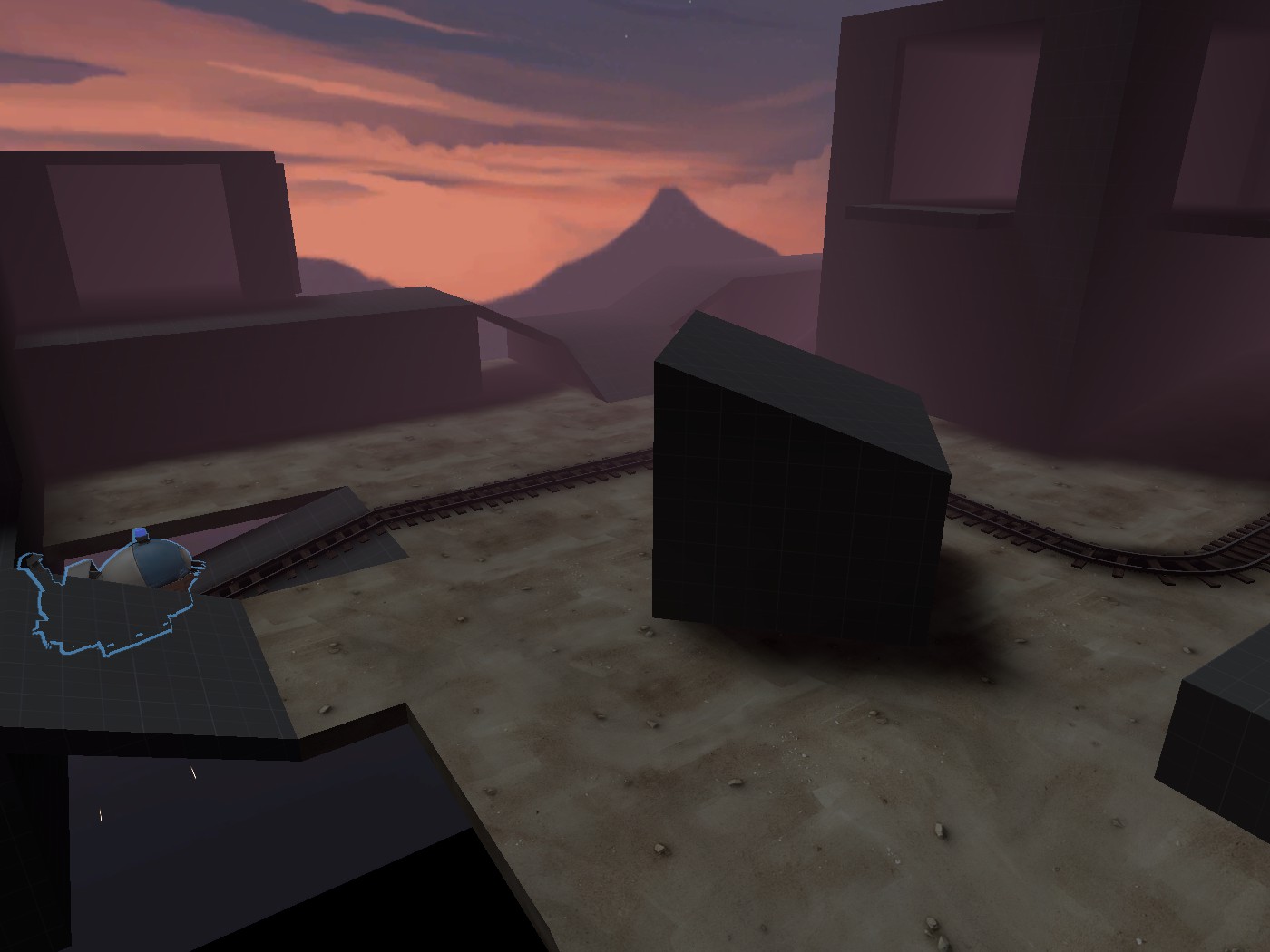 My original plan for this map was to make it into a small loop, where you could go from last to blu's first spawn in nearly an instant (begining of the round favoring red, end favoring blu... (please keep the skybox, as I wanted to have the map be set at sunset... to provide a nice atmosphere (was actually the first thing about the map i had decided))
4) More to come!
Last edited: