72hr

"Chilling" Out (gif)- HHGamers

2017-02-11

An sfm gif that I enjoyed making.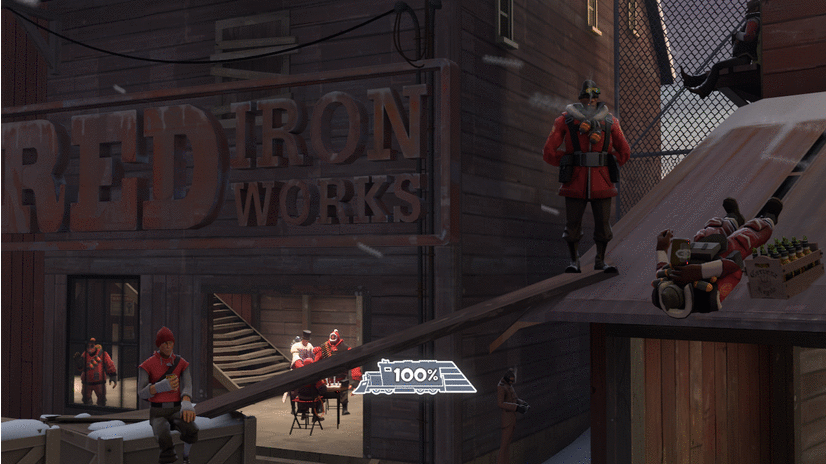 So I decided to try and make a gif for the first time. Had to do so much just to get the map to work, none the less the gif. (Can't figure out why the train is there). But for the entire process it was a fun new experience.
My Steam:
https://steamcommunity.com/id/HHGamers