bridges
b4
A challenging 3cp attack defend map, set i n the desert.
22163
http://tf2maps.net/threads/bridges.22163/
A standard A/D gorge-like map with 3 control points, made originally for the 10th contest.
DOWNLOAD
(bspzip packed, 9 mb)
DOWNLOAD alt.
(bz2 packed, 12 mb)
Credits:
Doors and some nessecary parts of the gametype logic: A Boojum Snark
Parts of the setup- Frozen's map start prefab
B4 Released! Updated the pictures after about half a year!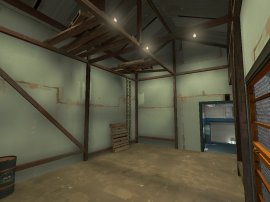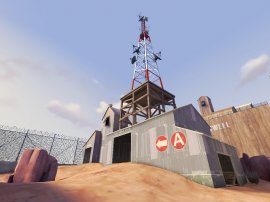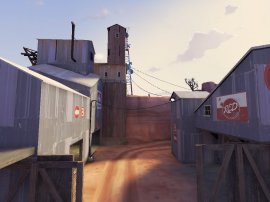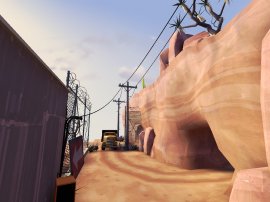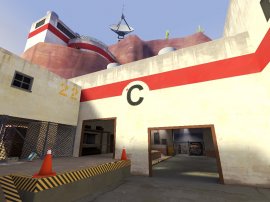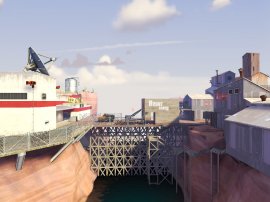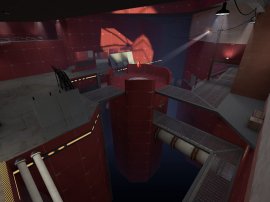 Added to the workshop! Subscribe to cp_bridges now!