Re-sign
v1
A reskin of the 2 sign_wood_cap models
This is a reskin of two models: props_gameplay/sign_wood_cap001 and props_gameplay/sign_wood_cap002. The signs can now display, as two seperate skins of the original model, the famous cp_steel D and E signs.
That's right- the model can now show, apart from the A, B, and C signs, the D and E signs!
Made for cp_stained, by me, takabuschik.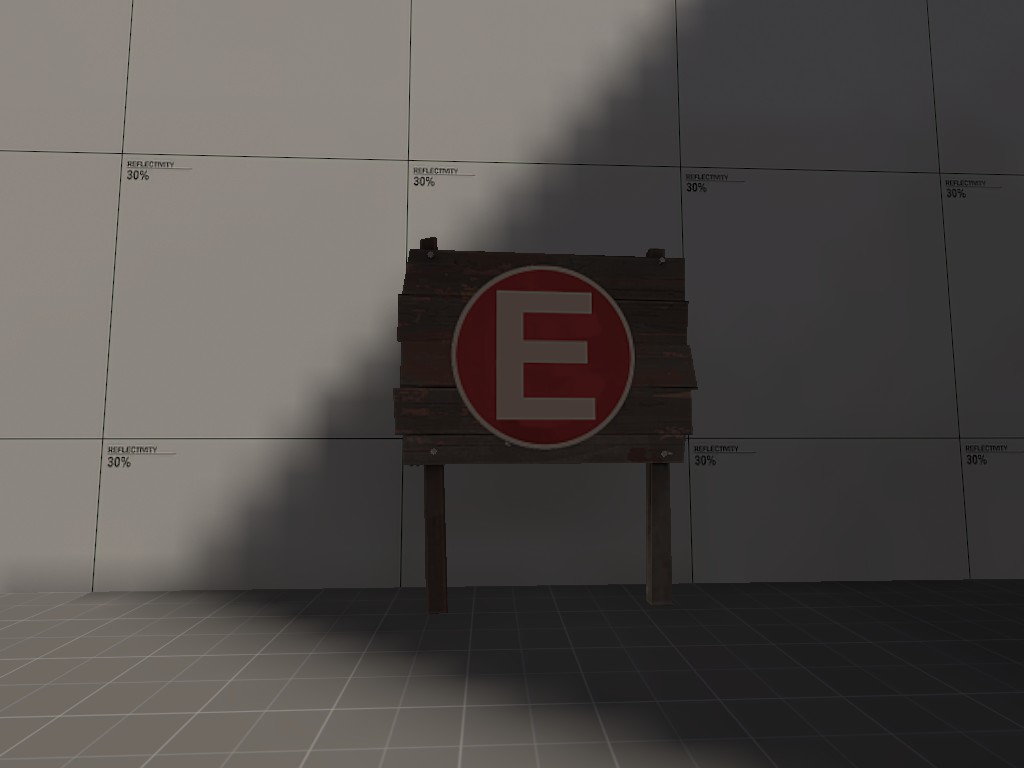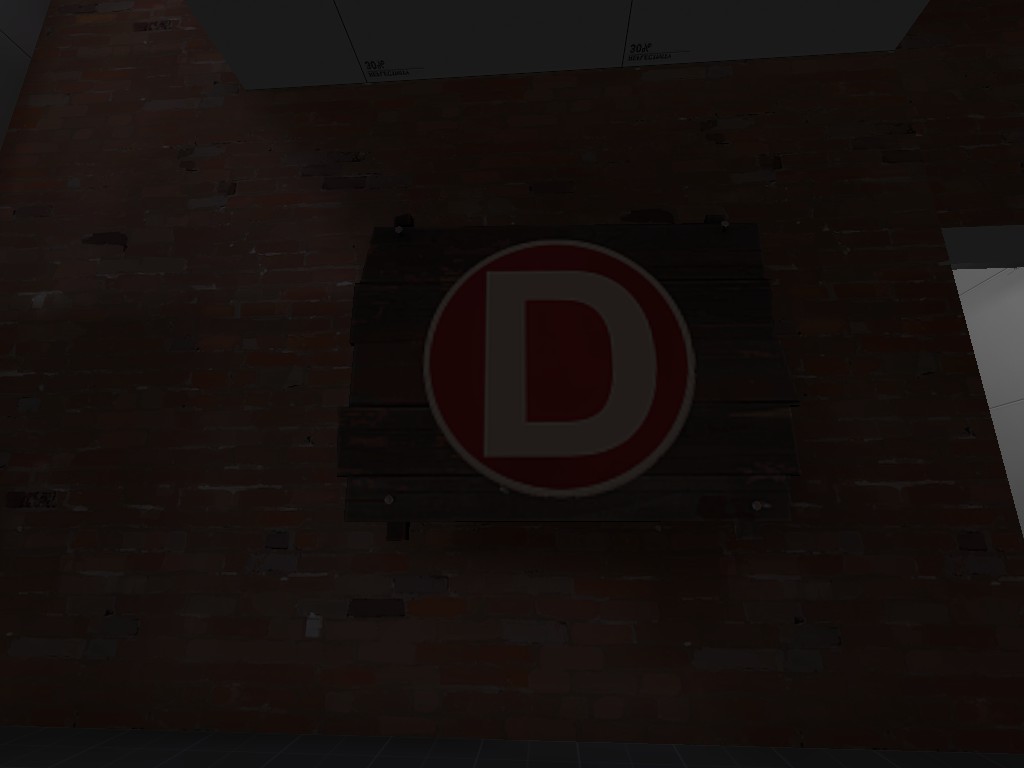 sorry for the lighting...
​
All rights for the original models and textures go to Valve. I just edited them.
FaQ
Q:Can I use it?
A: Sure! the .zip file contains all you need! just put the 'models' and 'materials' in your downloads folder, and you are ready to start using these!
Q: What if I want a arrow sign reskin/blue D and E sign reskin/some other reskin idea?
A: tell me here in the comments, and I'll see what I can do. Also, feel free to edit these yourself.
Q: Are these safe to use?
A:
Well... no. Pay attention to this part- these signs would break the pl skins.
The 2 skins replace the pl (red & blu) skins (where would you use both the D and E signs,
and
the payload sign?). That means that as long as these are in your computer, and you play on sv_pure servers, you'll see the D and E skins replacing the payload ones.
Possible solutions:
Play only on Valve sv_pure servers
Remove these files every time you play pl or plr maps
Just live with it, as I intend to do
Don't forget: once these are packed into your map, the players on the map would see the signs with their E and D skins, and if the server switches to plr_nightfall, then they'll see everything with default pl signs again, since packing overrides content map-side only.

If someone got a suggestion on how to fix this problem of skin override, please tell me.​