Bluff
B1
A somewhat unique take on competitive 5cp.
This 5cp map was made with help from Hyce (Logjam, Alamosa, Waterton), Lucrative (
https://www.twitch.tv/lucrativetf
), and Luc's PUG friends on the King's Crew discord and elsewhere.
The map revolves around large height differences and the application of old and classic map design structures that have been tweaked and improved to fit the modern competitive experience. It's a nighttime snow-themed map with Snowycoast inspirations.
Also, thank the follow people for the custom content used (so far):
Crowbar - Stripless metal textures
EArkham and other Snowycoast contributors - Snowycoast assets
Gadget - Modular train track models
Fubar and Exactol - Aurora particles
MaccyF - Corner Resupply Locker
Diva Dan - Ice Pack
Fr0Z3nR - Snow Shovels
norfolk terrier - : polarbear :
Screenshots: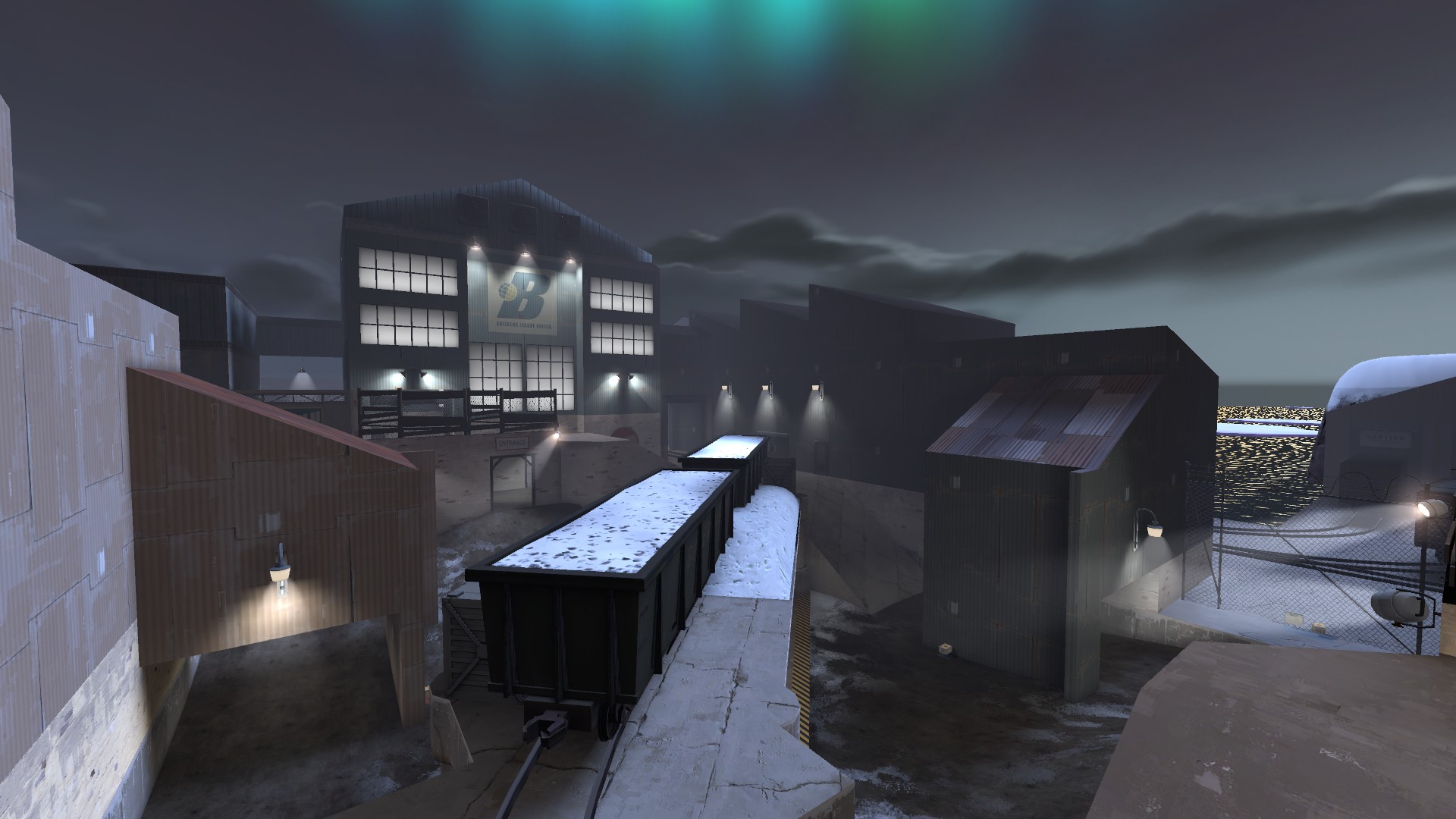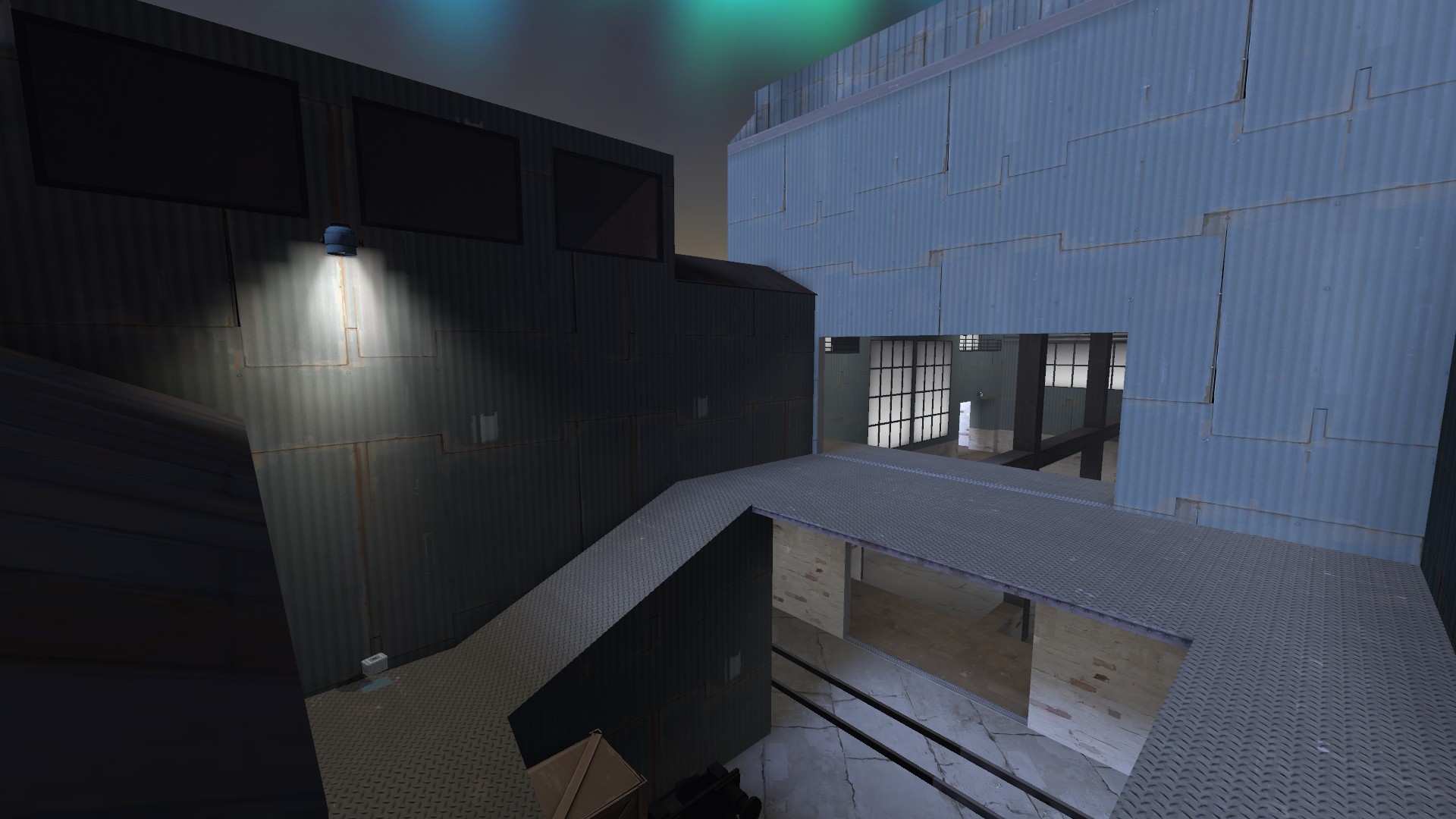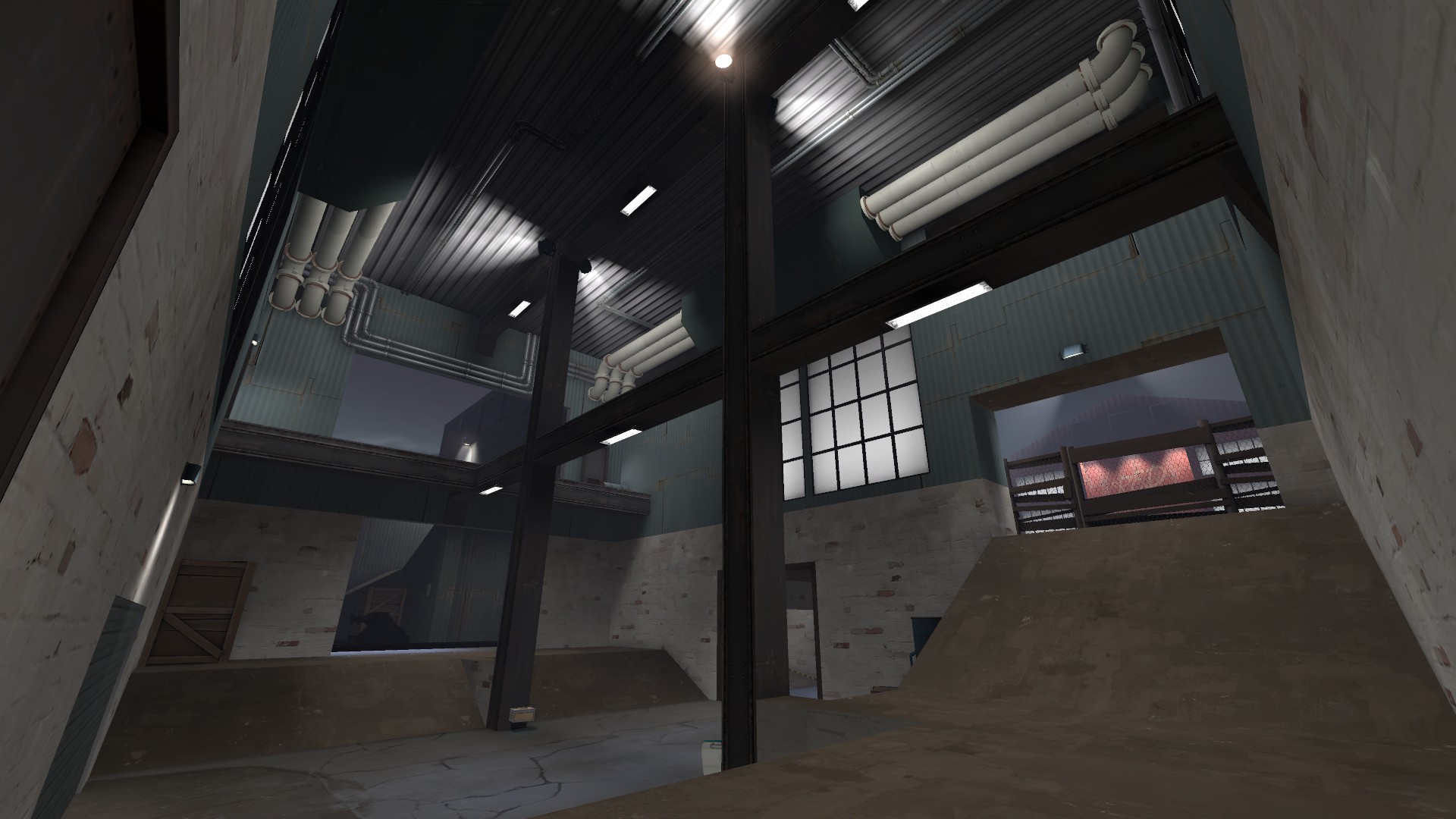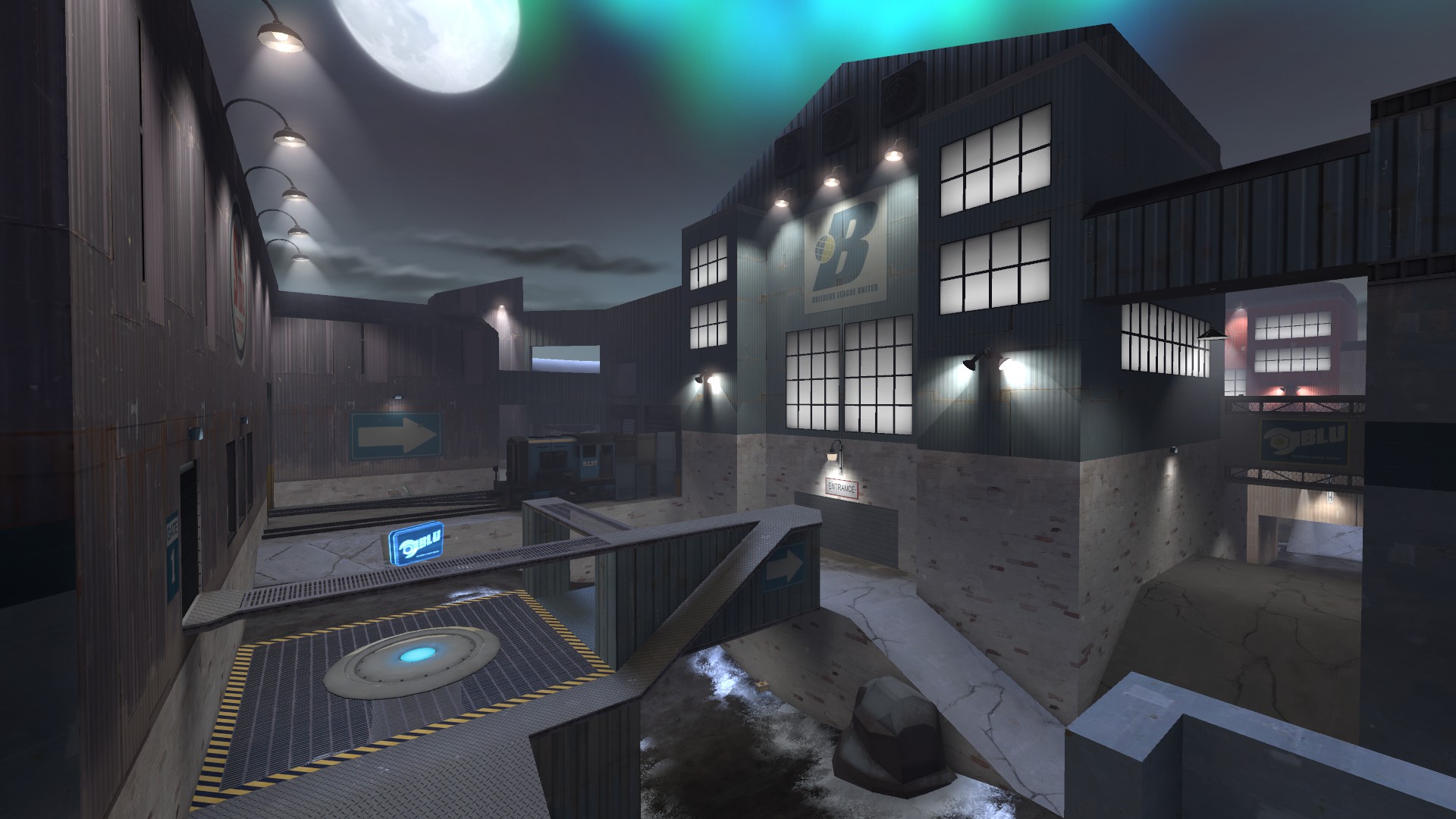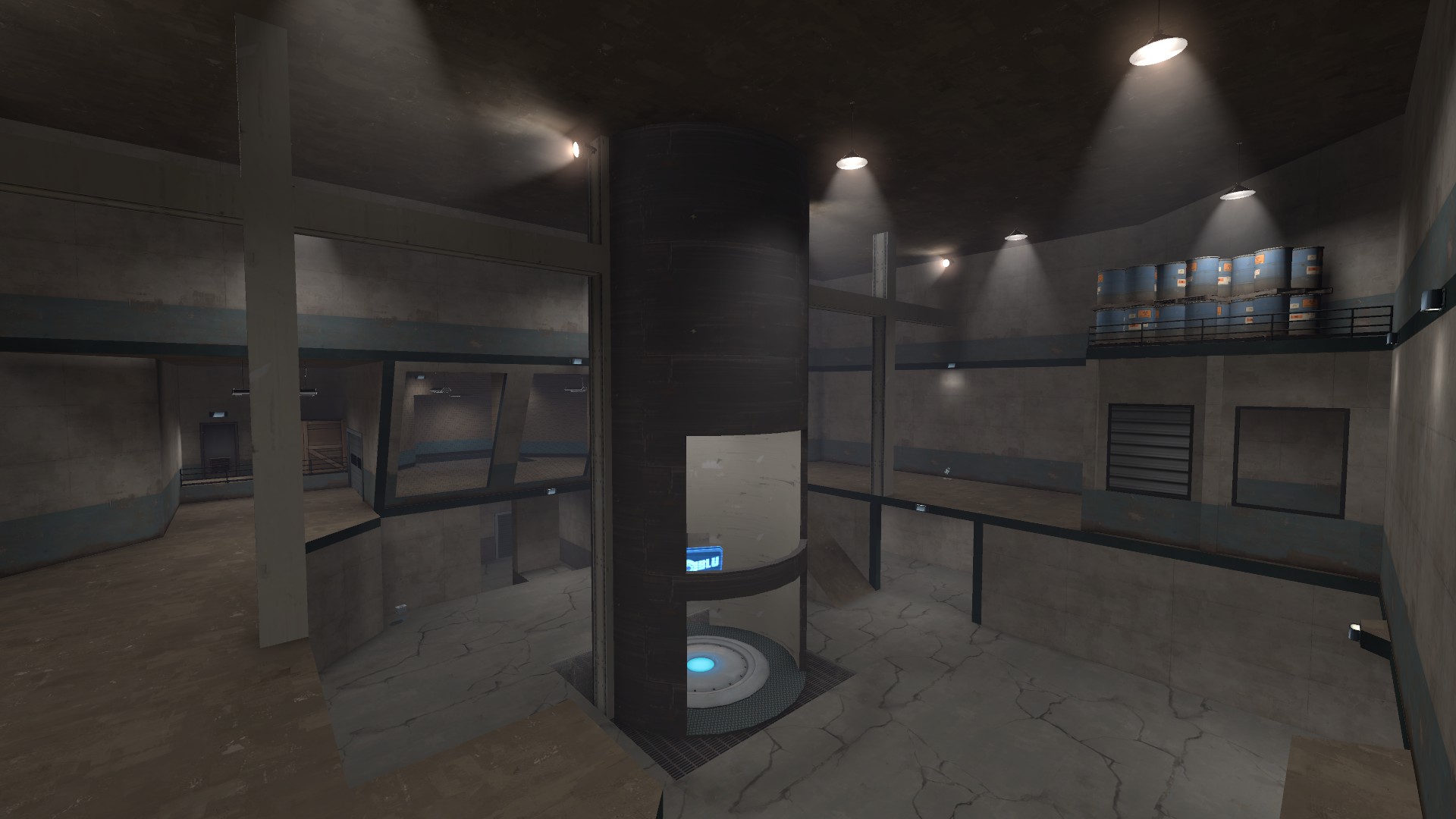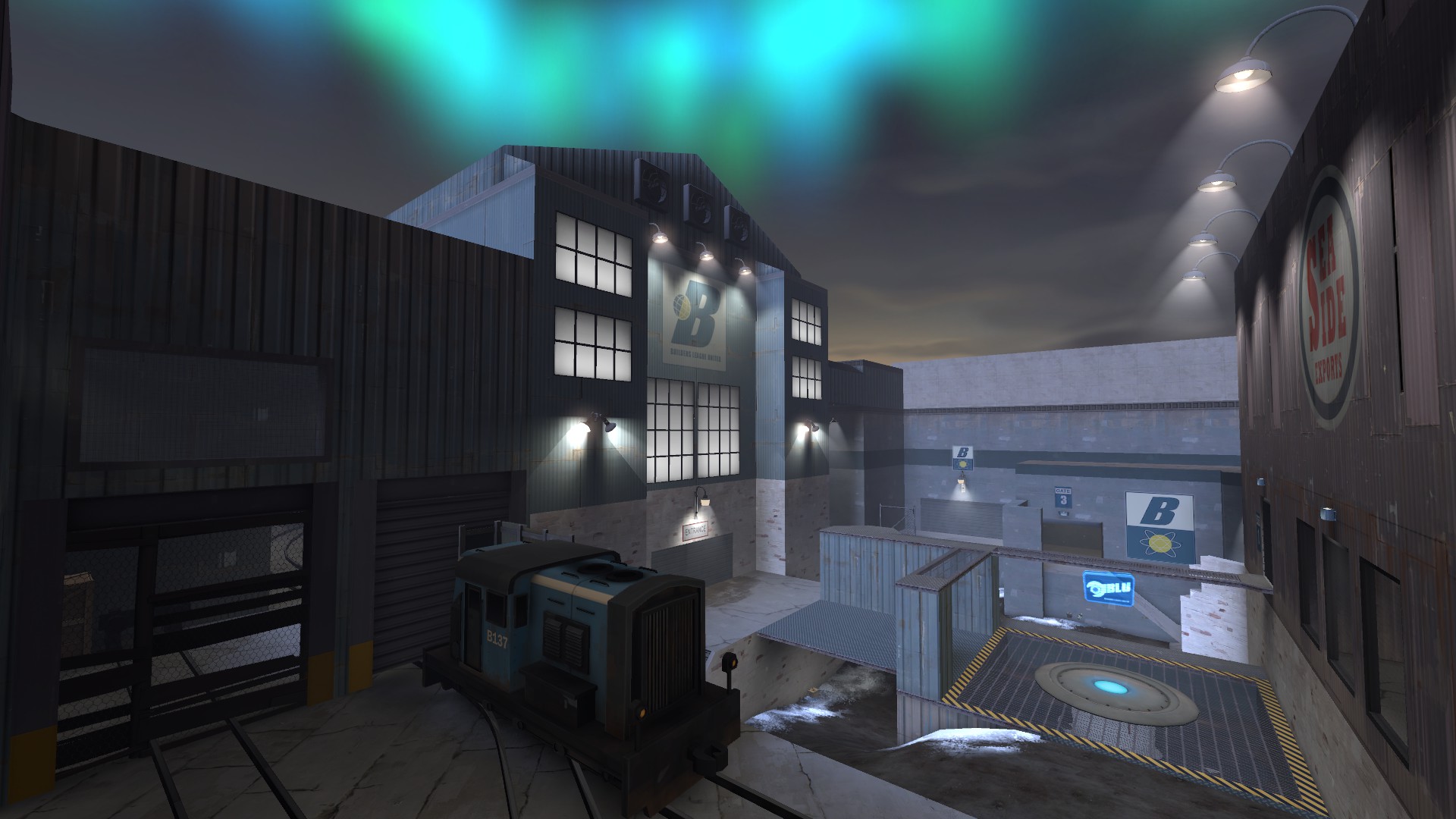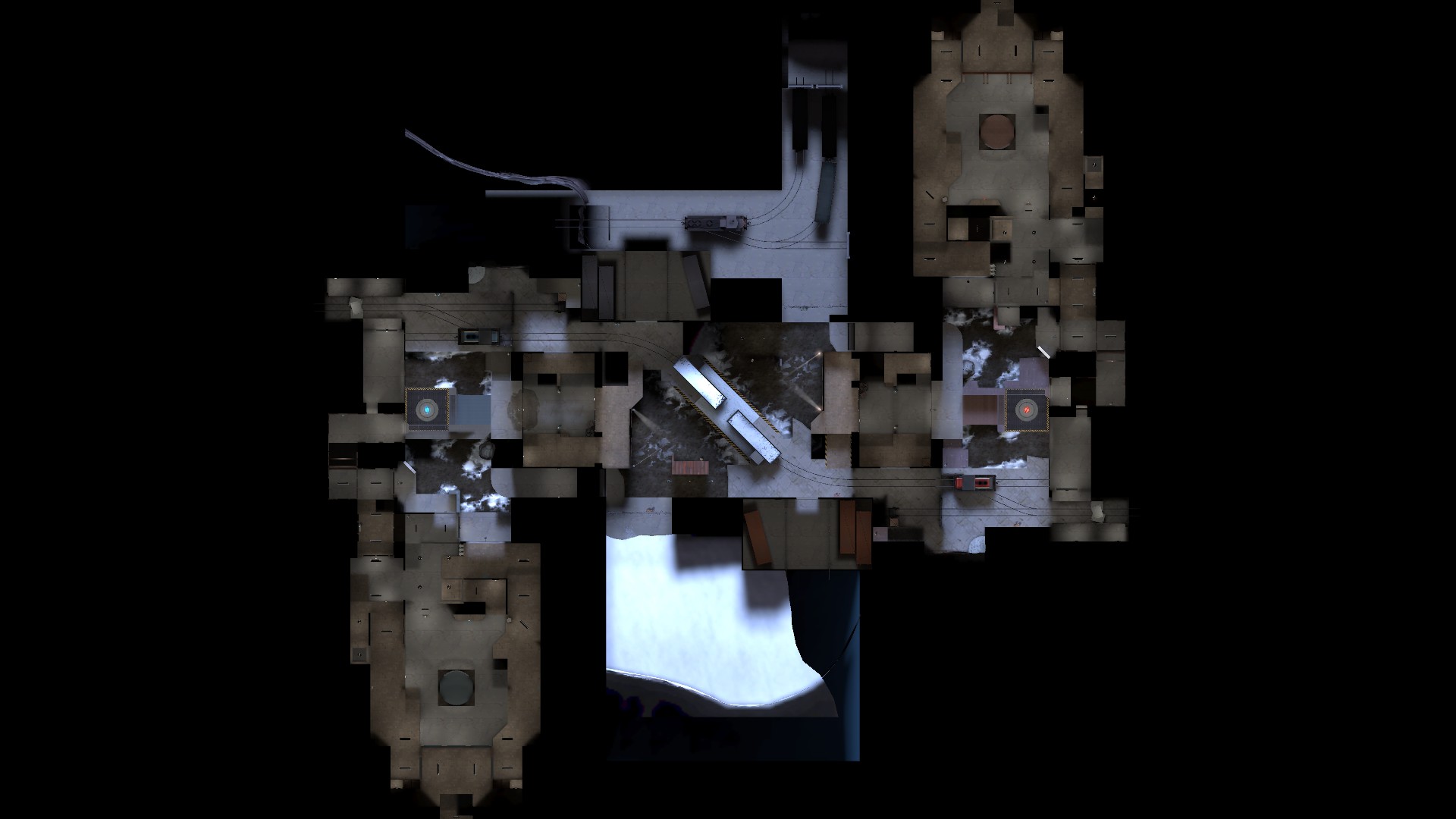 (Note: A1, A2, A5, and A6 are not present as they were tested and iterated upon very quickly)