Multi Stage

Outlaw (Stage 1)

a19

Stage 1: 2cp A/D in a retrofitted Old West town.

This map will be the first stage in a series of three 2cp A/D stages set in an environment reminiscent of Upward, Whiterock, and Coaltown. The map as a whole will revolve around risky but ultimately familiar layout decisions/gimmicks, and will attempt to encourage camaraderie through important gathering areas, purposeful chokes, and somewhat generous health and ammo placement in certain areas.

Stage 1 is set in a Coaltown-esque Old West town that has

not

been totally abandoned, rather retrofitted for the people of TF2's time period, though the Gravel Wars have certainly put any plans to live/work/tour there on an indefinite hiatus. As an additional gimmick, when Point A is capped, BLU gains the ability to summon a train by touching Point B. This train grants BLU a limited-time shortcut to B from their spawn, which they can also hop on top of to reach the capture zone quicker and gain surprise height advantage over RED. The train

will

make reappearances in later stages.

Screenshots: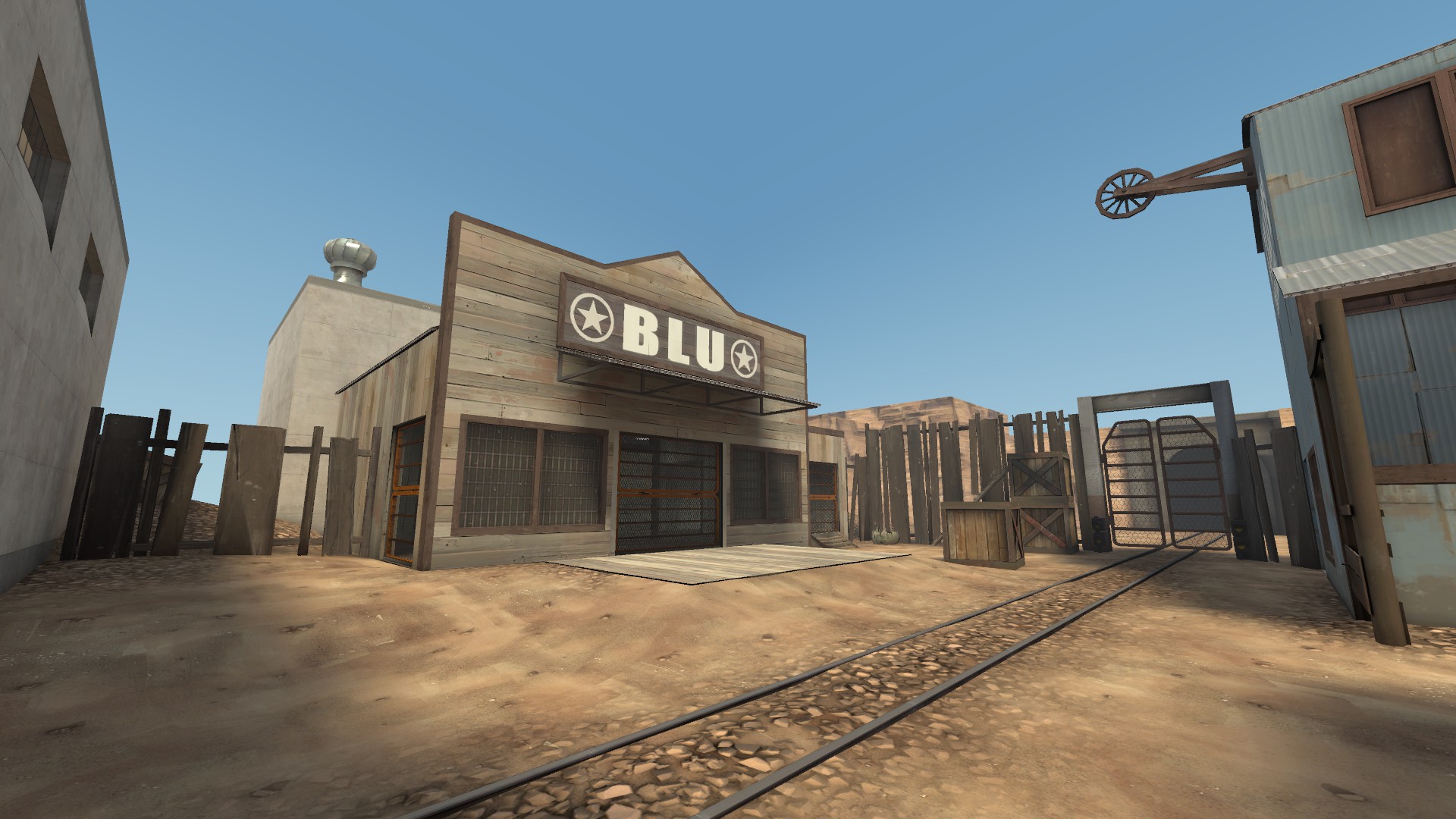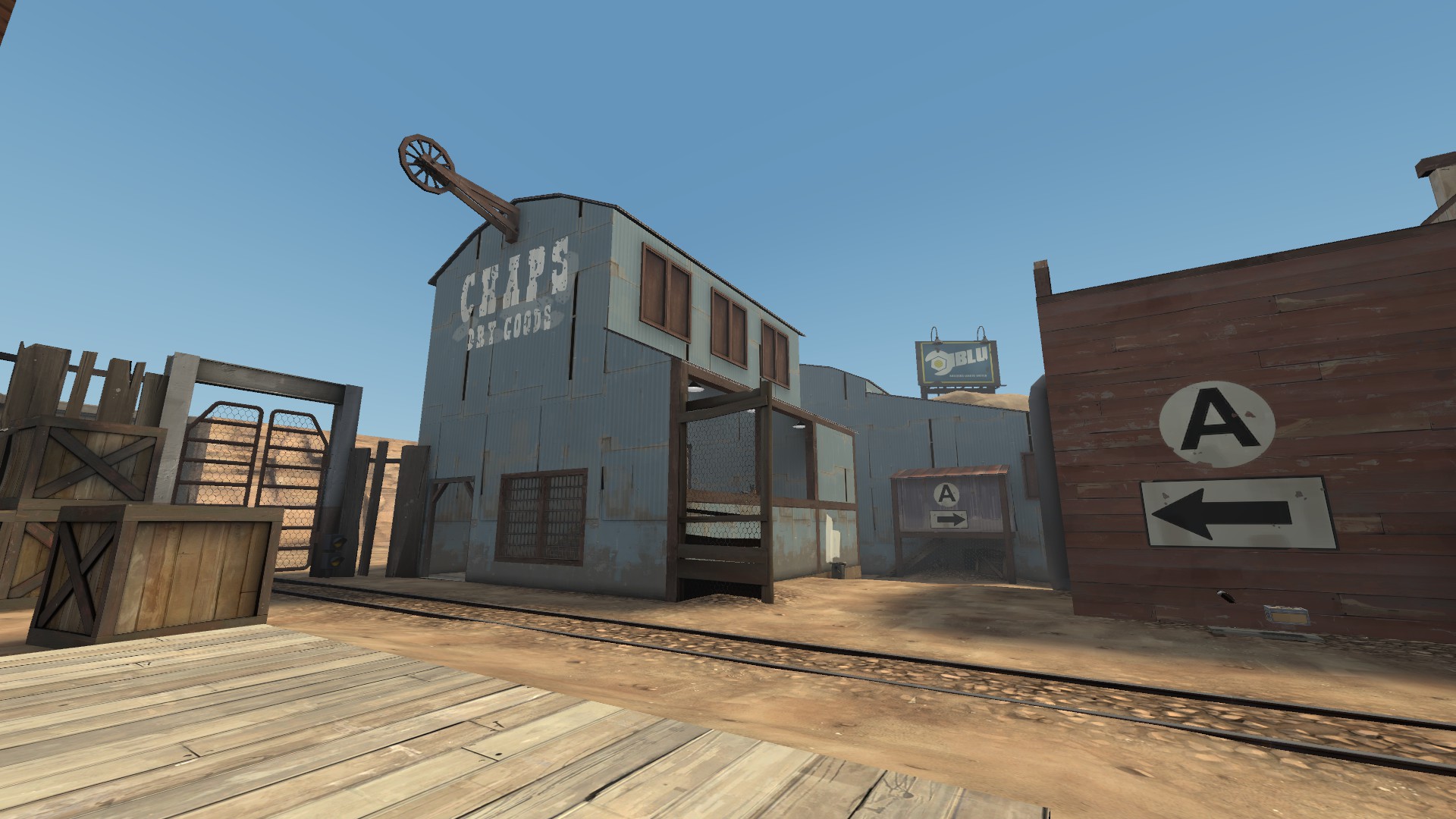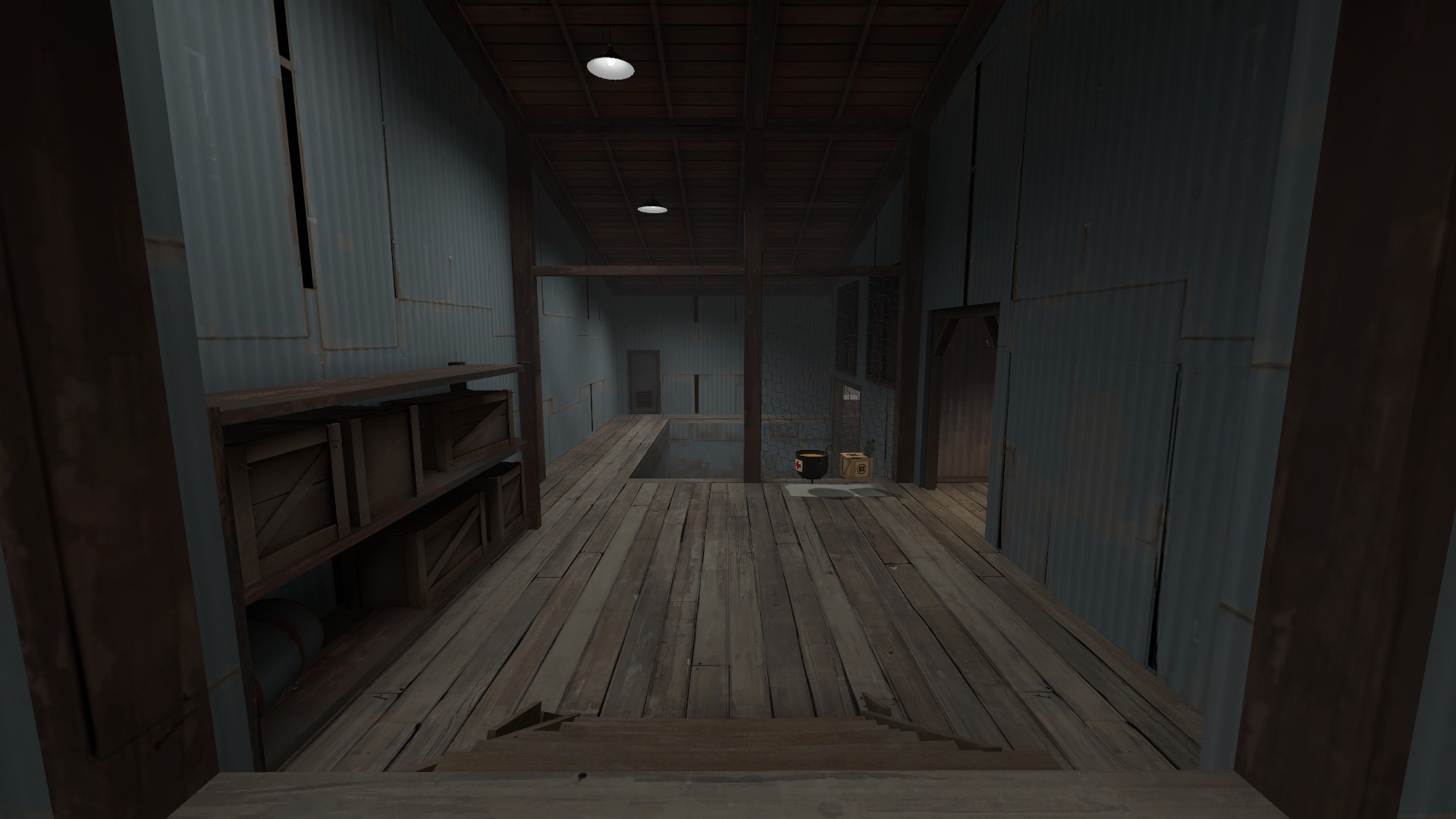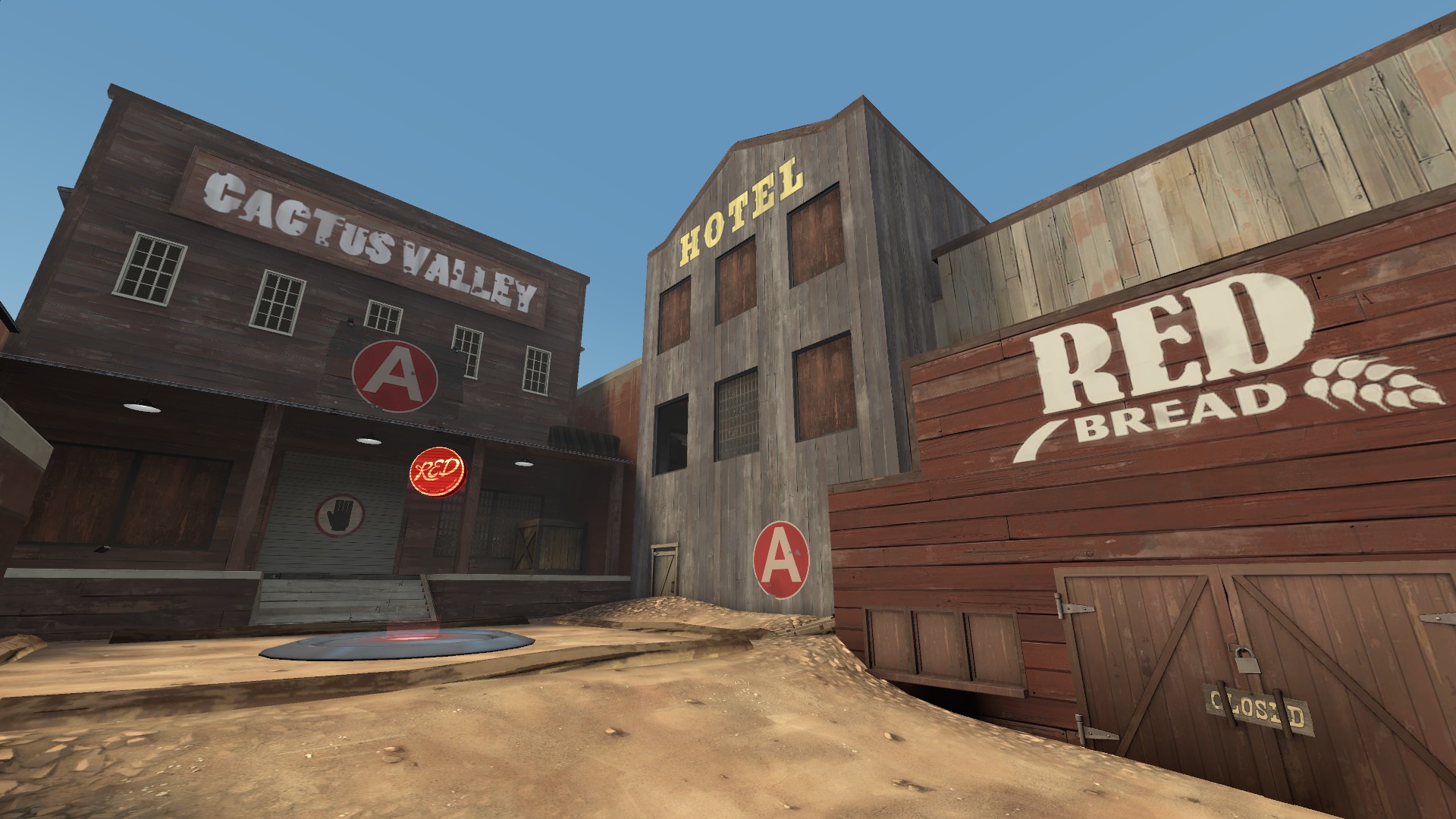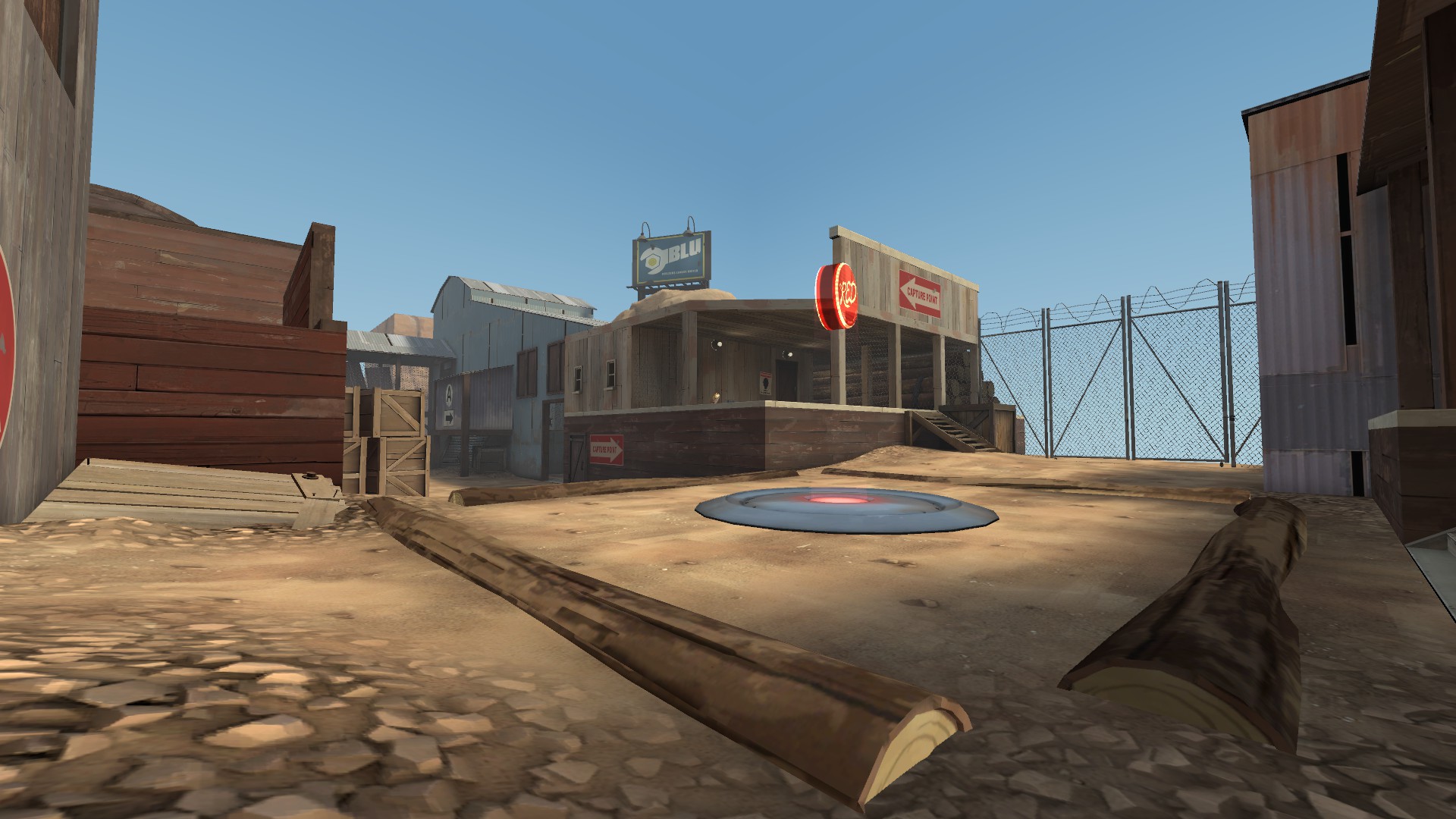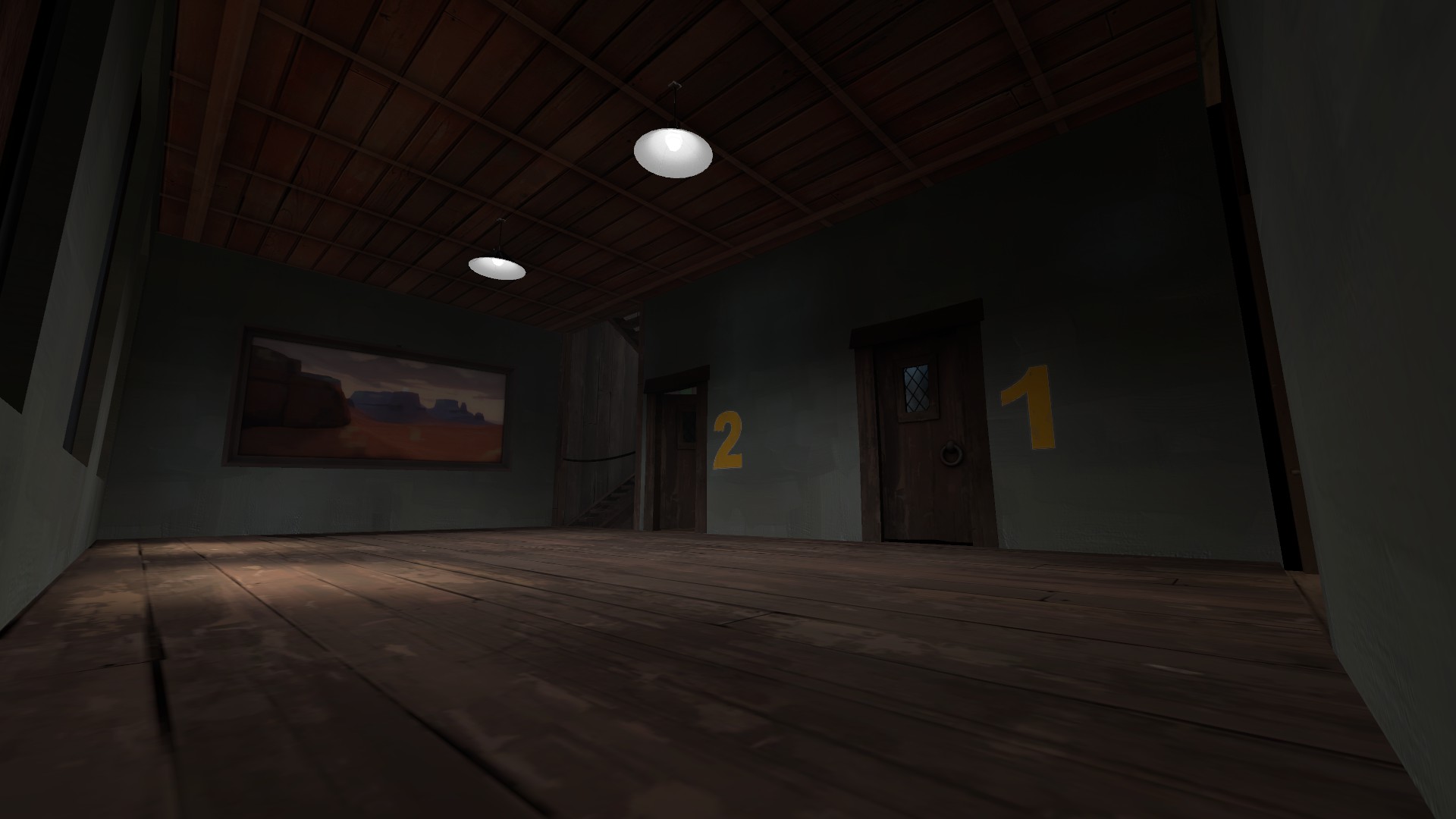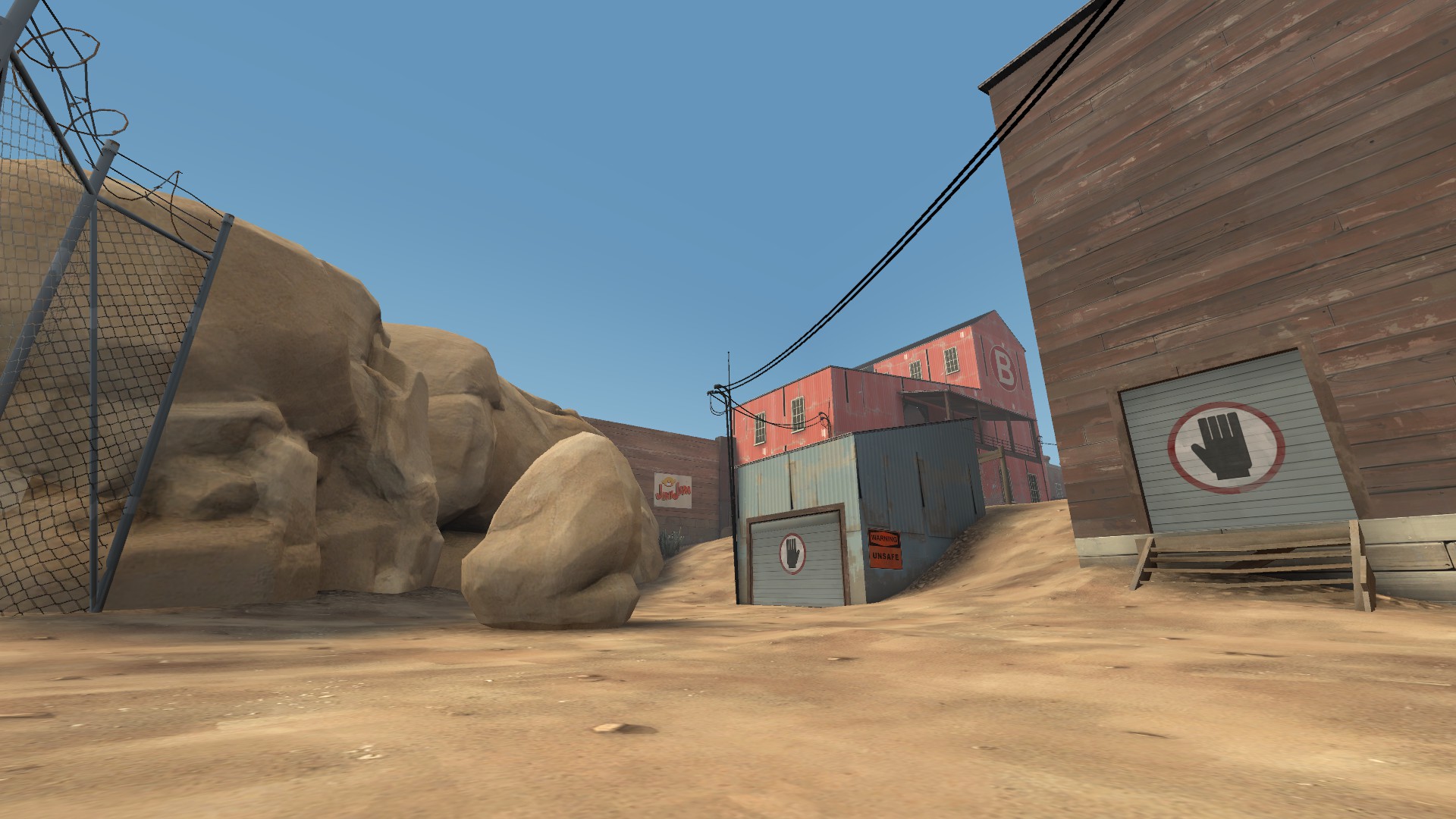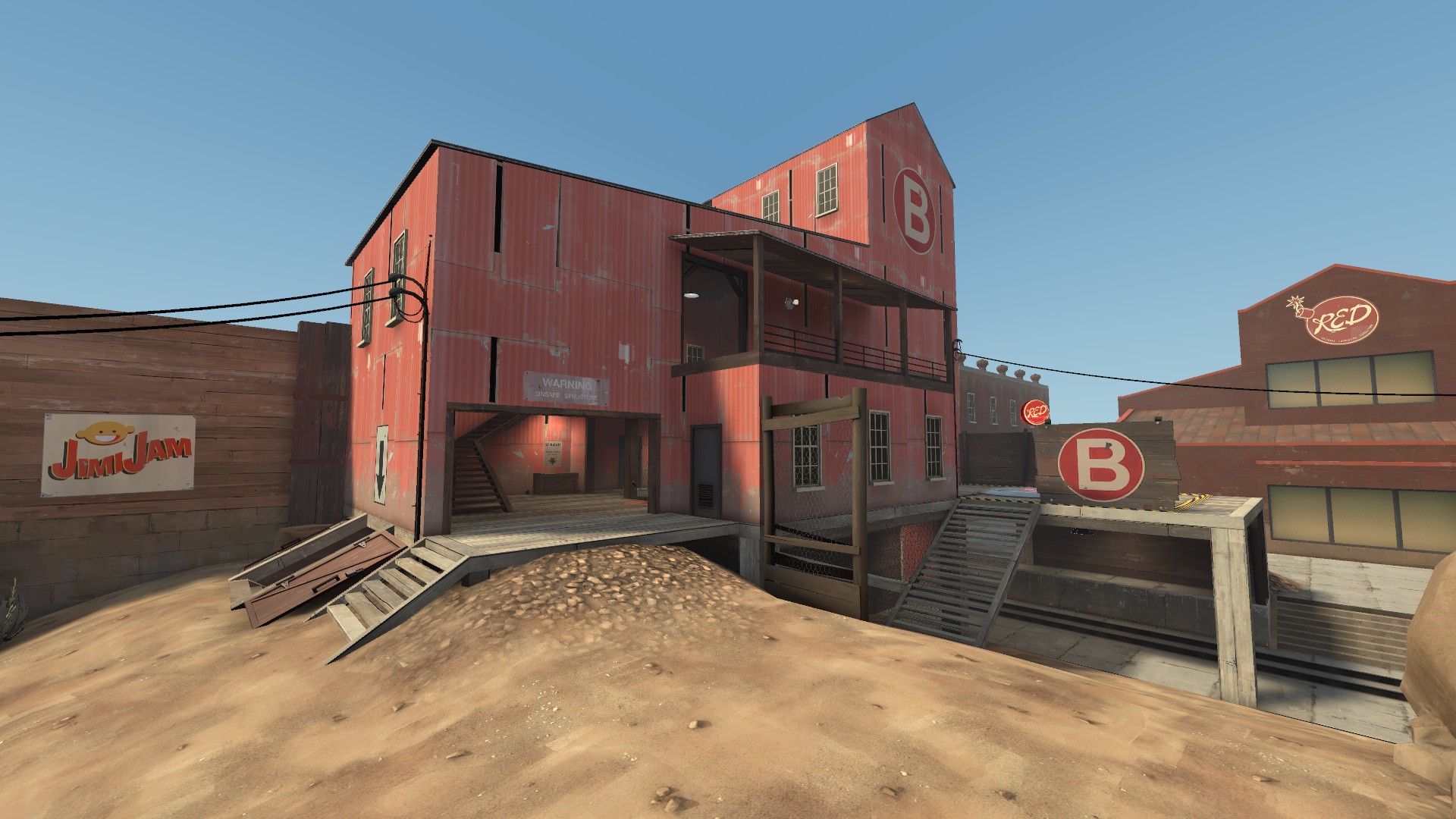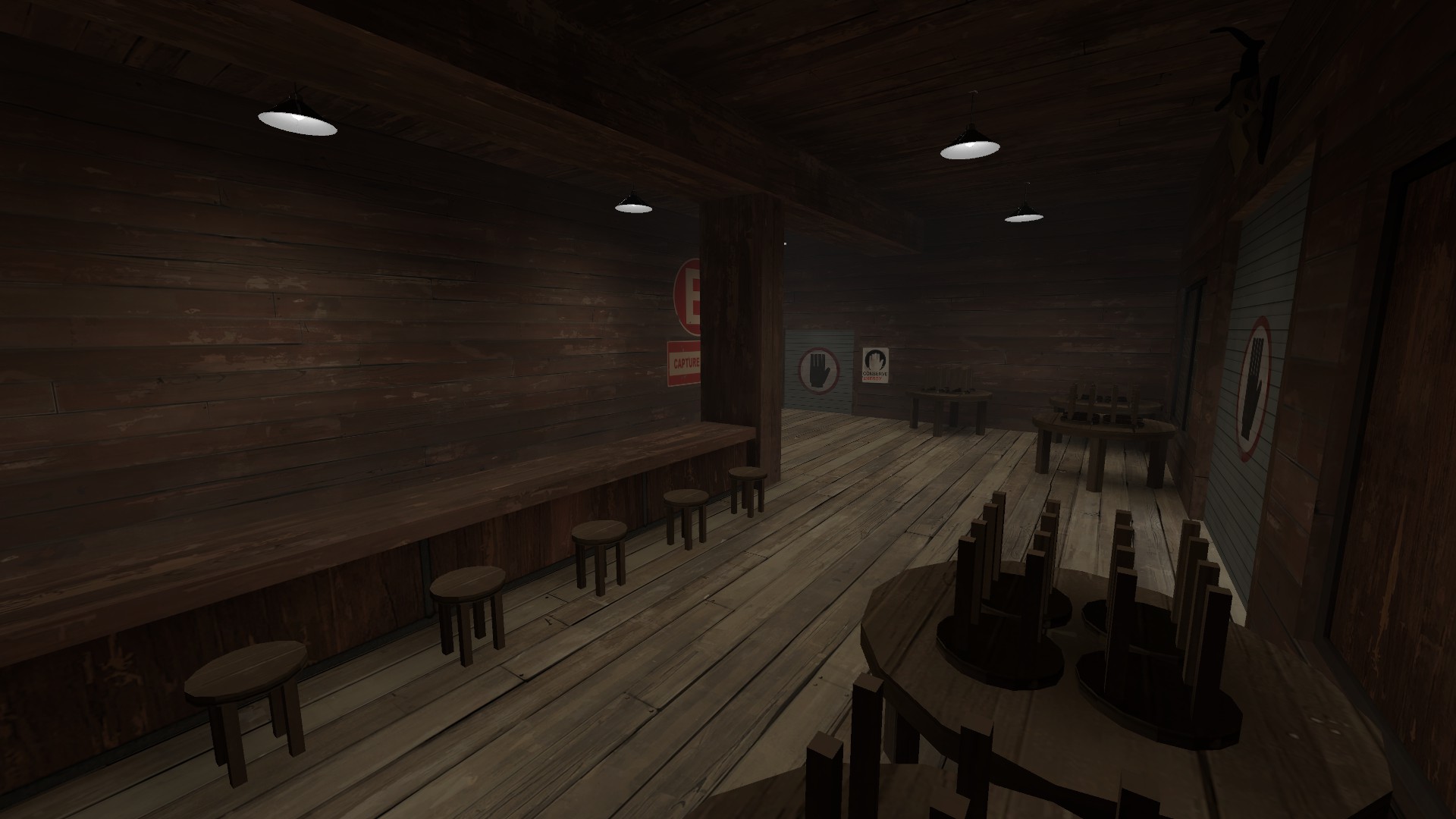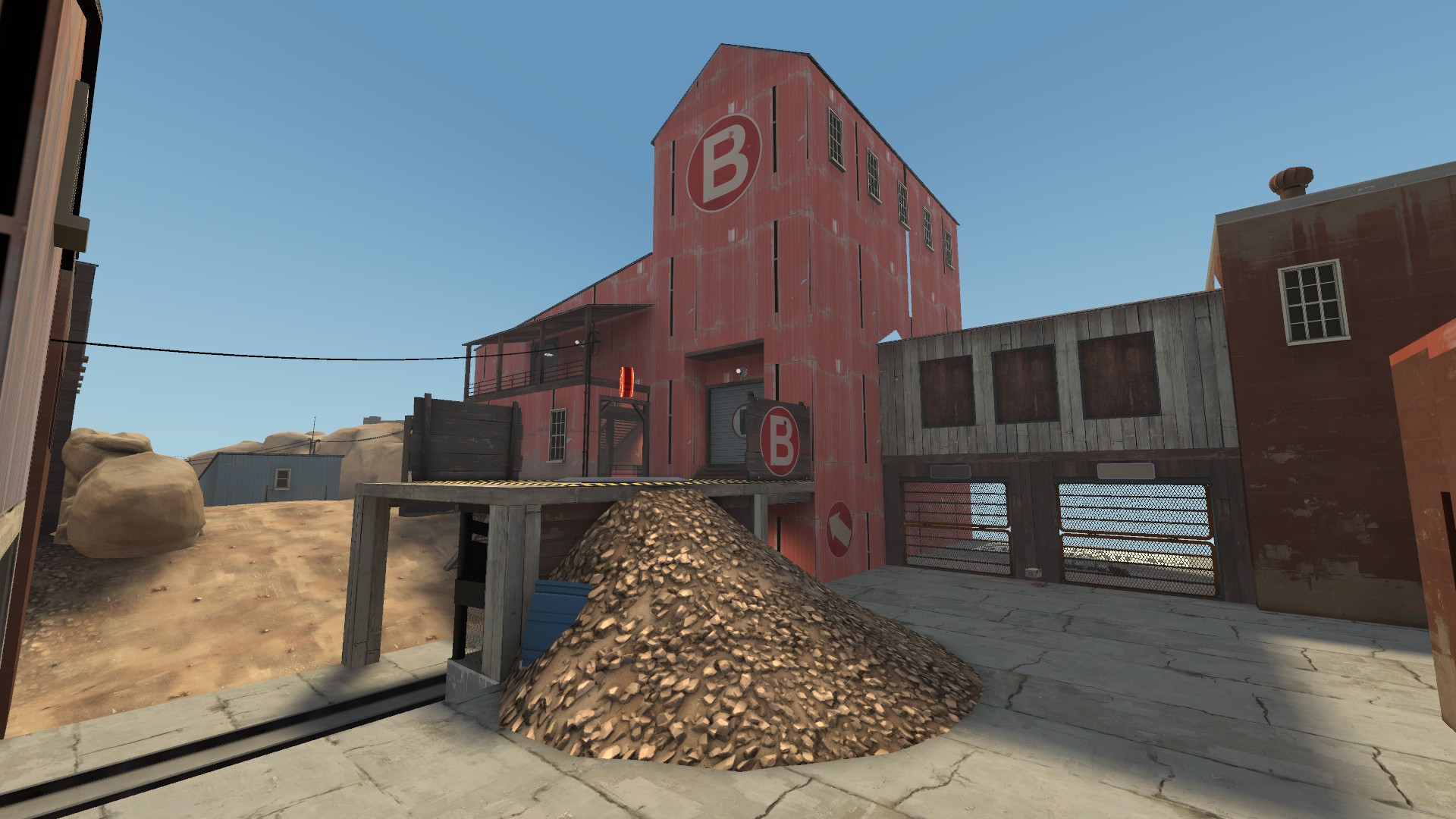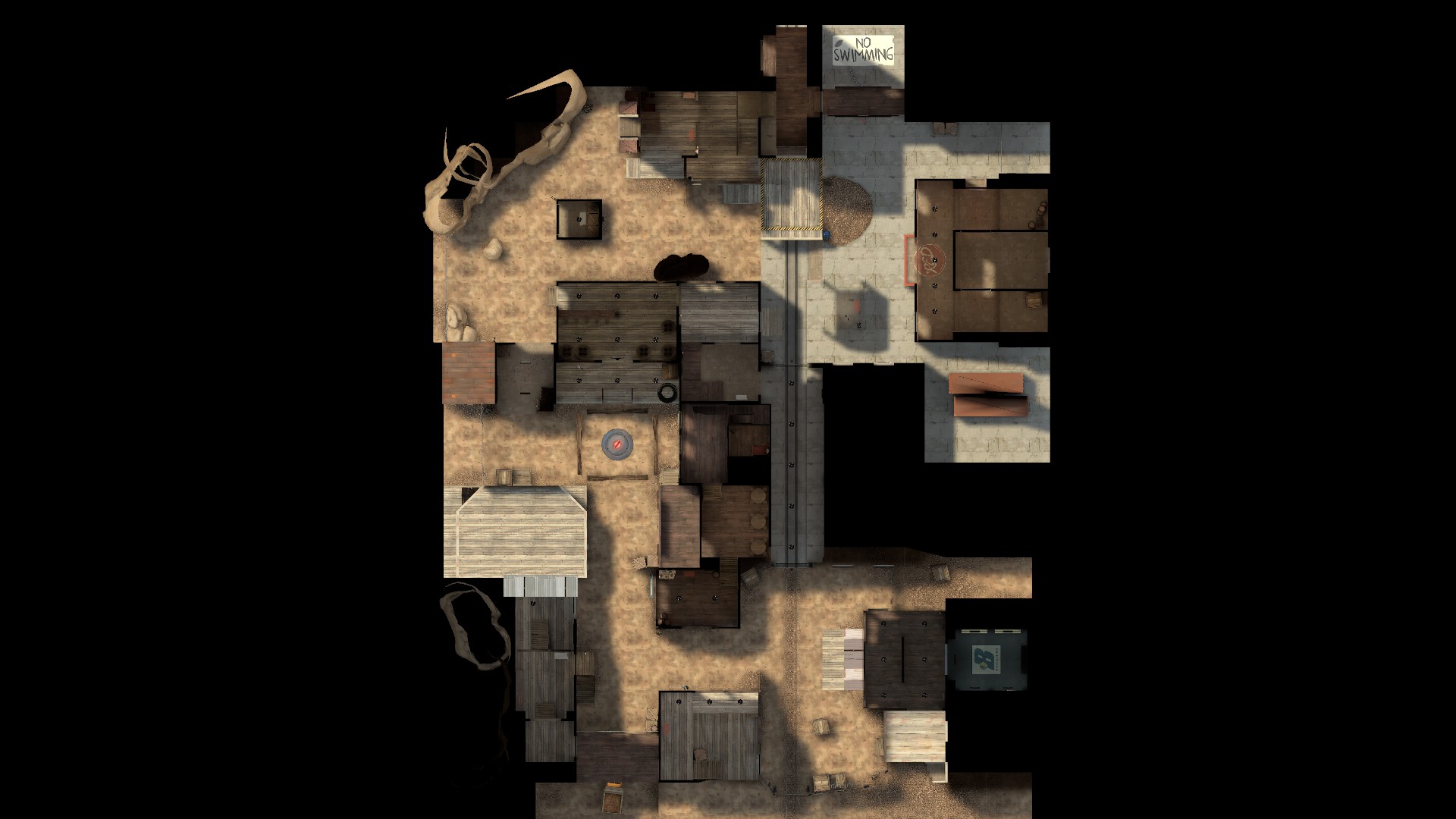 Assets Used:
TF2 Emporium Vehicles Pack (steam engine models)
Special Thanks:
Tumby: Helped out when the original vmf became corrupted and we had to decompile, and for figuring oout roughly how to make the train wheels animation and train speed match.
Pont: Provided several useful vmfs for reference as well as convincing me to switch to H++, and helping out with the vmf problem.
Leezo: Fursona cutout model (can you figure out where it's hidden? :3)