A simple VMF containing two red Pyro.
The first Pyro can be seen performing the Conga while wearing a Ghostly Gibus.
The second Pyro can be seen standing with a flamethrower wearing a Ghostly Gibus
It's got issues, but it's a start.
Imgur Album:
https://imgur.com/gallery/aJ0XZ
VMF File can be found here: on this page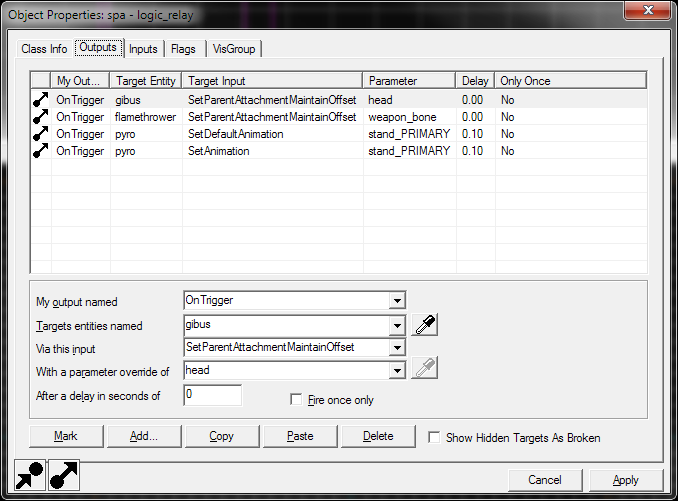 Logic to set the parentattachment and the animations of the flamethrower wielding Pyro.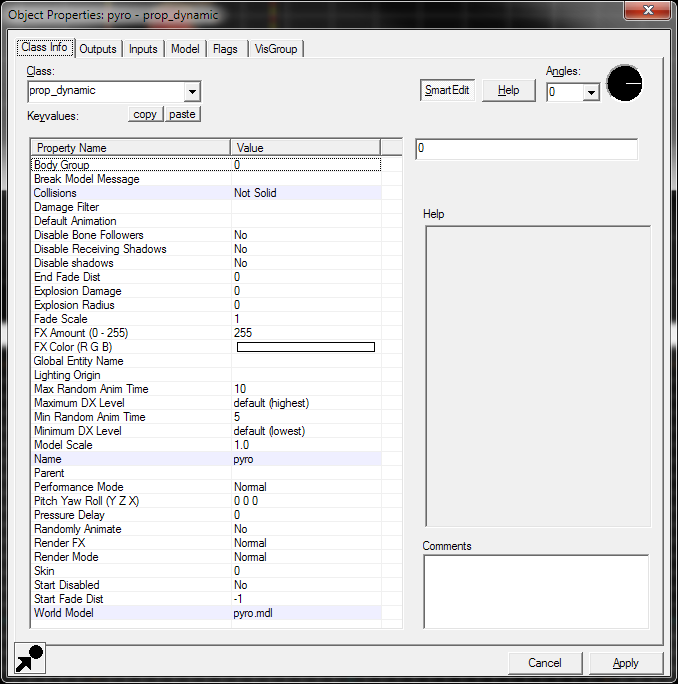 Setup of the prop_dynamic Pyro.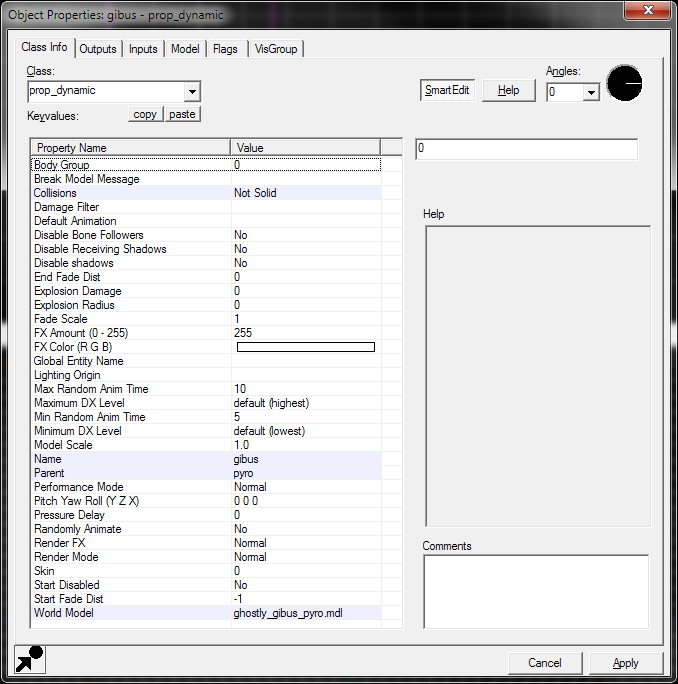 Setup of the prop_dynamic Ghostly Gibus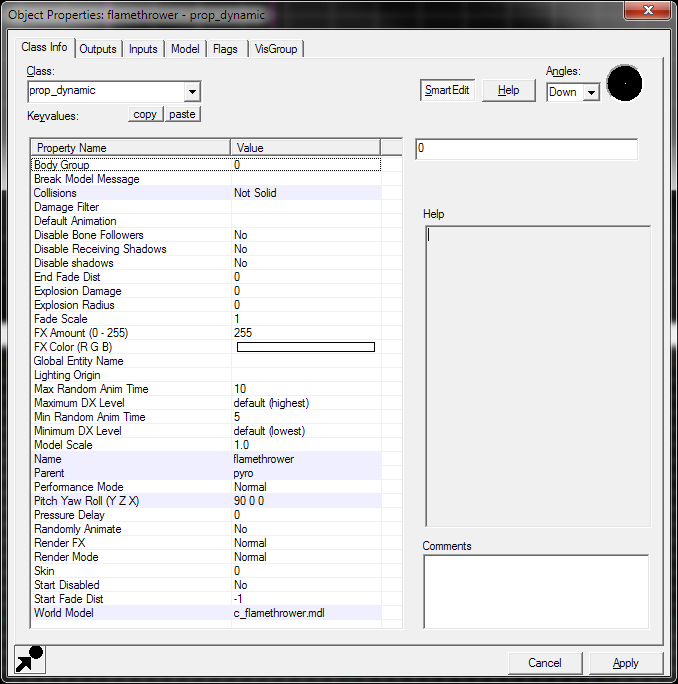 Setup of the prop_dynamic Flamethrower
Last edited: