I wanna be able to make a NYC inspired Subway Map and I was hoping to utilize the already existing Brick Textures mixed in with some customized versions of those same textures with Wear and Tear on them, along with some Bathroom Wall tile Textures that not only blend in with these aforementioned default textures, but are the type you'd see in a classic run down old subway station, (With any recommendation to a Graphitti Packs that I can overlay Ontop of that.)
https://pasteboard.co/H0glhYe.jpg
From What I remember living in New York So long ago, I'm going to need Some Reds, Some Blus, Some Darkish Green, and A Reddish Brown. (I could Also Use some Directory to A Subway Car Train Model in it's Classic Grey, If Such a Model exists, for a Substitute Train Obstacle.)
For Examples Of the Textures I'm Talking about, I have some Picks for Reference: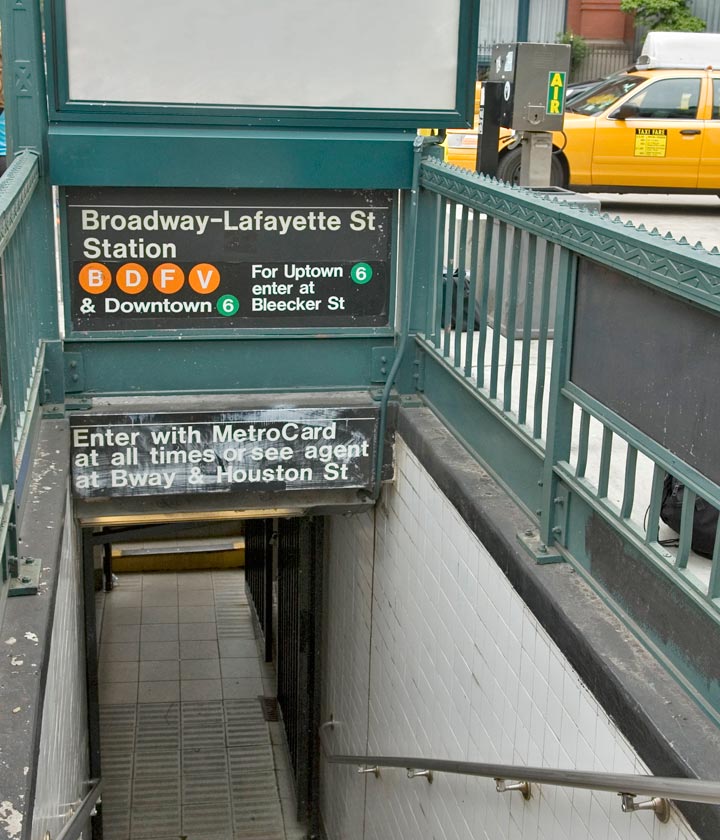 I hope I can be able to get the model with possible animations with Sparks Speeding Down a lane, If Possible.
Edit:
https://pasteboard.co/H0gtfgY.jpg
I also need a Variance of this Texture where there are Notable appearances of bricks, but it is almost all completely white-ish Grey, As well as One that has all the Seams of Brick laid in but is also all grayish white for the Inner walls of the Archway of the Subway tunnel, (with a Hopefully appropriately color blending Ceiling Texture. For some Varying Textures to display.
UPDATE:
Got Subway Cart
Need A terrain Texture, Most Common to Concrete Jungles in NYC. (As there Usually is no
"Dirt" in terms of Desert variants anyway.)

Need A gate/fence Texture Design Modeled after this Sort of Scaffolding




(The Main Face You see Up Top, with Matching Textures to wrap around with.)
Last edited: