Fastlane Pro
- A Fastlane Rework based on B4nny's comp advice.
Changelog:
A balcony off of the connector over the platform.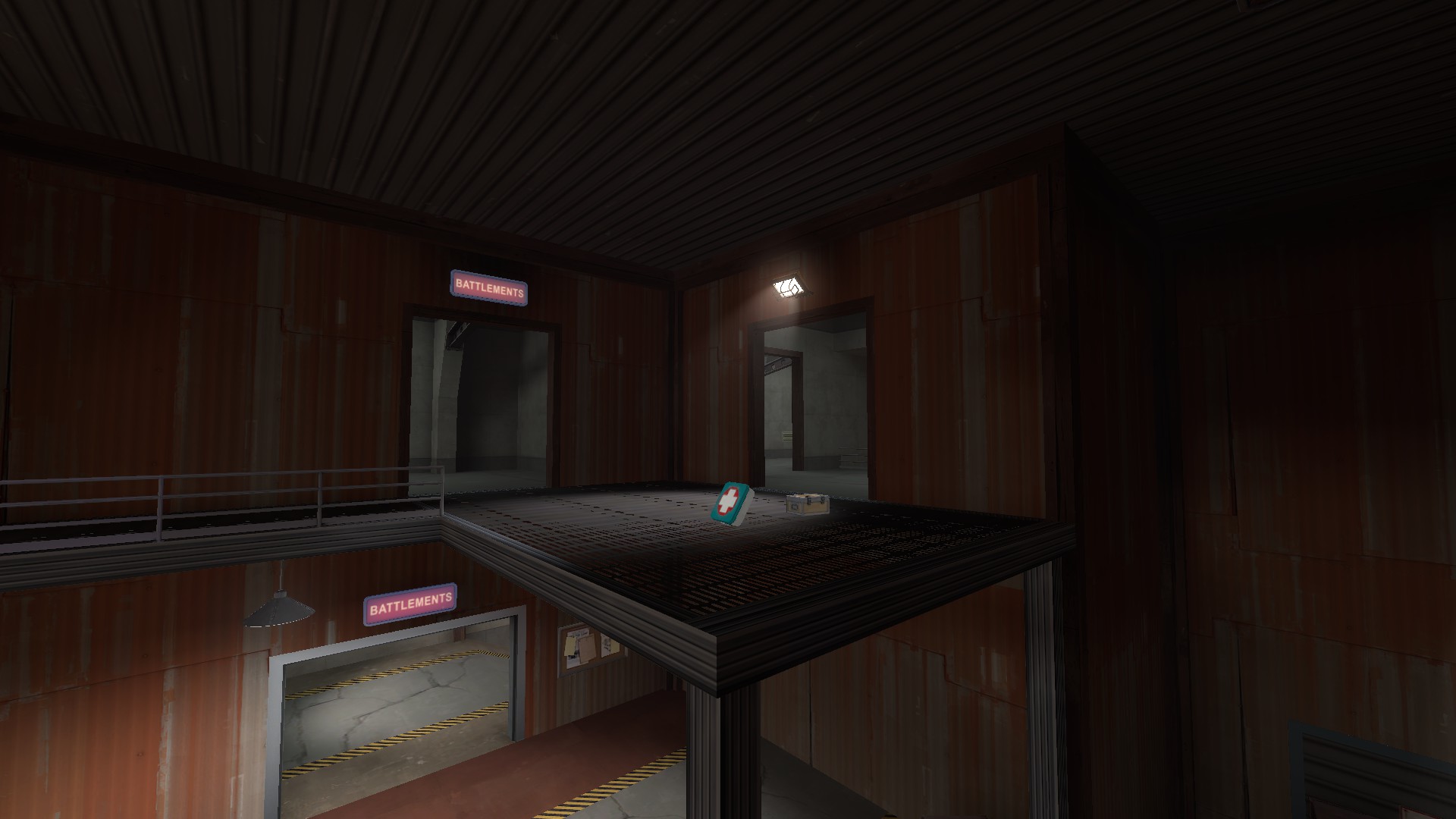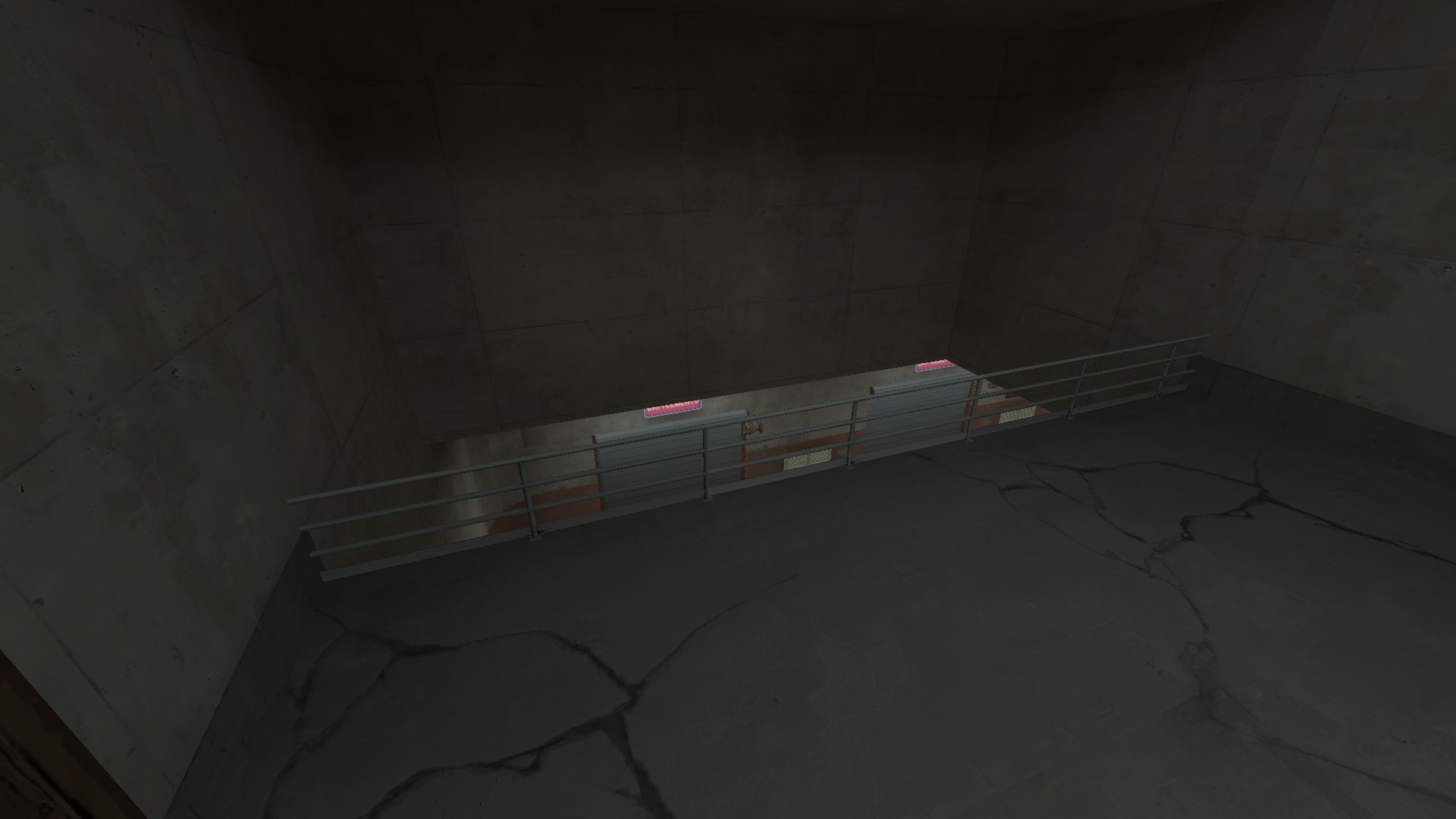 Sealed off the
HUGE
tunnel.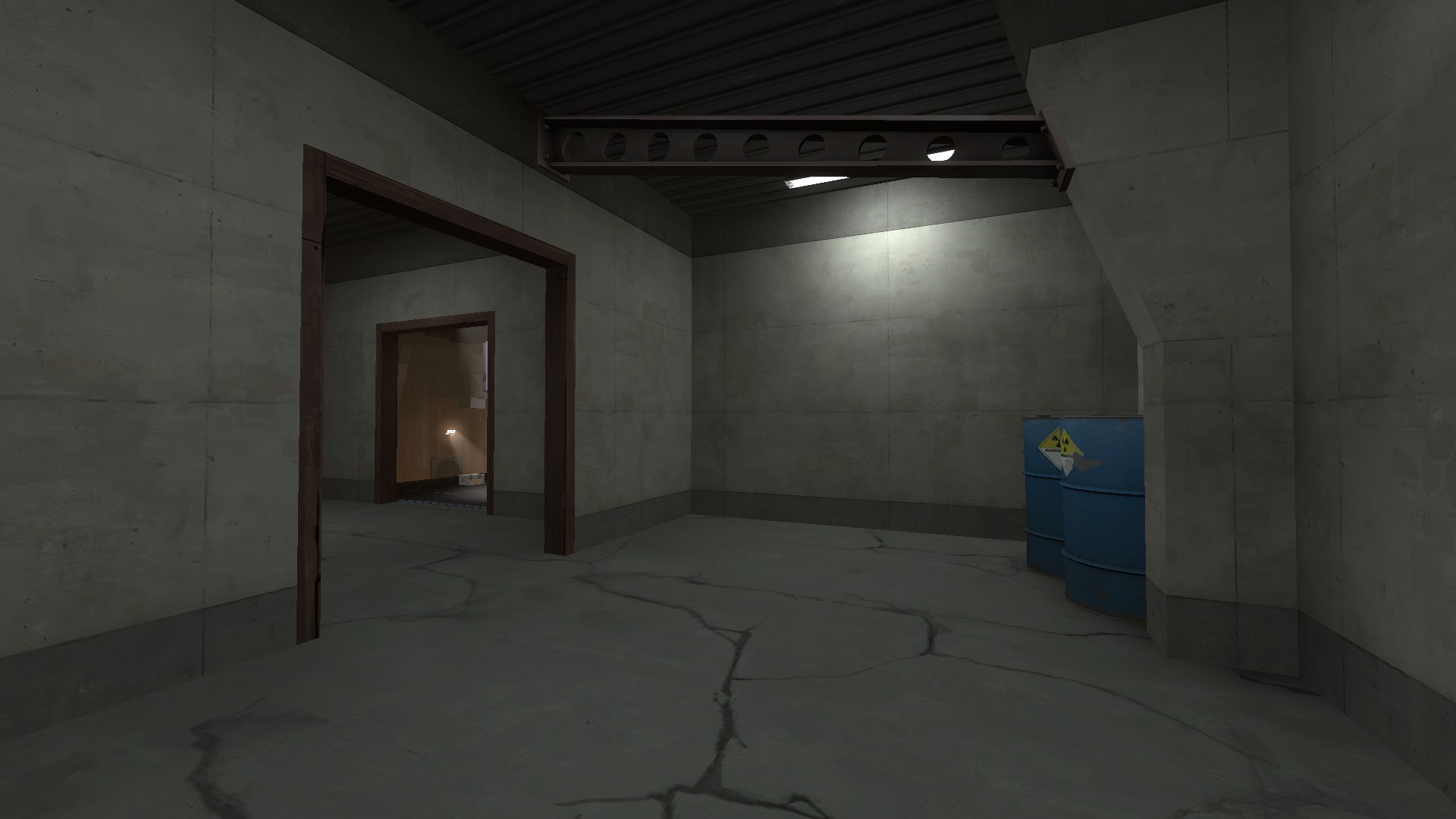 The beginning entrance to last now begins earlier.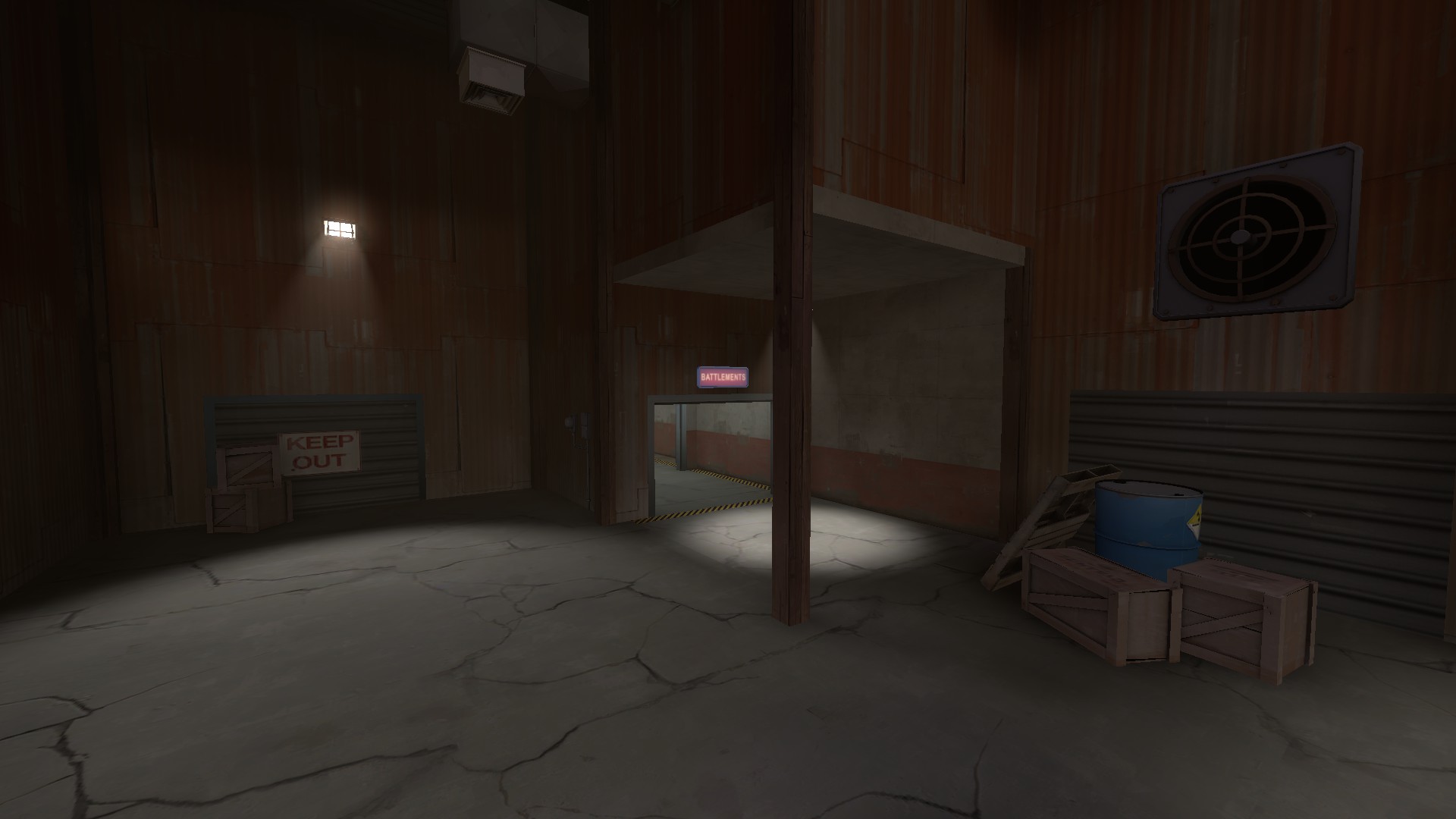 There is now a shutter at the end of river to prevent the massive sightline into the house.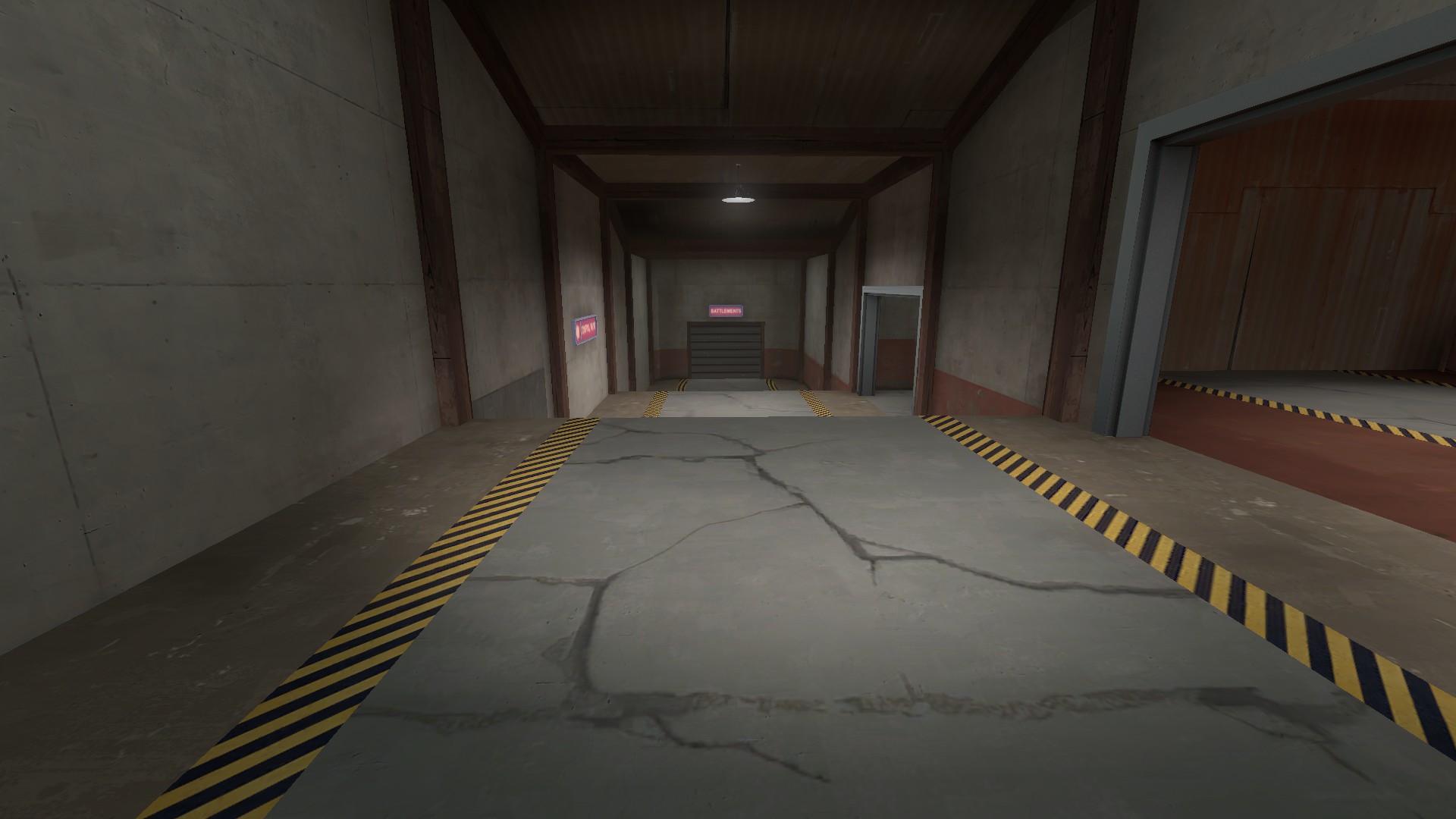 And shutter in from lobby too.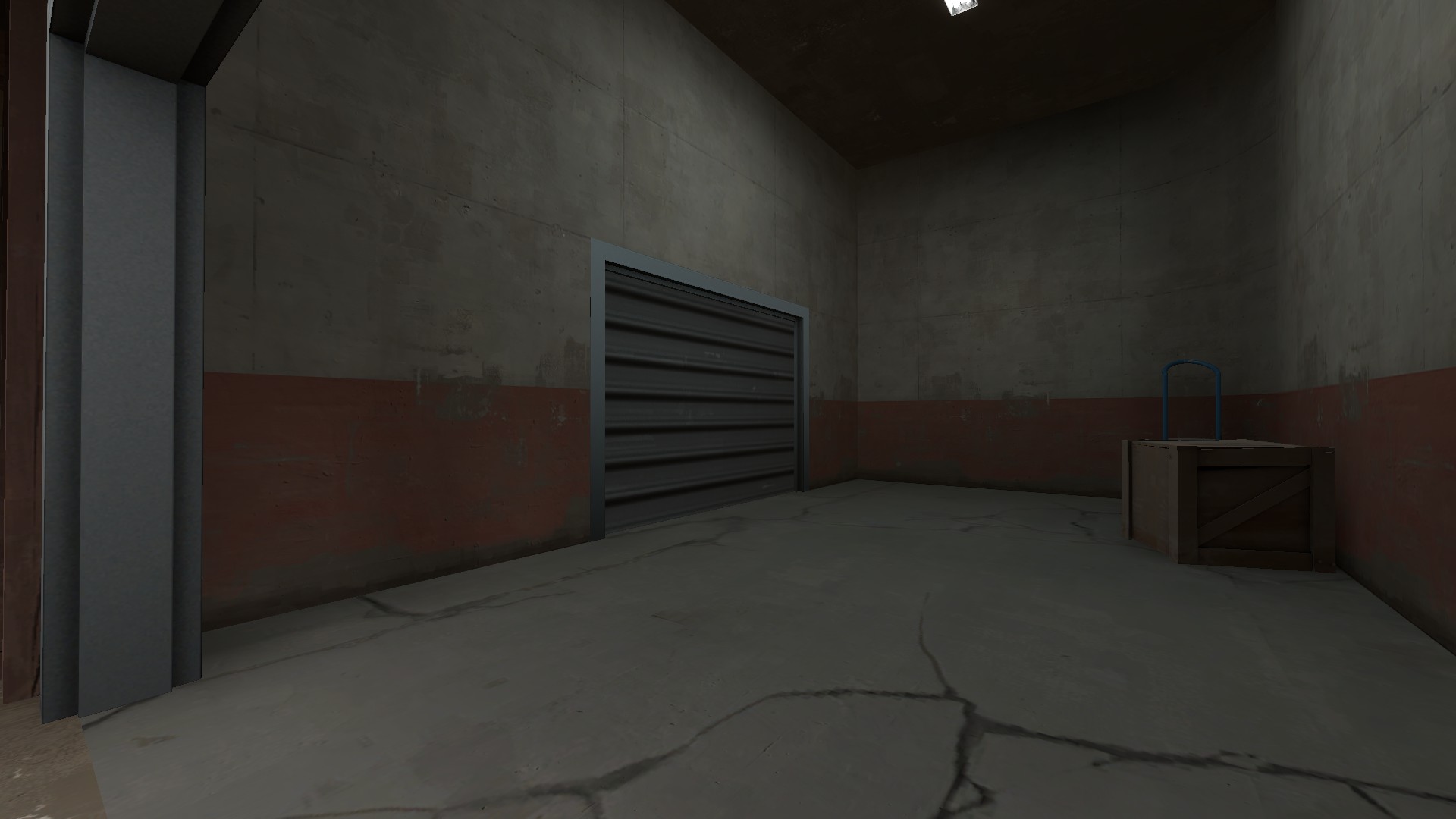 House is now only 1 room.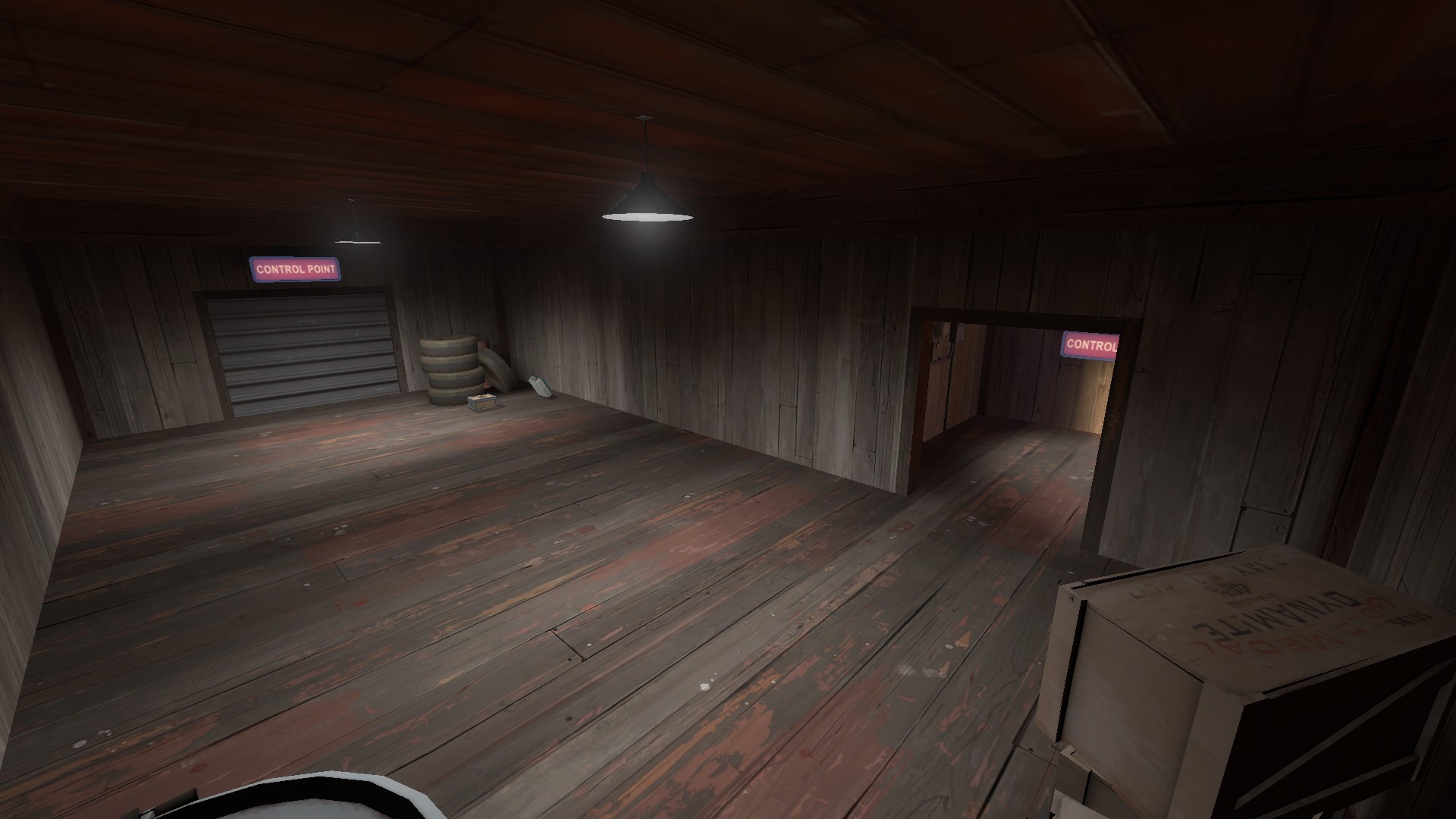 With an open flank into it.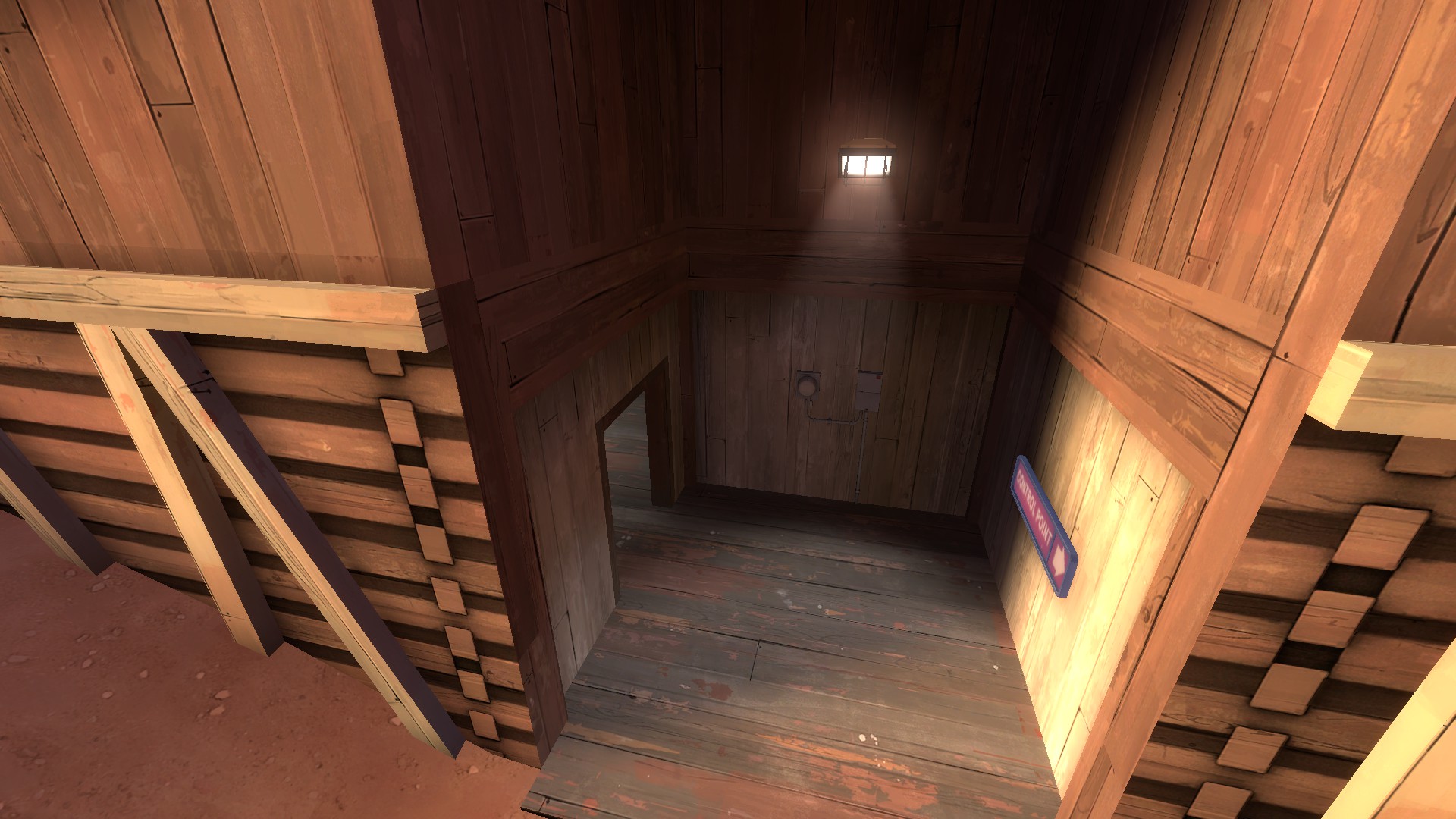 The second point is now elevated, with an indented balcony for jumping classes and extension for point-play.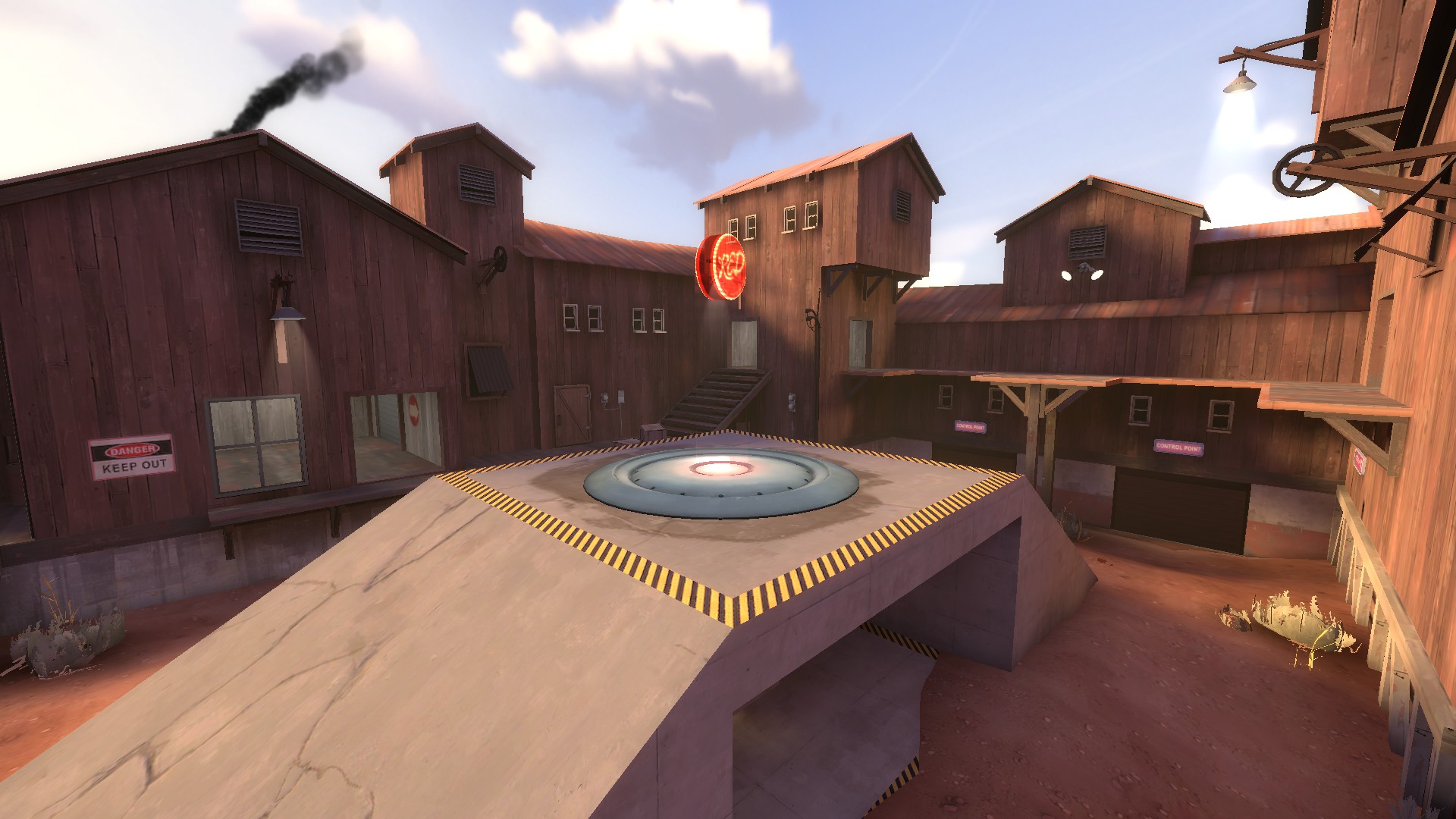 The house in mid is now considerably more open.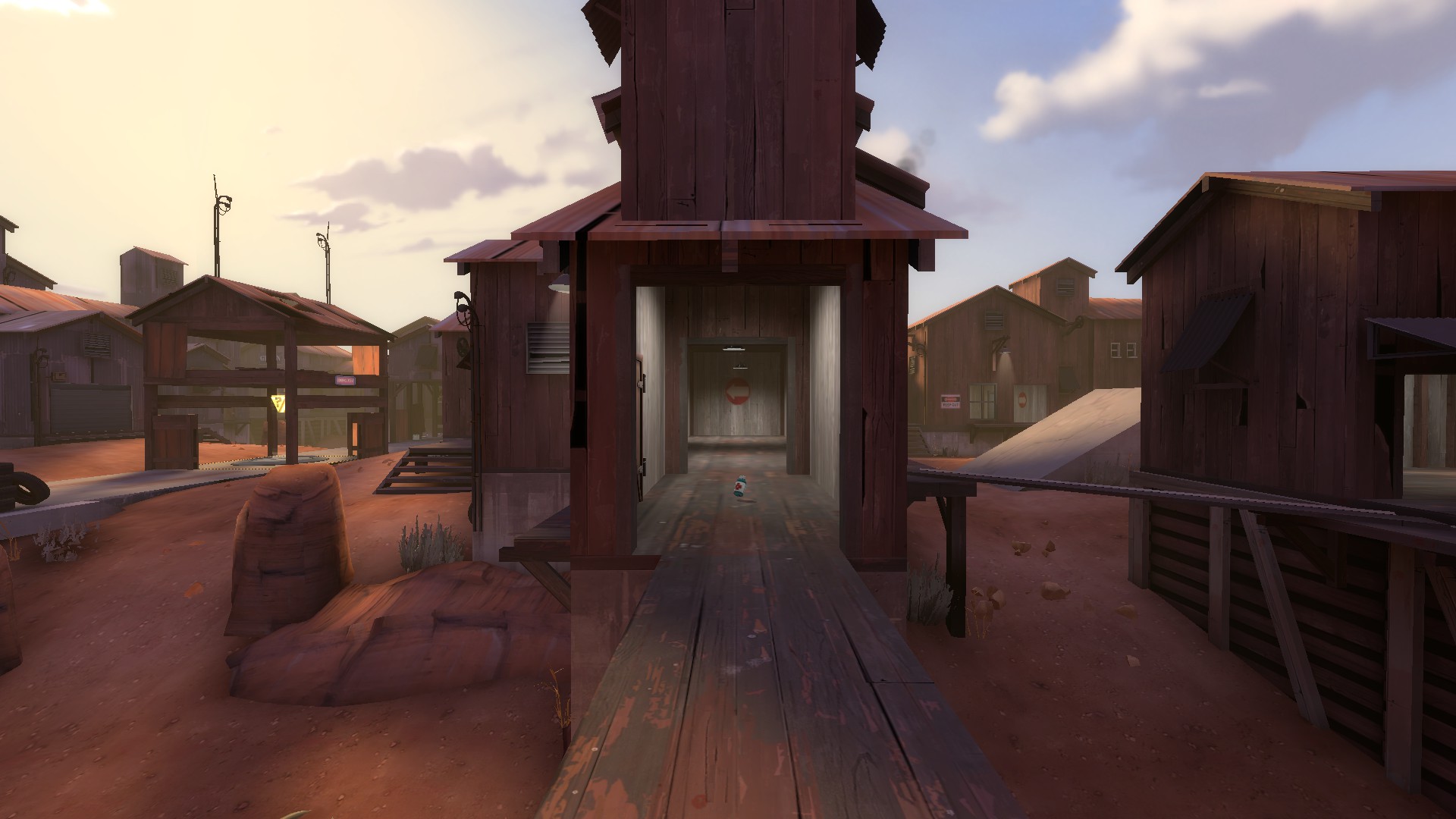 There is now another entrance to mid: a balcony.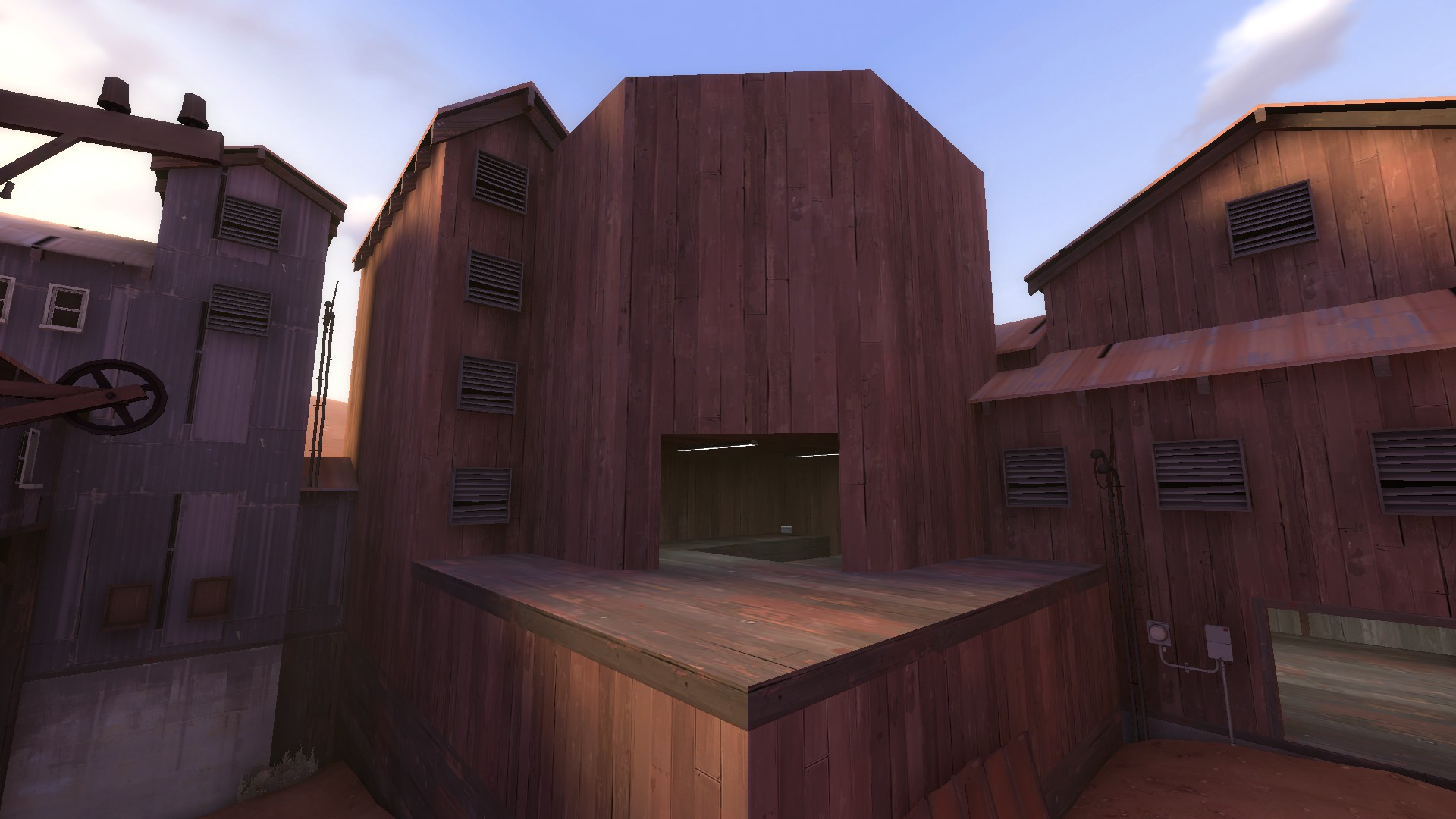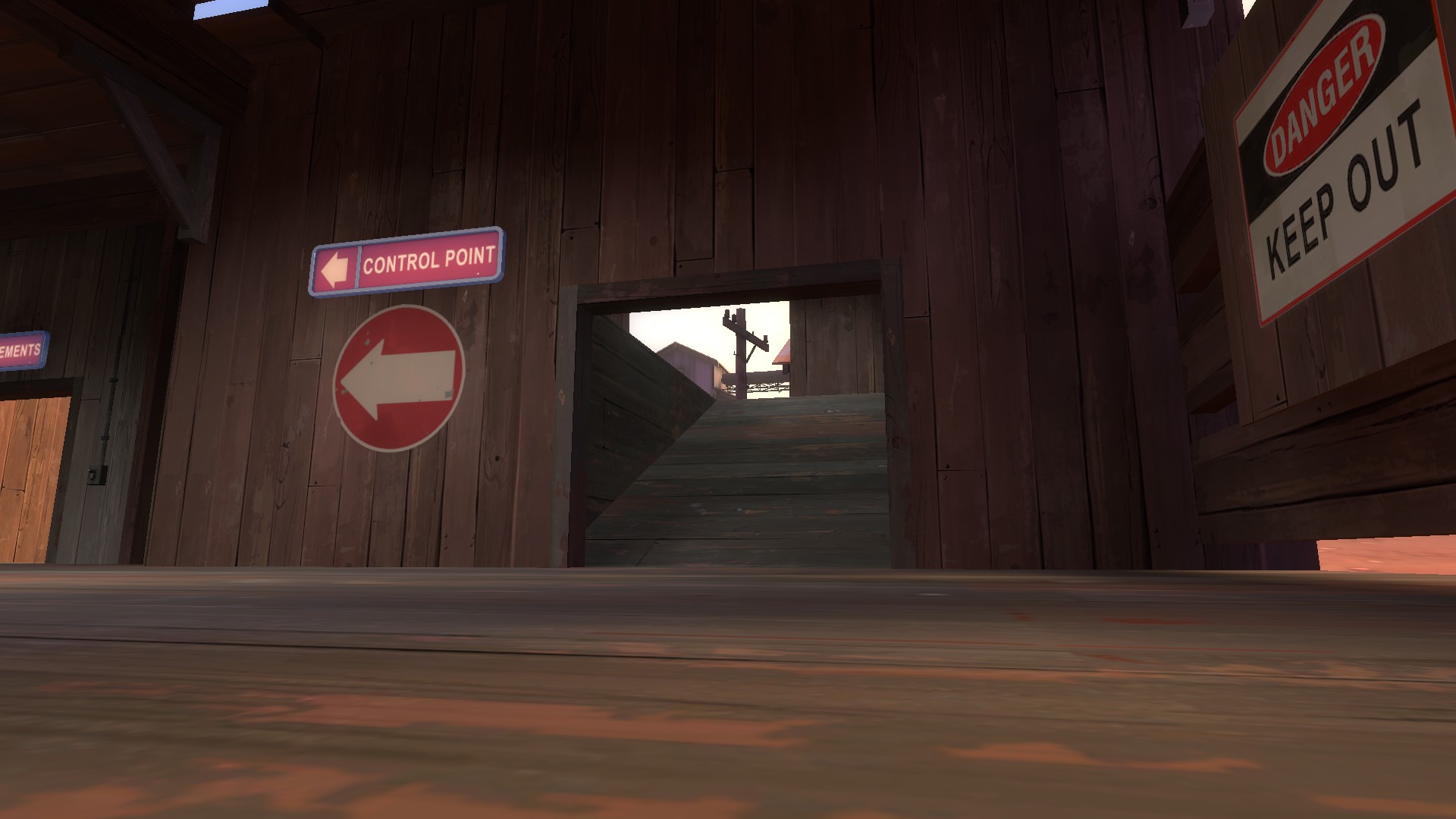 Special credits to the people this map could not be made without:
B4nny, for ideas.
BoojumSnark for his TF2 Hammer pack.
UEAKCrash for the mapping knowledge and advice I needed.
Spence for inspiration in a few areas.
And most importantly, Arttu "SKDR," Mäki, the map's original creator.