cp_facility
- Red and Blu fight in a 3CP map.
Welcome to cp_facility! What facility? Who knows, this is too early for details!
This is my second map, I decided to get back into mapping after the horrible claustrophobic failure that was koth_townie. This might be a slightly less claustrophobic failure, but playtesting will see to that.
This is a 3CP map, I decided to go for 3CP considering Powerhouse is my favorite official map.
Anyways have fun, and please keep in mind I am not a seasoned mapper!
Screenshots:
Blu Base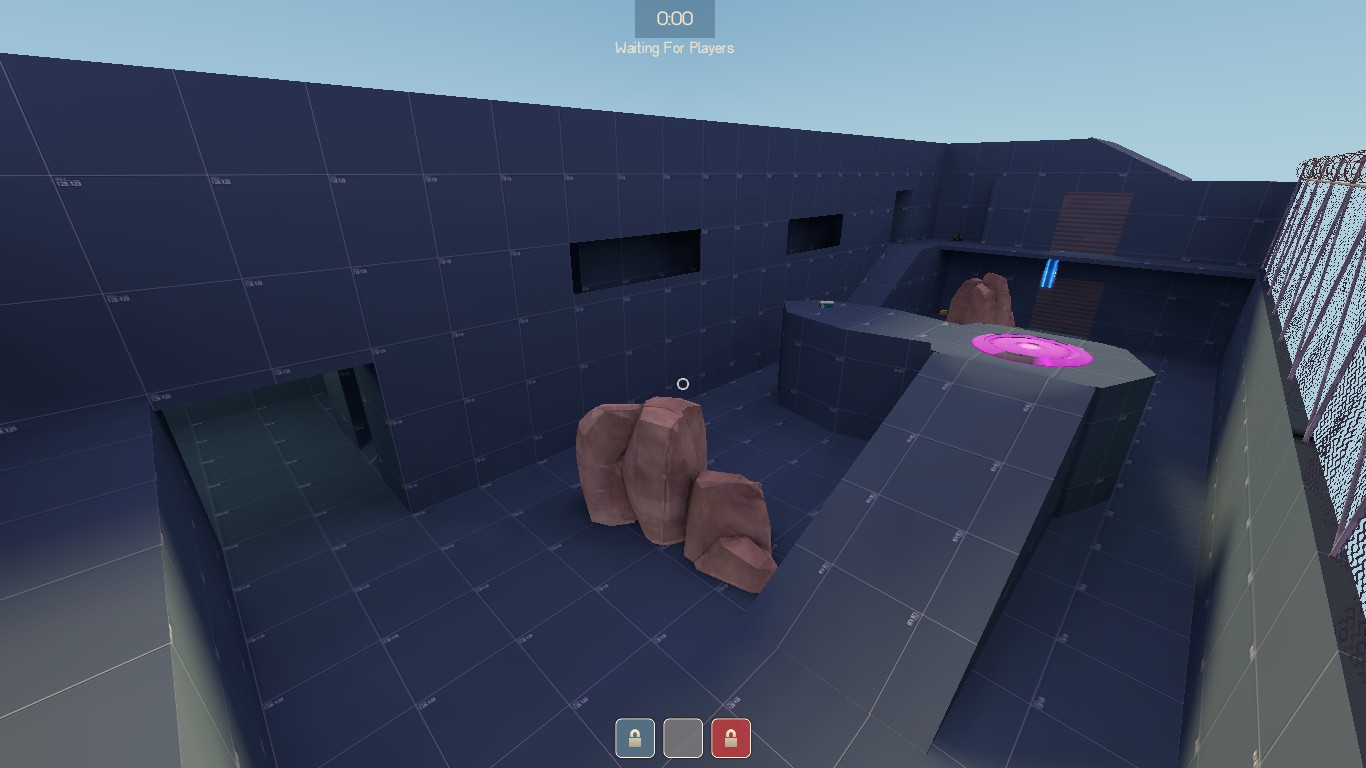 (if anyone knows how to fix the ugly missing texture control points it'd be appreciated)
Blu Spawn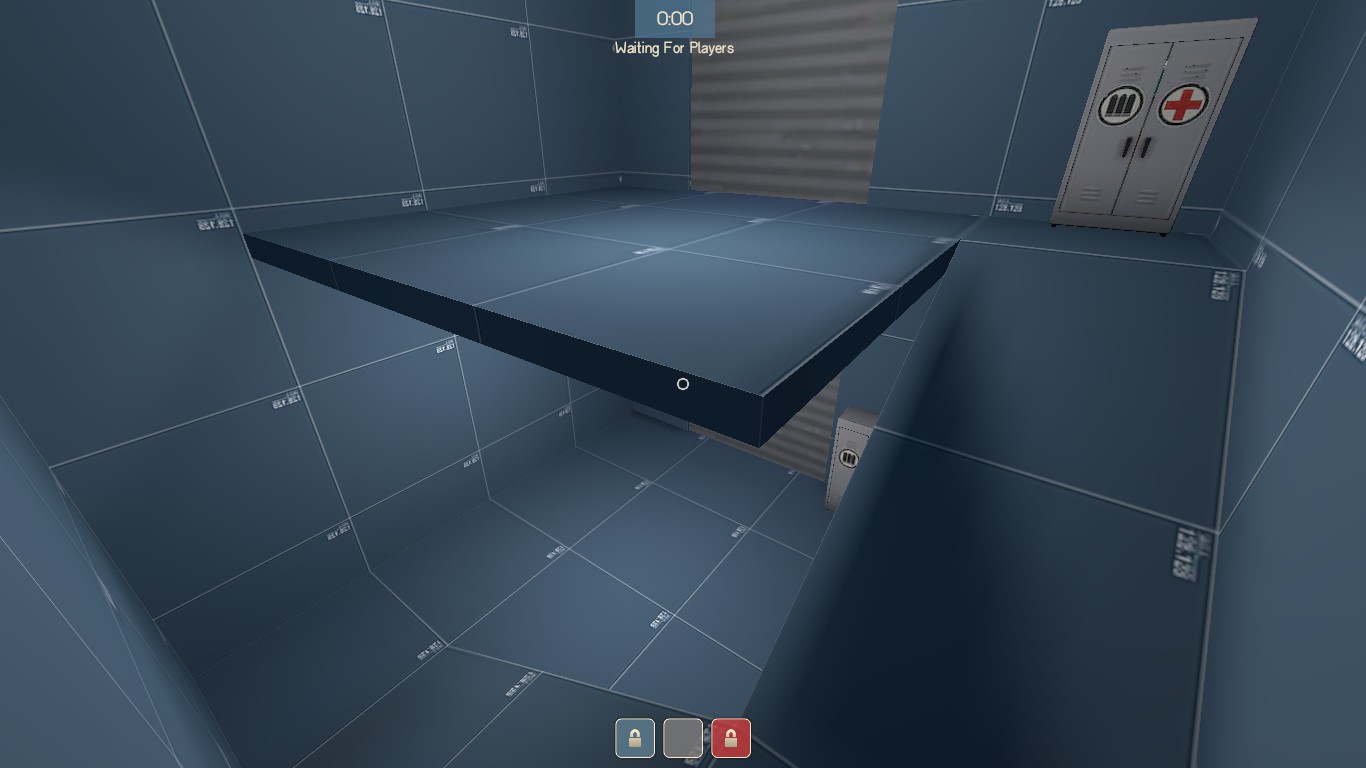 Blu mid battlement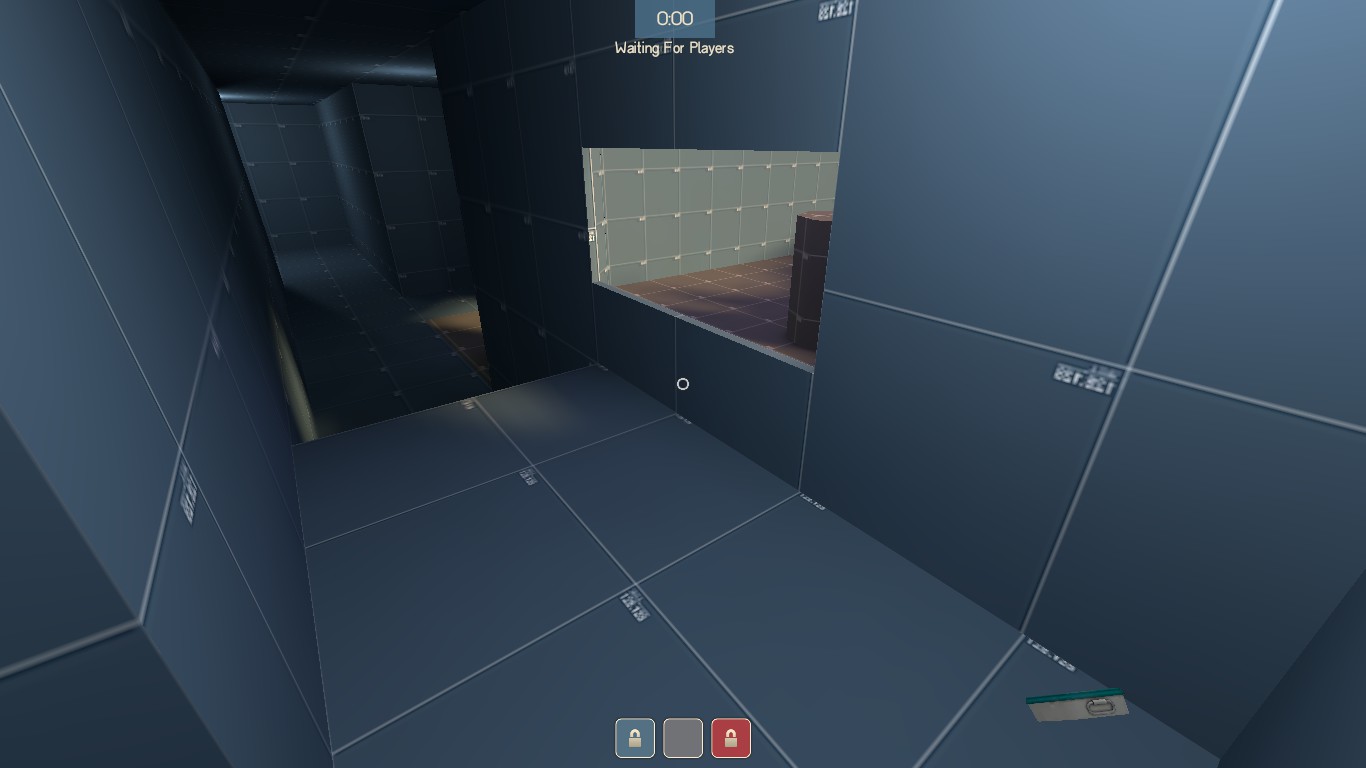 In between mid and blu base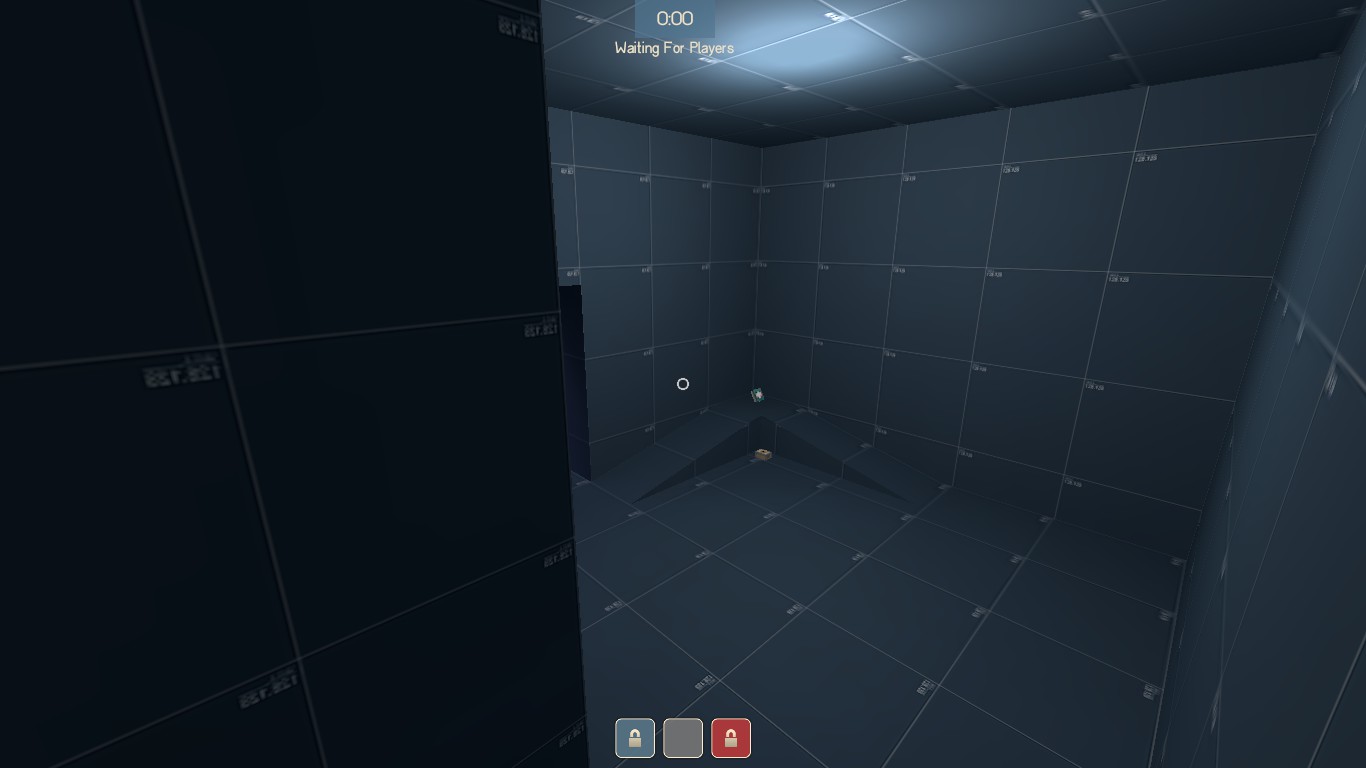 Blu view from middle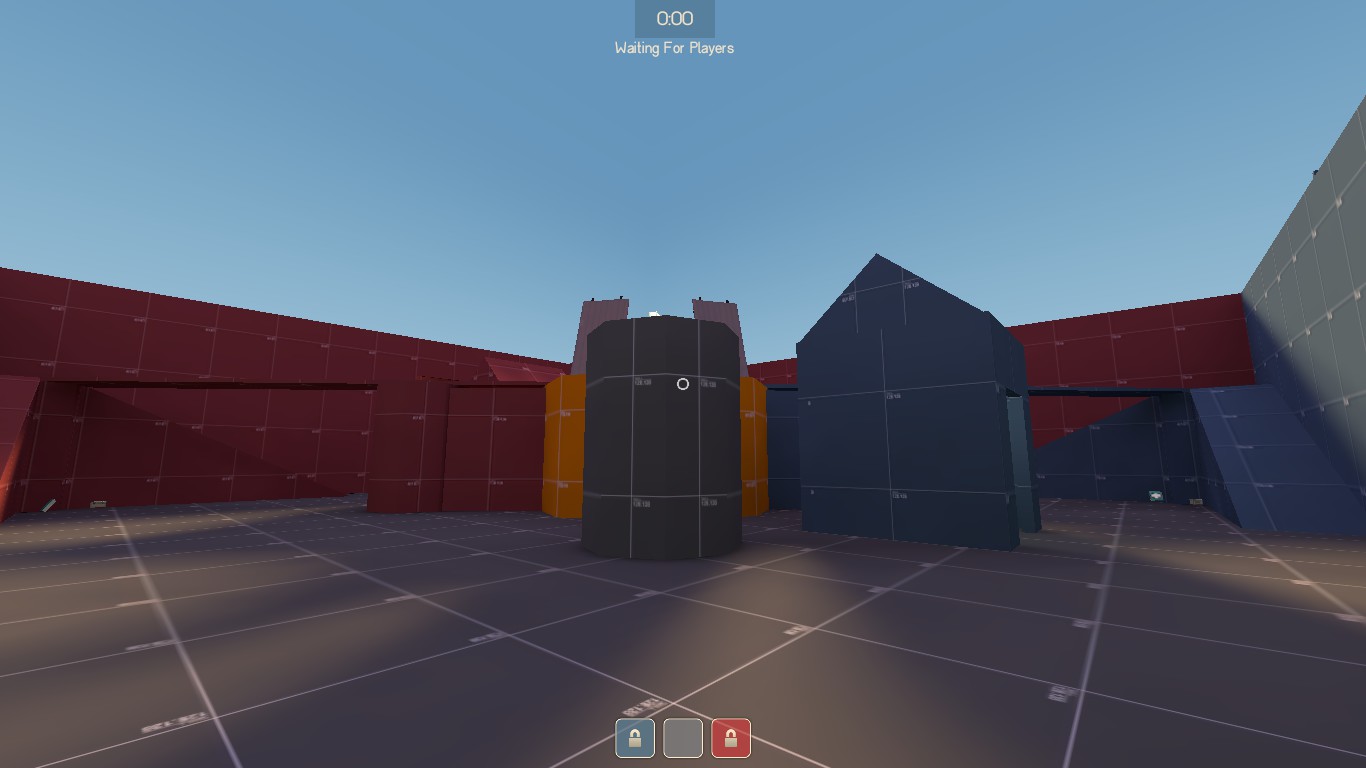 Blu hut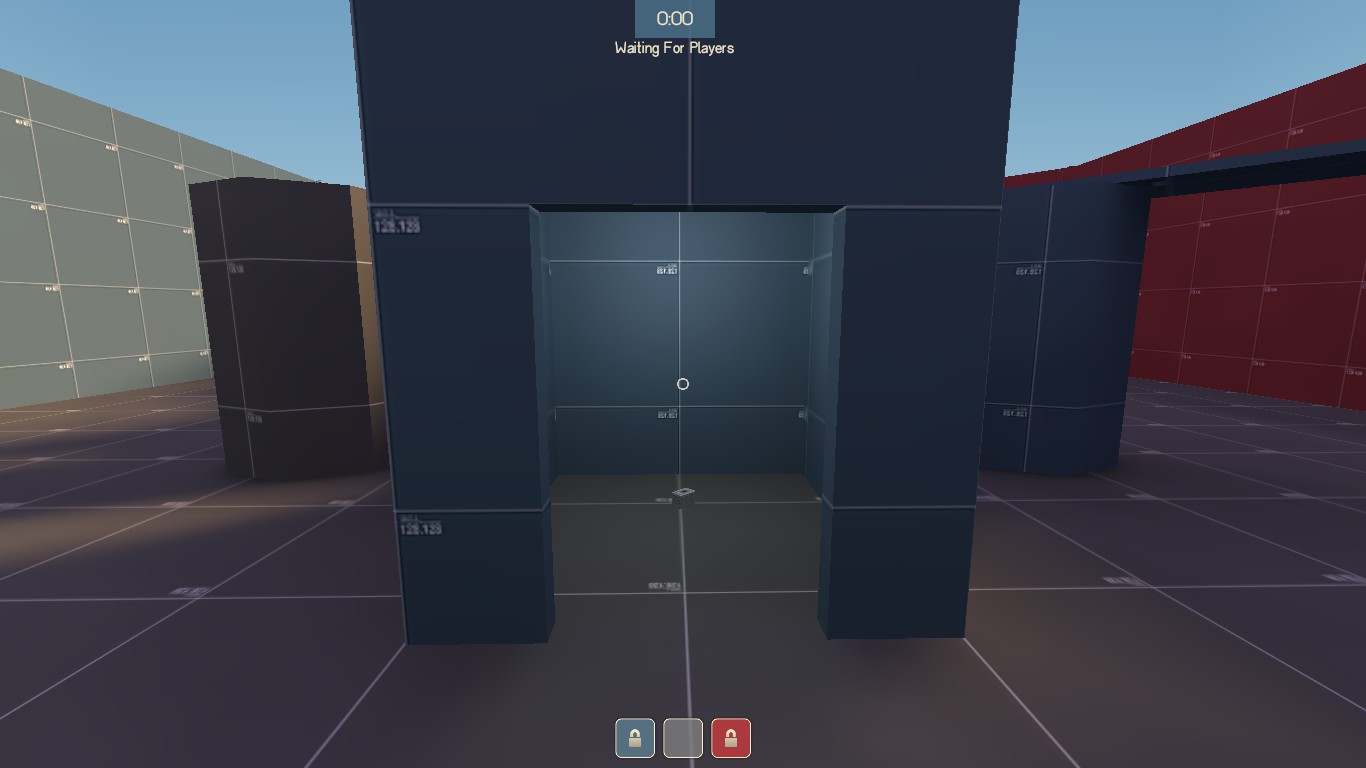 Middle
Blu bridge to middle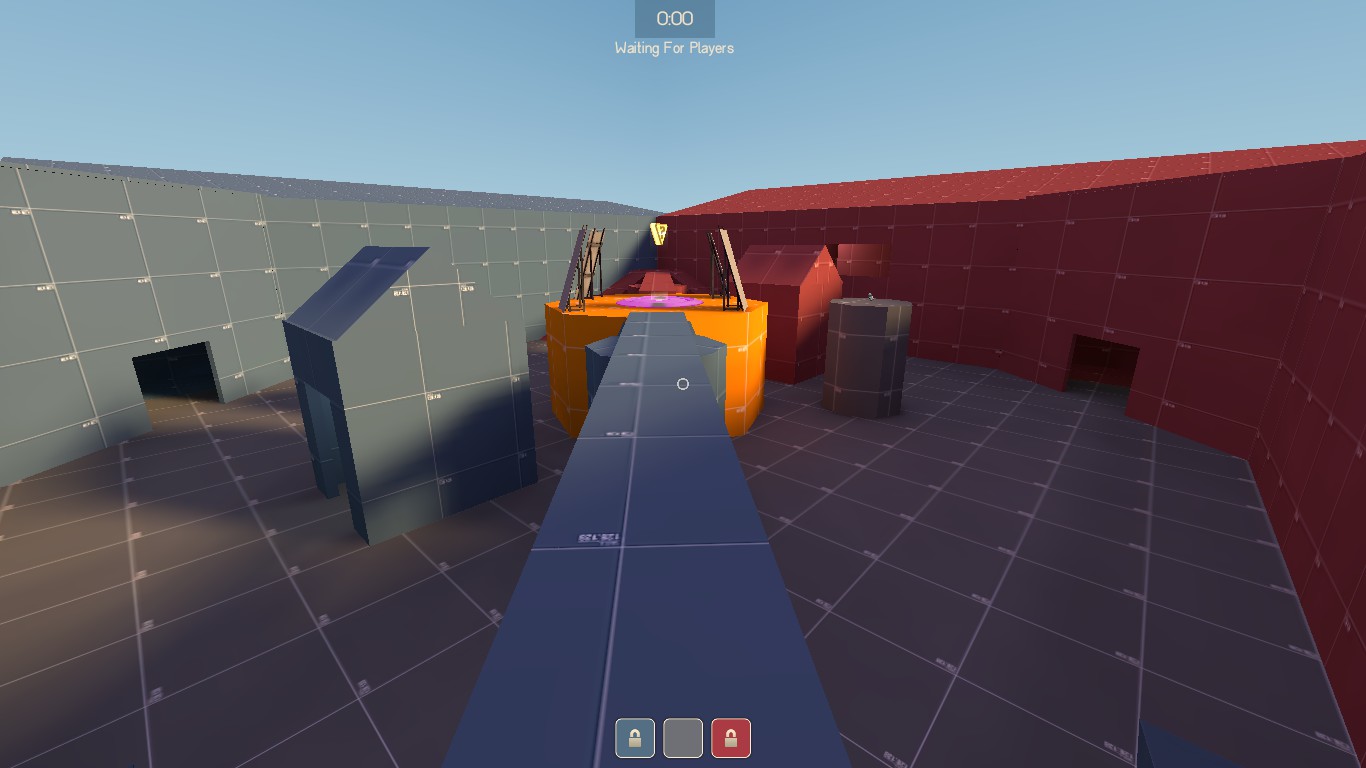 (Try to) Have fun on gameday!
Last edited: