Welcome to the apocalipse.
Take whatever you would like to (unless it's claimed).
mvm_waterfall (OPEN)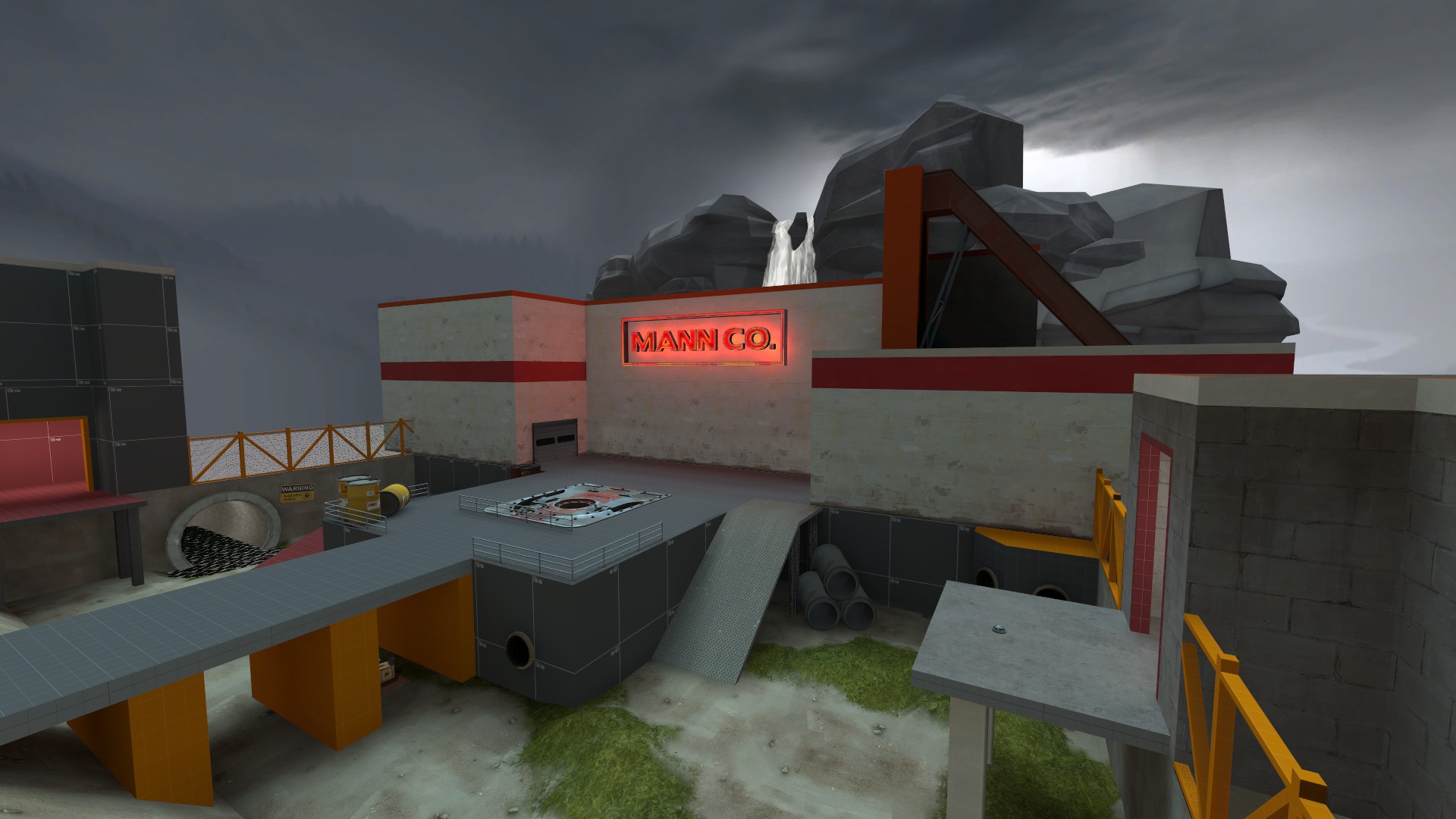 This was going to be my Mappers vs Machines contest entry. However, even tho I was happy that i finished the a1 layout and I almost had my pop files working (almost, because there are some problems with them, like all bots spawning at once or bots going only one way) I... Was dumb. I could ask for some help with logic and popfiles back then, to get all this working, but I was actually tired of working on this.
Map has all logic working (tank tracks are set, hatch working, bots can spawn without any problems and even engi/sniper hints) but nav_prefer, or however is it called, needs rework, because I had no idea how to make it properly.
If you're gonna work on this, tell me by posting on this thread. Don't forget to credit me.
Zip archive contains bsp, vmf, and two pop files. I don't remember if i have nav file somewhere, but if I'll find it, i will post it here as well.
Thank you for reading this and please, take care of my child. I may also work with you on this if you don't mind. *blink*blink*
Some other screens: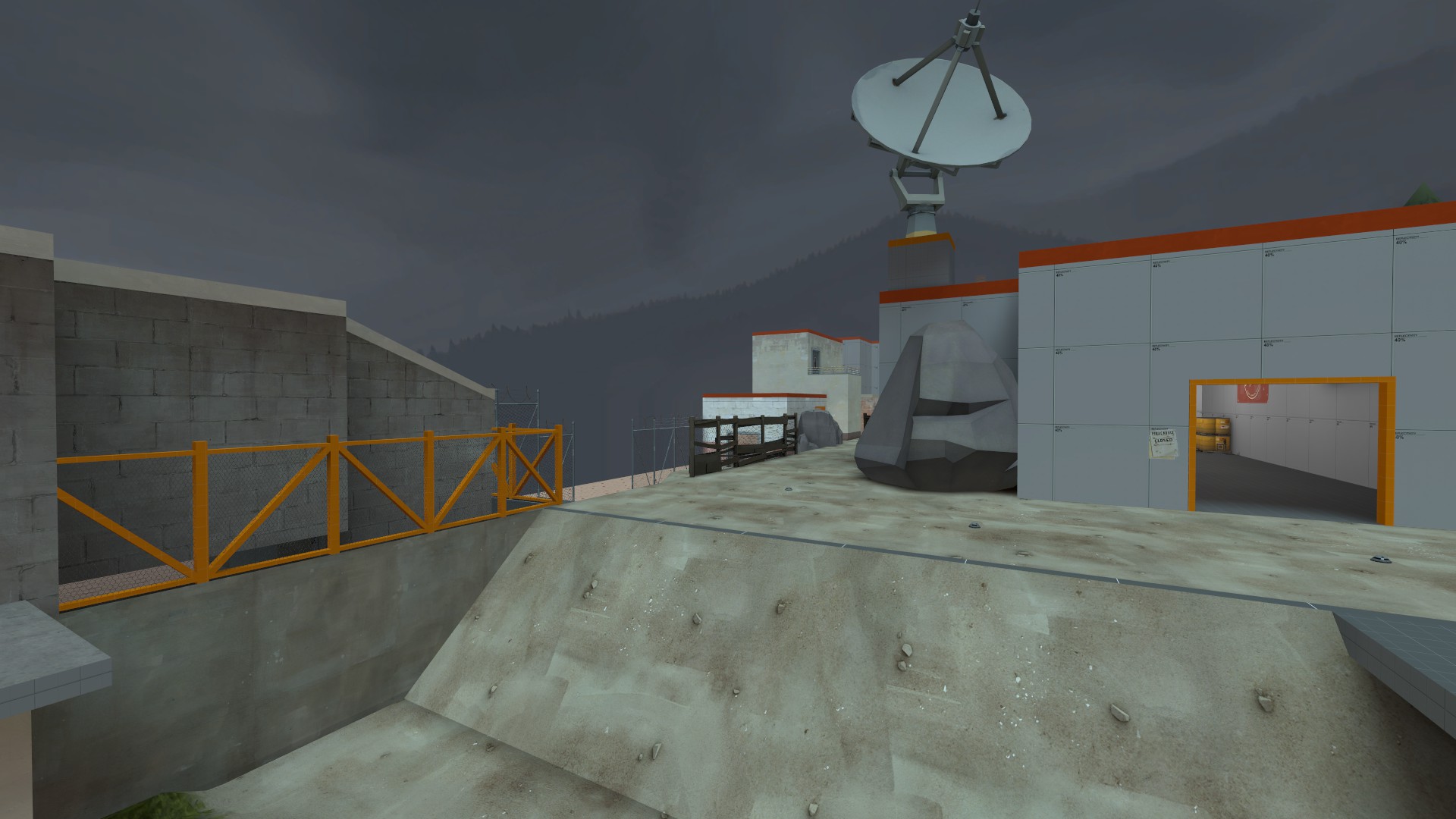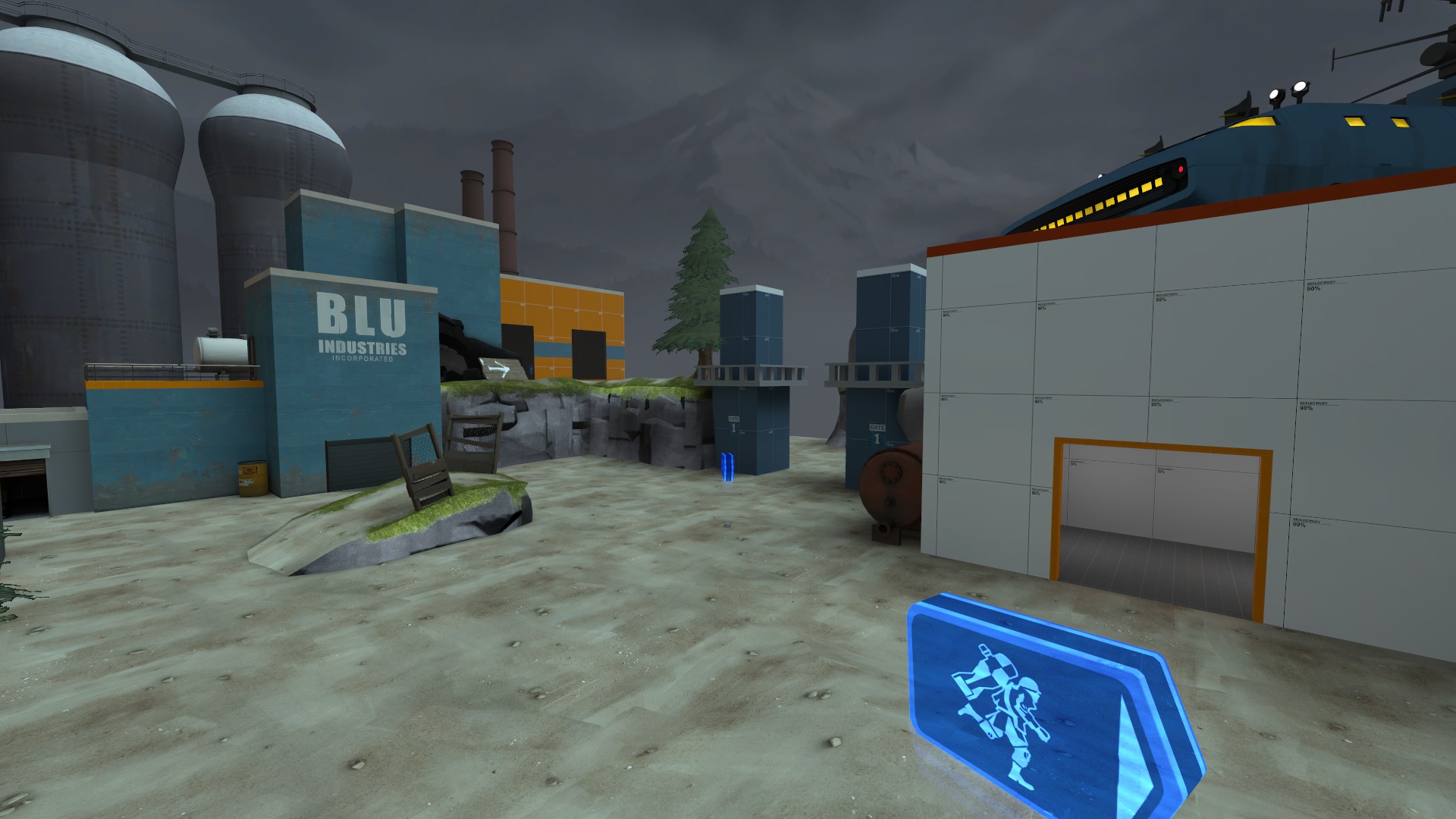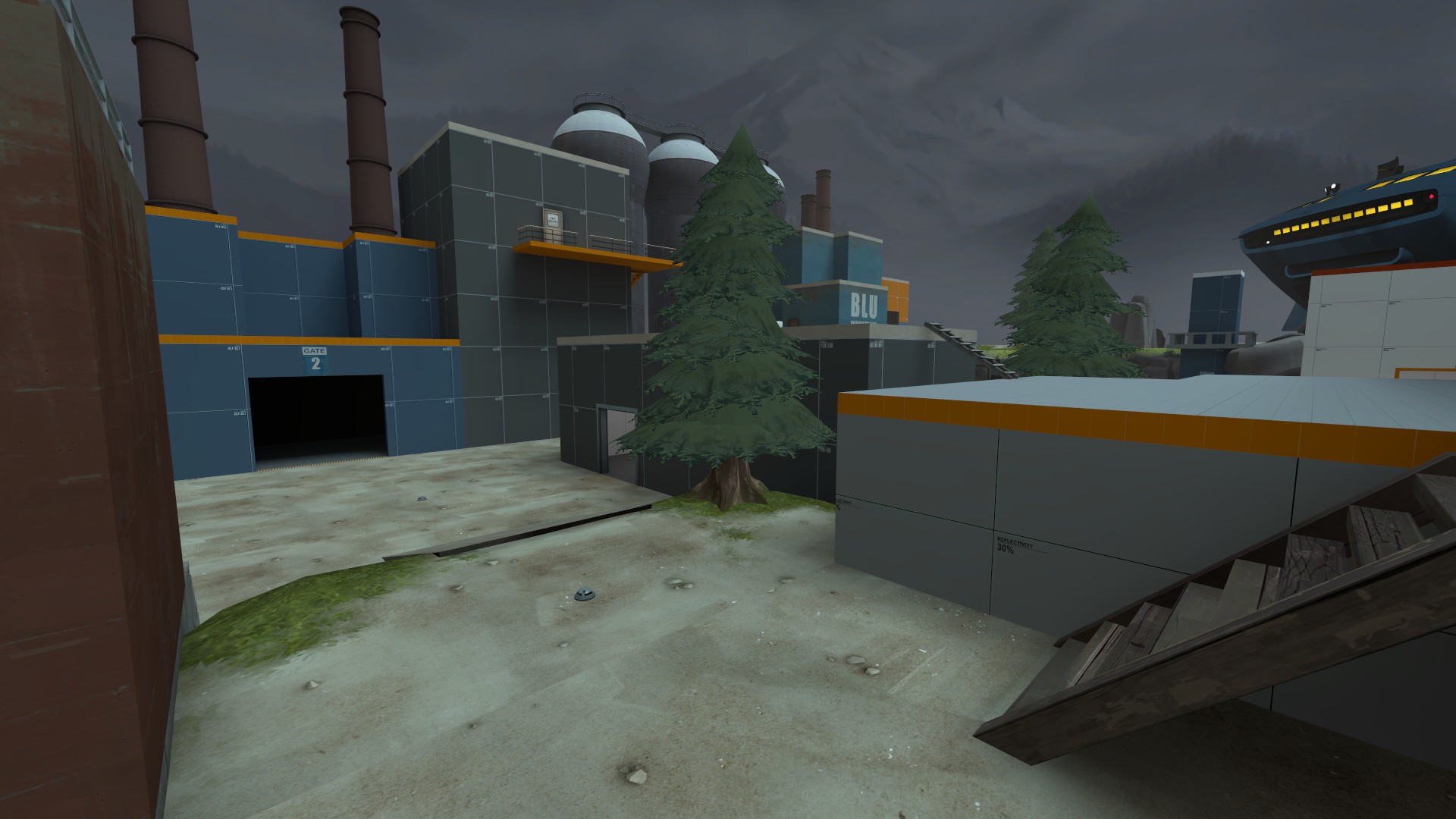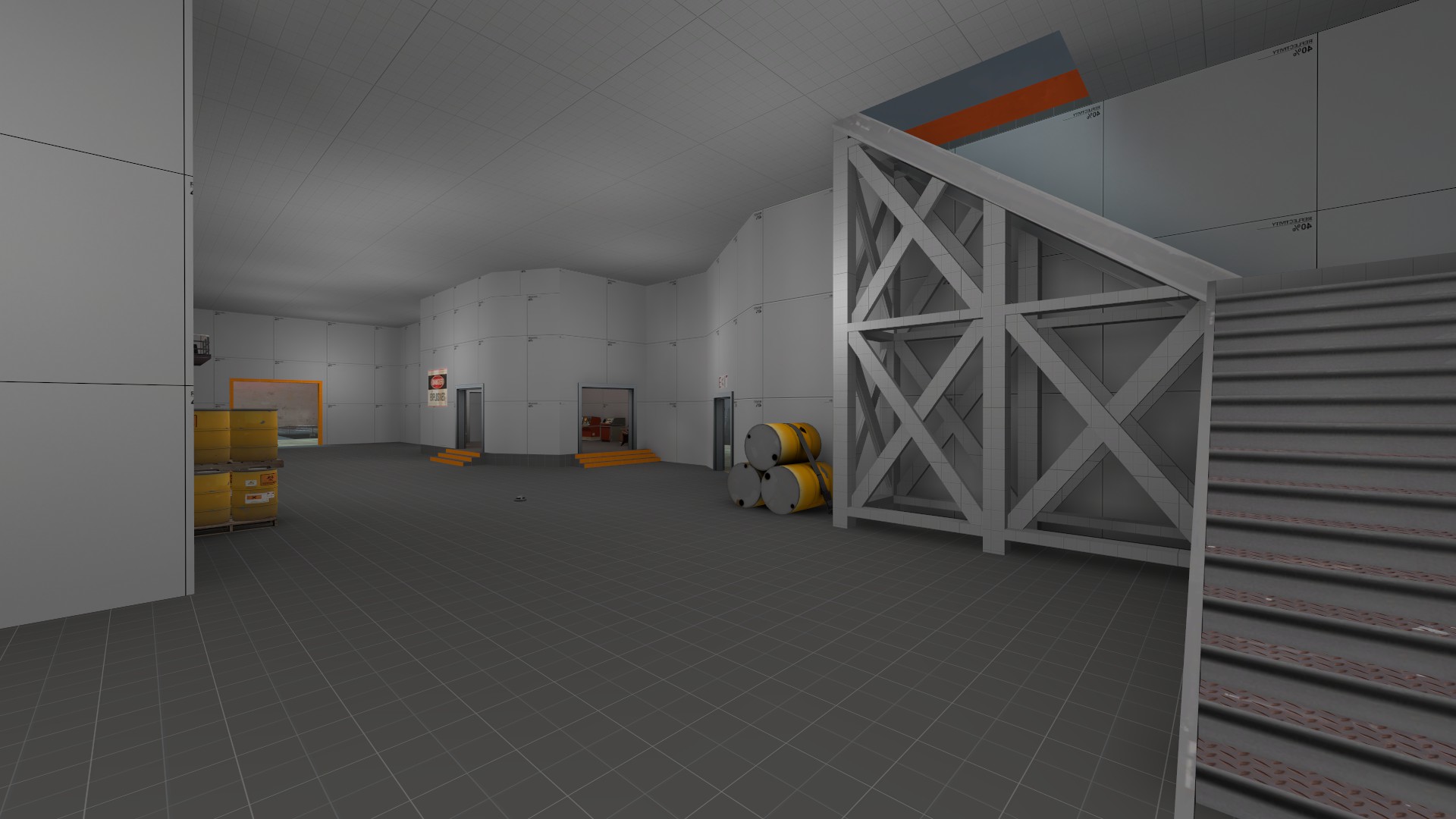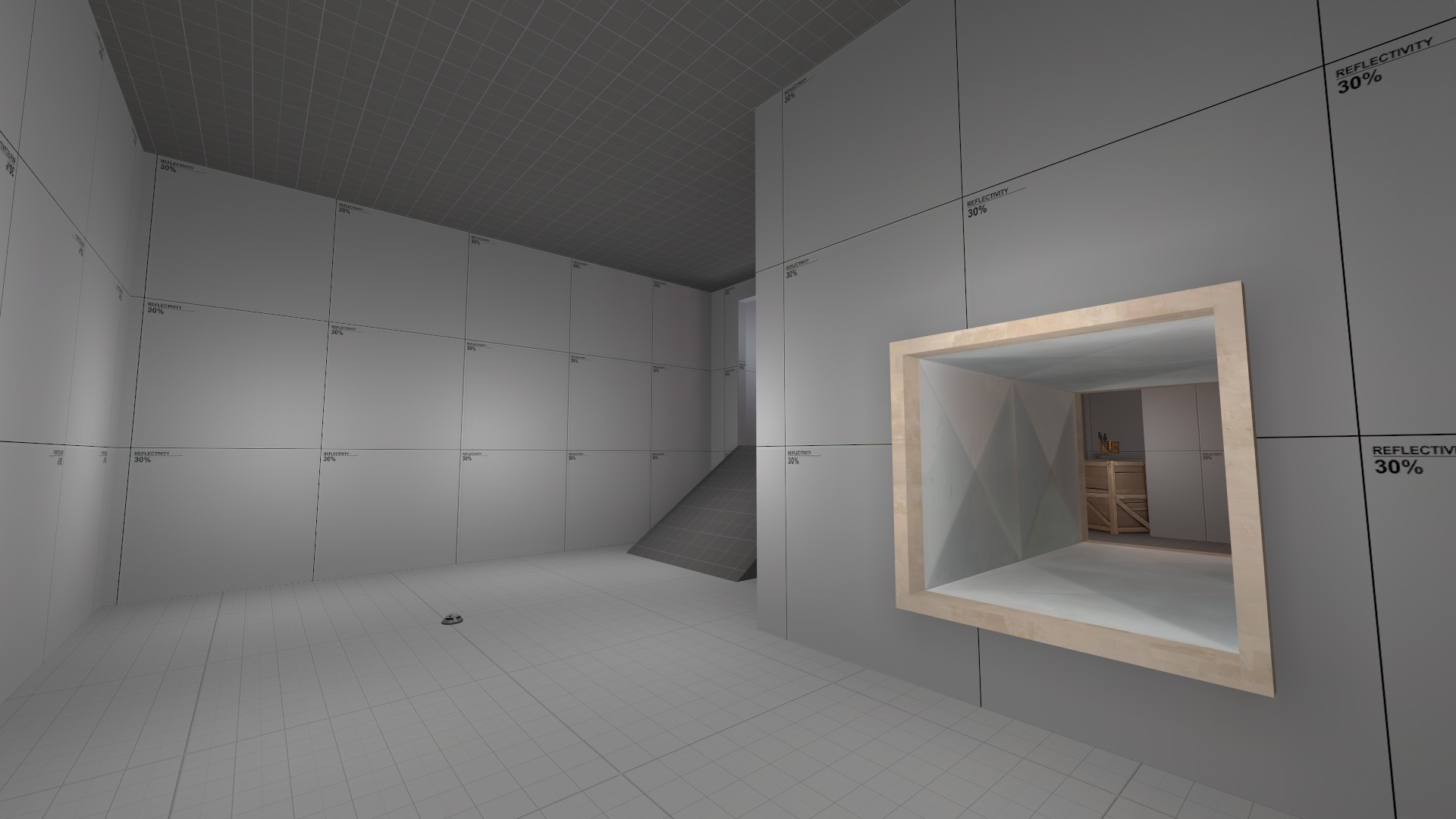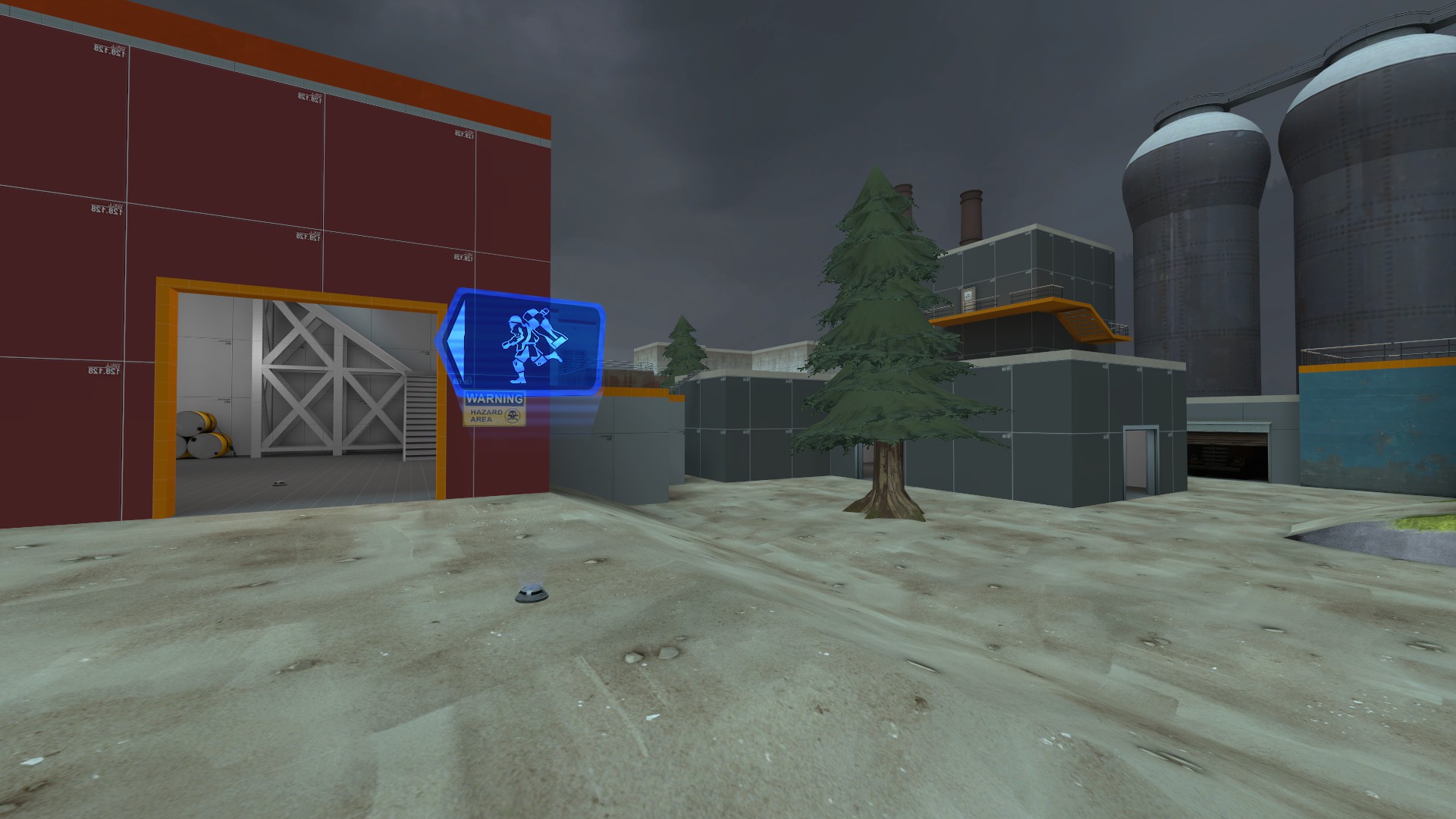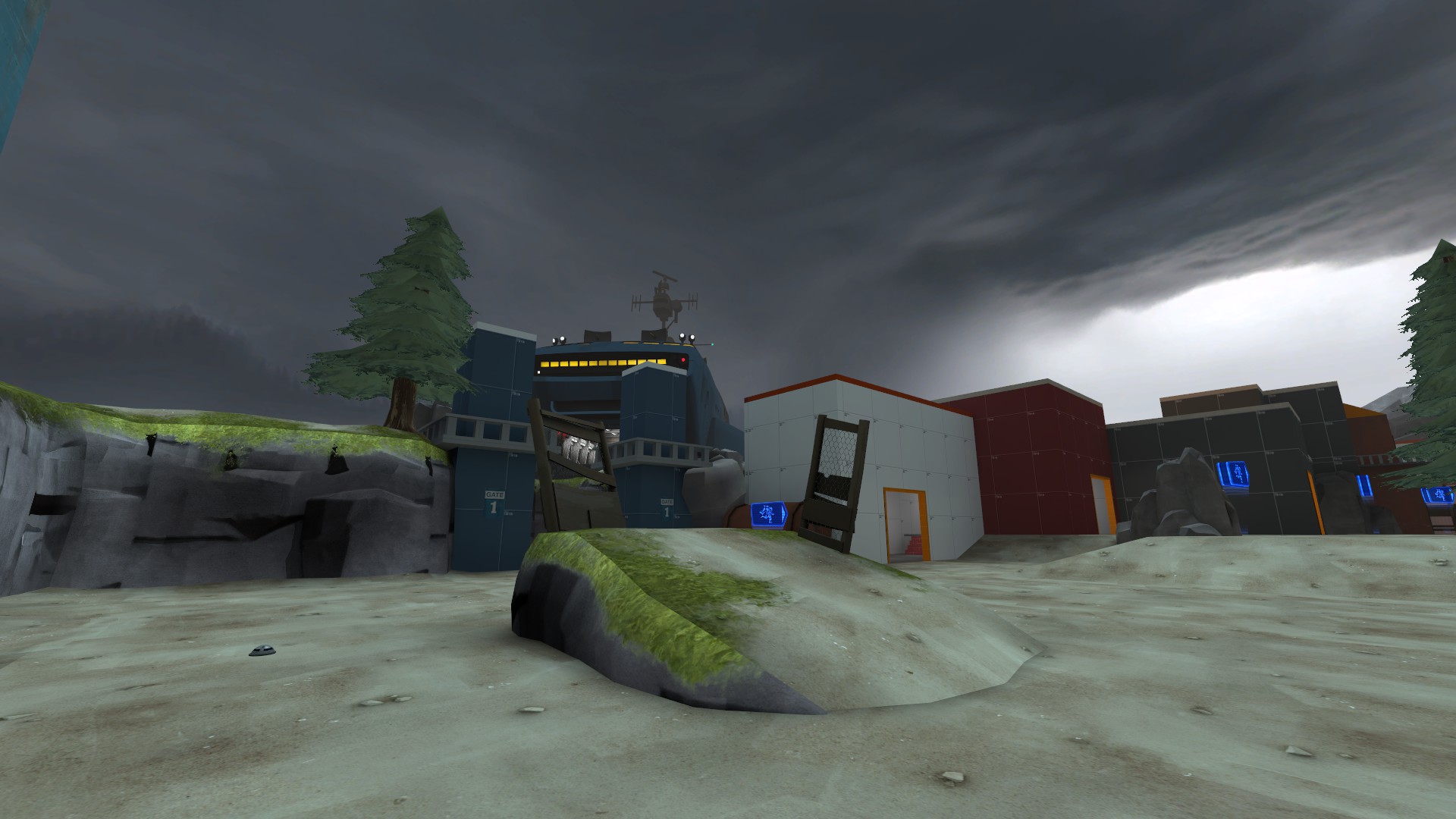 Edit: I forgot to say few more things. Map has some bad/smaller grid geometry, is not that well optimized (boxy skybox, cuz I gave up before I made a normal one), so you may want to get rid of these problems.
Last edited: