Zeus' Substance Designer Utils Pack
v2
Substance Fortress 2: Electric Boogoloo
Here is a collection of Substance Designer nodes I made for general purpose in making textures for TF2. I plan to expand this pack in the near future so stay tuned!
TF Brush Selector
TF Brush Splatter Generator
Basically the same as above, only this is completely procedural.
This may be somewhat funky and error prone but should allow for a lot of variation
Base "Noises"
01
02
03
04
Warpaint Bases
These all come from the basic warpaint textures valve uses for all painted items to give them their "wear".
These work well as base textures for things tho imo
Edge Mask
Take an input shape (make sure its almost all white) and this outputs a tf2-style edge mask.
You can give it various params to tweak its look like edge width and chip size
Material Preview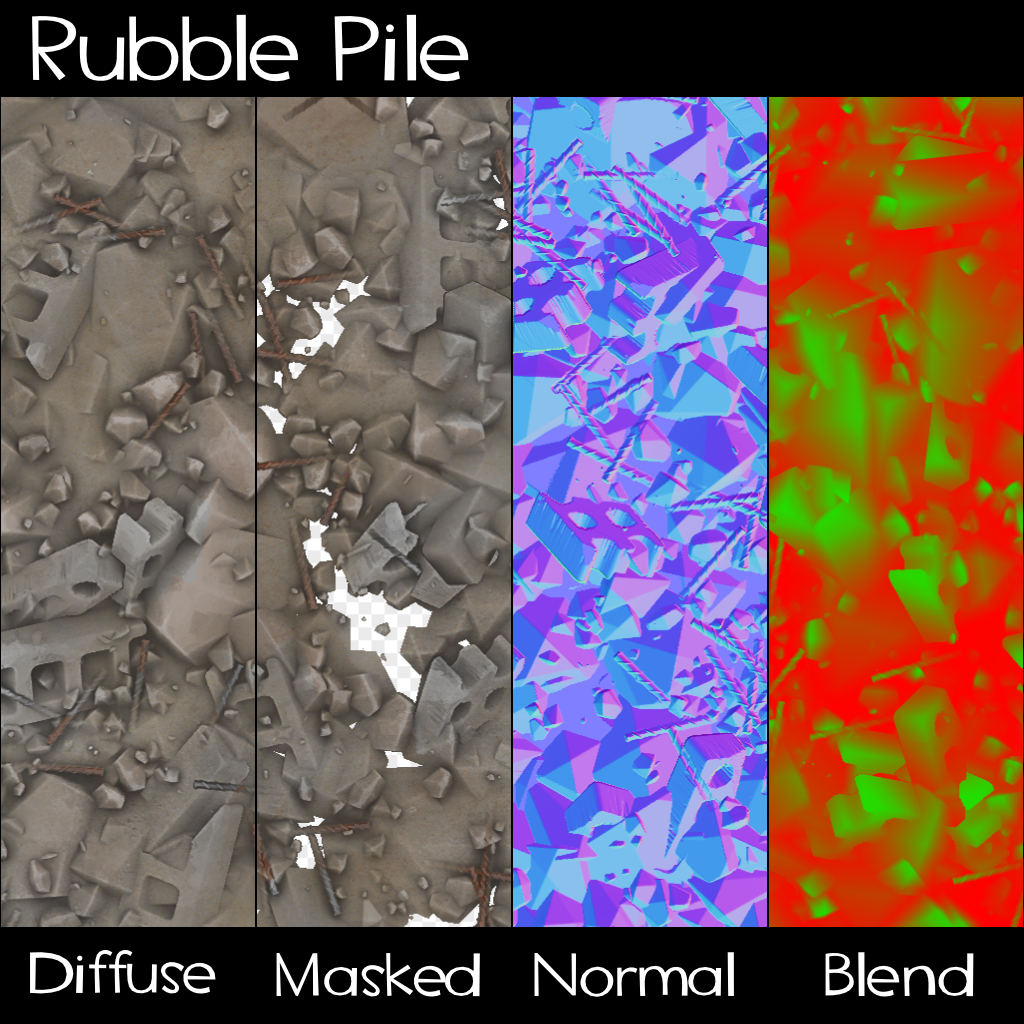 Blend Modulate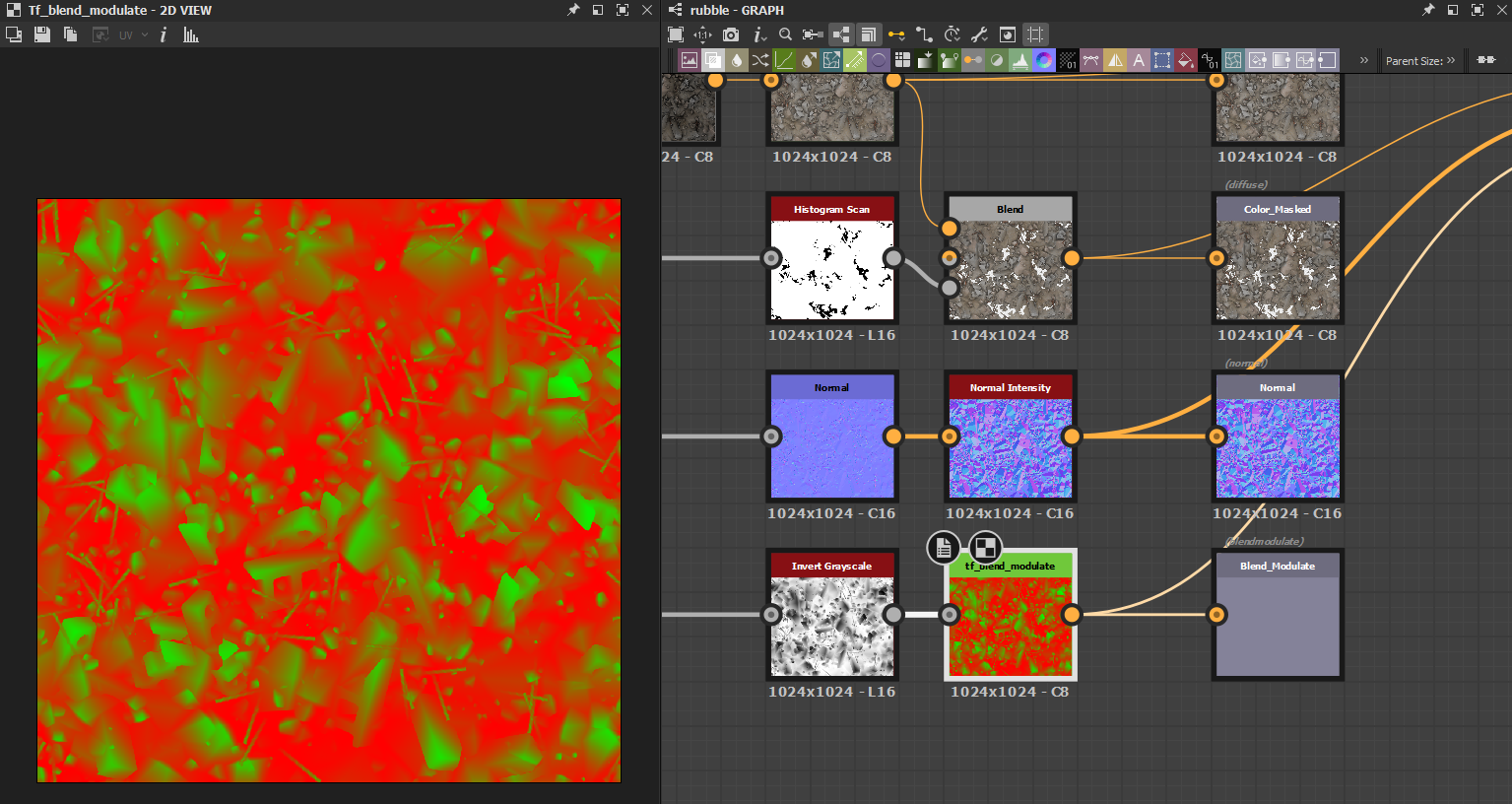 Takes a black and white mask and converts it to blend modulate
Brush Position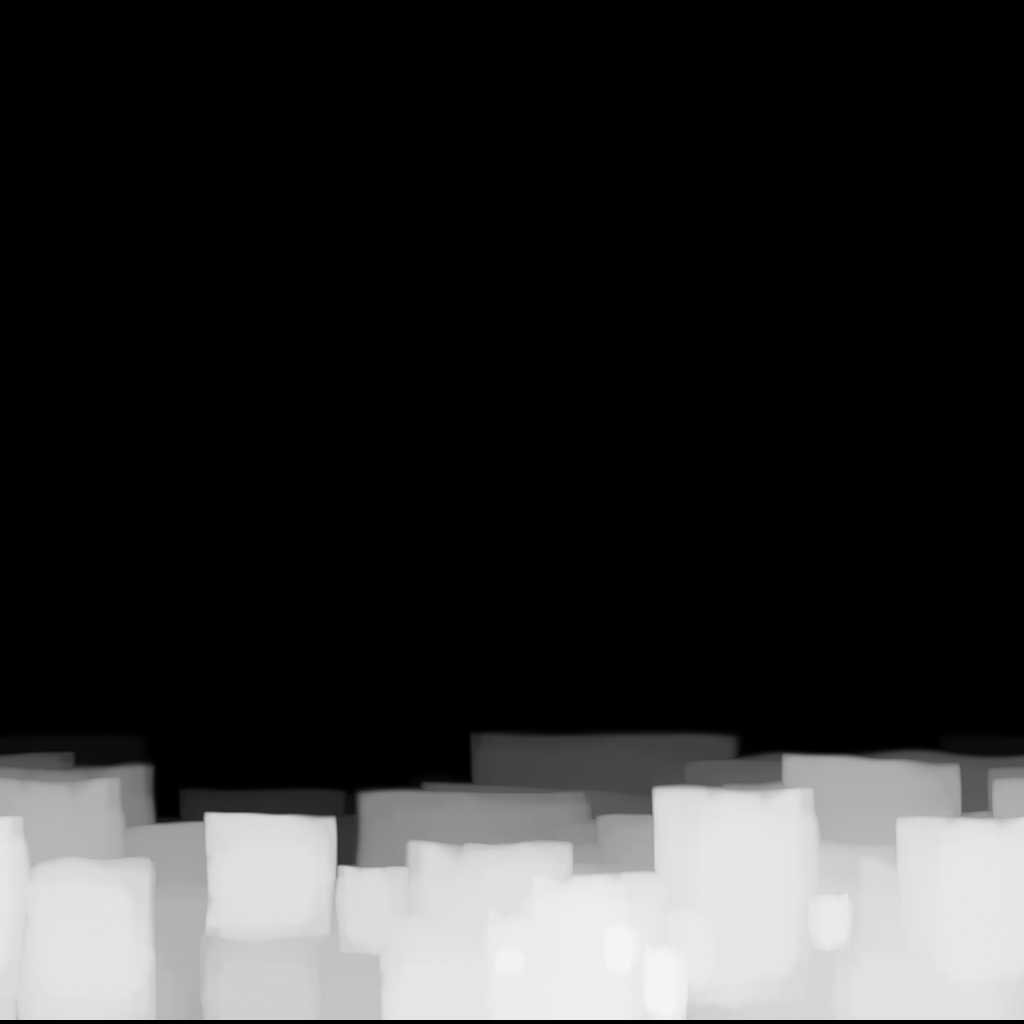 Creates a brush pattern that can be controled with a slider. Useful for things like brushy looking gradients