pass_ulama
b1
Passtime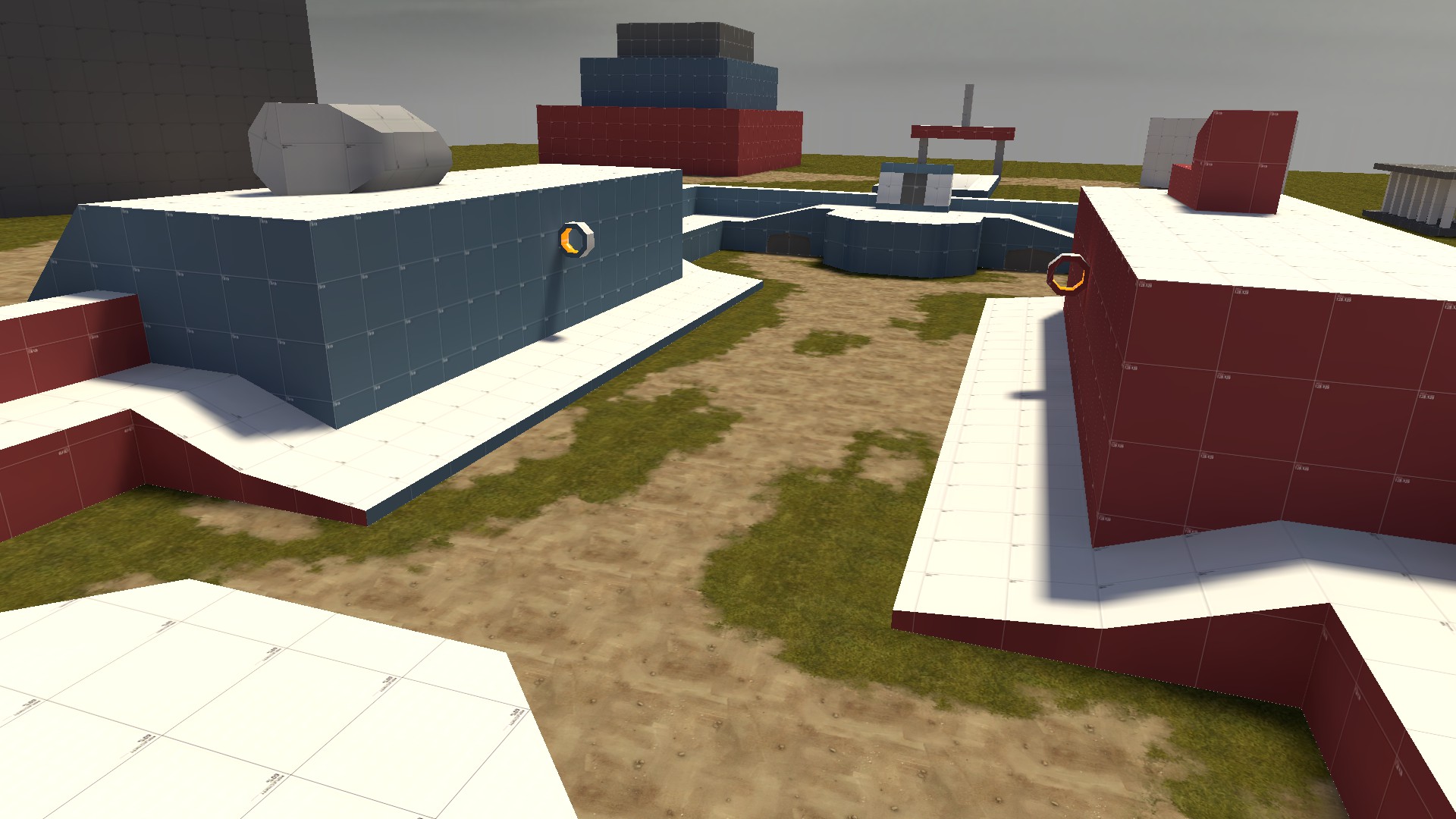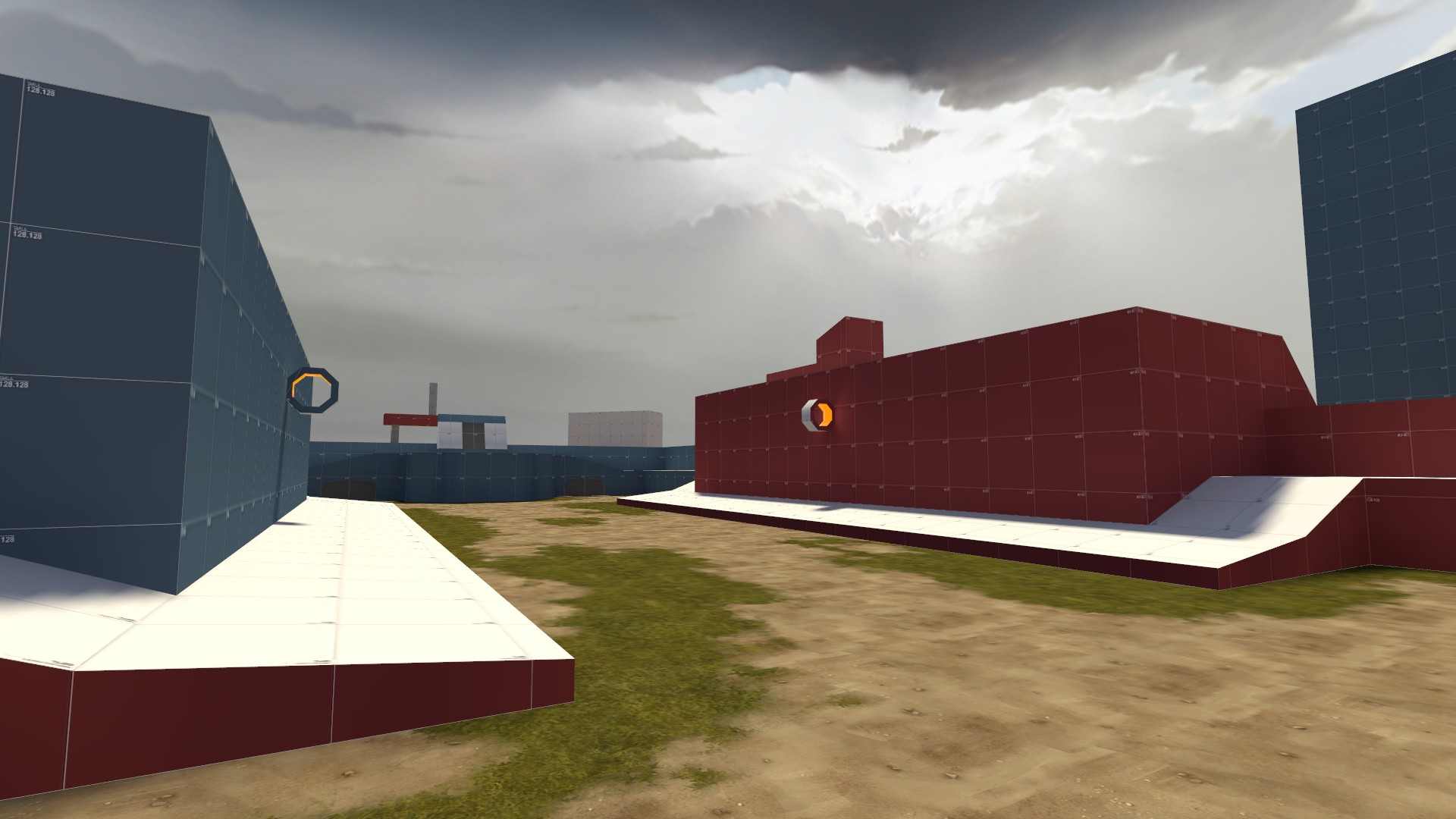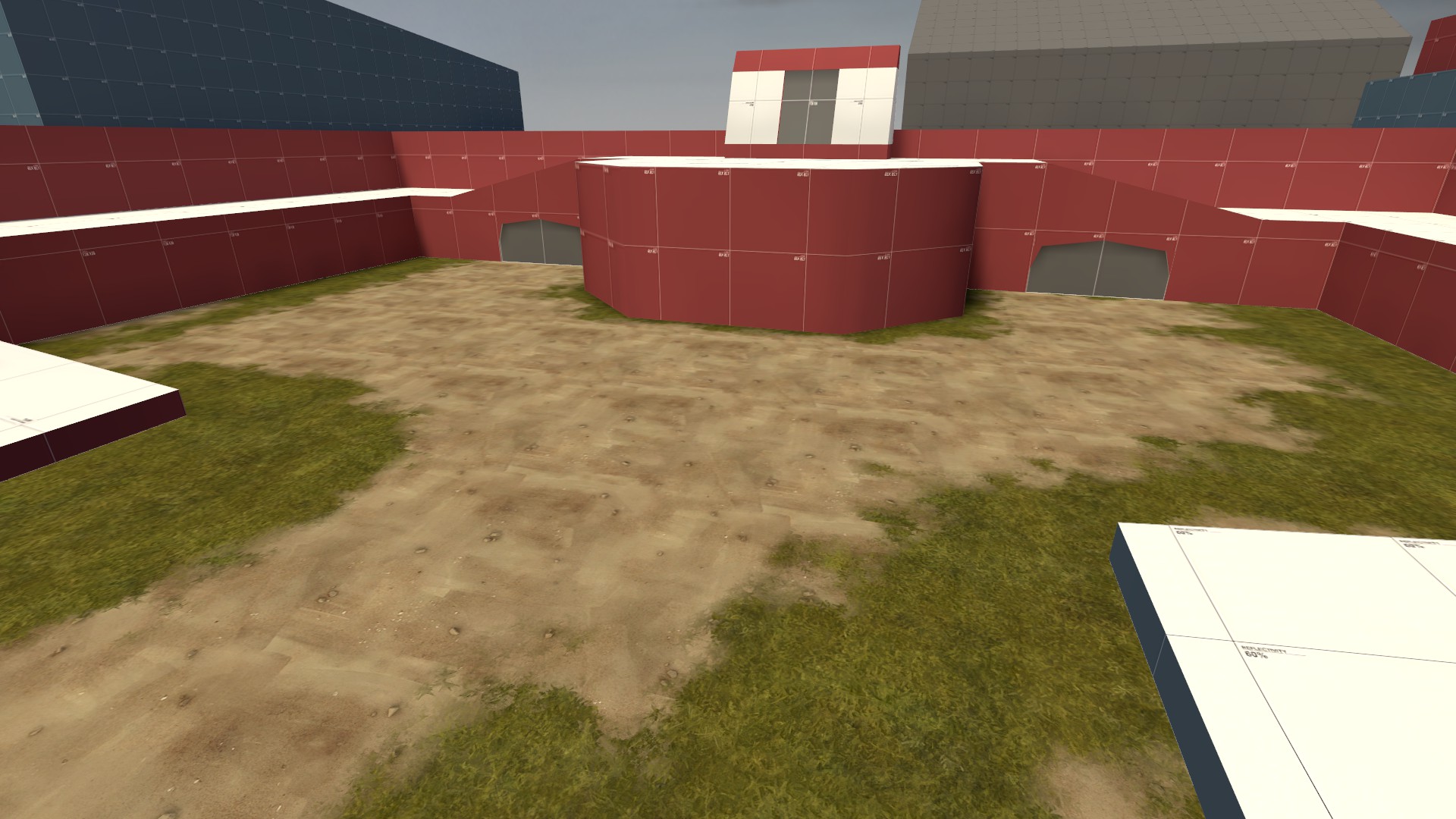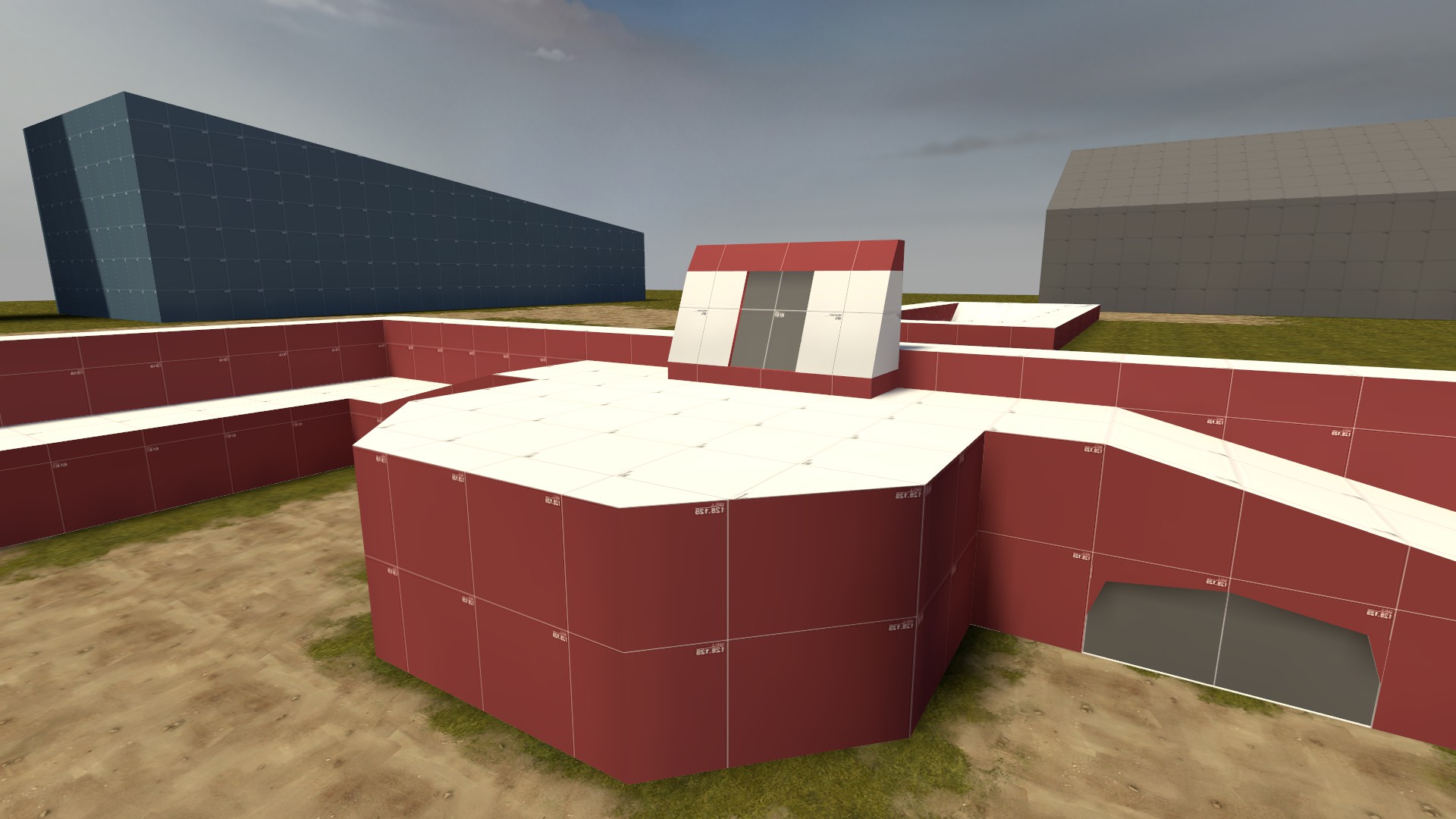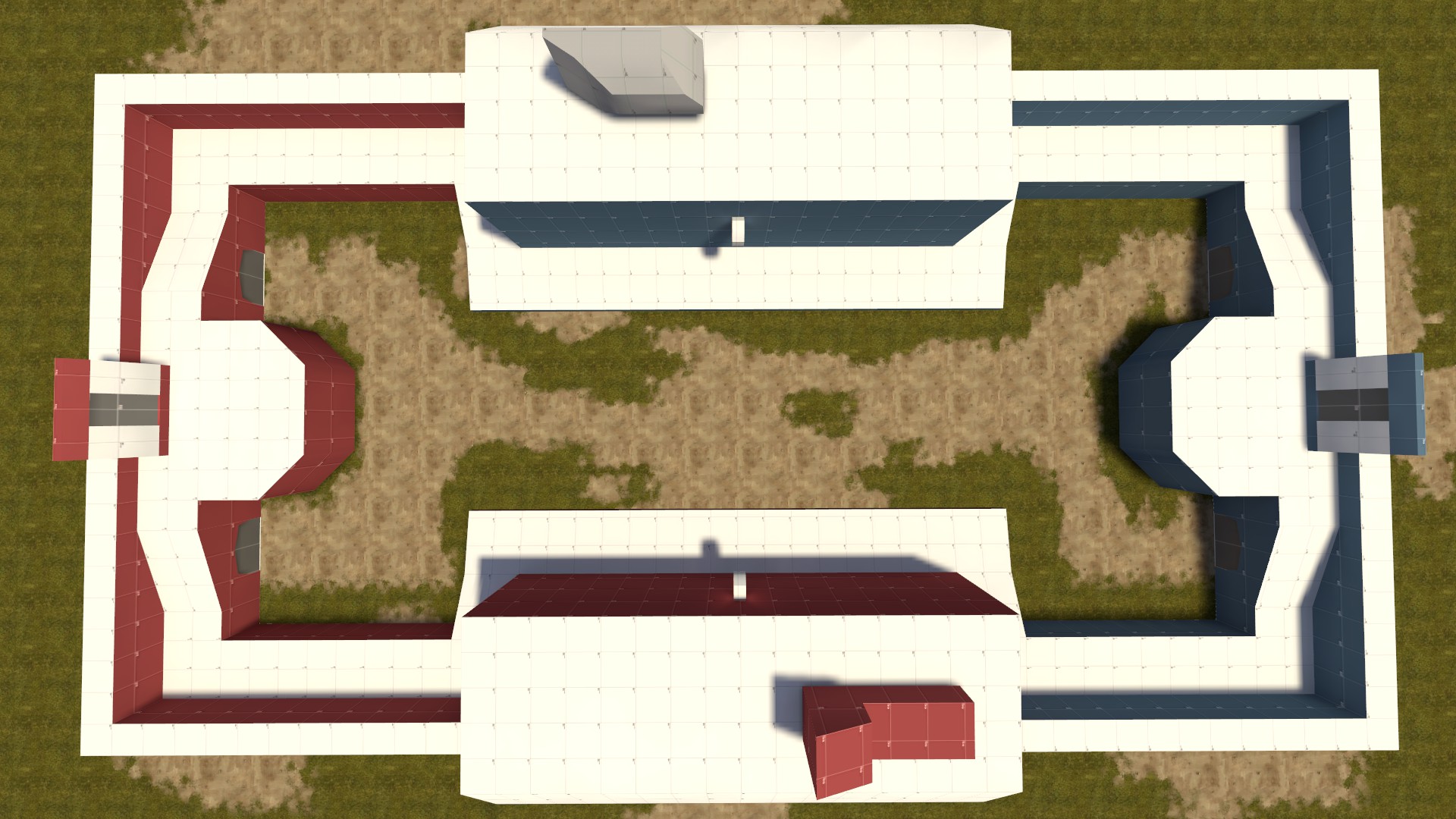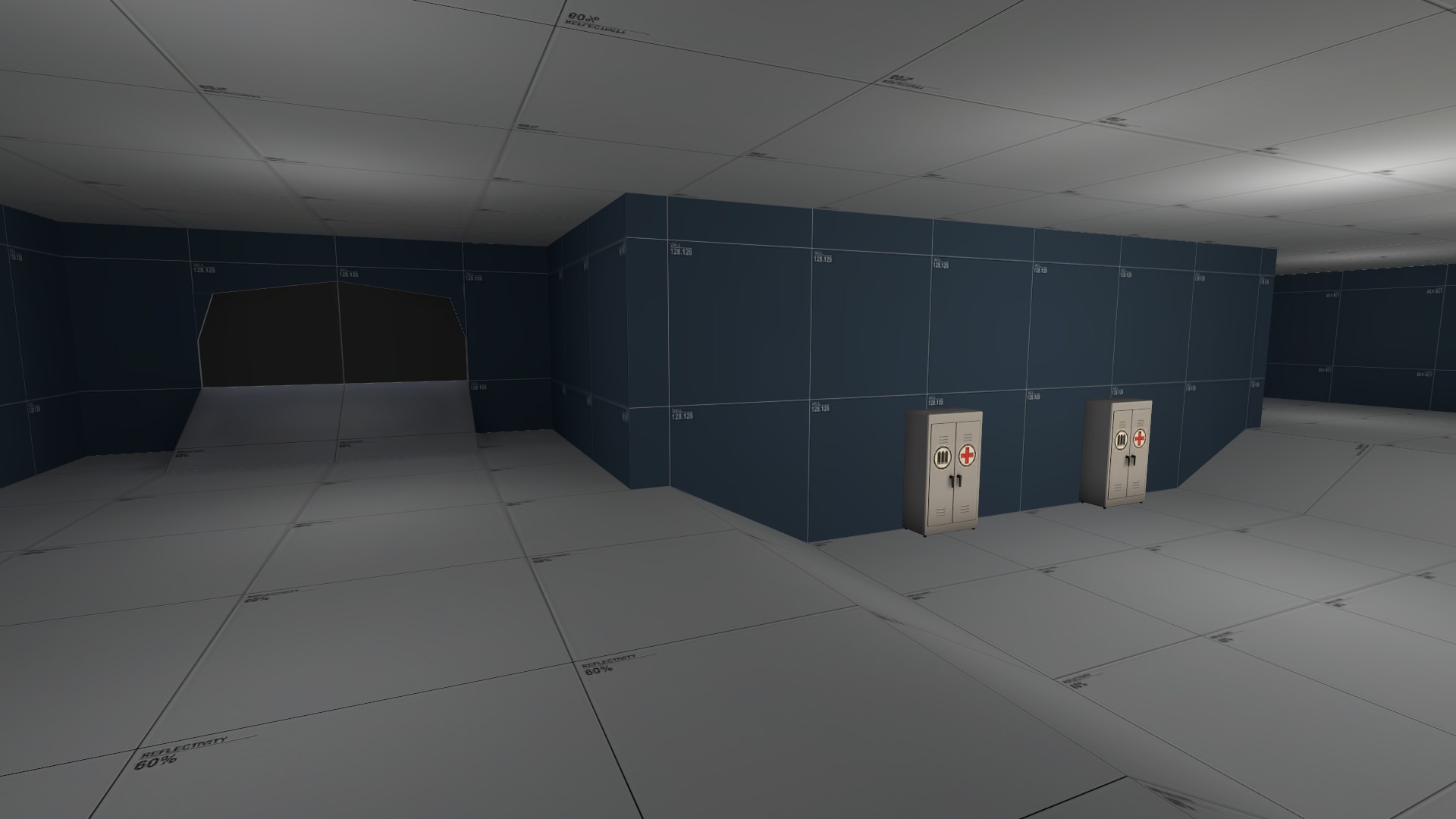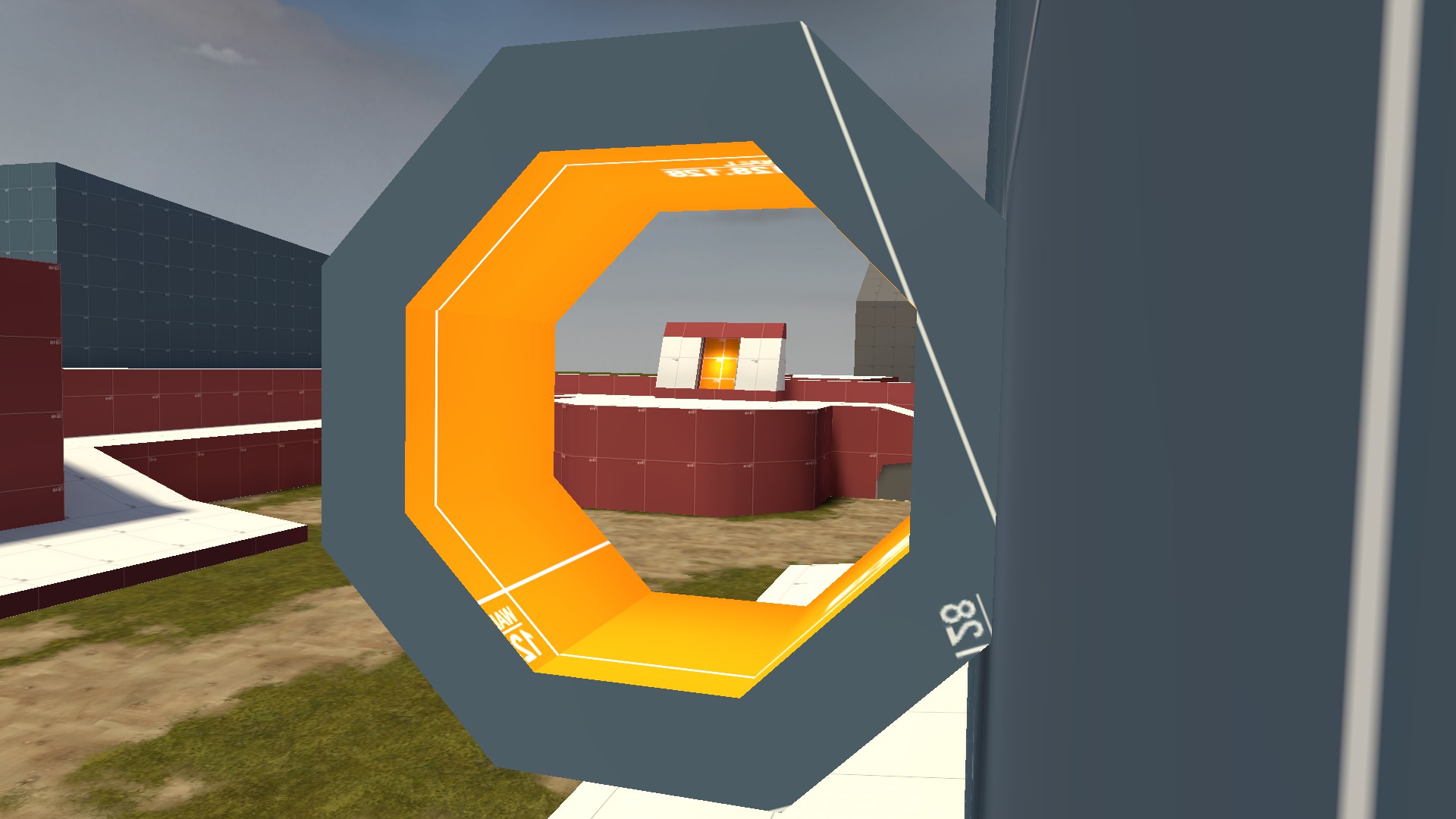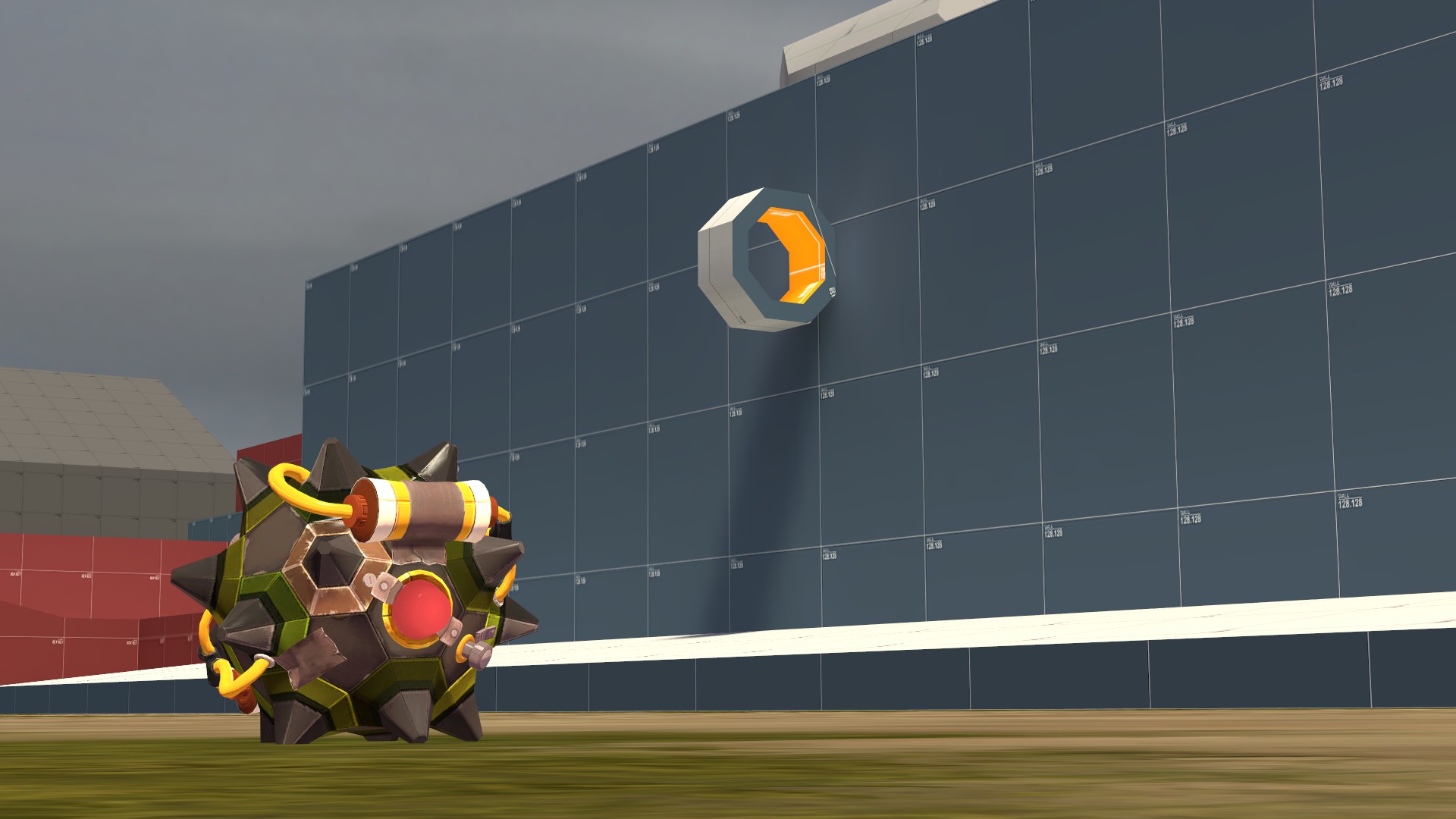 The Mesoamerican Ballgame is one of the world's oldest sports, dating back to the 1600s BCE. In this pre-columbian game, players were tasked with launching a rubber ball through a vertical "hoop" located high in the air by using only their hips, legs, and forearms. Players were placed on two teams and were required to work together as a team to win. According to written history, the losers of these games would often times be killed, as a sacrifice to the gods.
Blu and Red now find themselves in a similar situation as the ancient mesoamericans, and will experience the pain and hardship as they battle to the death in an ancient ballgame arena.
After thousands of years of evolution and advances in technology you'd assume this game would be easy, right? WRONG! Not only are Blu and Red tasked with launching a ball through the hoop, but they must also venture into enemy territory and catapult the ball into the enemy's goal.
Do you have what it takes to battle like the ancient warriors?
**Map Note**
After the jack has been thrown through the opponent's hoop, their goal will be open until the jack is reset. Be aware, your opponent can throw the jack back through their hoop; which will close their goal and require you to throw the ball back through their hoop before you can score.