KOTH_Confined
rc_2
Get it? It's called "confined" because it's tiny!
Hey it's me! I'm back!
Once again my map is very small but I'm out of time to fix it for the 72 hour jam wheeeeeeeeeeeeee.
I recommend 11 bots (12 players total) but it can support 27 players on each team.
Download contains .bsp and .nav files.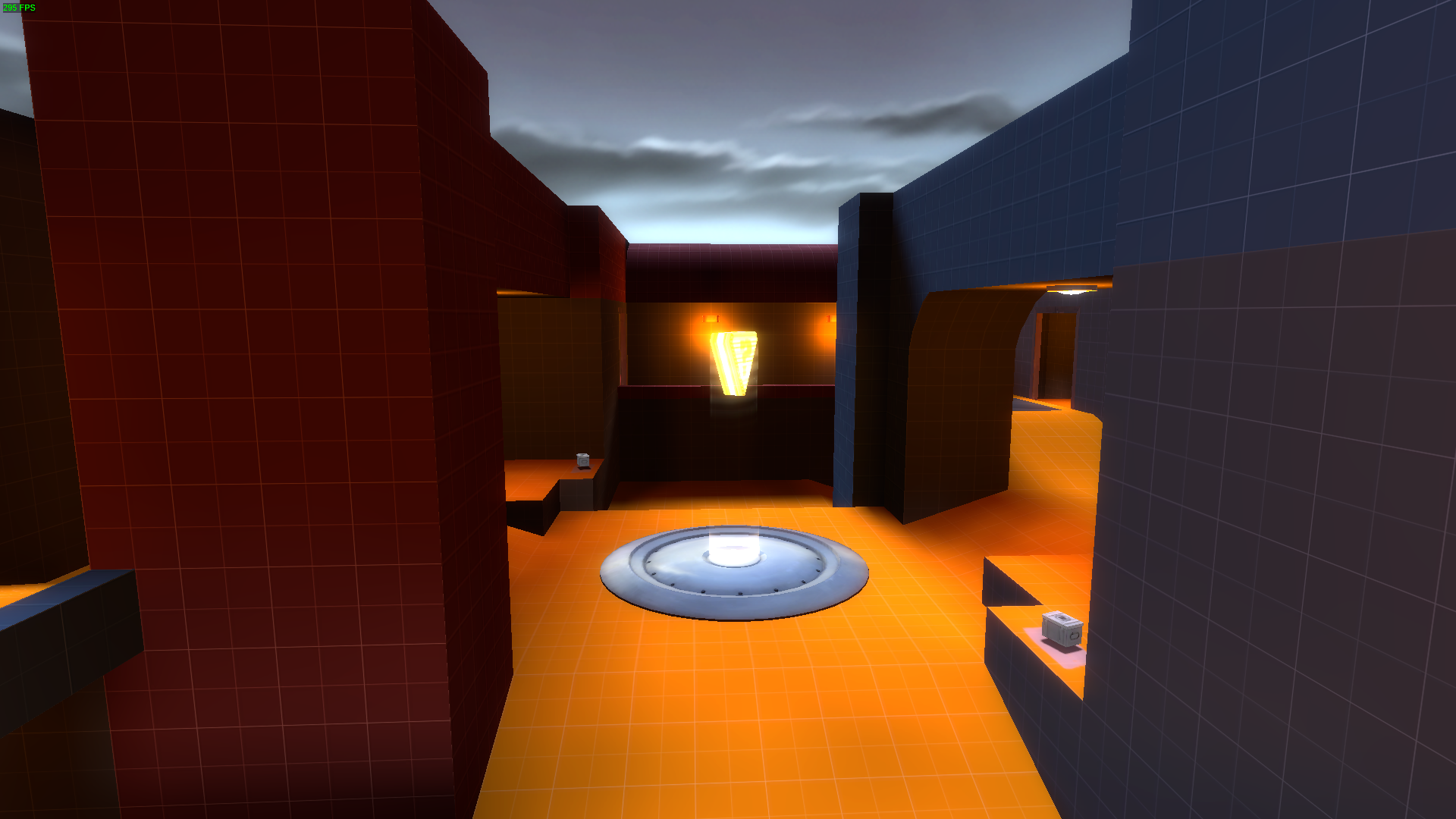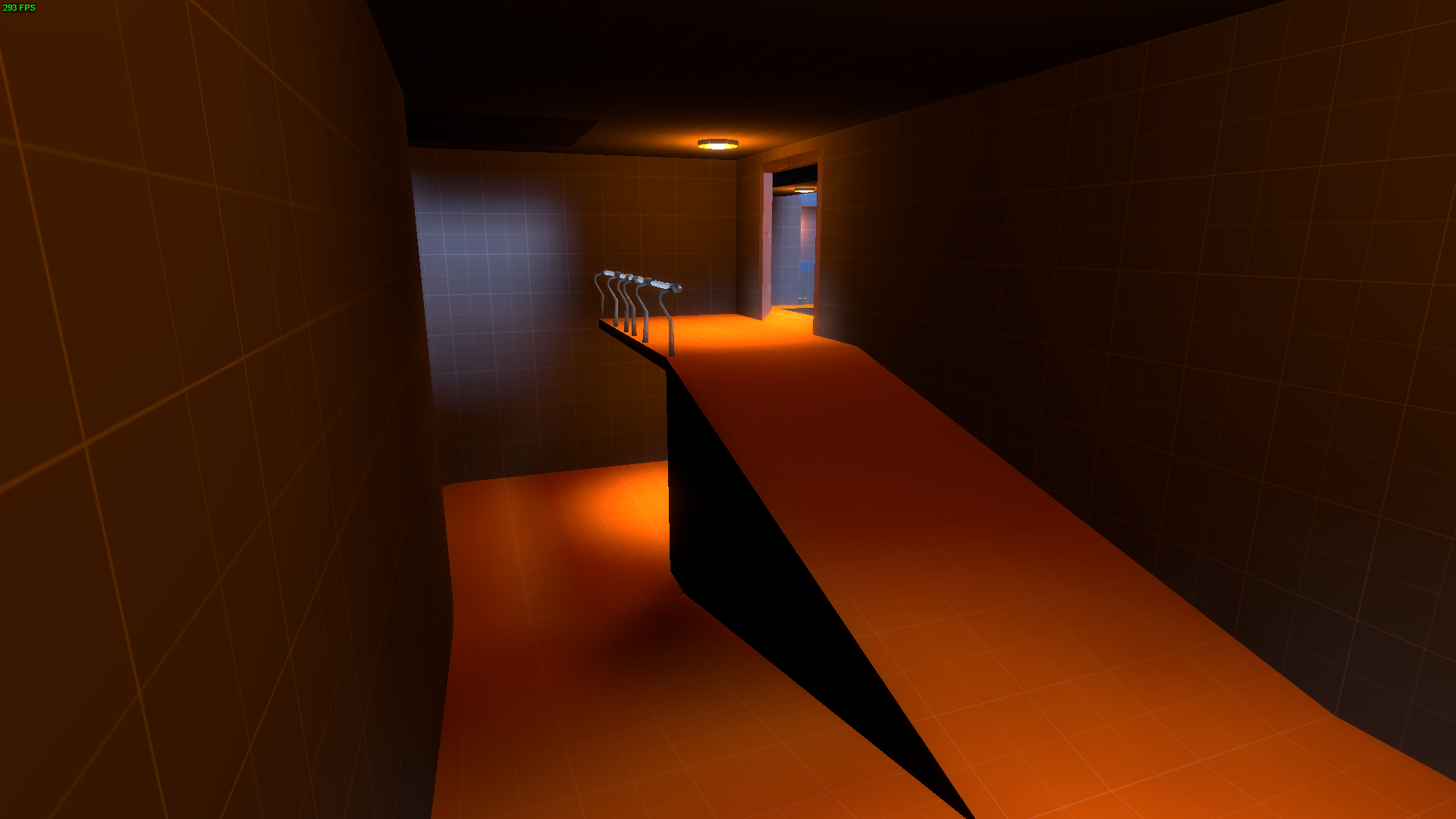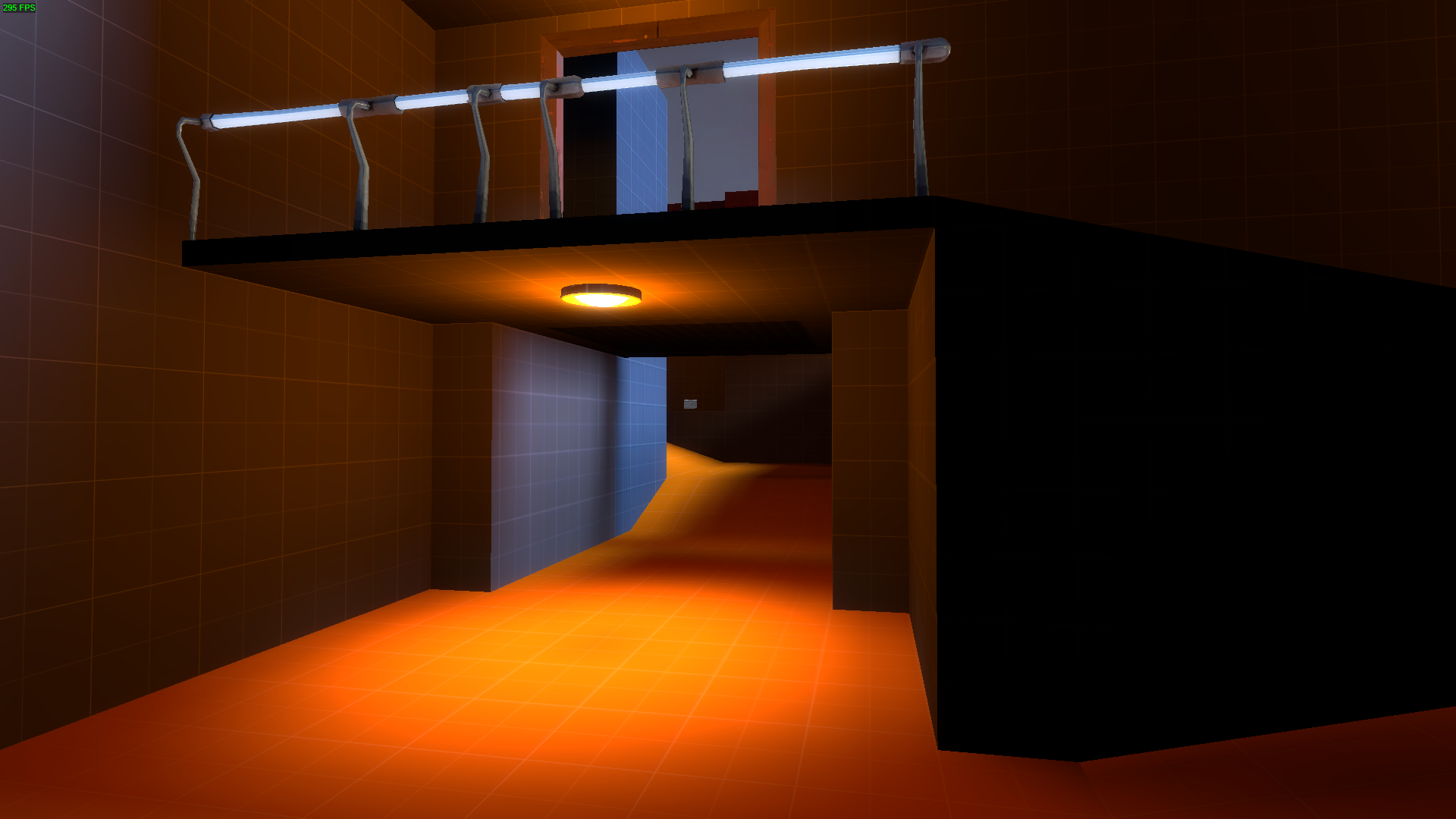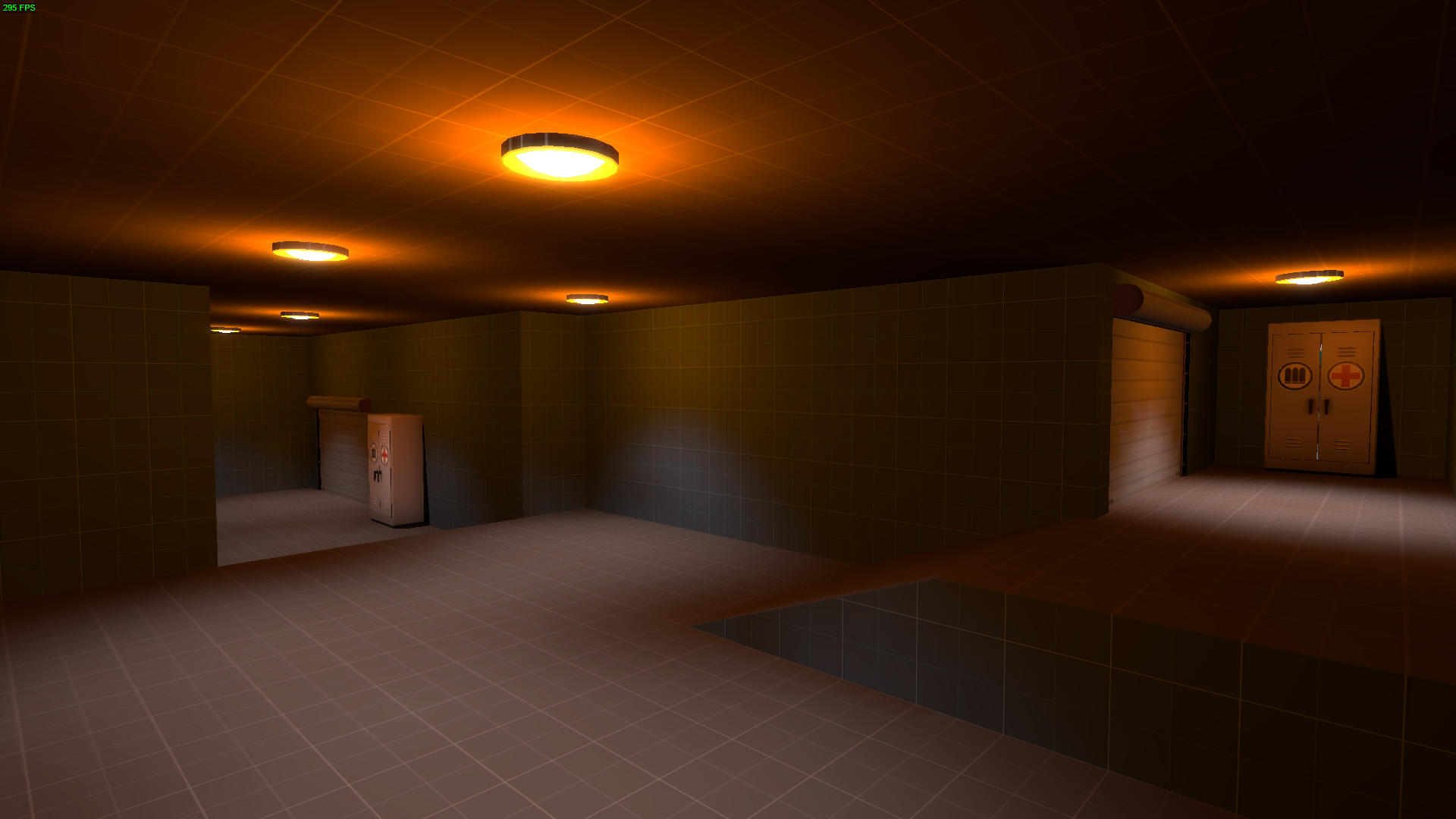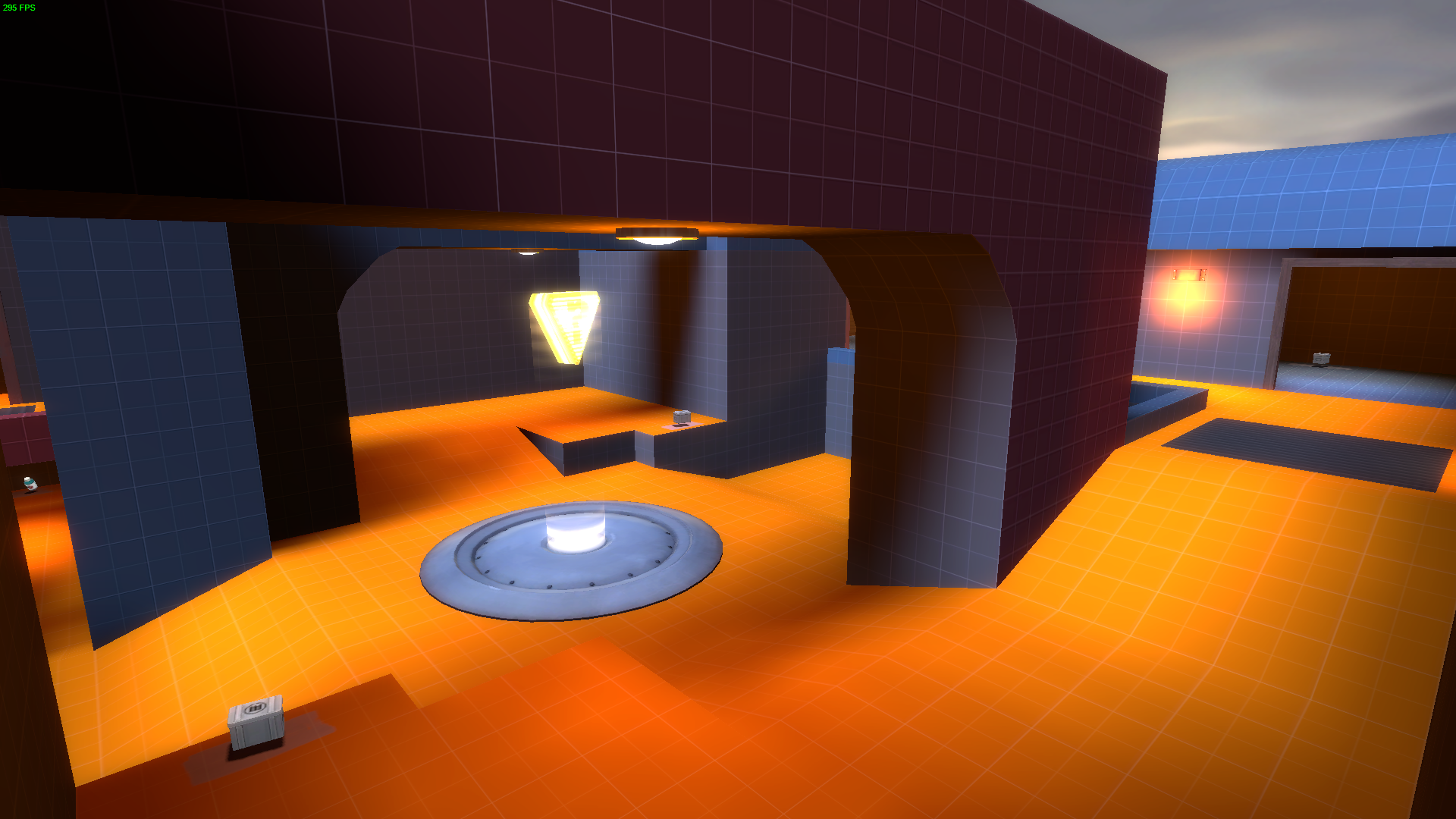 The boars are in the pantry.