72hr

Australian Signs

2017-02-13

Signs i made for the 72hr Jam to accompany the mini Australian prop pack.

Made to go alongside the

Mini Australian Prop Pack

I worked on with the incredibly talented Sedimentarysocks and Populus.

This download contains 3 signs that I made during the course of the 72hr Jam, I hope you enjoy them.

They should all work... I think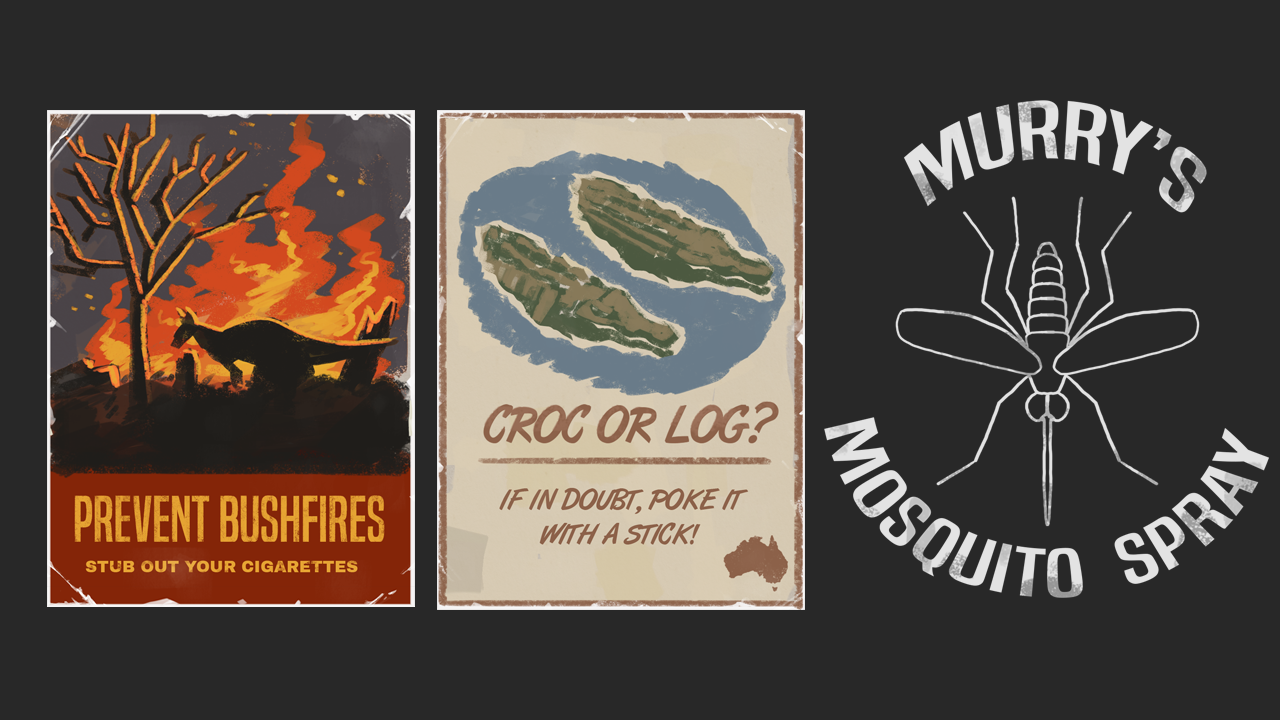 .