Koth_astronomical_v5 Beta
- Prague
Welcome to astronomical!
But it's just Prague.
I was very inspired to make a Prague like map for a long time. And this year for the Tf2 Summer Jam, I contested into it (As you can tell).
The amazing astronomical clock was made by, Spicy_Apples. I was amazed when I first saw the model. And again I can't stop saying this, just thank you.
Anyway back to the map. The map contains shock traps that activate every 60 seconds and blocks a way to the control point. The clock does it's bell "dong," as I would say it, every 130 seconds or when your team caps. On this version of the map, the clock "dong," does not do any event. I was thinking to doing skeletons or some sort of grim reaper that goes around the point that kills you, but hey that's why there are comments. You can post a comment and give your ideas of what I should do for the "dong." The map has similar variation to koth_viaduct, (one of my favorite maps).
Please go download and test out this map. I'll be updating this map over time and remember, this map is in
beta
. So please comment and give me your suggestions on what to do on the map. I thank you so much for everyone and this amazing event every year and very happy for the Red Kite Drive for reaching the goal over $4000 AU. (I'm not Australian so idk how their currency works don't judge.) Thank you again Spicy_Apples for the amazing clock. And thank you community.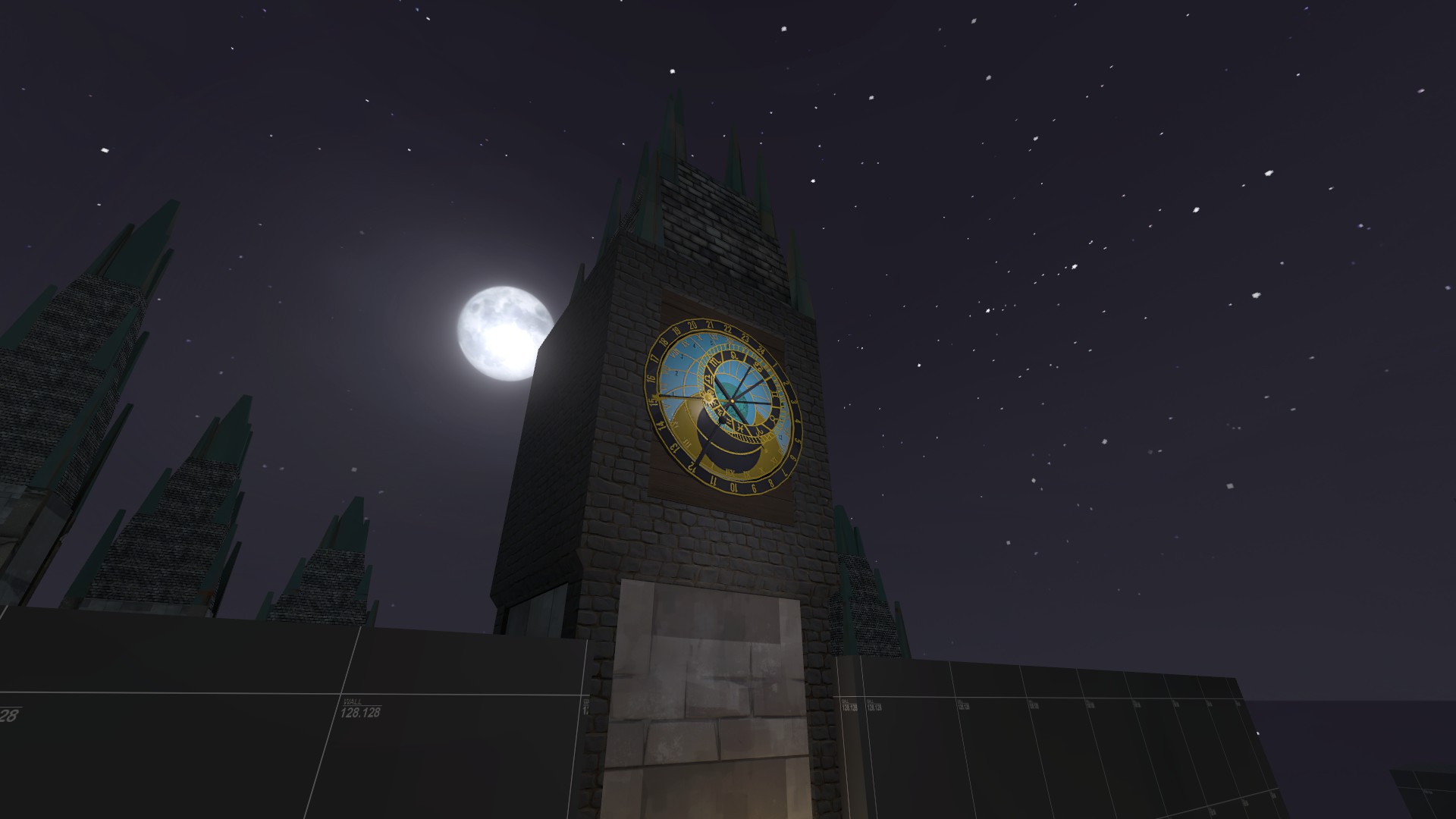 Spicy_apples: tf2maps link:
https://tf2maps.net/members/spicy_apples.27710/