72hr

Waiting for the Next Tour

rc∞

A little Gmod artwork I made about the lack of any MvM content in the past.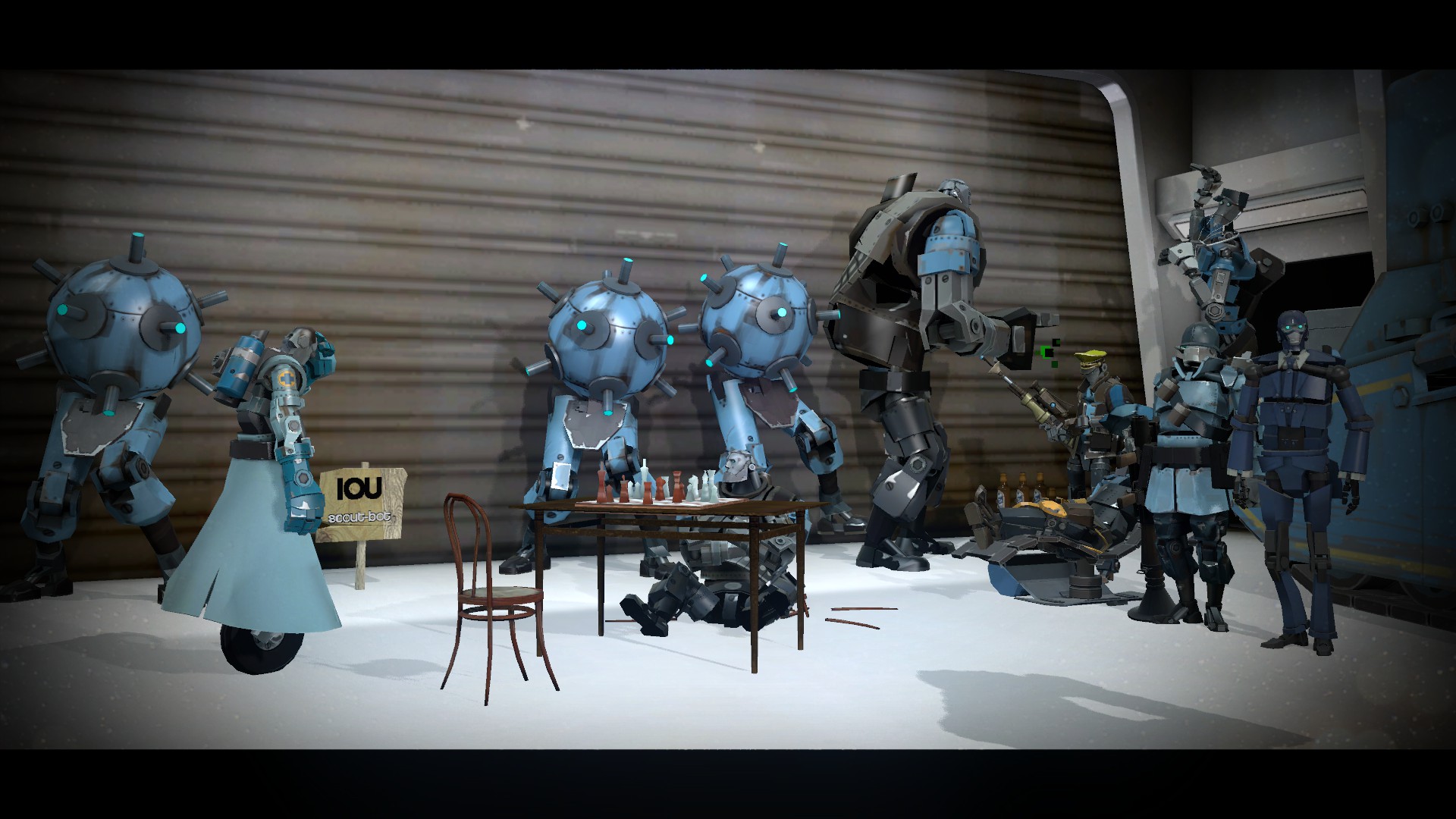 A little do-dad I made in G-mod to show my distaste for the Hiatus of MvM content that has ensued since Two Cities.
How long ago was Two Cities, anyway?
Lemme check...
...oh...
...ooooh noooo...