[Prefab] Jump Pad Prefab
2016-03-20
Small prefab for passtime jump pads.
Small prefab for the jump pads used in the official pass time maps.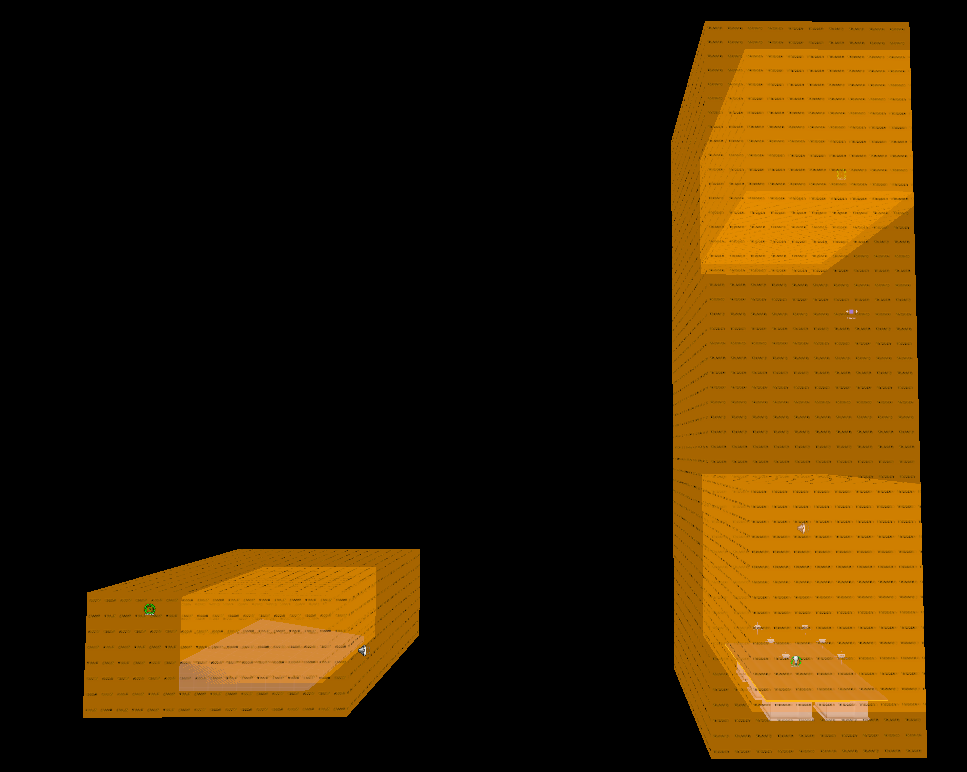 Features:
-Vertical jump pad with sound and air effects, very similar to the one at pass_warehouse middle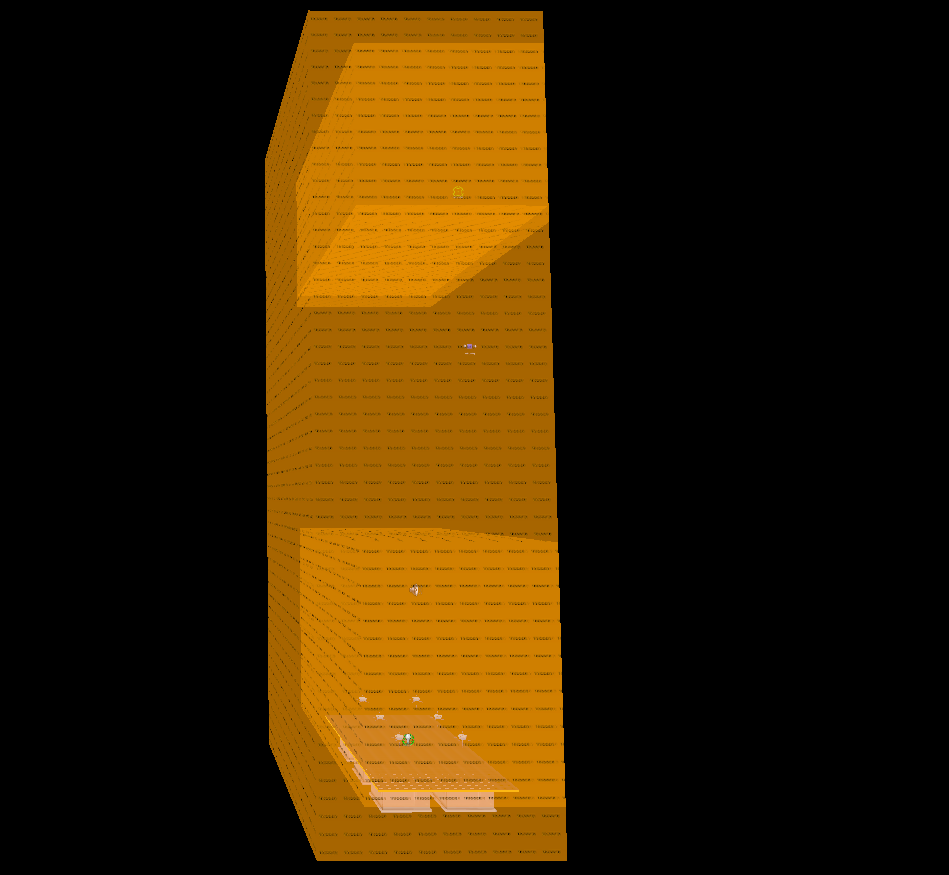 -Horizontal jump pad with sound and configurable jump destination (just move the info_target)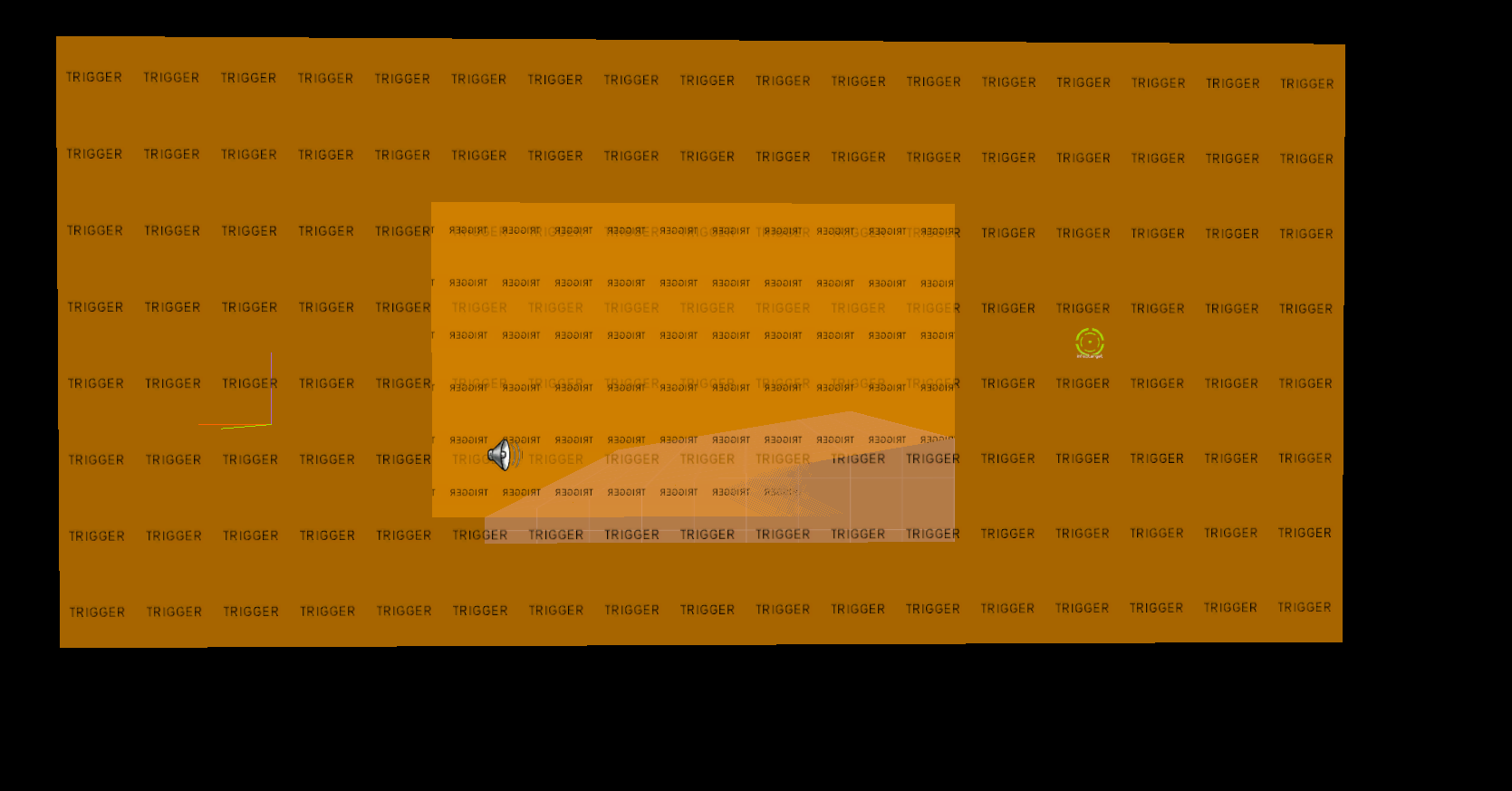 How to use:
Extract .zip to "\common\Team Fortress 2\bin\Prefabs"
Select the brush or entity tool, and in the objects tab, set categories to "Jump Pads" and set objects to your desired jump pad type