Orange Top
Alpha 2
An arcade style KOTH map.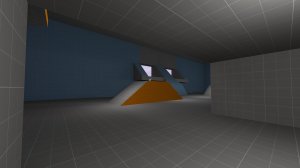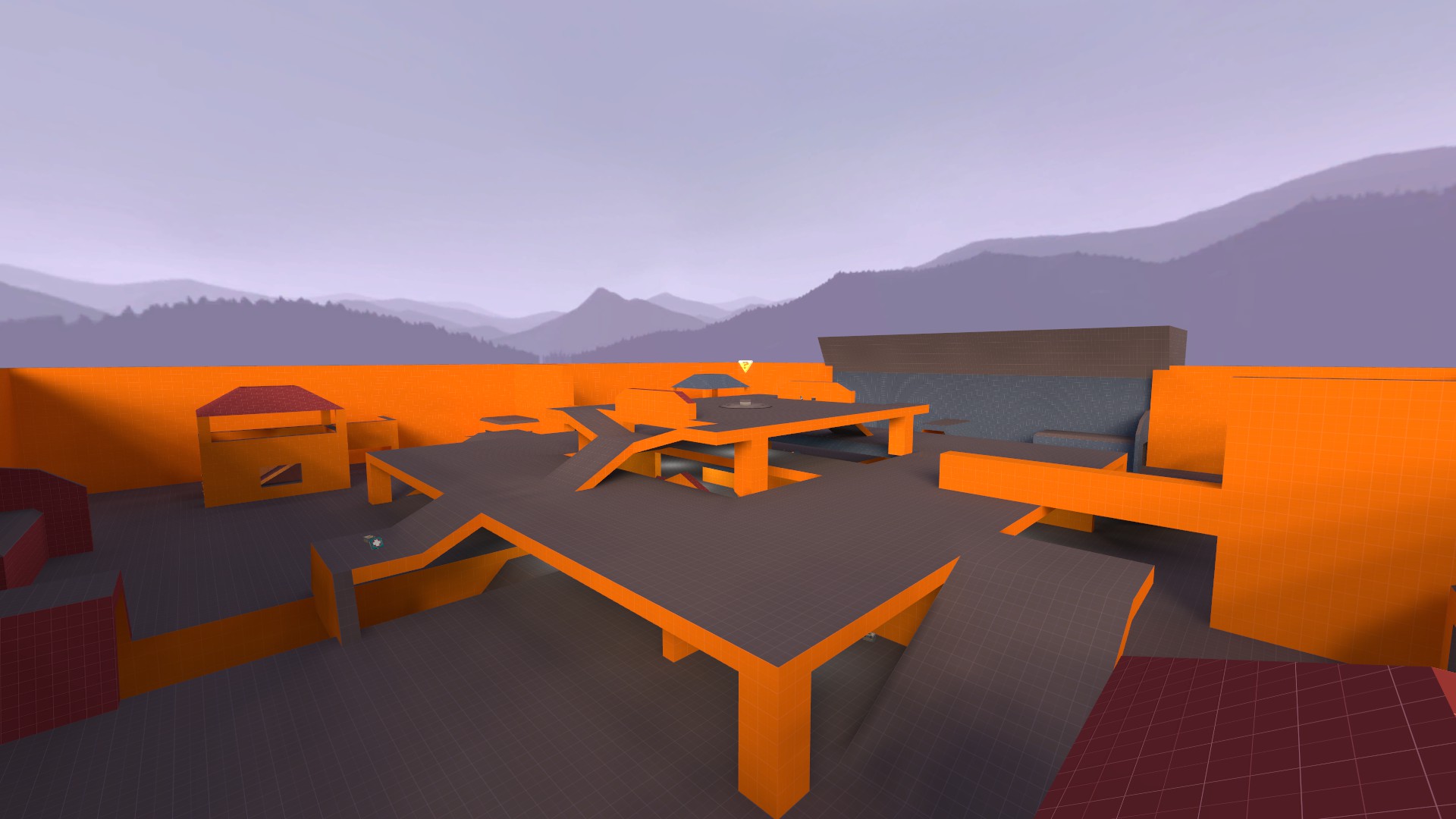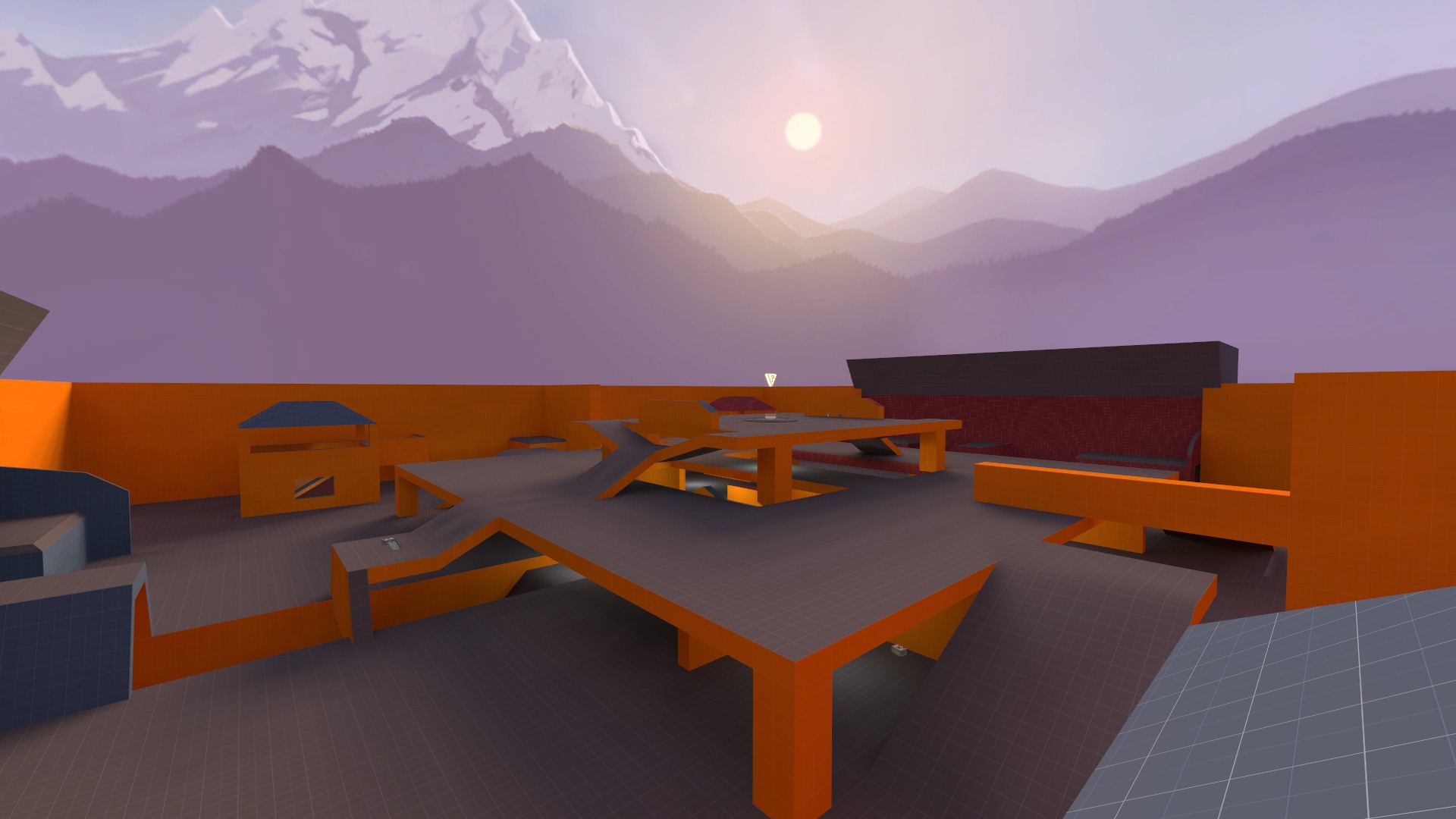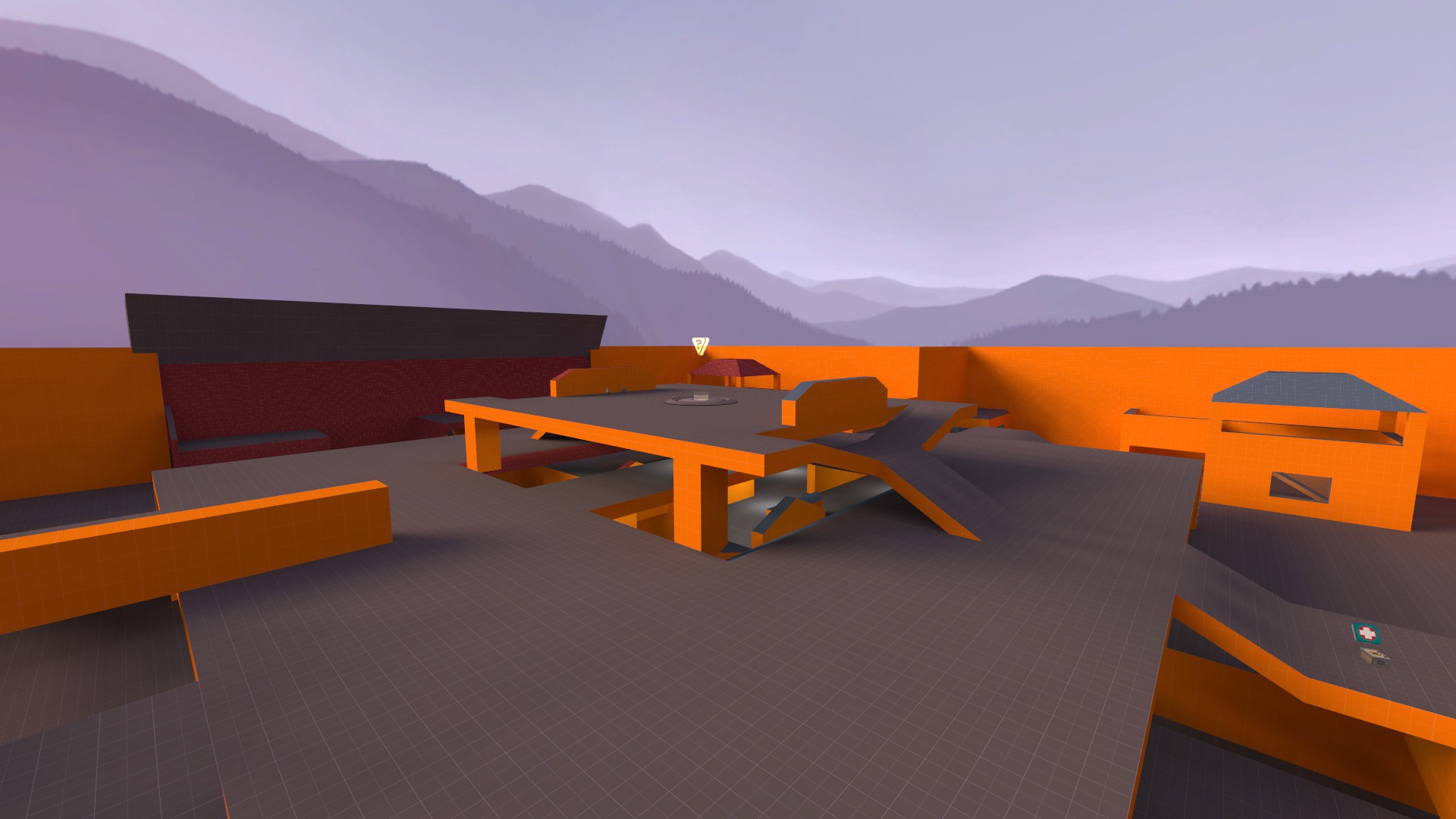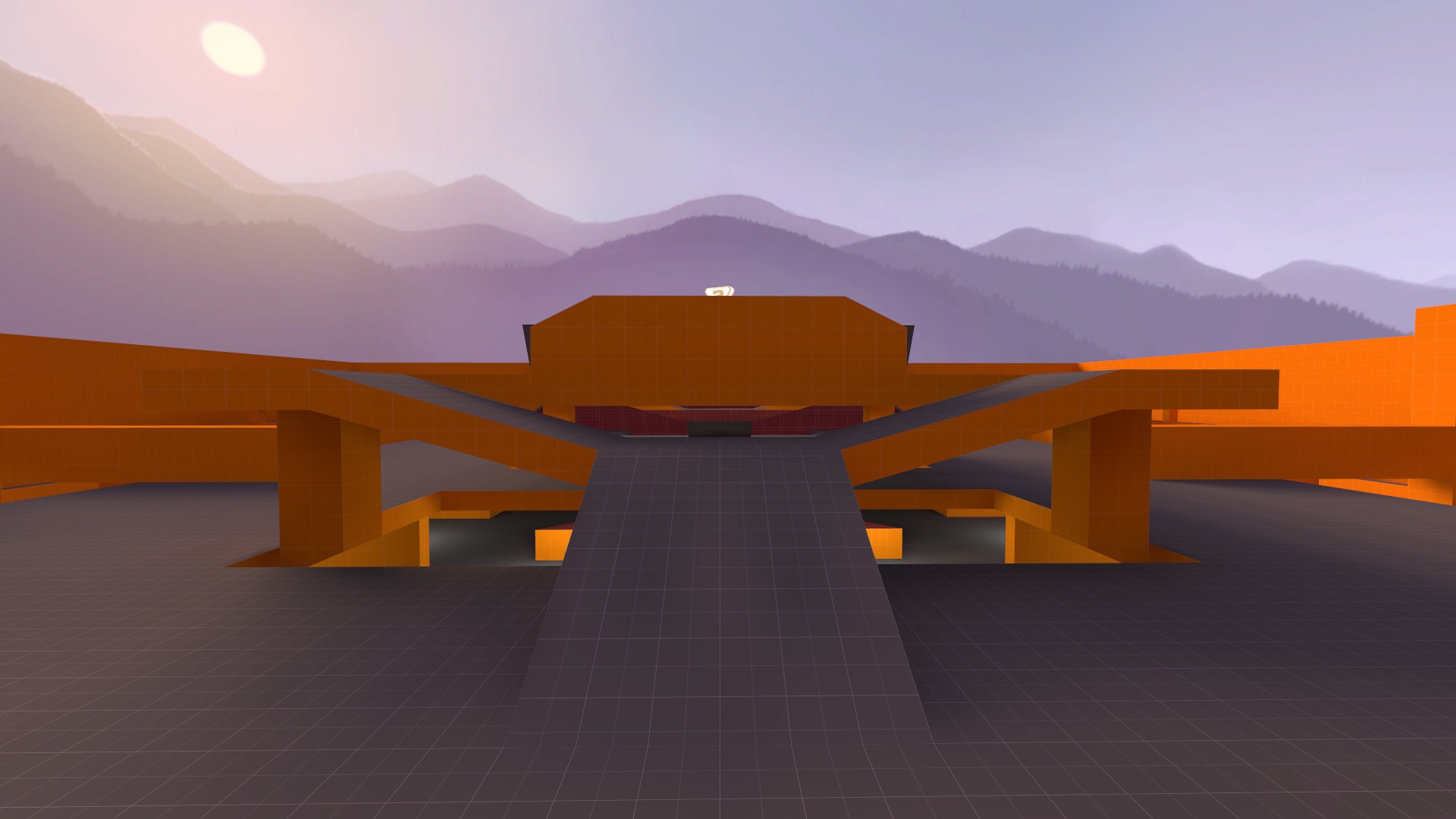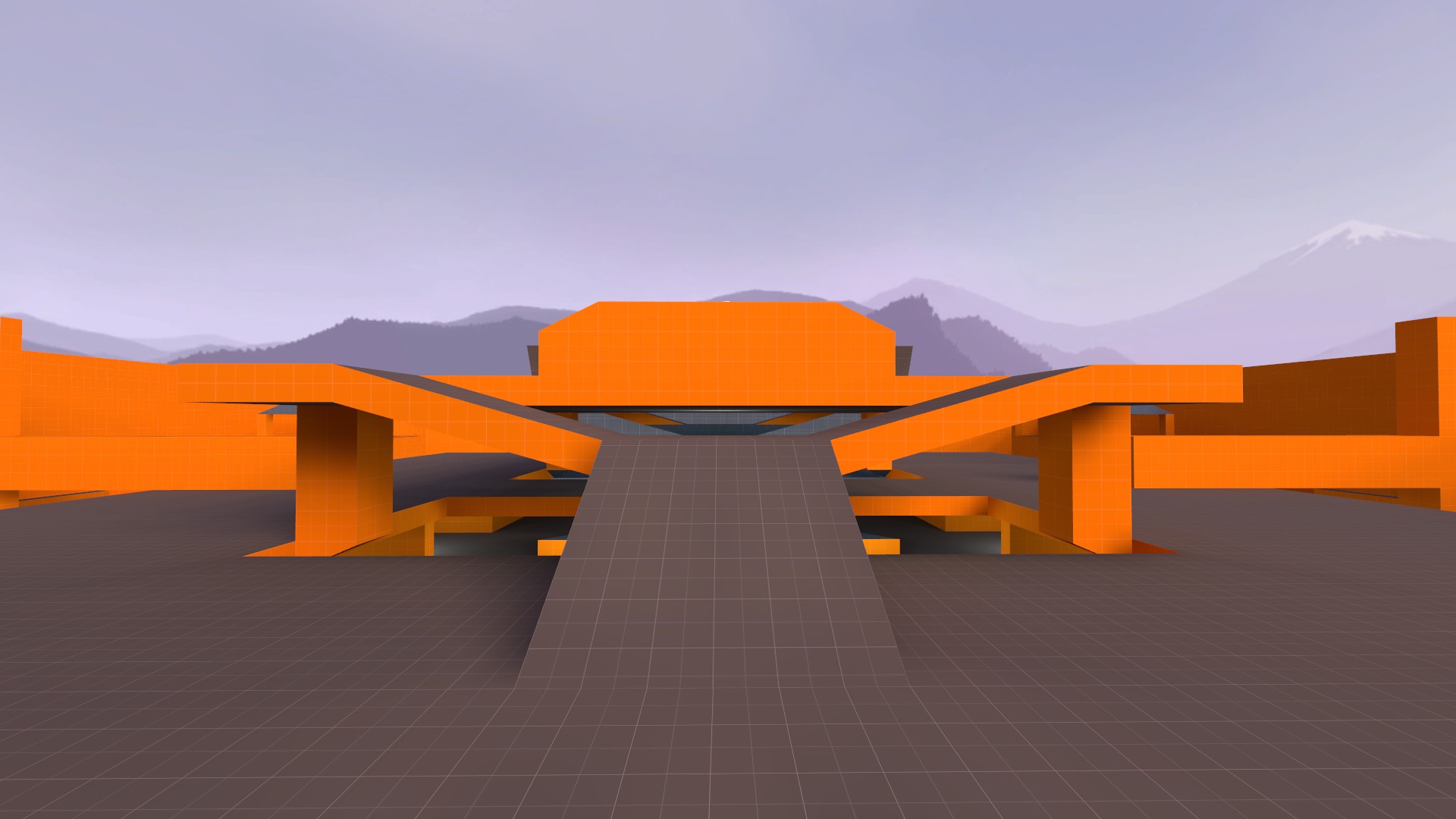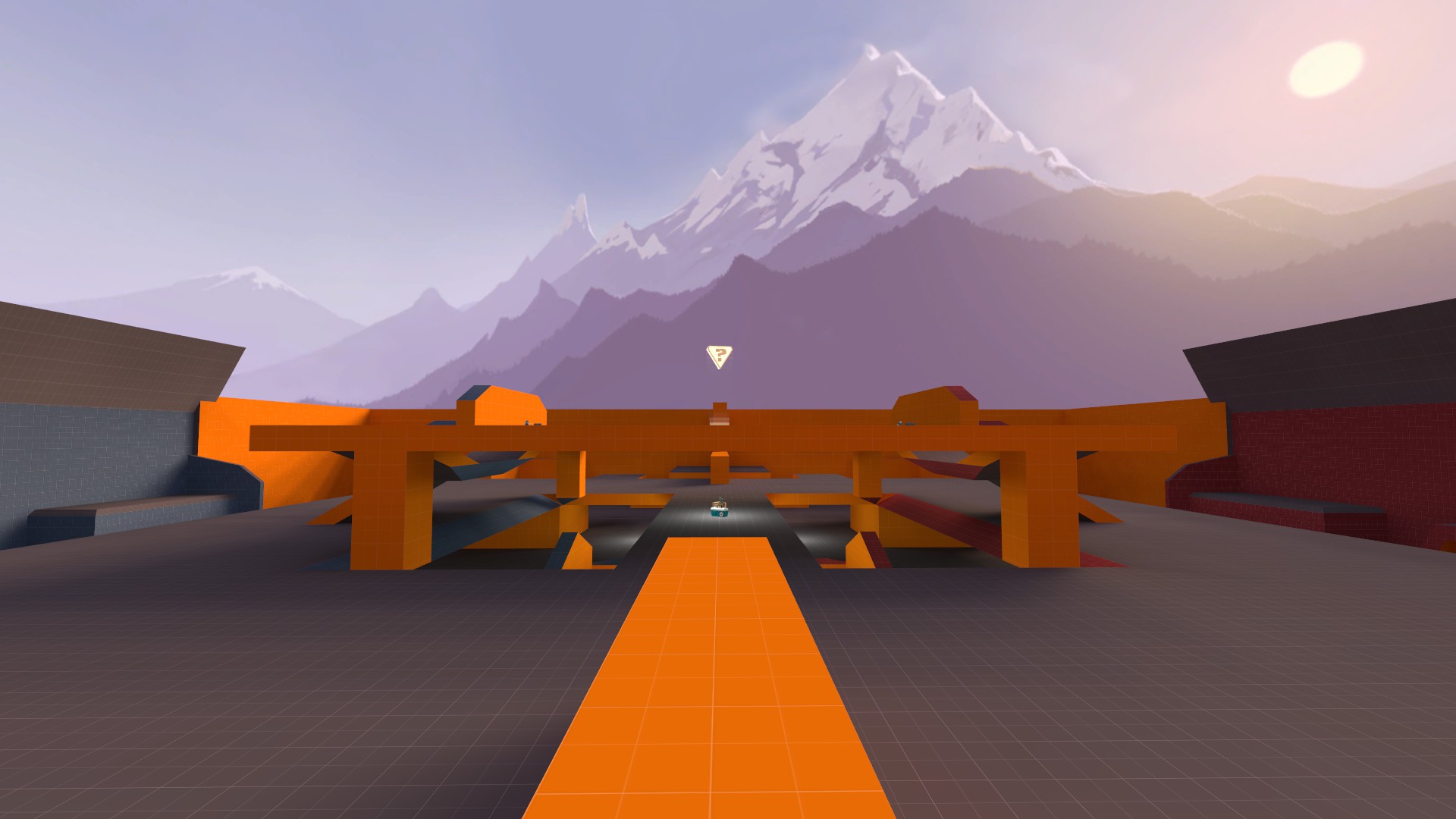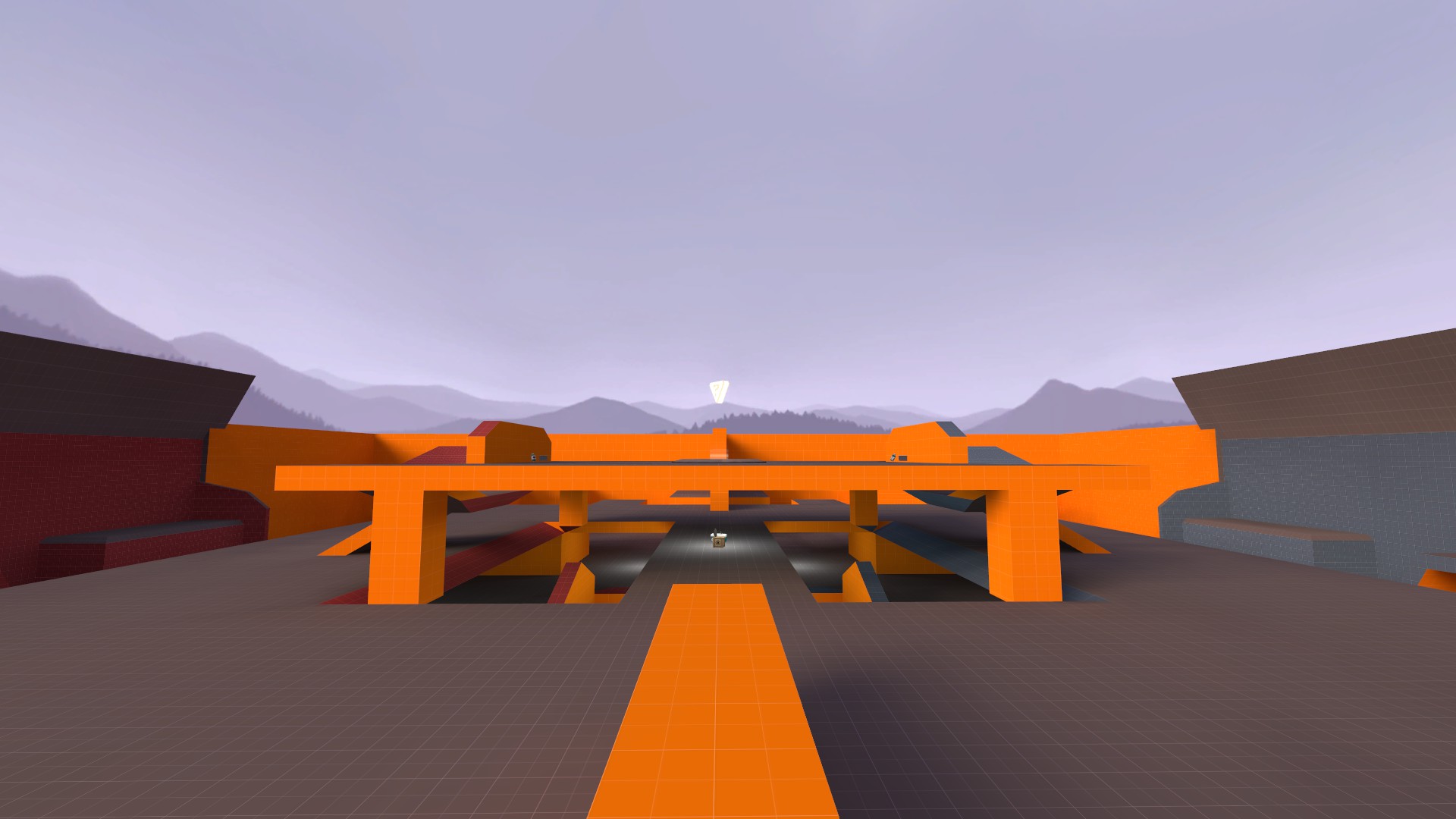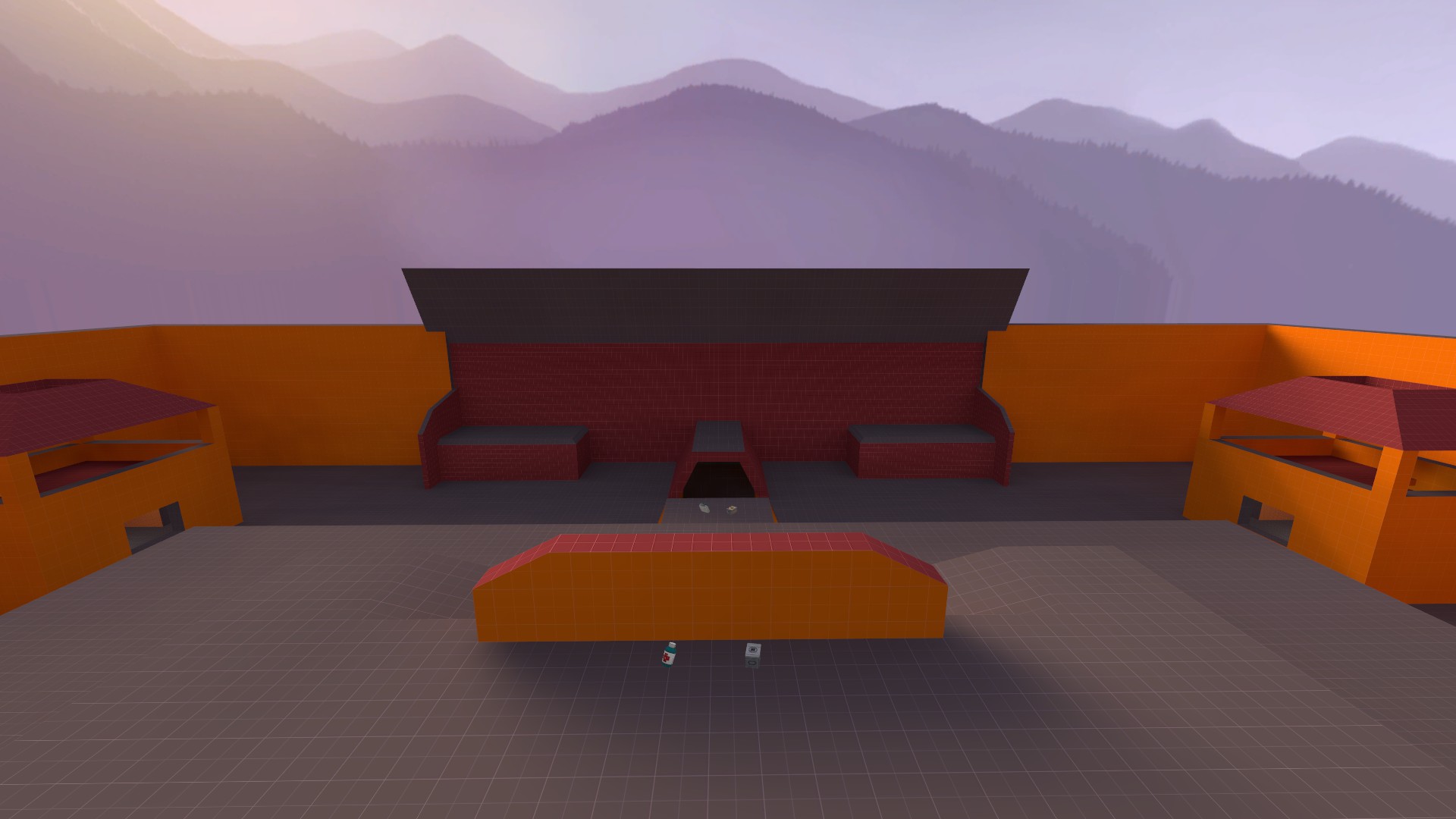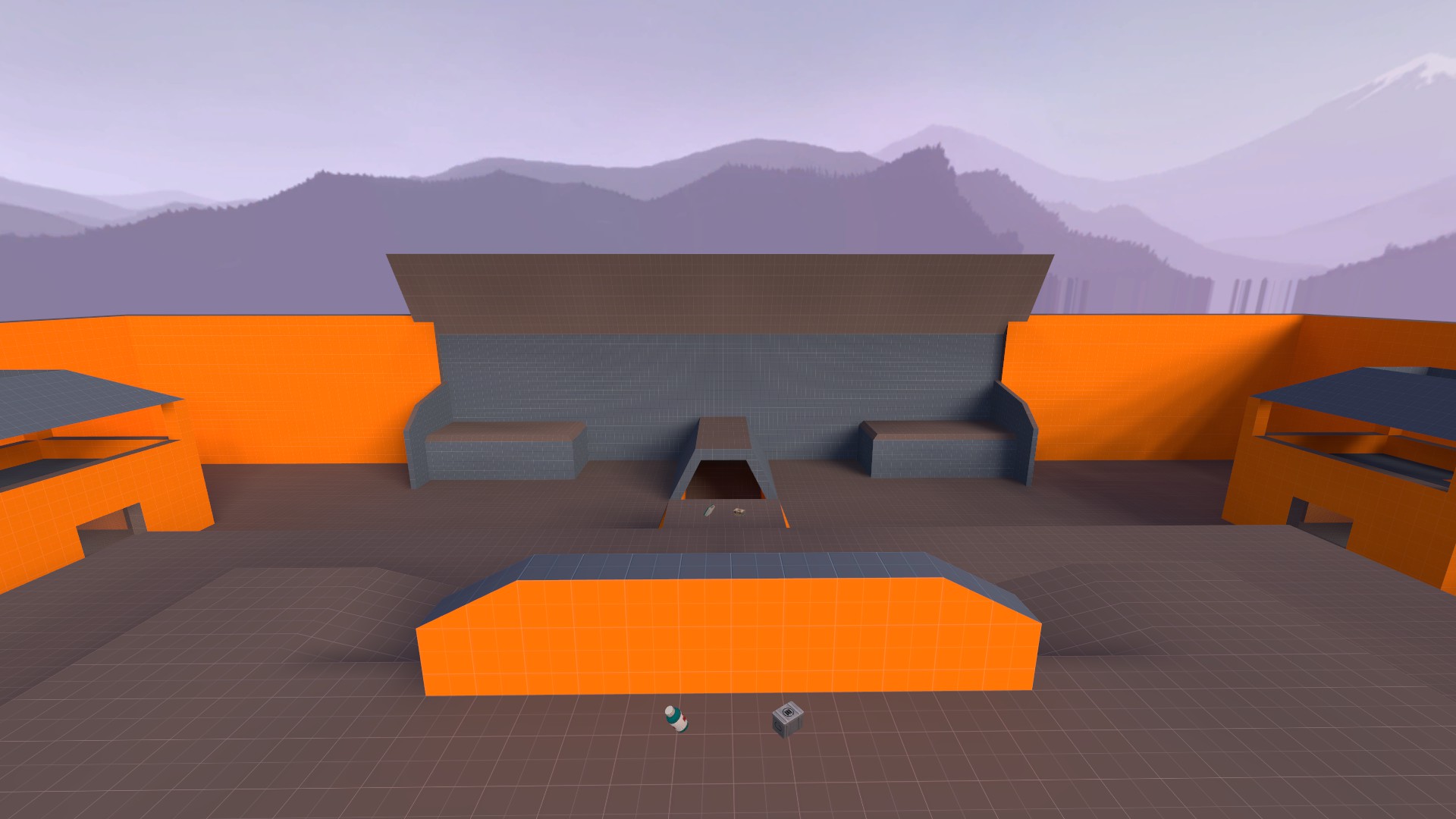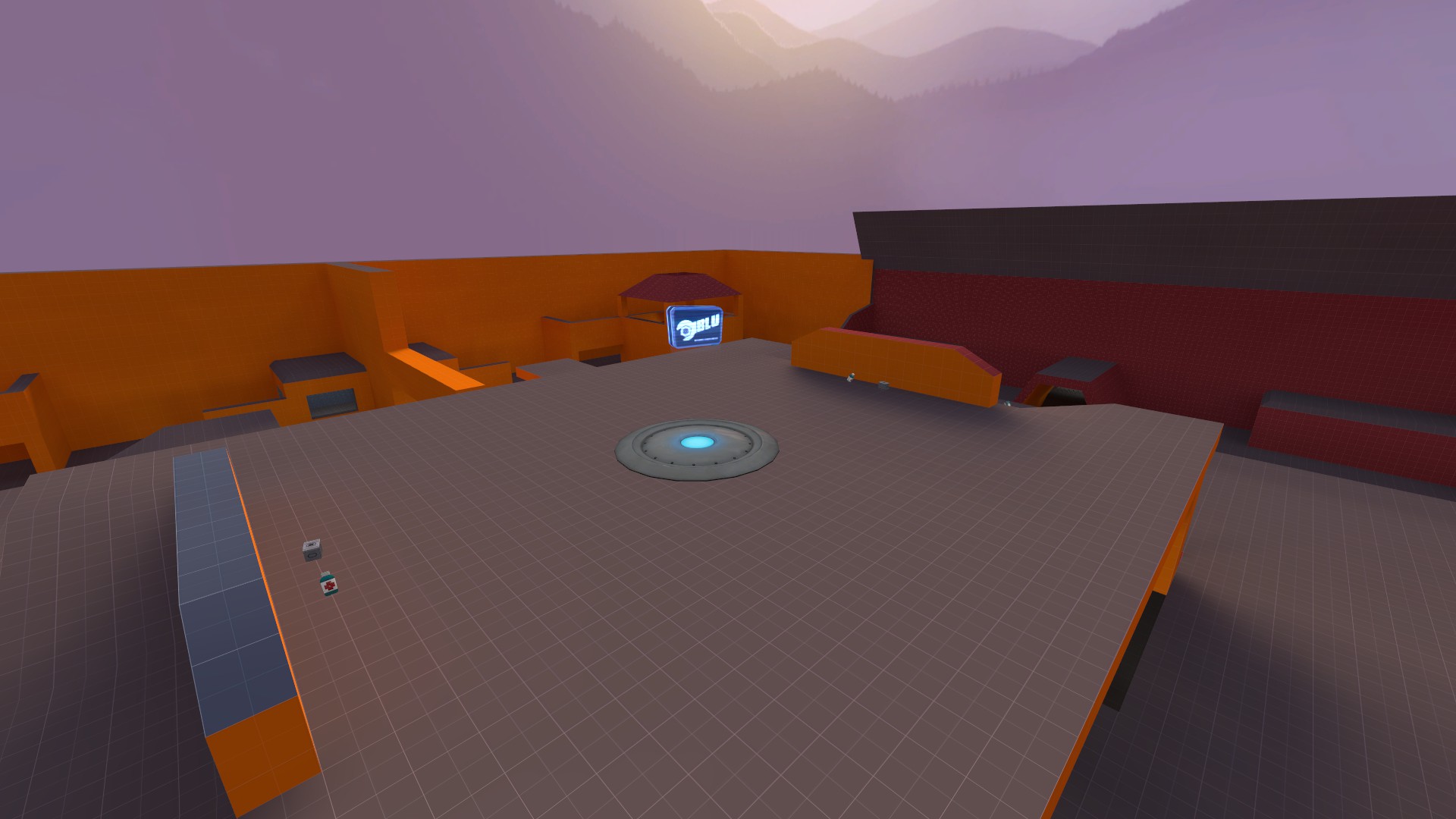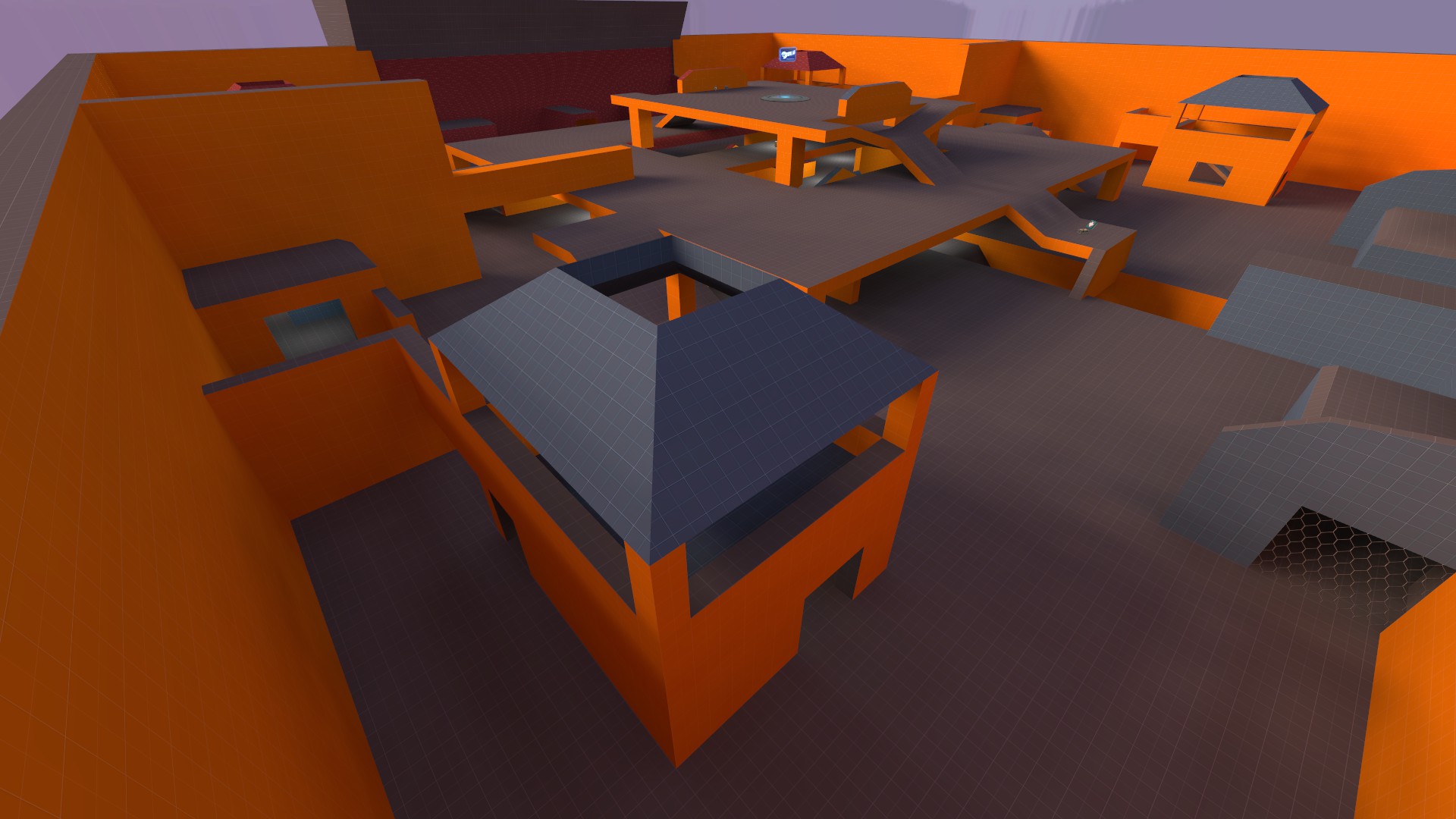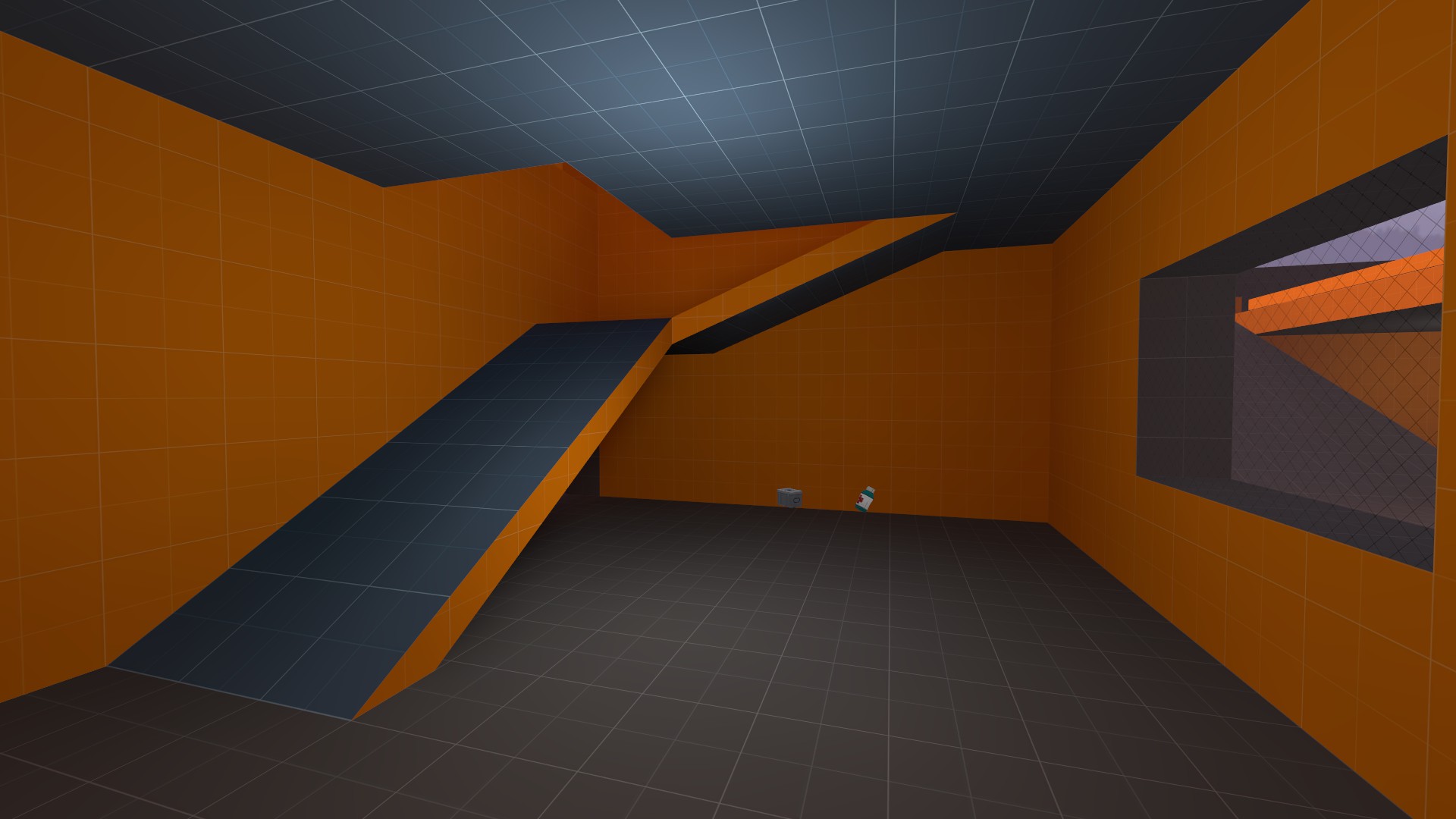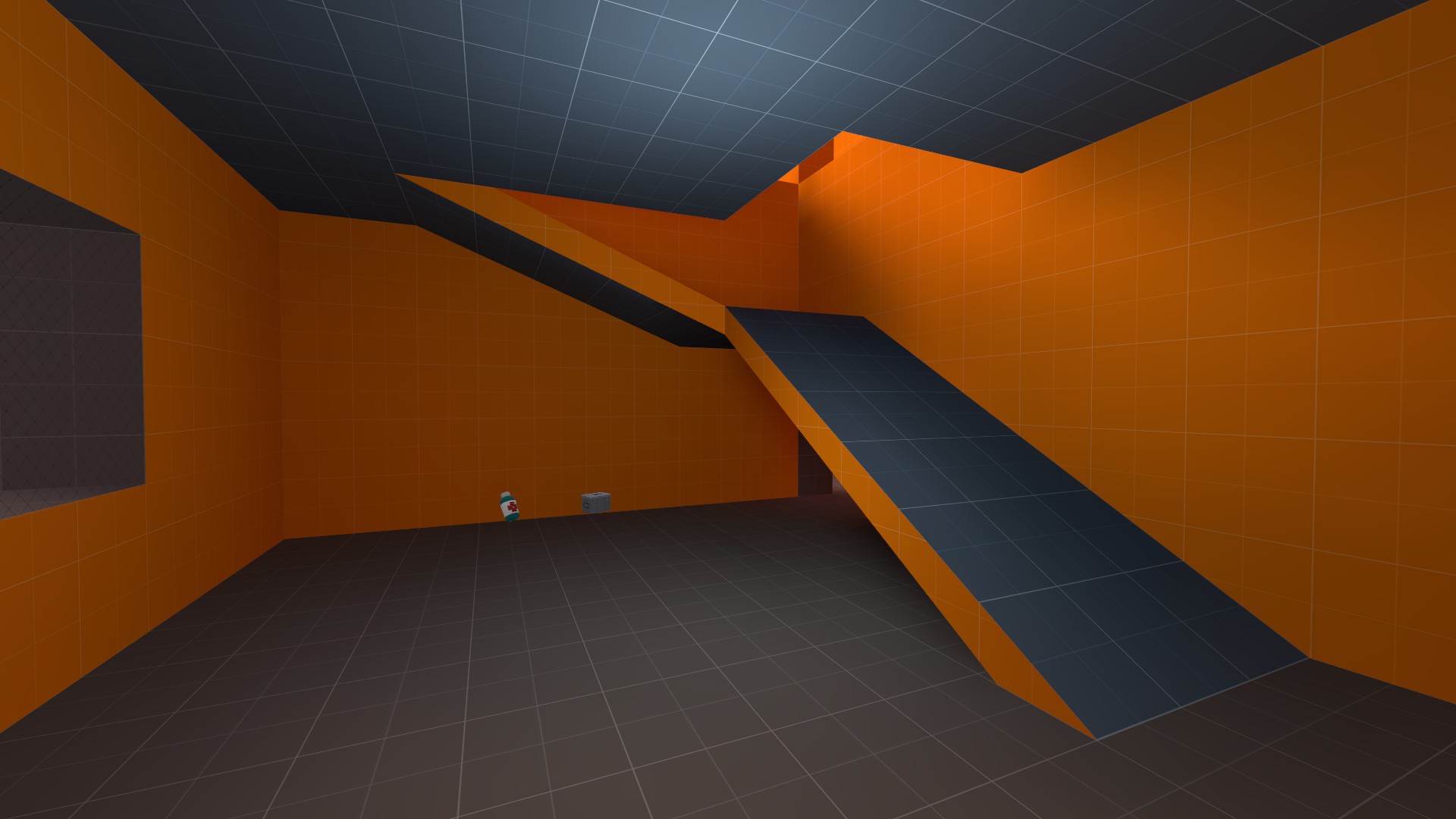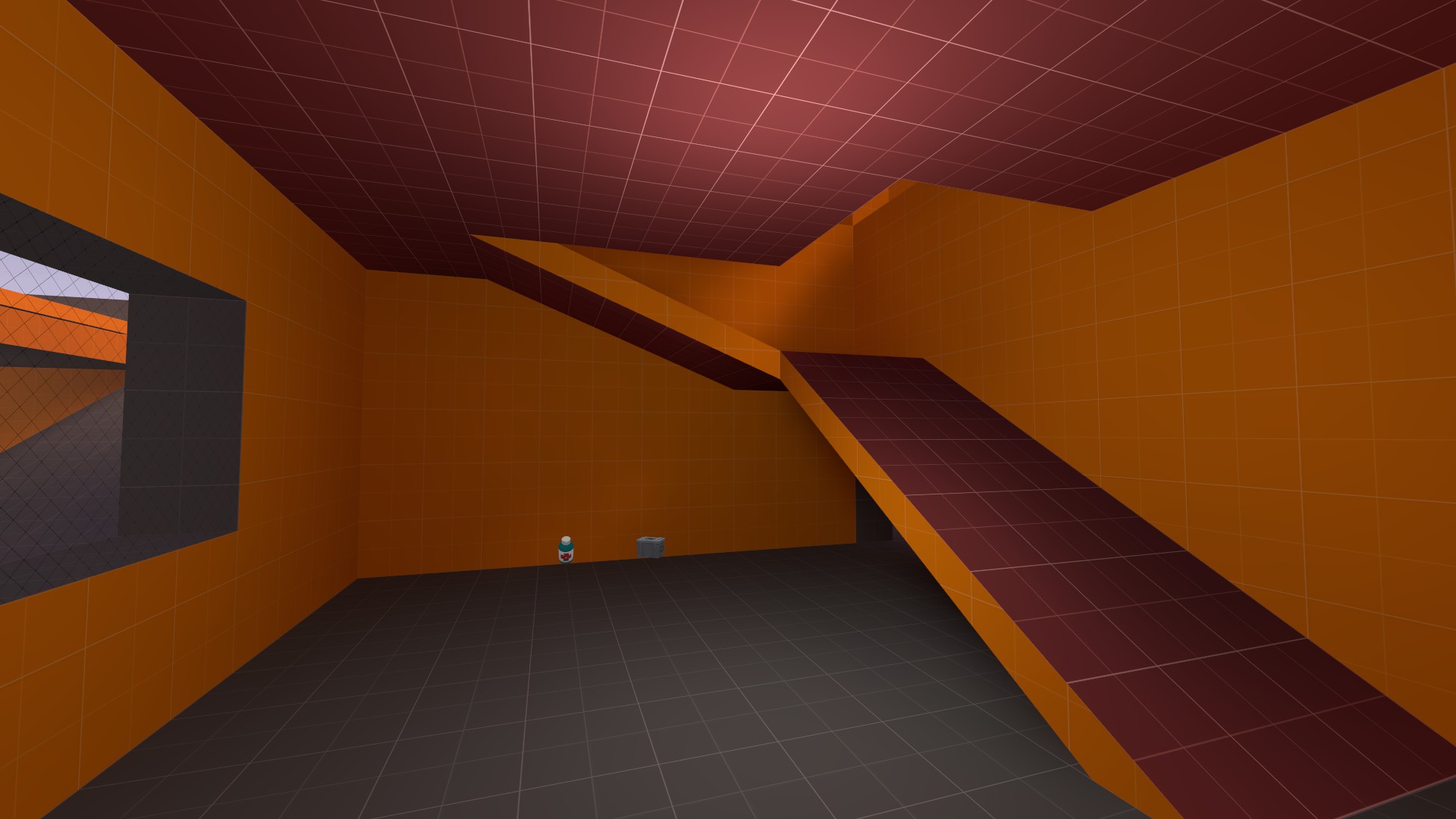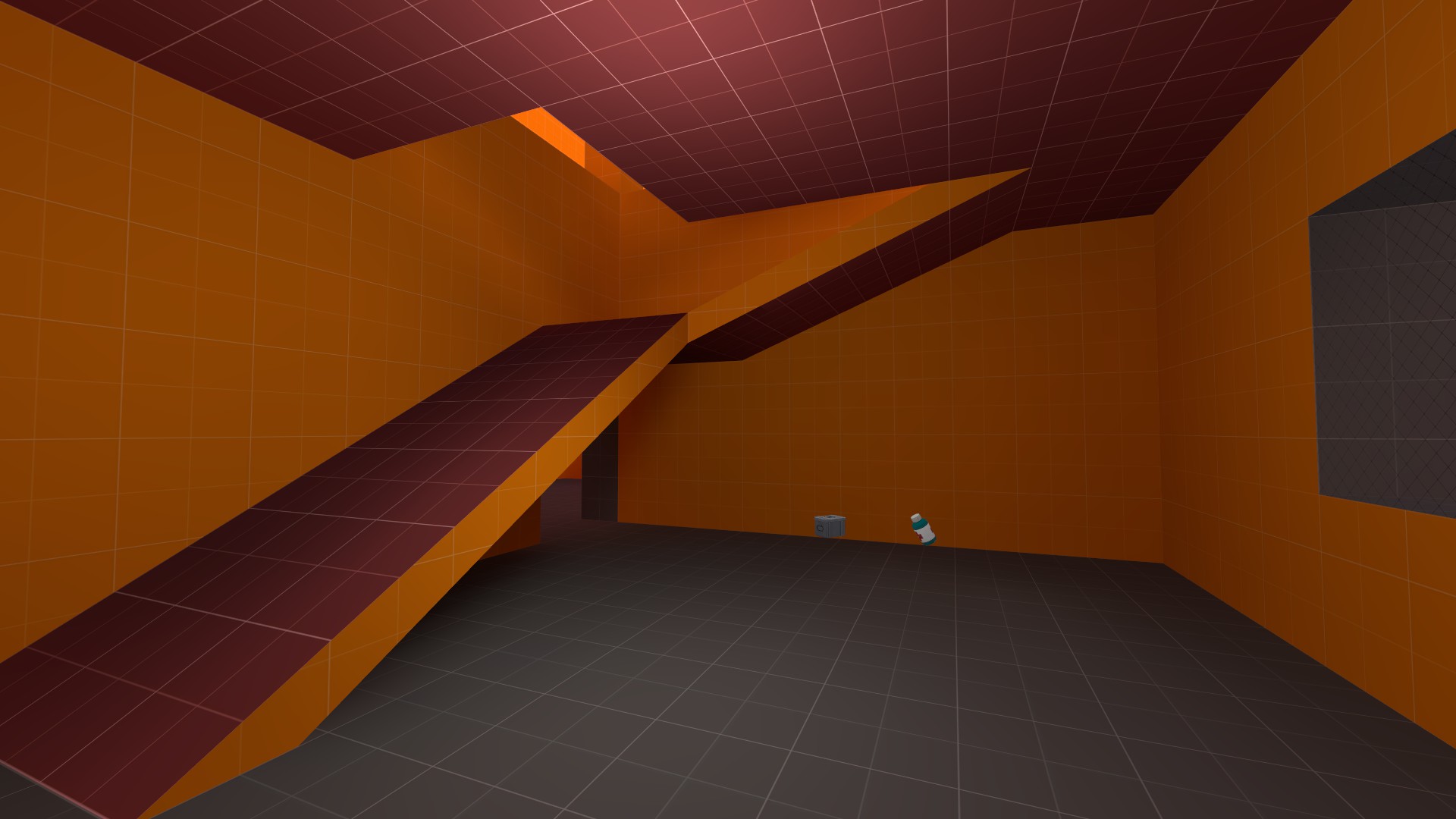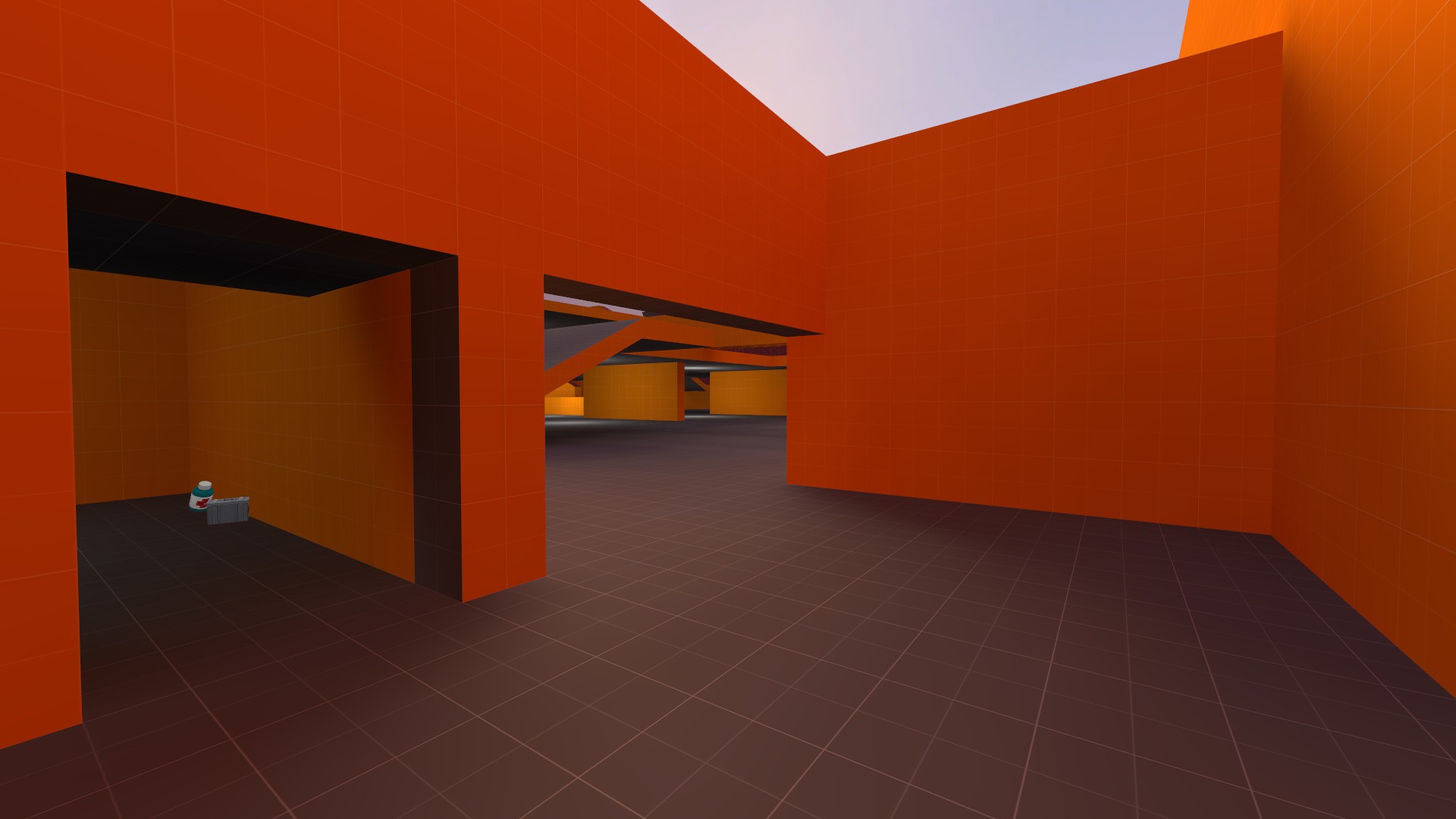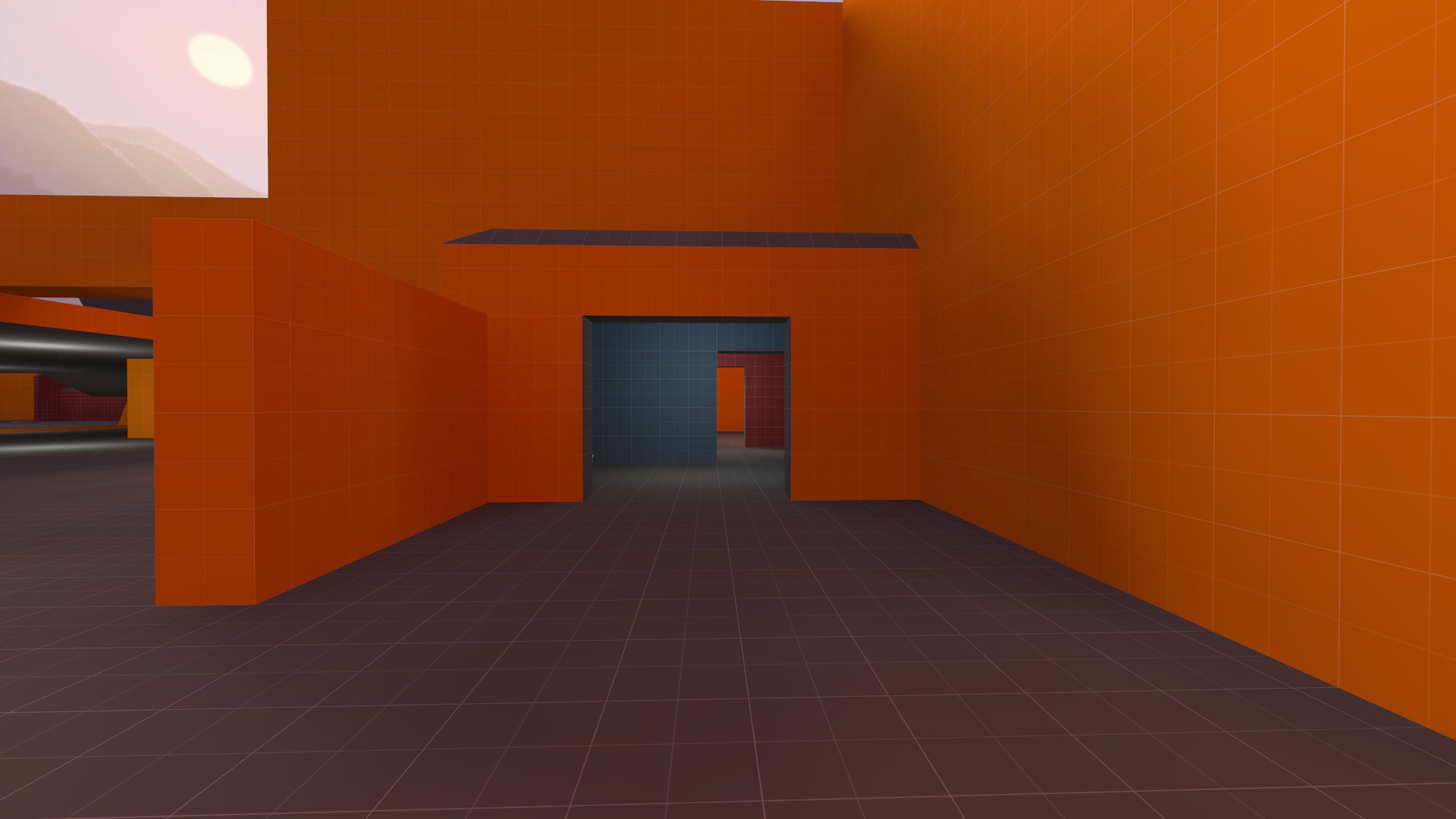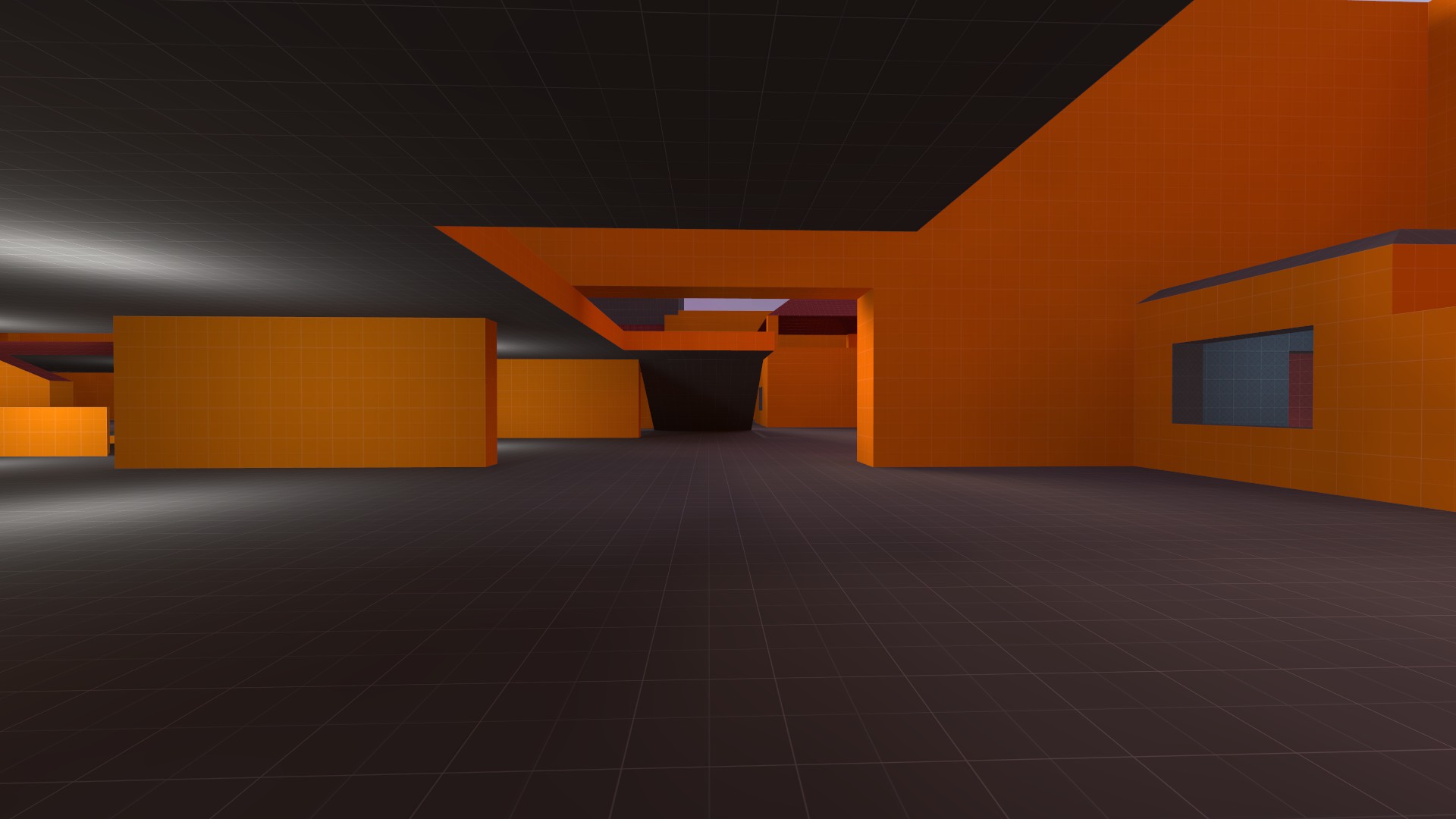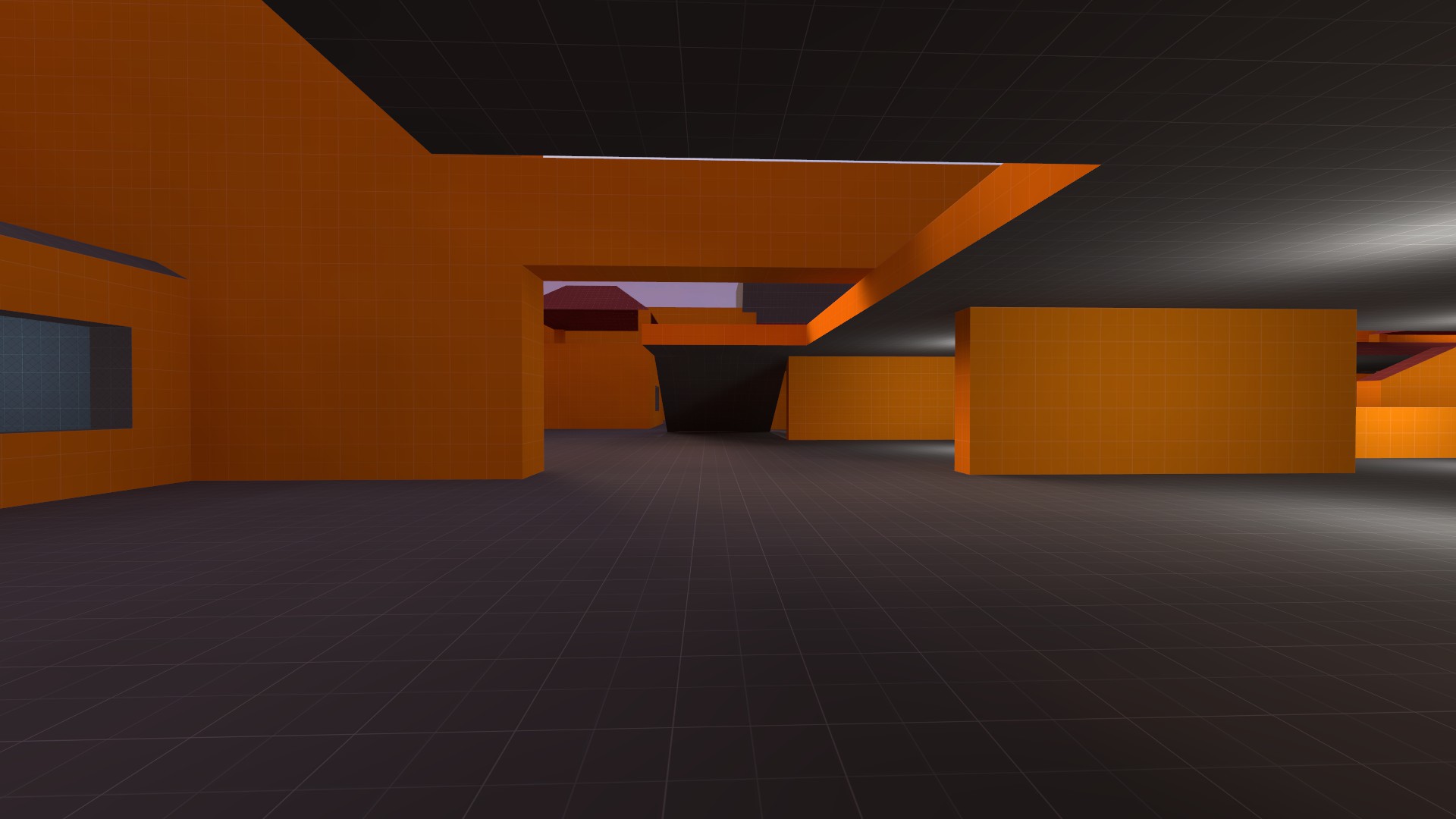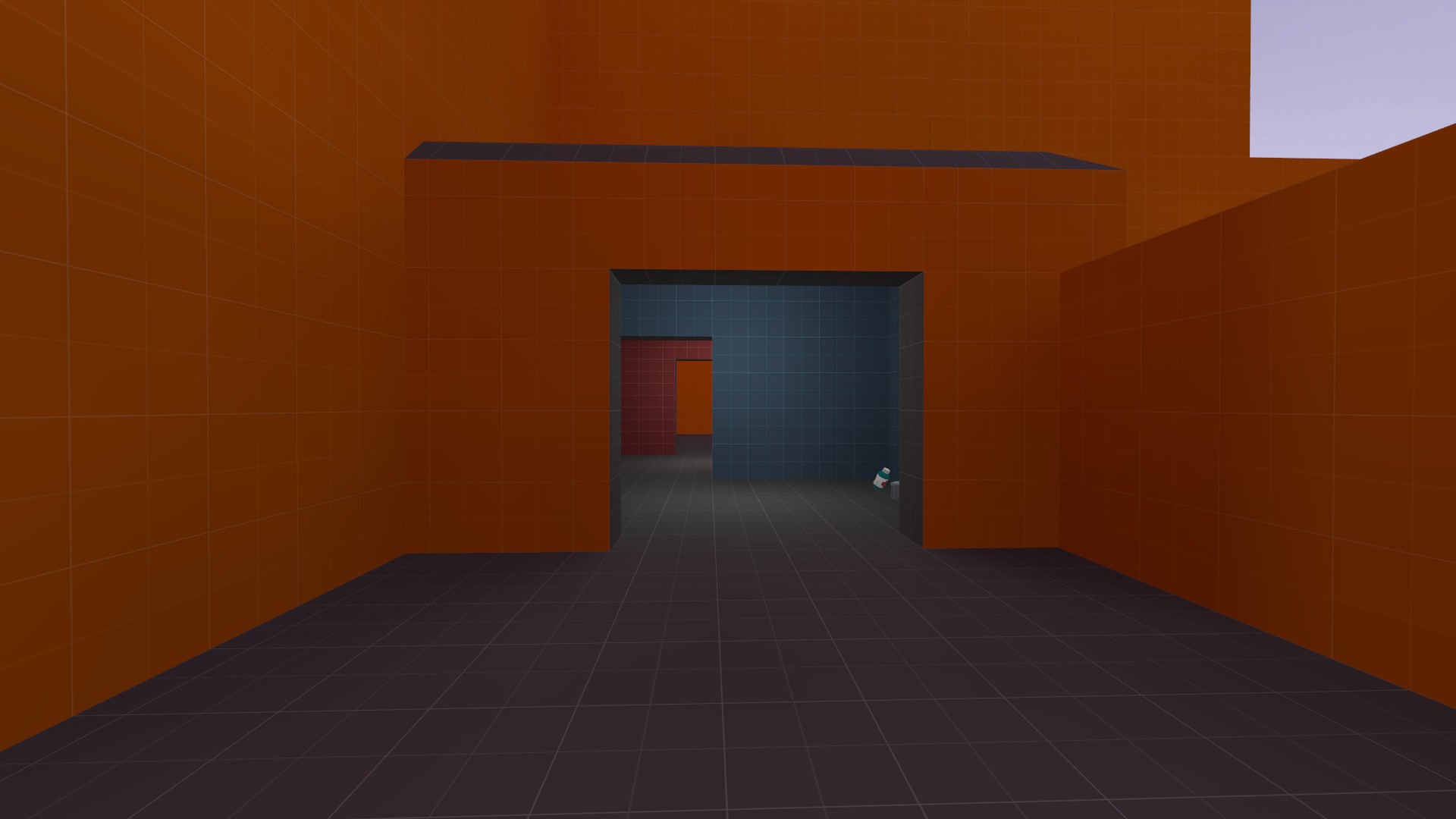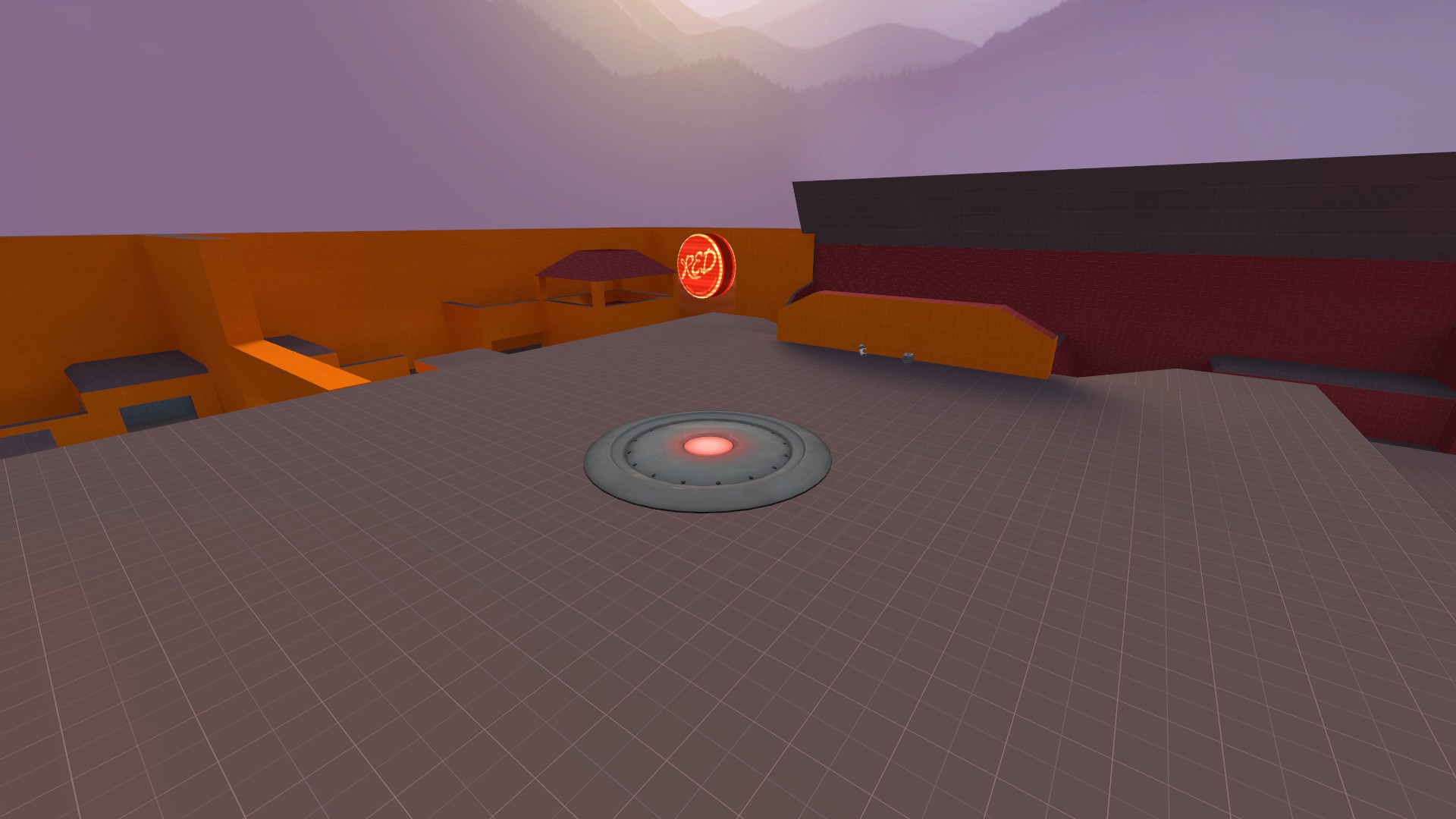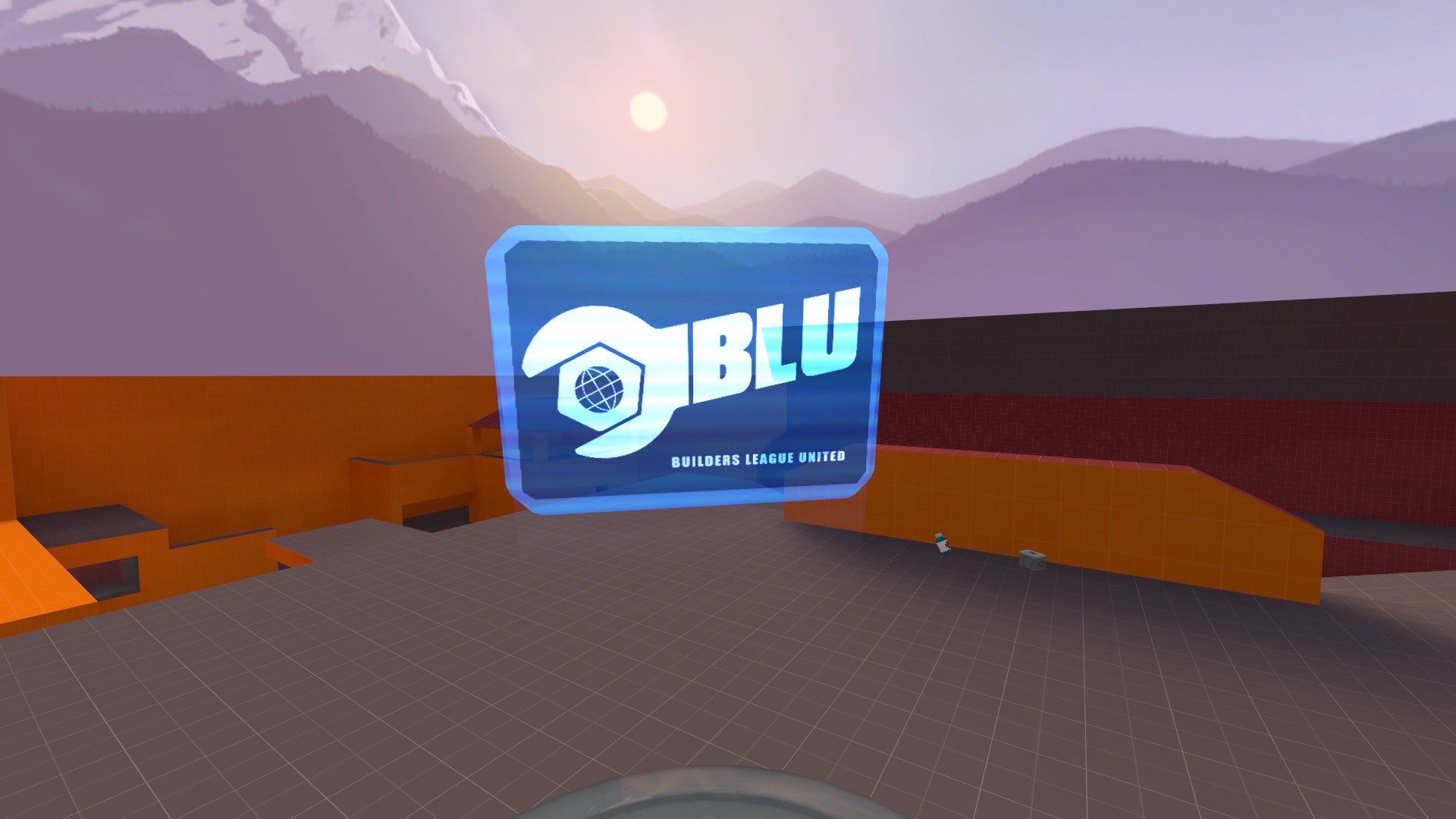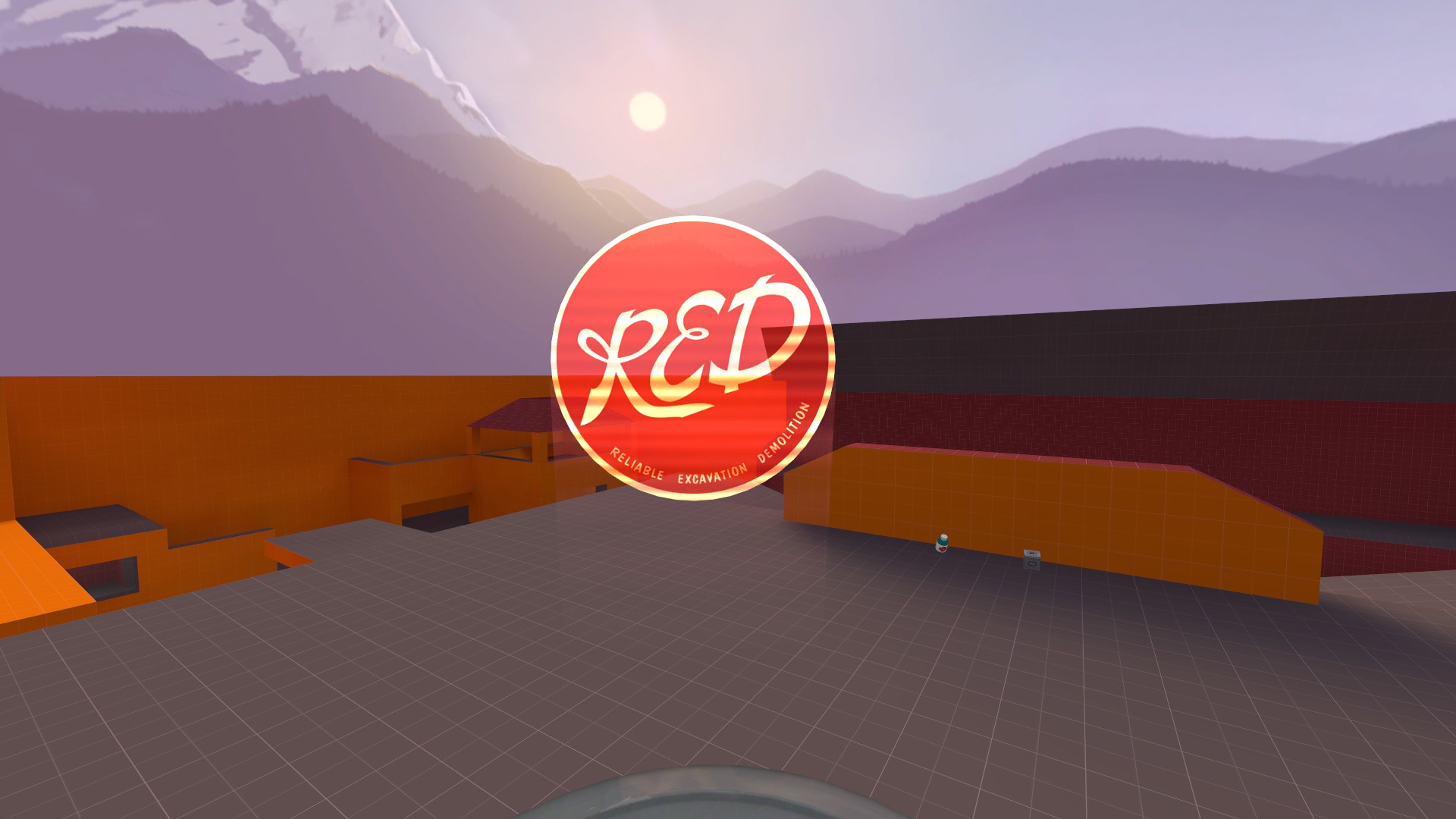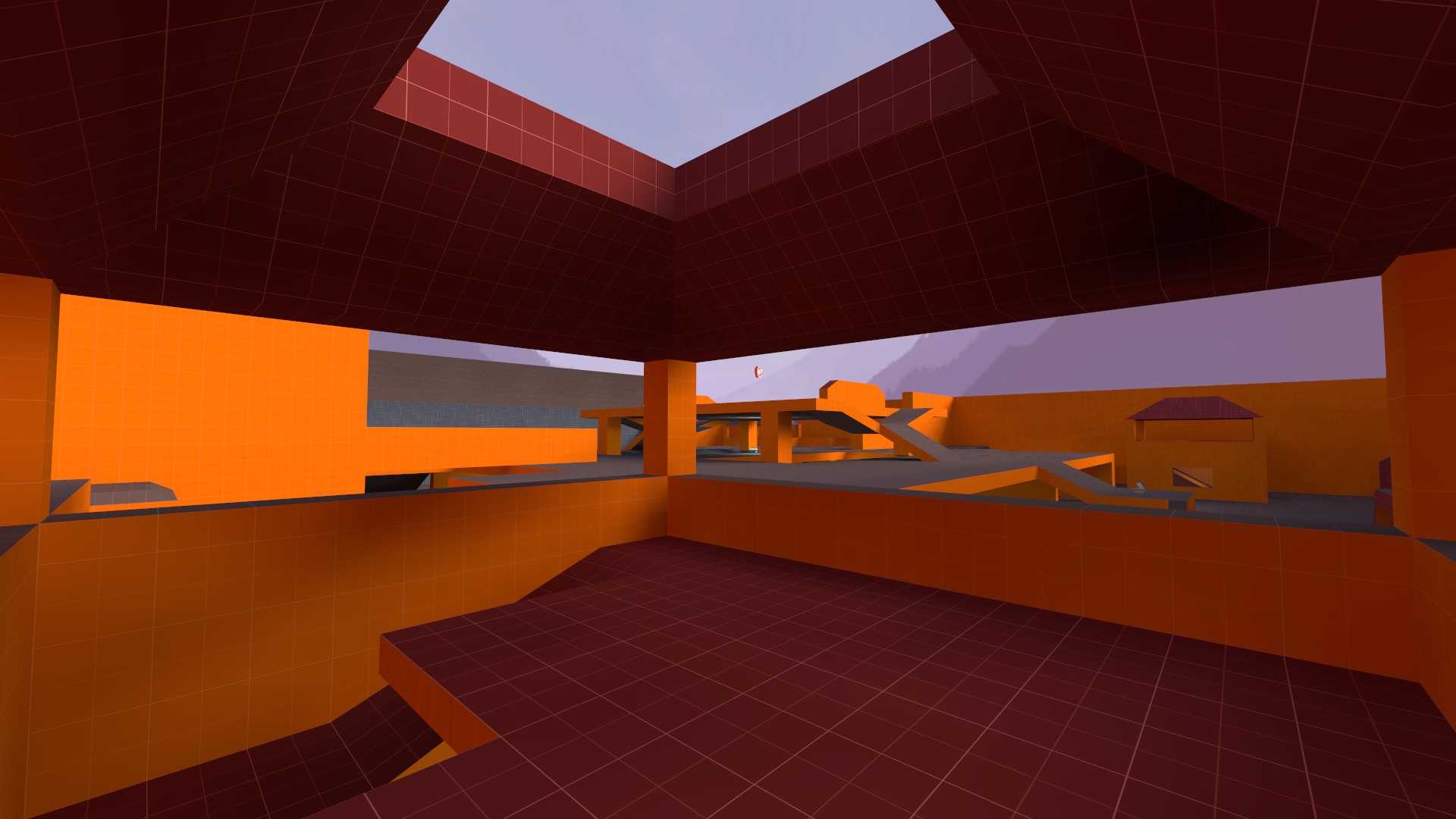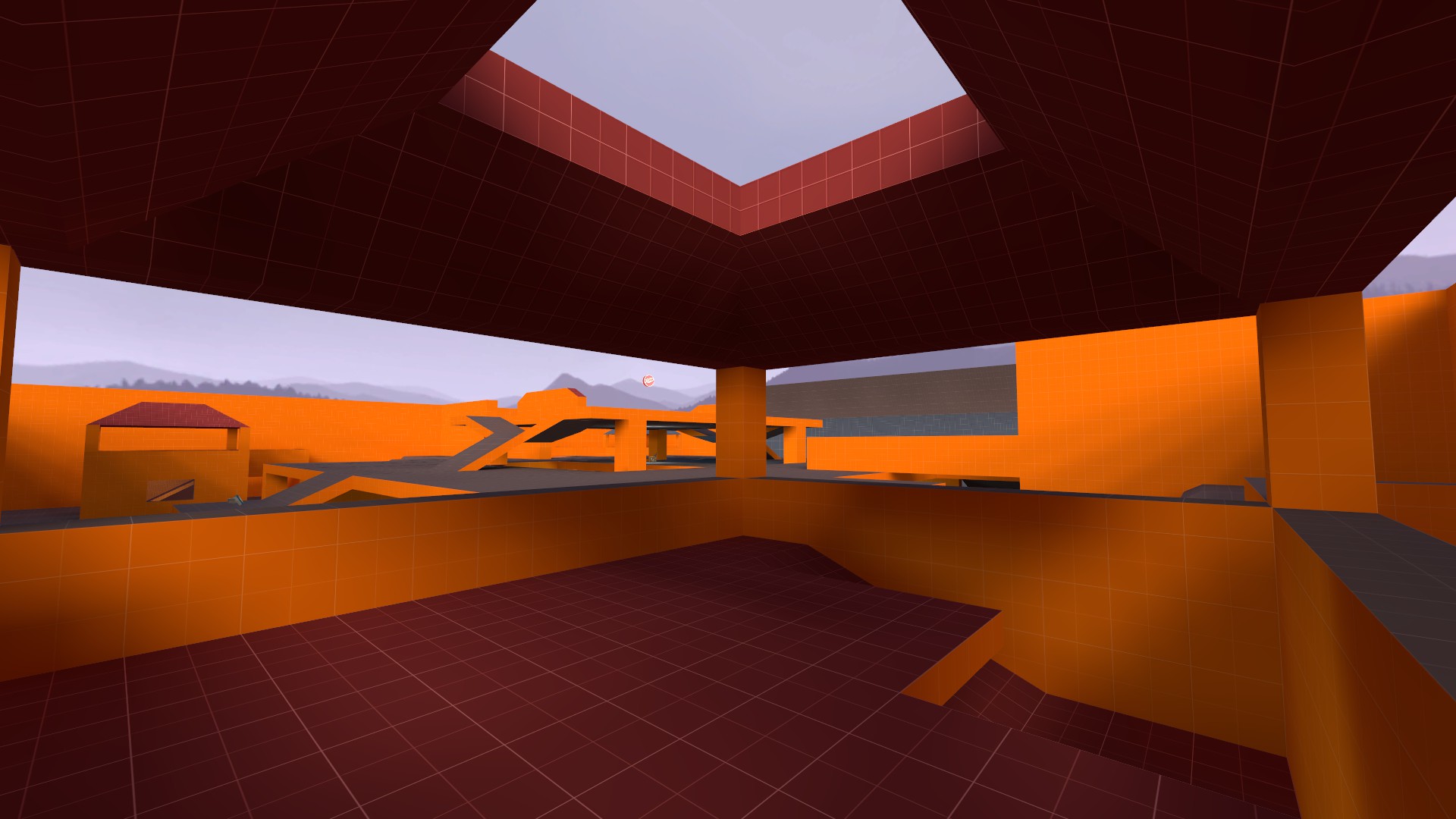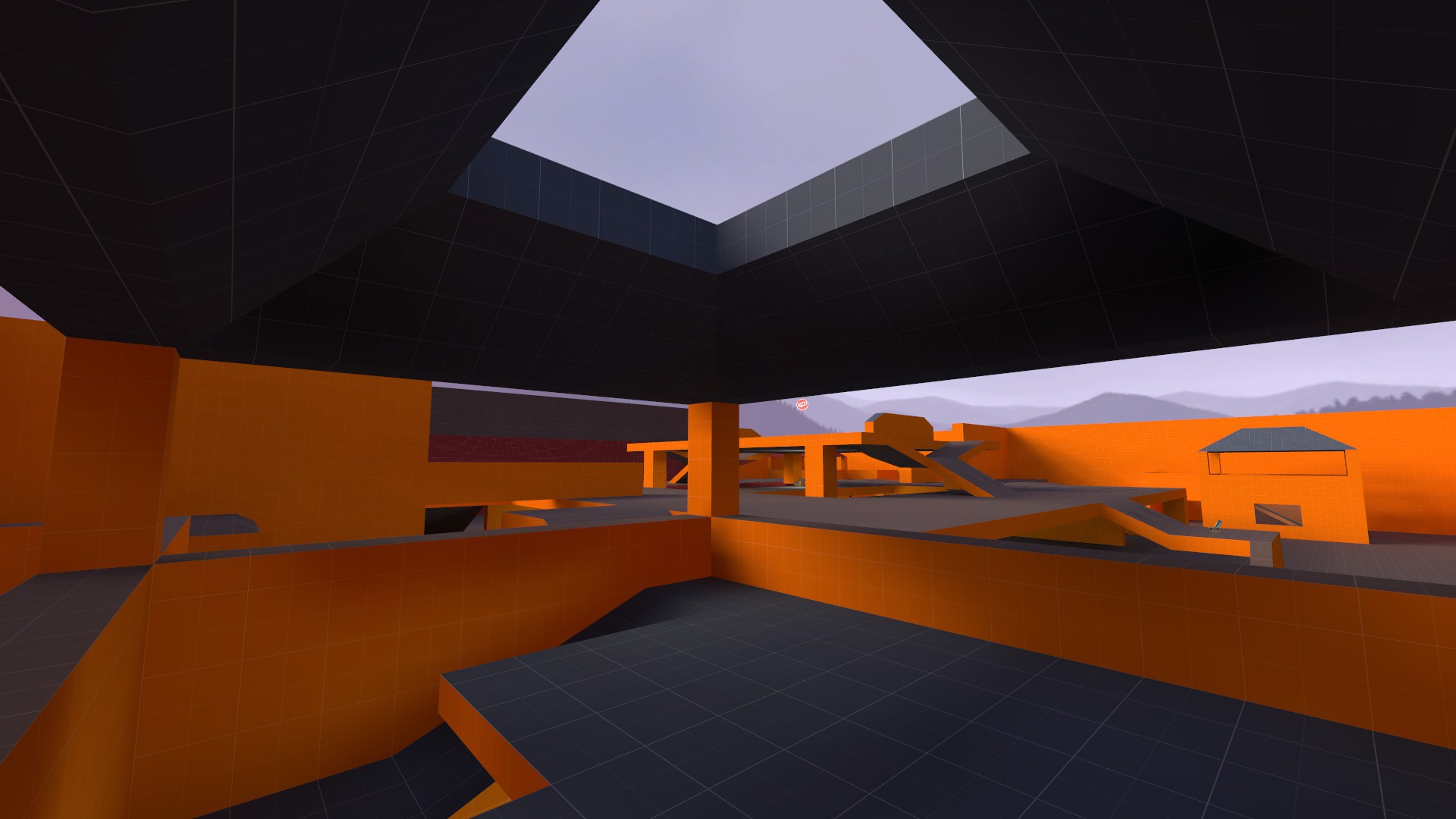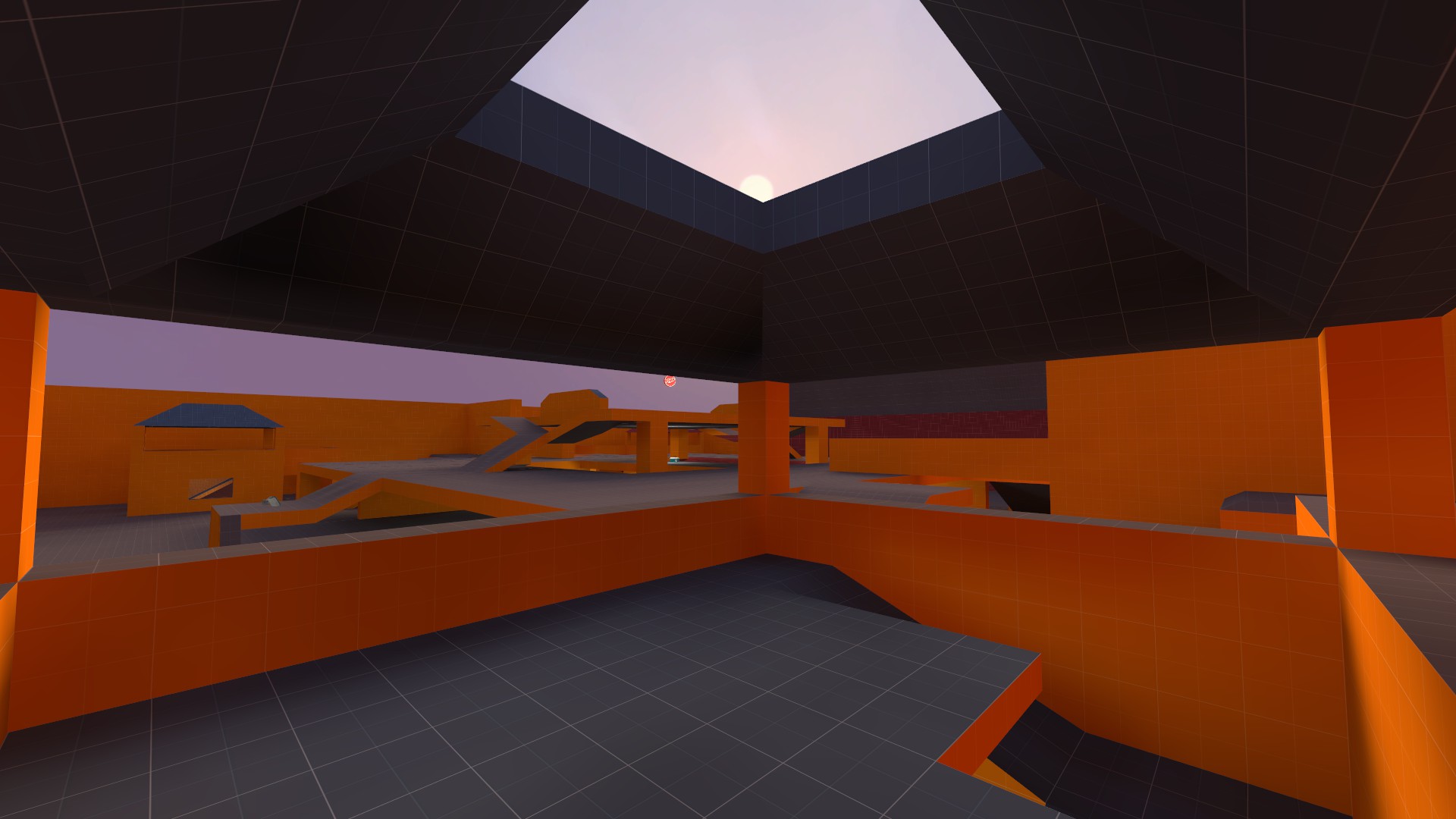 This is a cp_orange style KOTH map that is very early in development and is seeking to be used as a killing ground by blood-thirsty mercenaries.
When launching it, make sure to type "nav_generate" in the console while having "sv_cheats 1", which will allow bots to navigate throughout the map.