koth_zephyr
A2
On a mountaintop where zephyr blows pleasantly, mercs are trying to cut each other into pieces.
A very simple koth map I started 3 days ago.
This is my first map and I'm looking for constructive feedbacks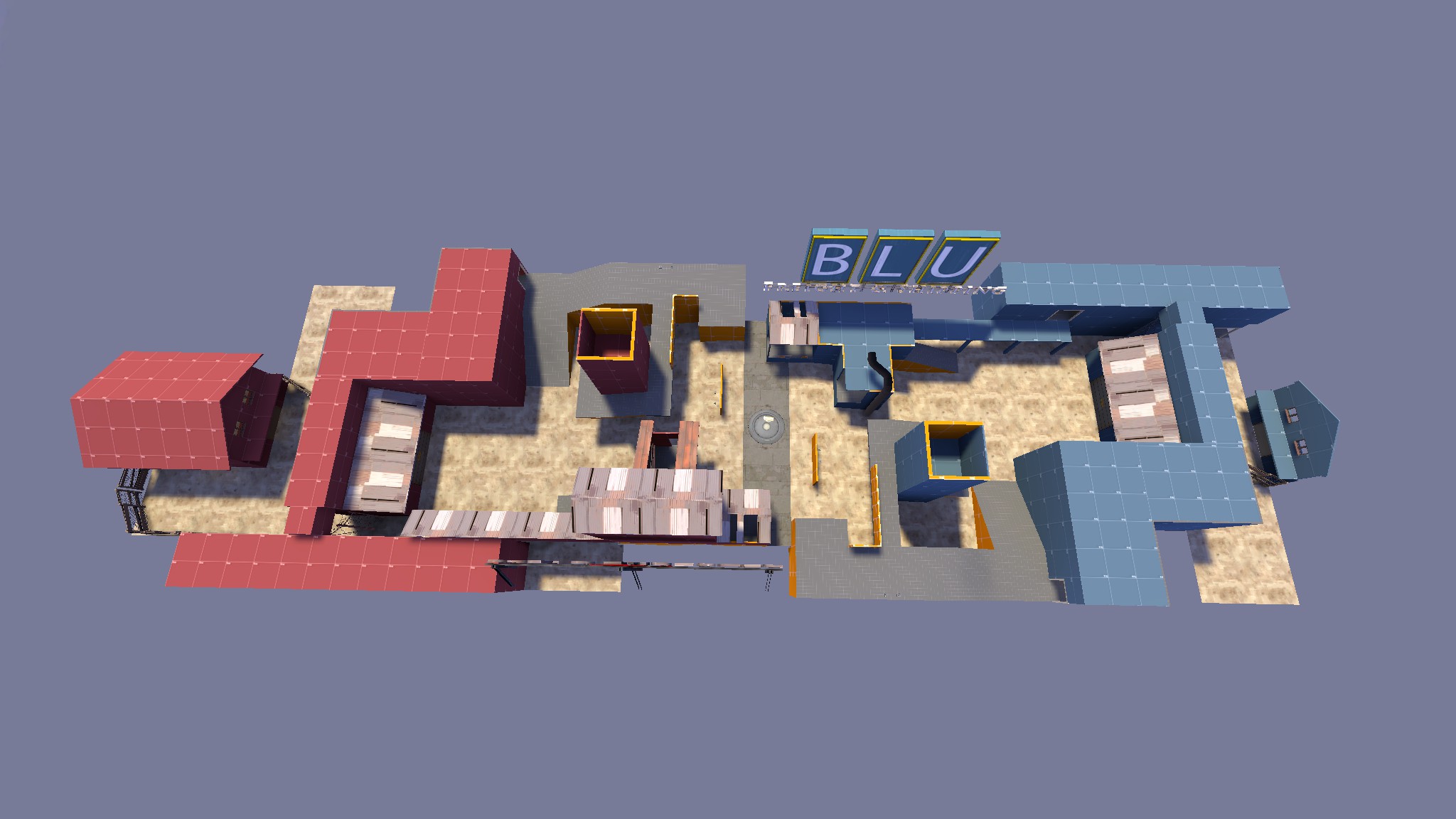 This is a overhead view. It looks kinda small but it actually isn't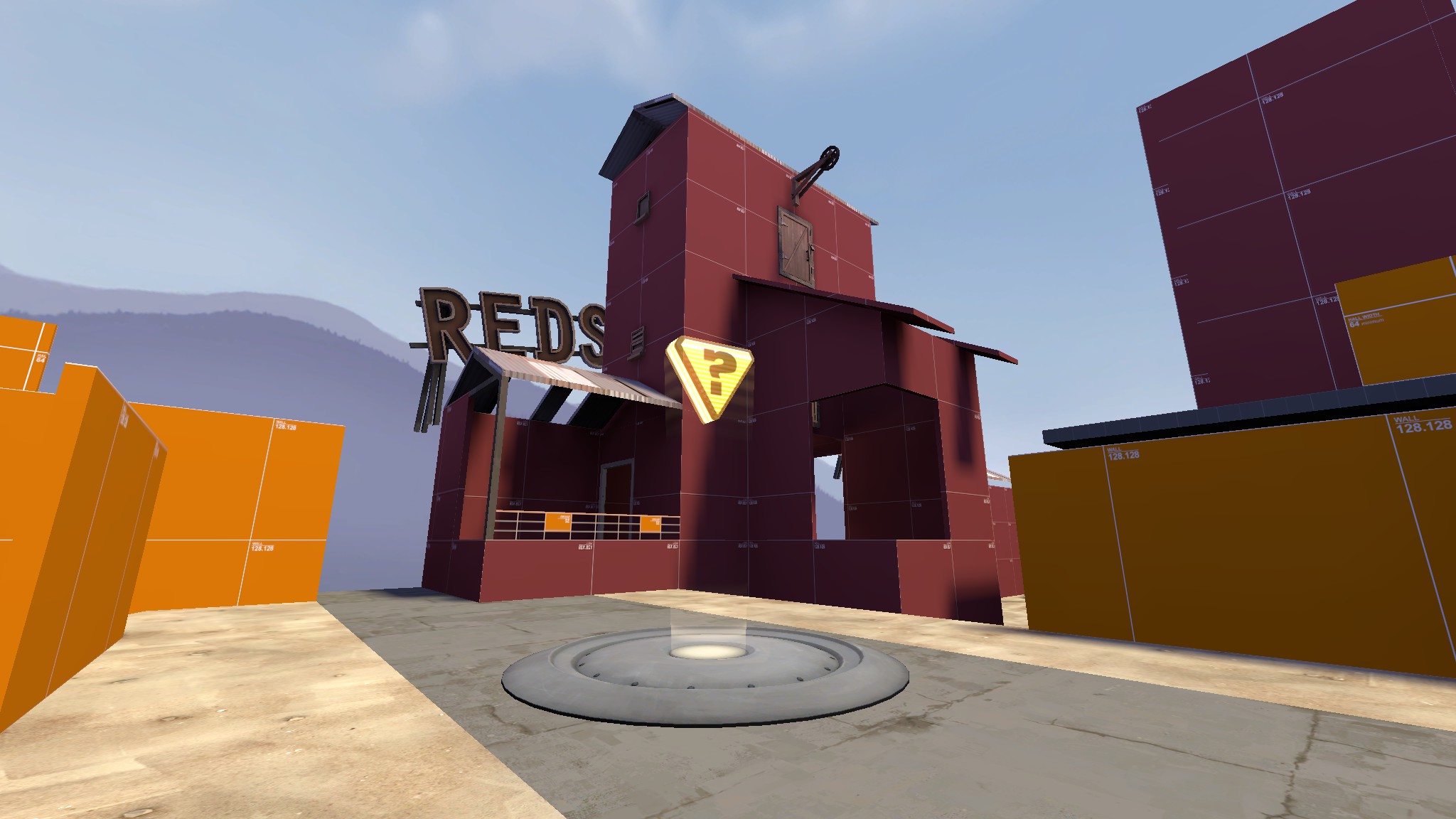 A small shed for sentries and teleporter.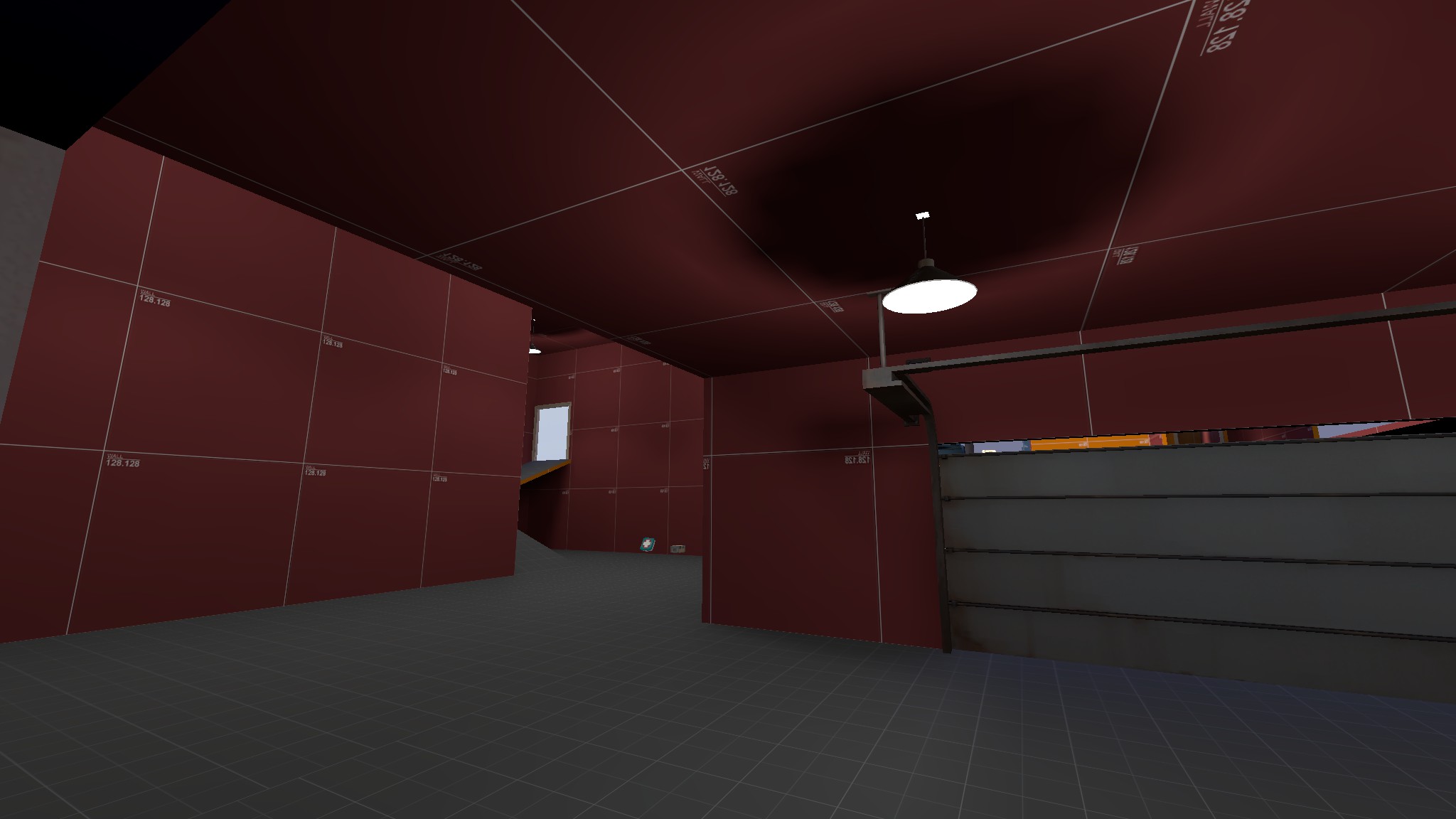 Inside the big building. nothing much to see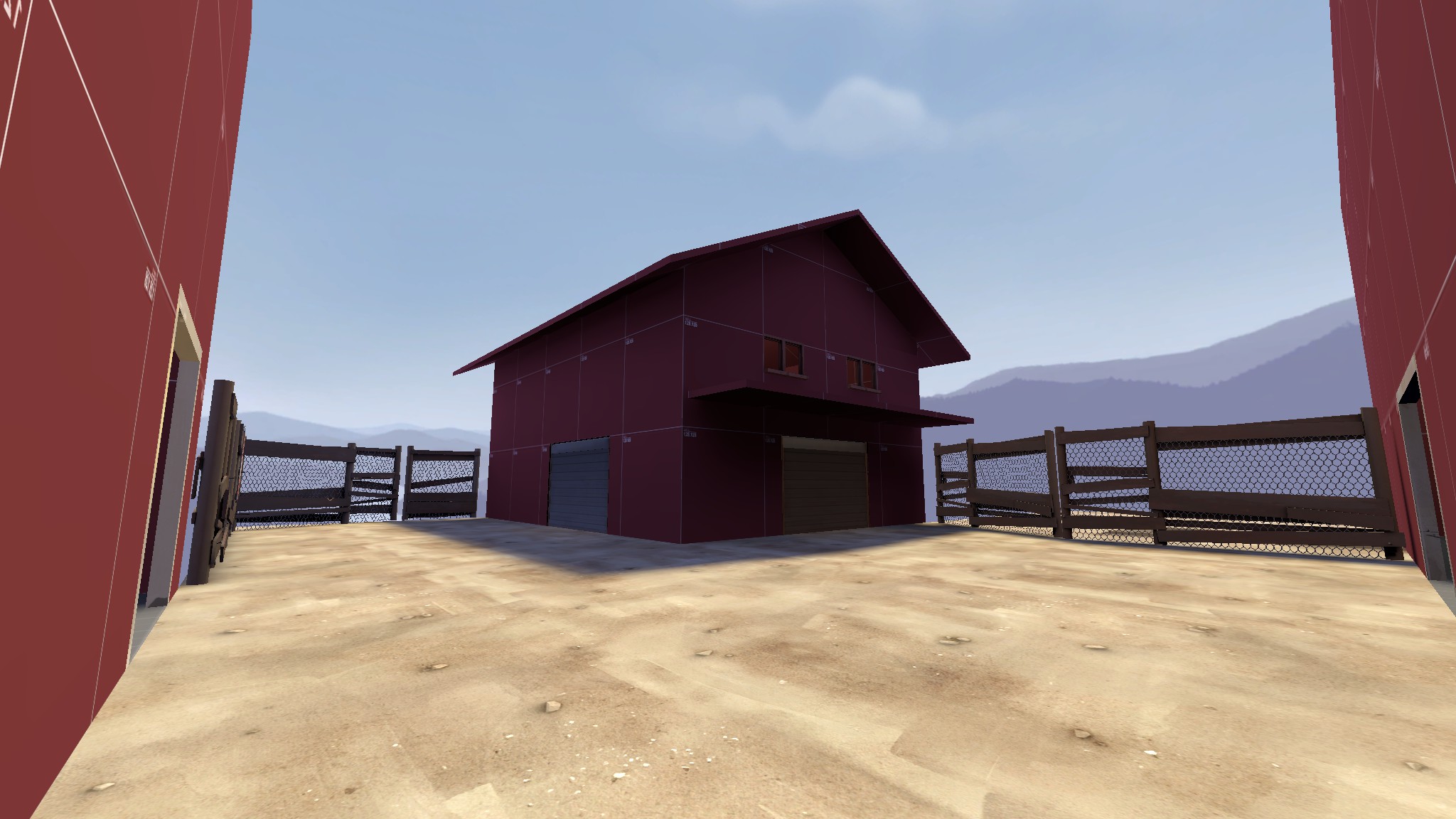 very basic spawn point.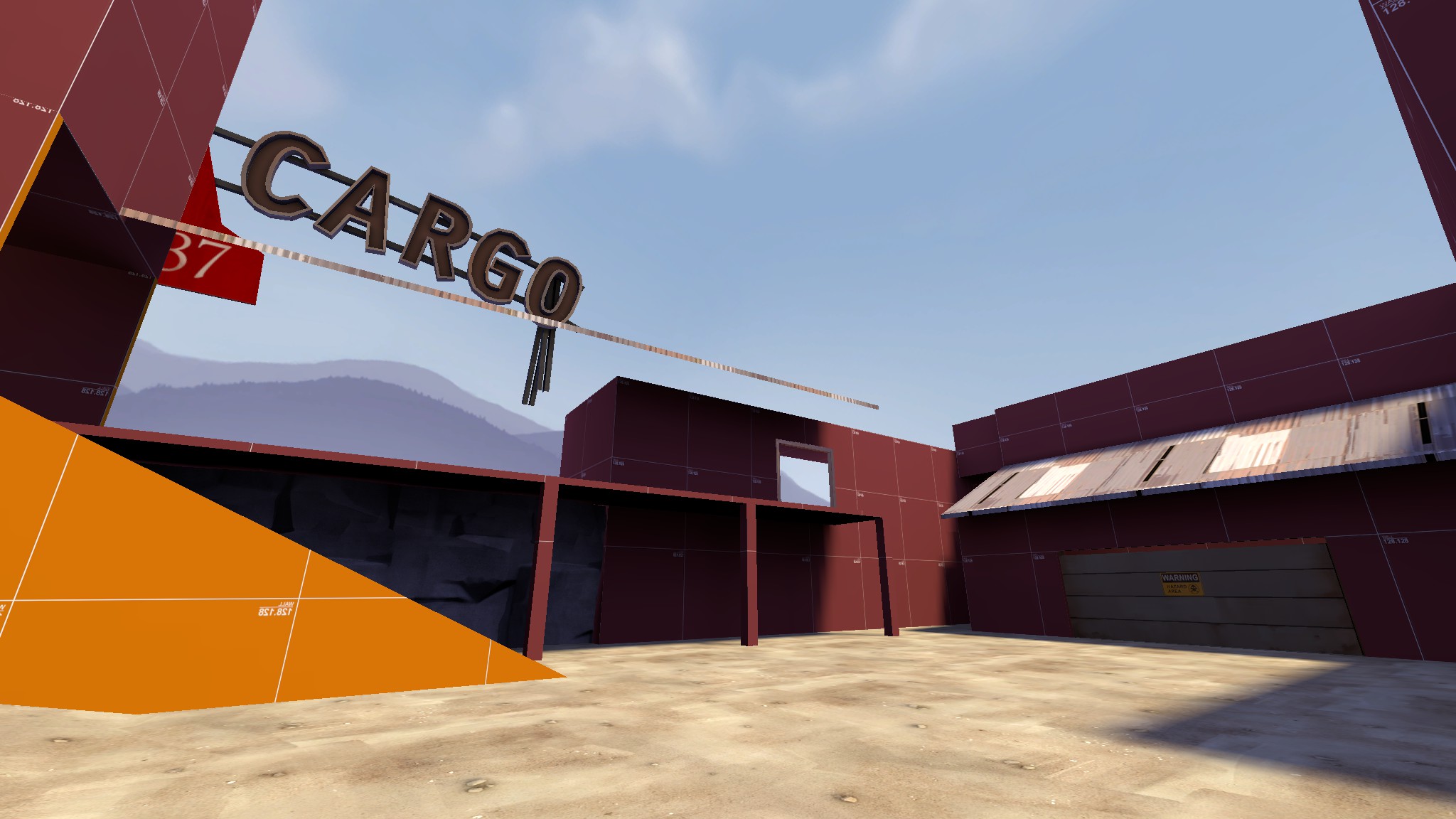 between the building and the mid.
I'm planning to make this a Alphine themed map. I'll update it as I progress.