Hello there. I just wanted to ask a quick question.
When I applied my textures to a few surfaces in the hammer editor, the preview for those textures we not accurate to what was shown in game as you'll see here.
Is there a way that I could fix this issue?
Hammer: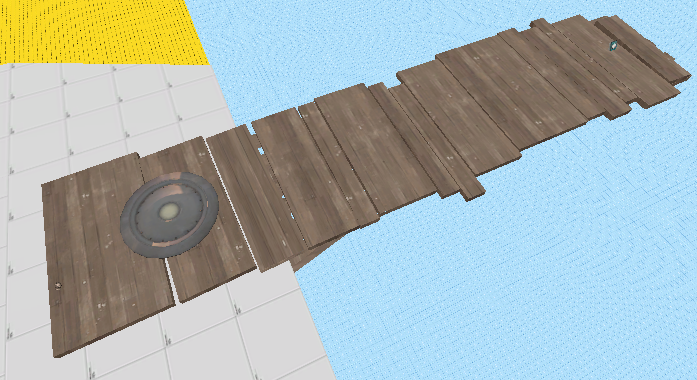 In game: