FloofCollie submitted a new resource:
SymSteel
- Symmetrical Steeltype using timer CPs! For Microcontest #23
Symmetric 4CP where all Control Points are open - each team has one that wins the game, and one that opens and closes routes to aid attackers for 60 seconds at a time.

Thanks to Leezo for helping me with logic!!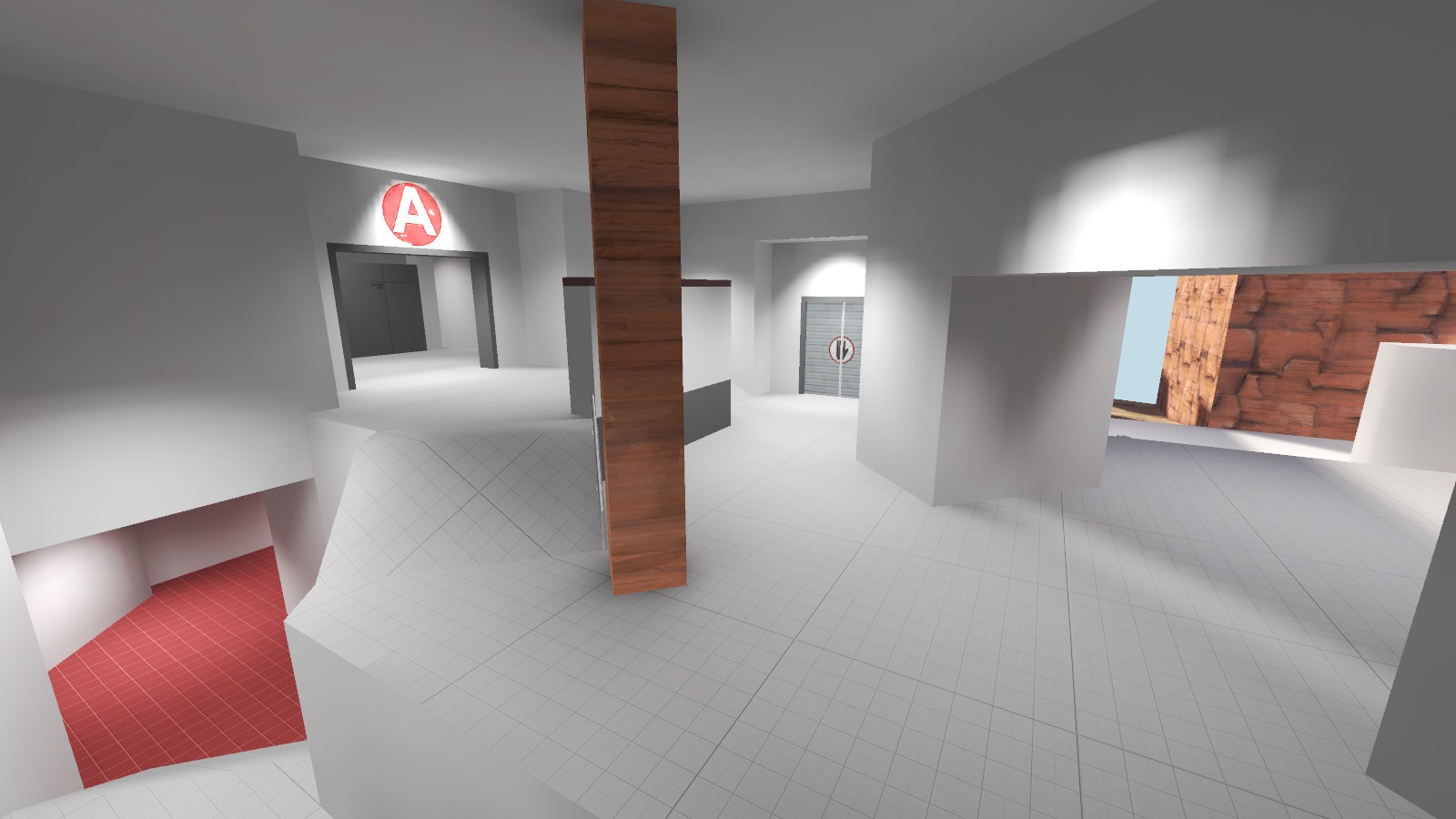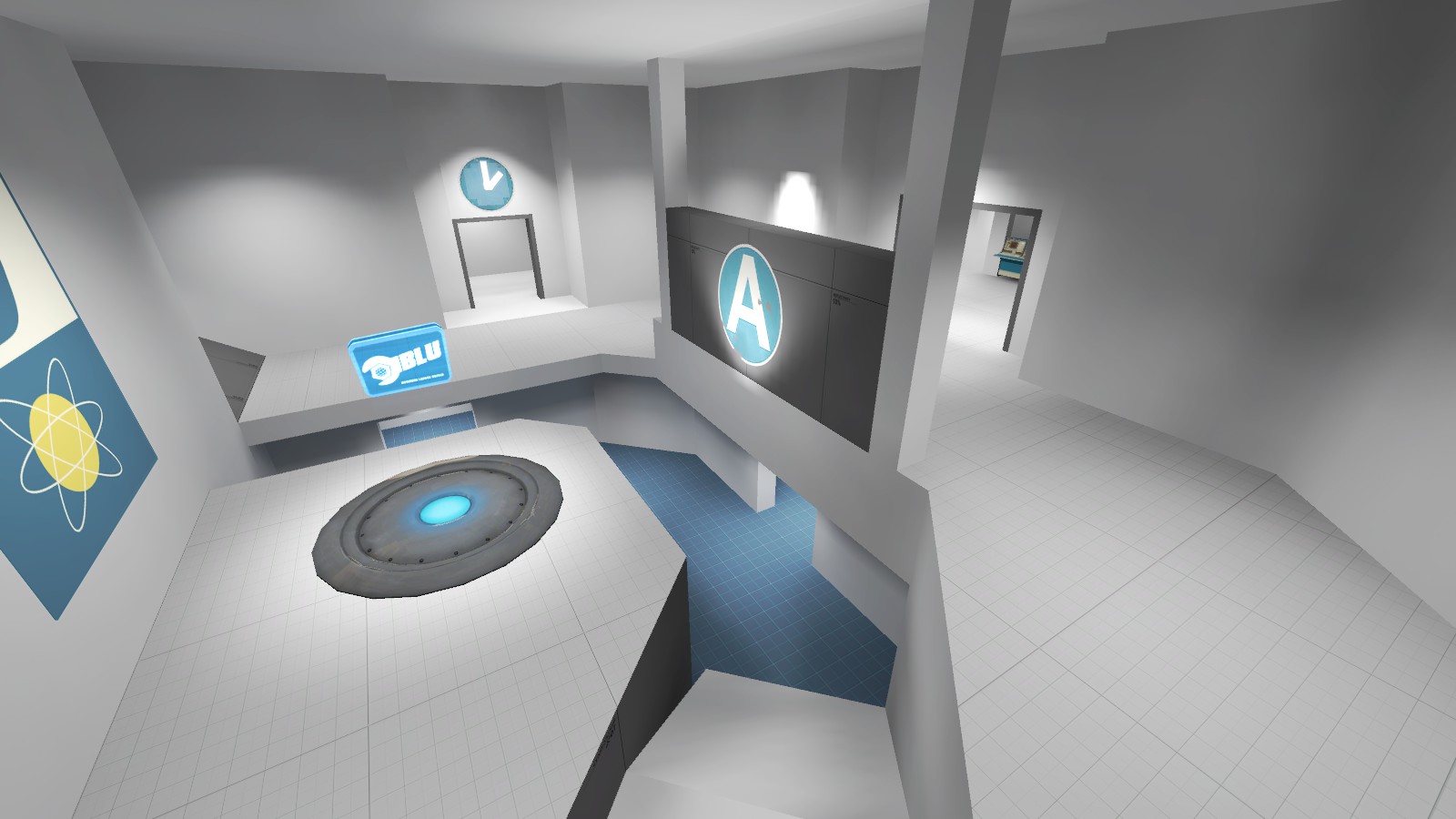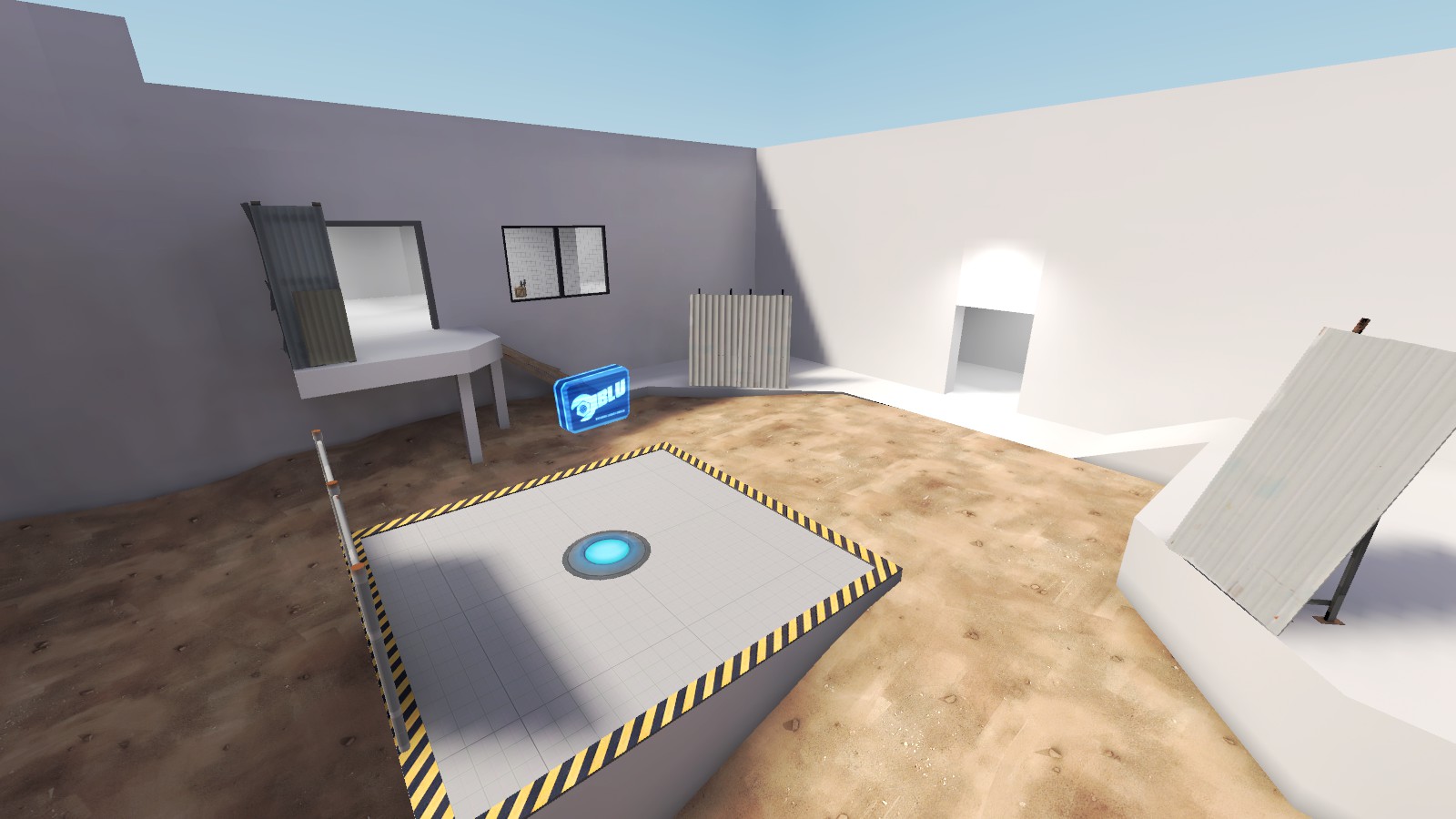 Read more about this resource...
Last edited: