When I place a prop in hammer it looks fine, but when I compile and load it in game they show up as errors. When I check the console it says:
"Detail prop model models/props_hydro/metal_barrier02.mdl is using vertex-lit materials!
It must use unlit materials!"
Plus the control point has this weird missing texture thing.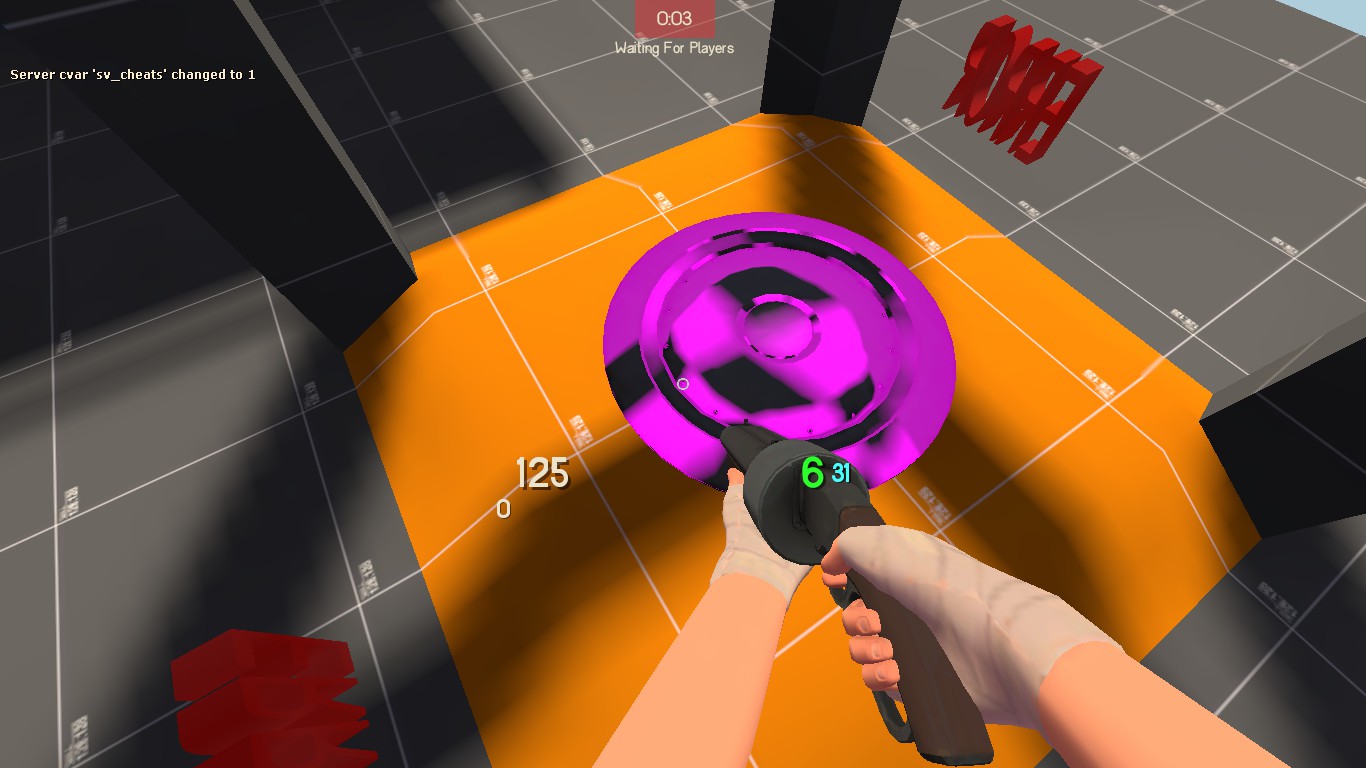 Anyone know how to fix this?