koth_barnshed_a1
- Very small, mirrored, koth map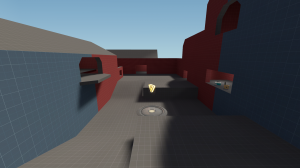 This is a VERY small KotH map. Over time I might make it bigger and just over all better.
Please report any bugs or suggestions. Anybody can host my map on their server.
This is my first ever published TF2 map, but I have made others before. Hope you enjoy it!