72hr Jam 2022

Mackerel Mania | Unusual Effect

1

Unusual effect for the 2022 72hour Jam - Mackerel Mania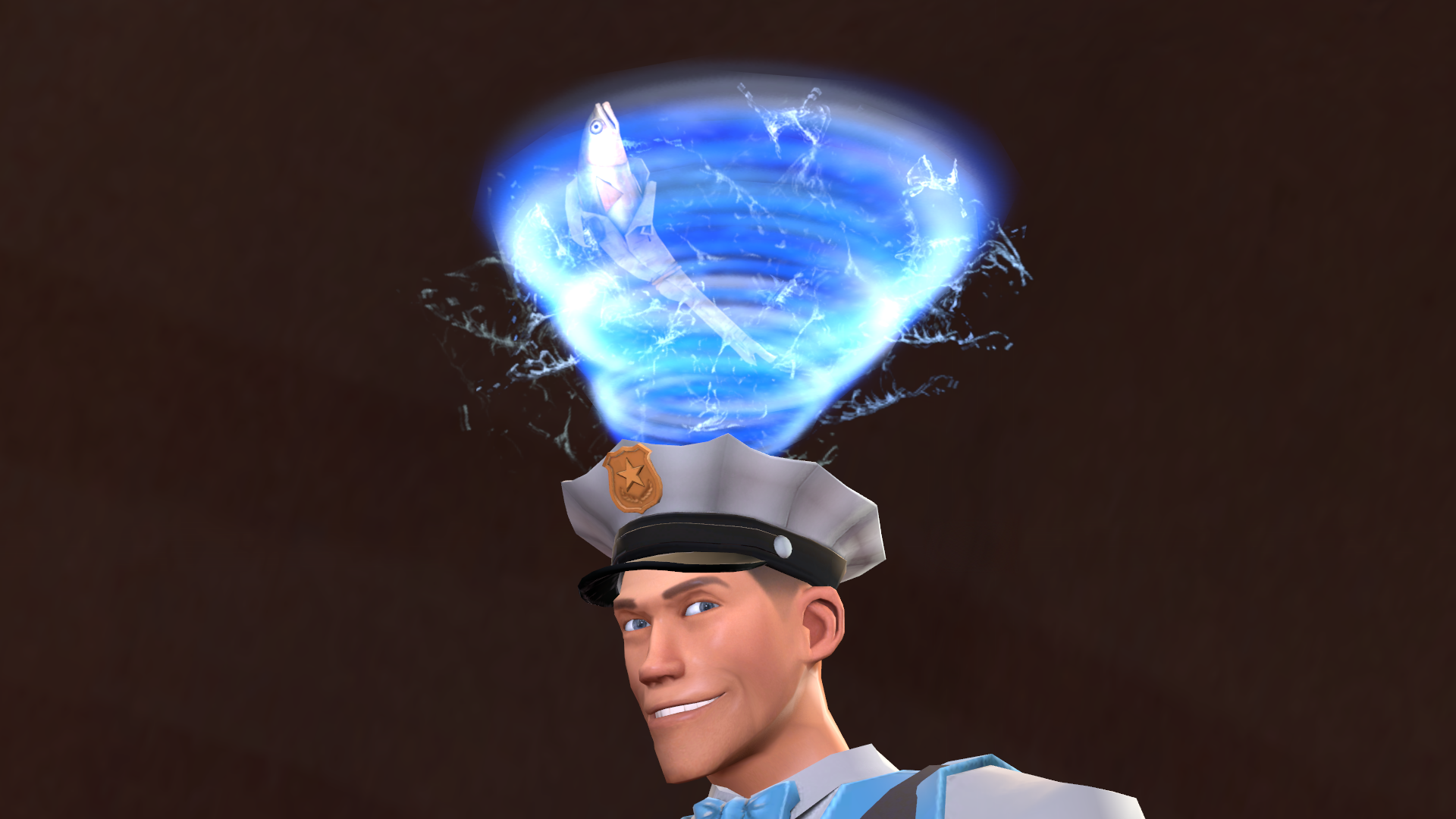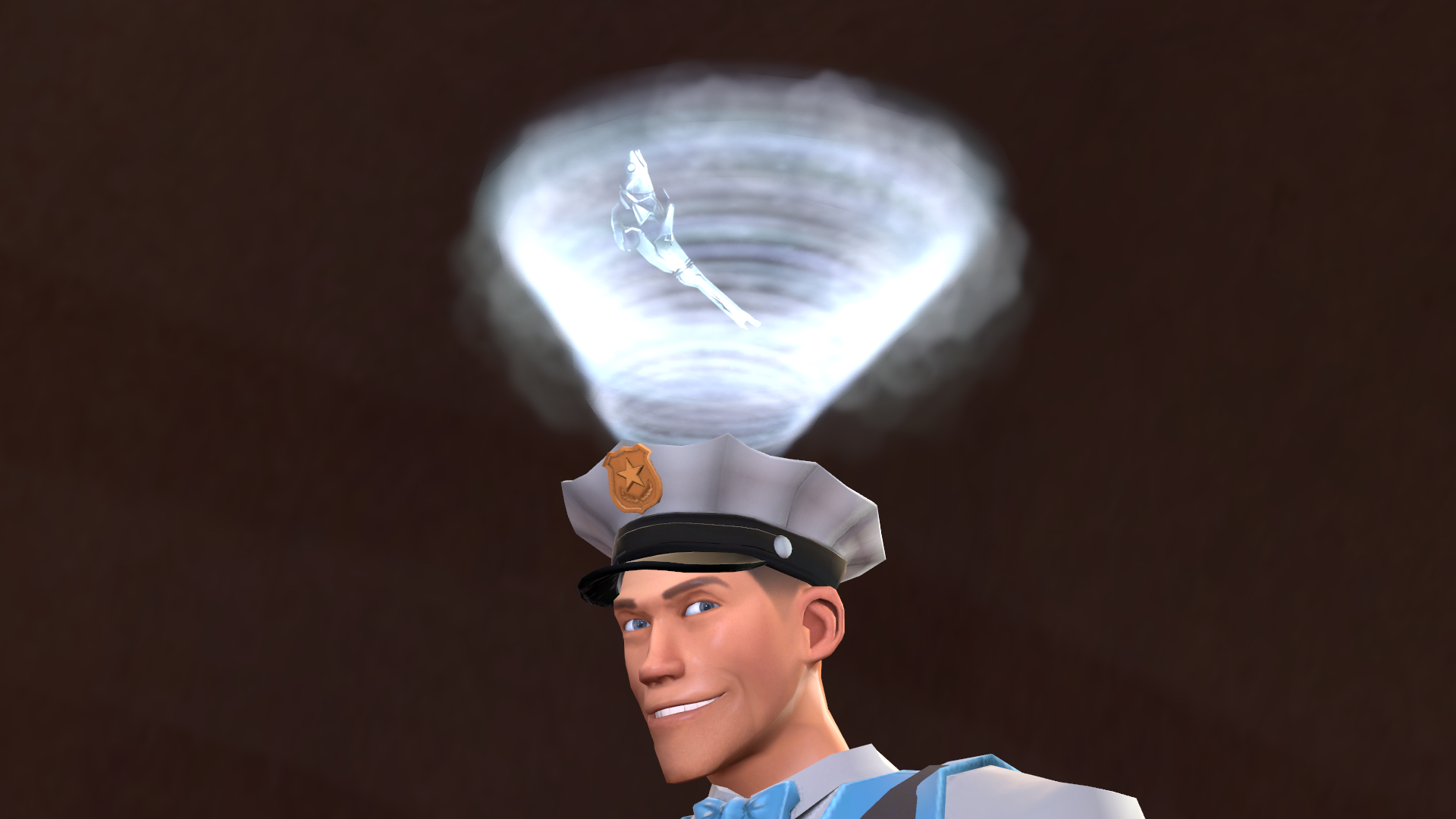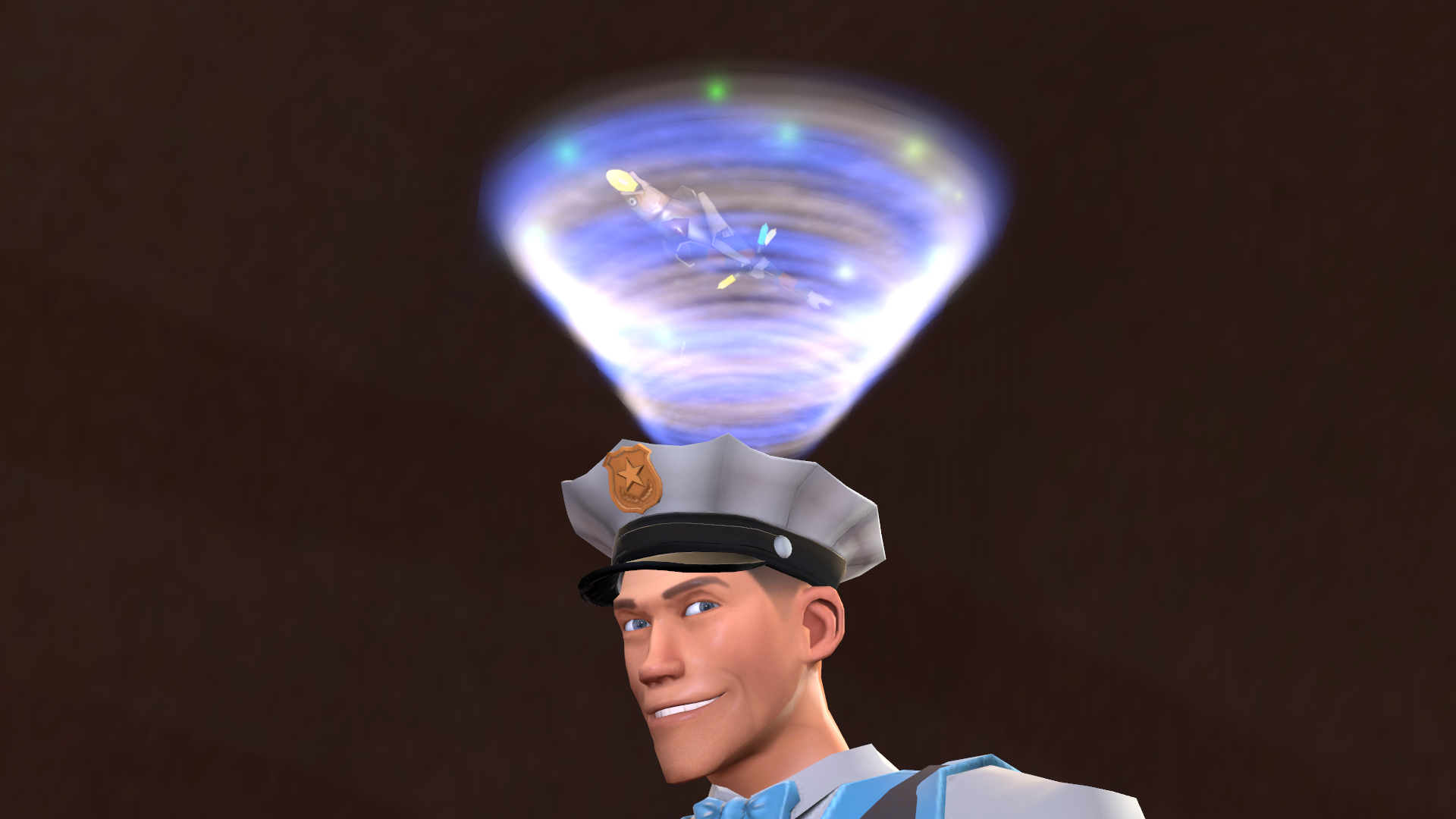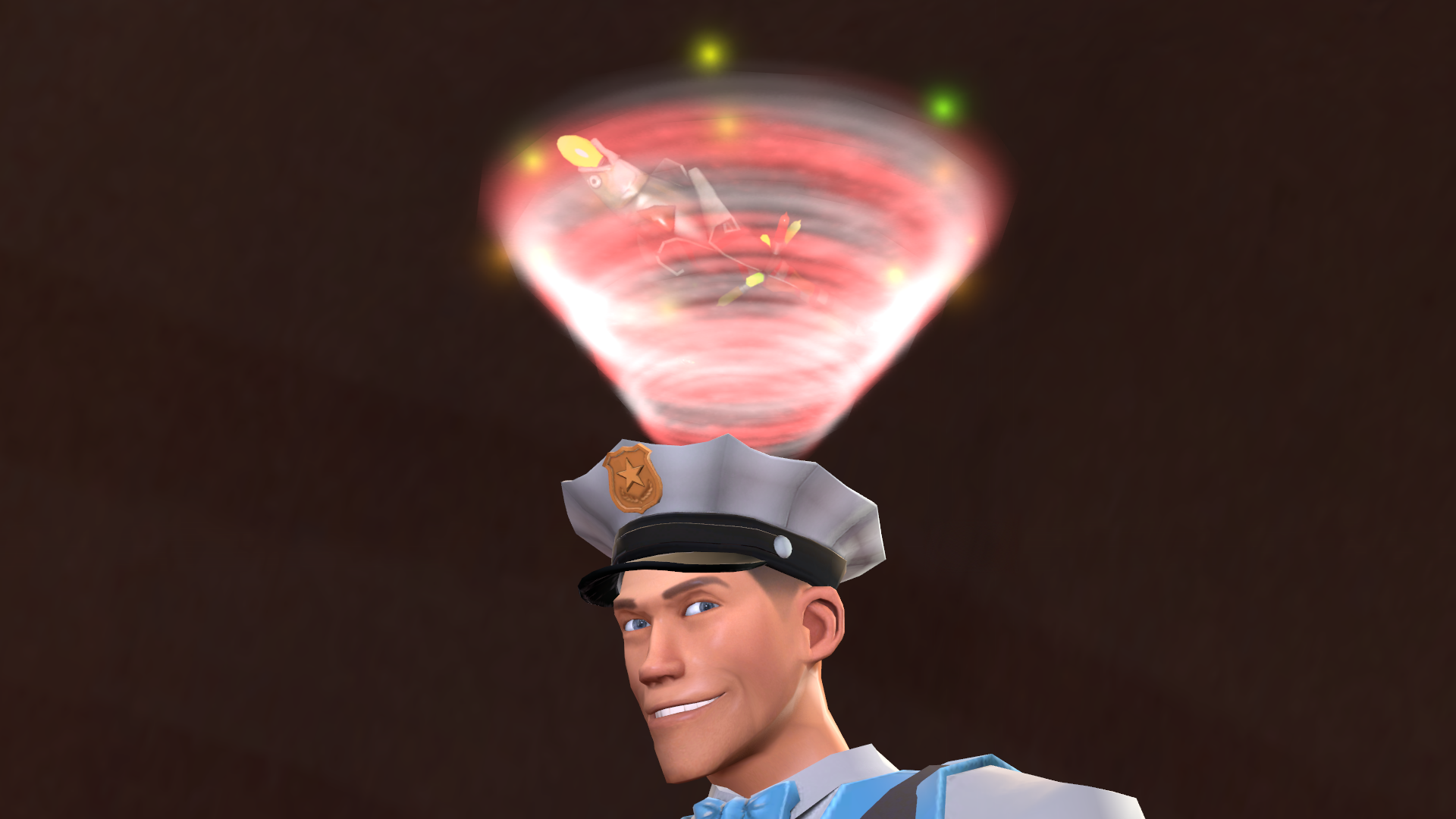 You'll be swimming WITH the fishes!
There are three variants:
Stock Mackerel - Mackerel Mania
Frostbitten Finish Mackerel - Frostbitten Fish
Festive Mackerel - Smissmas Swimmer
Contributors:
Kerpongle - Sprites/Particles
VocalicStorm8 - Particles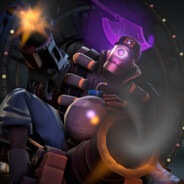 If you can read this then you're cool ːtobdogː Please comment why you added me Pfp by: Lunaa
steamcommunity.com
Scout Time - Concept/Promotion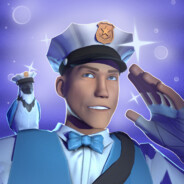 I'm a TF2 Player/Trader/YouTuber that loves The Holy Mackerel, the color blue, and very expensive pixels...a little TOO much! I upload comedy-focused TF2 content with some variety, here's My YouTube Channel! (Send me any trade offers here, most isn't for trade but it can't hurt to ask!) My Trade...
steamcommunity.com