Highwall
A2
Just Some High Walls
This is my Very First Actually Map so don't expect it to be good. Feedback is Appreciated.
Highwall has some Well... High Walls. The Point is on a + Shaped Platformed That is just above a Lava Pit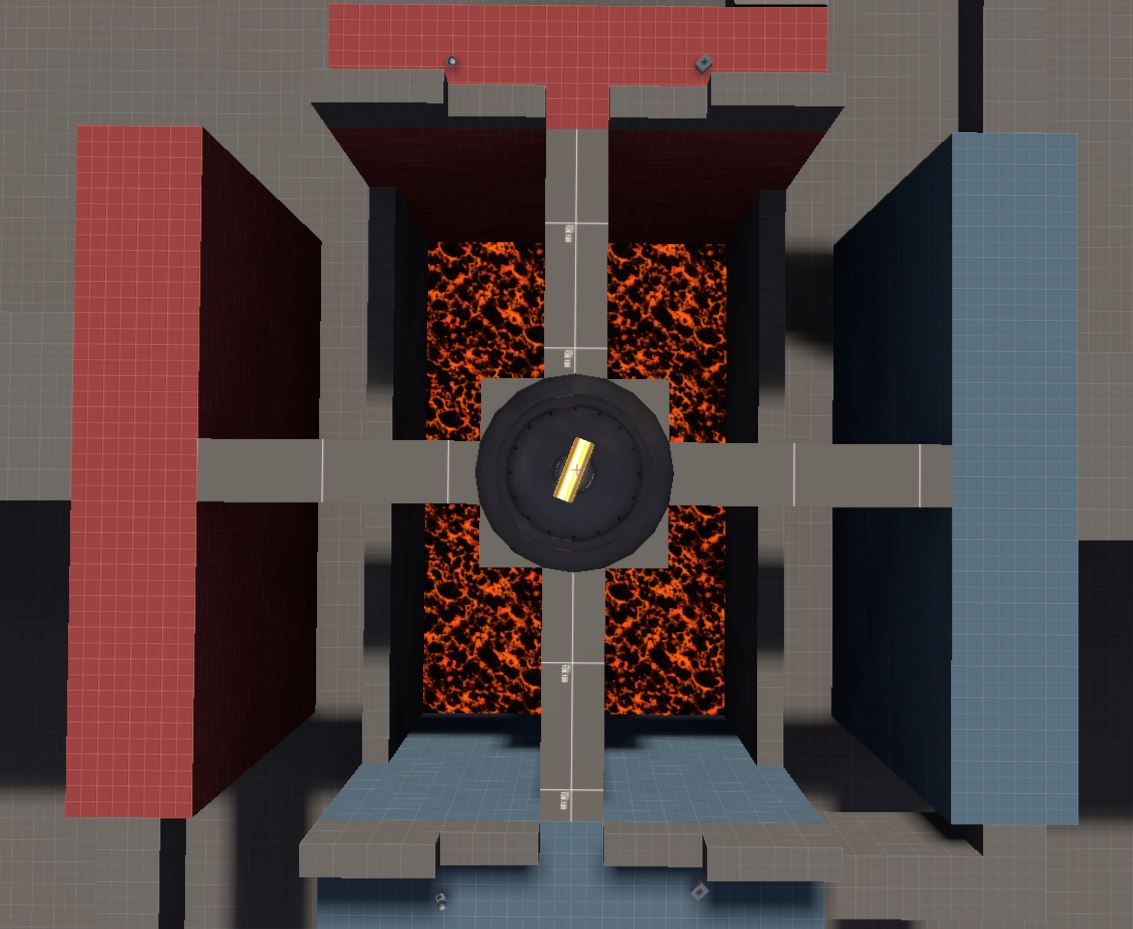 4 Barriers (2 on Each Side) with Ramps that Lead up to the Point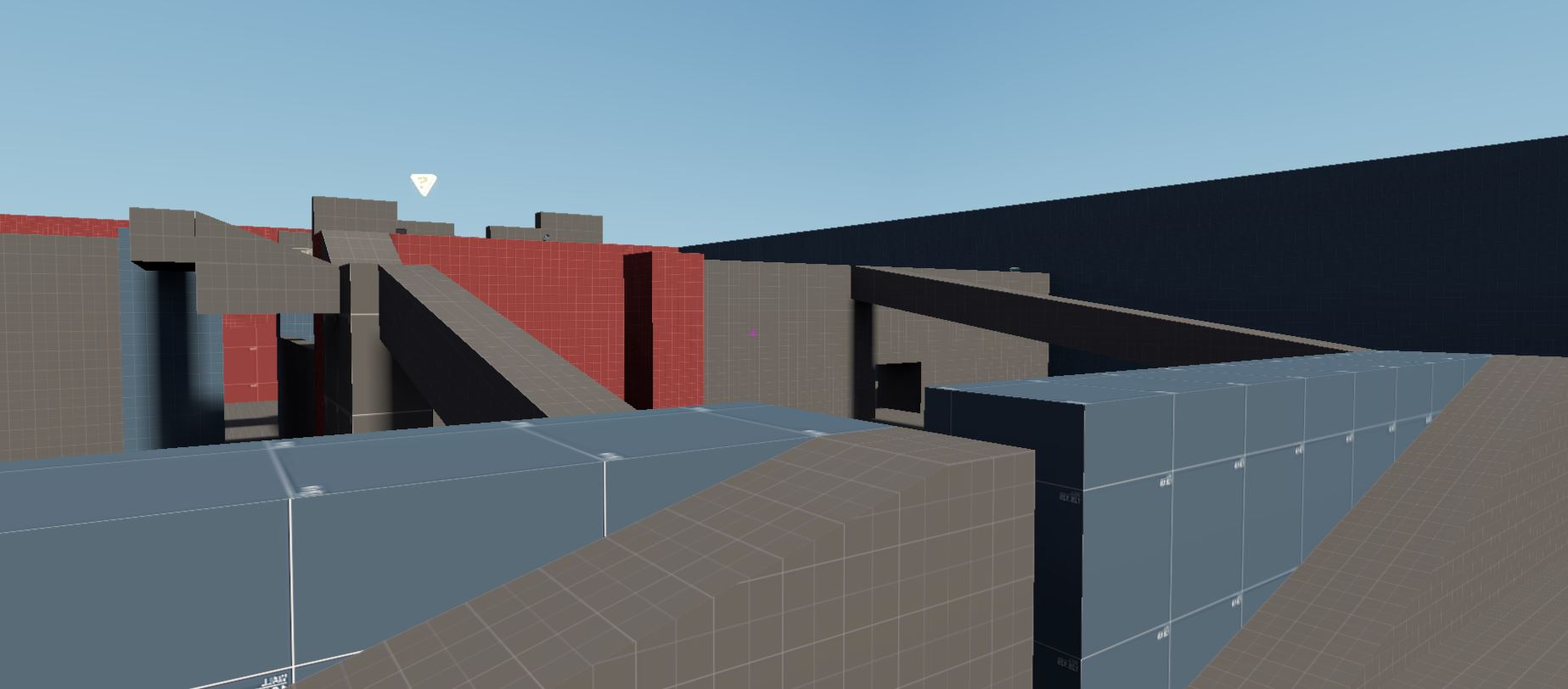 Each Time The Point is Captured 30 Seconds are added to the team that capped it. This was Done to Encourage Defence of the Point.