Better CTF
1
Meant just to refine the CTF gamemode into something that works better into TF2's Gameplay.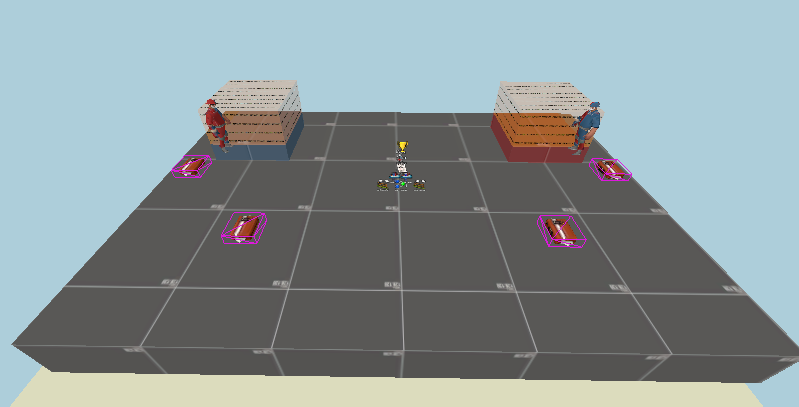 Here is a quick rundown of how it works.
Each team has 2 flag spots a regular spot and a forward spot.
When the match starts both team's flags start at the regular spot.
When you cap your flag goes to the forward spot and the other team's flag is sent to the regular spot.
You can return your own flag by touching it.
First to 3 Captures or whoever has the most captures before the time runs out wins.
If both teams have the same amount of captures and time runs out it ends in a stalemate.
Regular spots should be in a regular flag placement.
Foward spots should be in between the Regular spot and Middle.