tf_logic_lesbian
Server Staff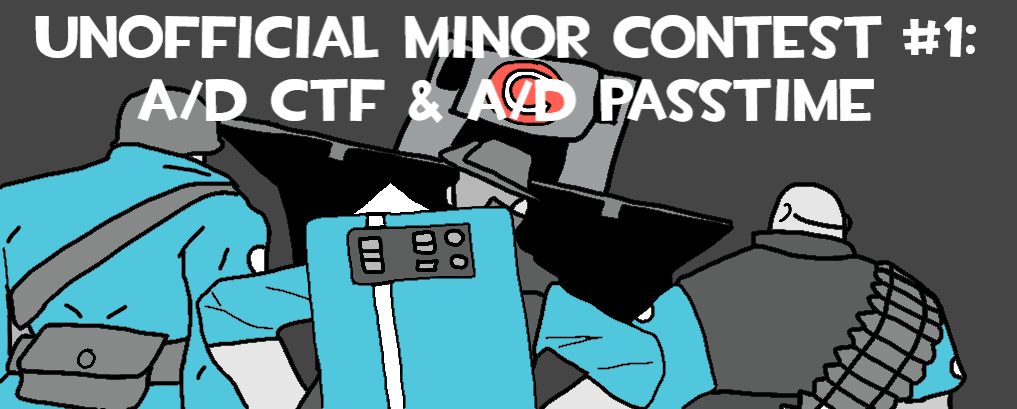 The Minor Contest ends November 22nd 2021 11.59 PM (23:59) UTC
You must post in this thread for your submission to the Minor Contest to count.
Please include:
Map name
Map thread
List of all contributors
An image (optional)
The latest uploaded version of your map will be used as the contest version of the map. You are allowed to use a previous version of your map, just let me know
S C O R I N G
After the contest deadline, voting will begin. While we are in the voting phase, your map will be played in contest playtests.
You may not submit your map to regular map testing sessions during the voting period.
Map updates are allowed during the voting phase. You may only submit up to two new versions of your map during the voting phase.
Voting will last two weeks,
ending December 6th.
Map updates submitted within 48 hours of the contest deadline are "for free" and do not count towards your two allowed map updates. To update your map during the voting phase, post in this thread or DM me.
Last edited: