In the shadows, he saw four eyes lit by fire
aa

It is always cliché to mention, but trust me when I say: the overall quality of maps in this contest astonished me. I never imagined how close the running of these maps would turn out to be, and how
good
so many of them would be. I am in awe of the thin margins separating each of these maps in the rankings. A special thank you to the mappers, testers, and everyone else who helped make this contest so great!
Now, without further ado…
First Place:
Ynys Llywnogod by @Red Dagger
95.3 points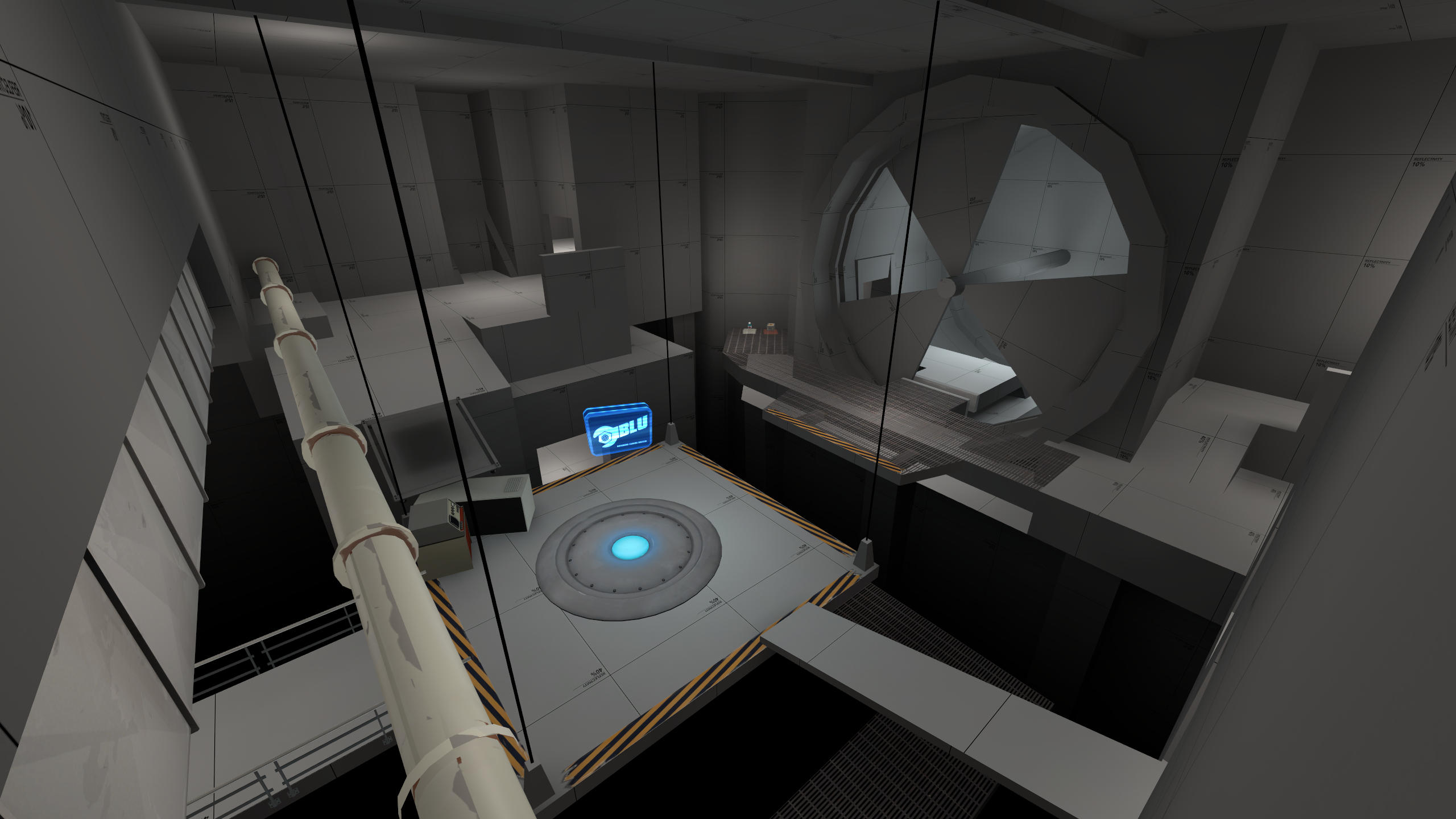 Second Place:
Fried Egg by @SwaggyZeal
92.7 points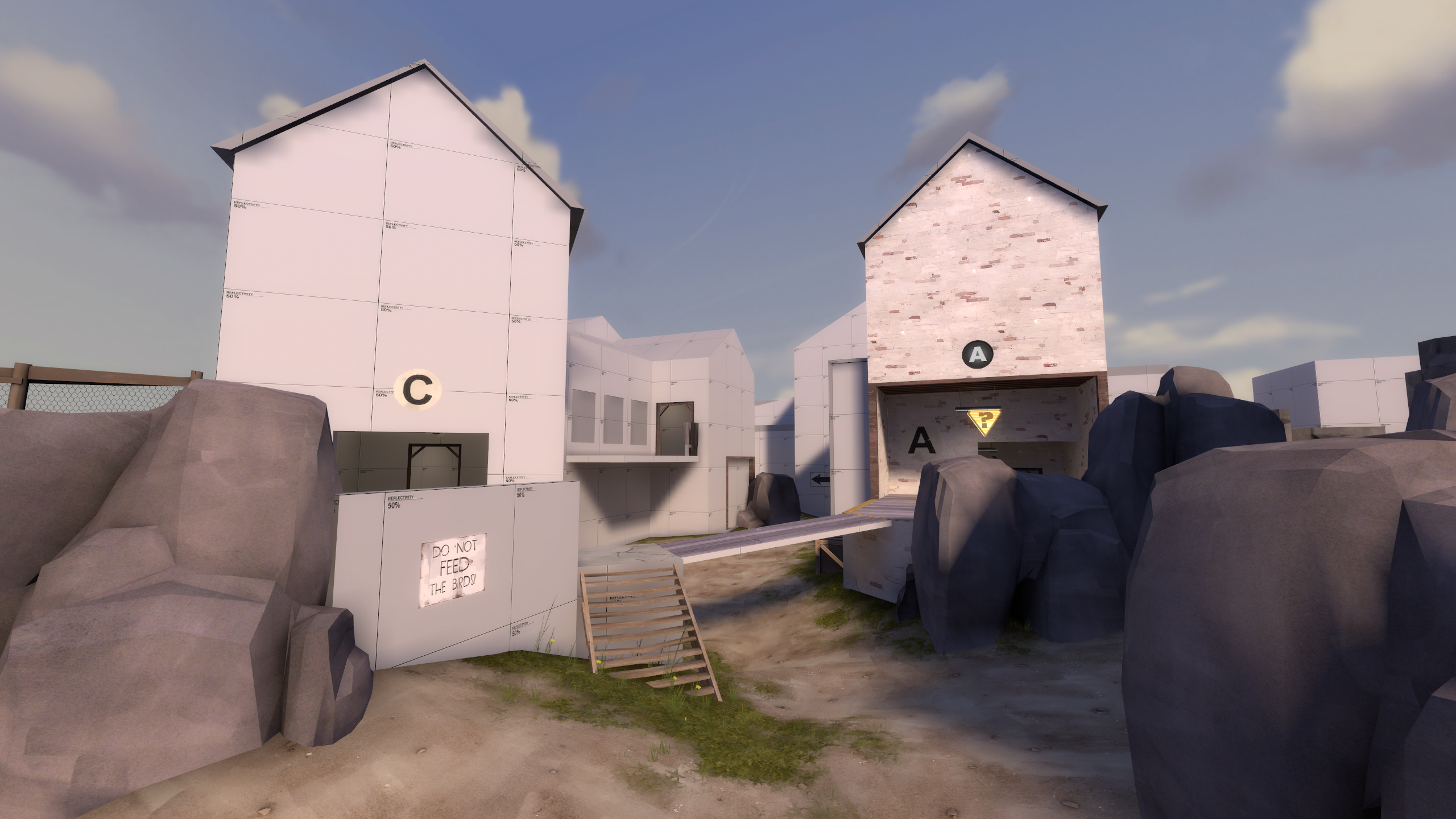 Third Place:
Emilambda by @Emil_Rusboi
91.2 points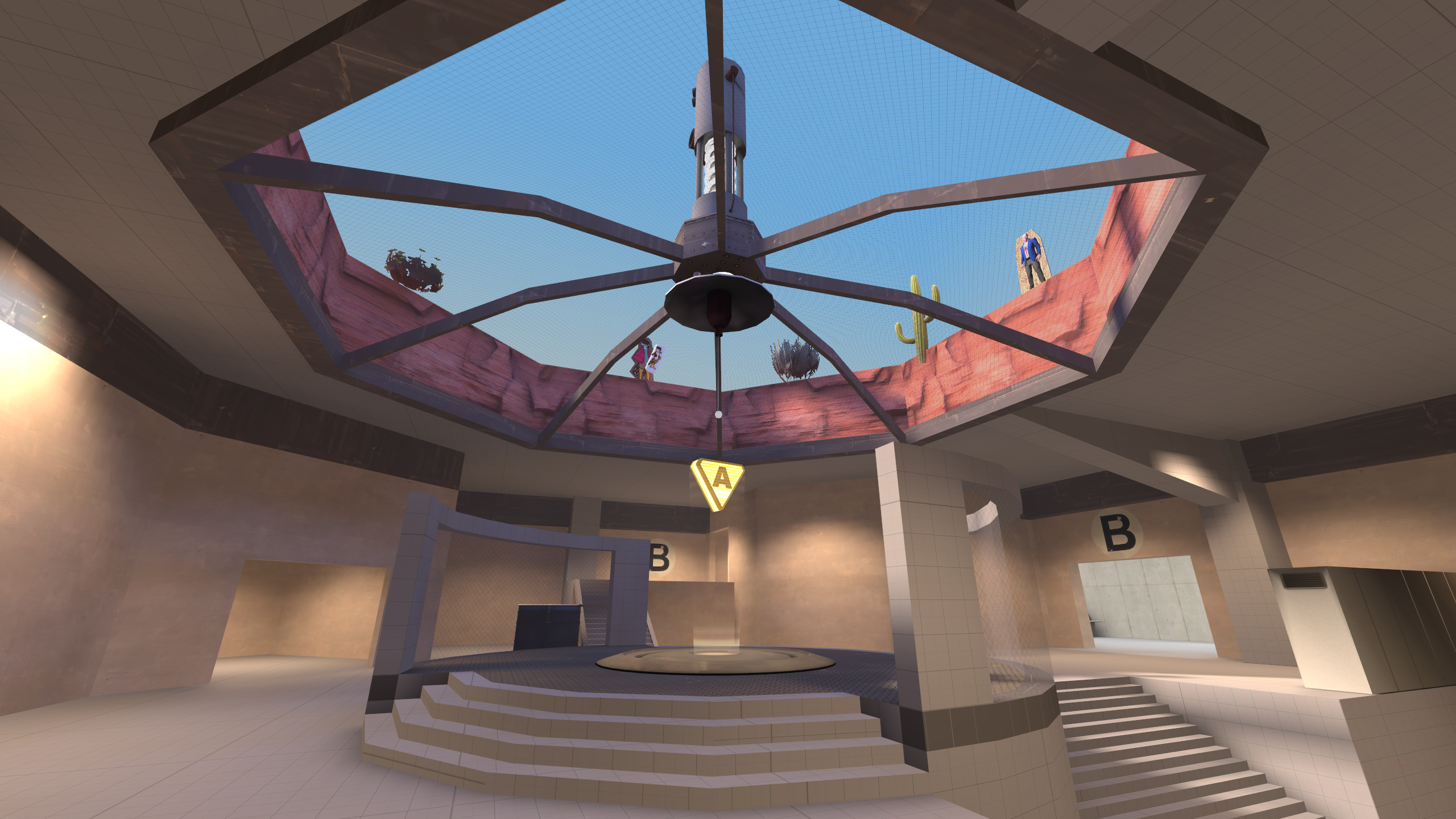 The Rest of the Rankings:
​
Full Scores Spreadsheet:

Click Here!
Winners will be contacted about prizes soon.
Thanks for participating, and congratulations to the winners!
​
Last edited: