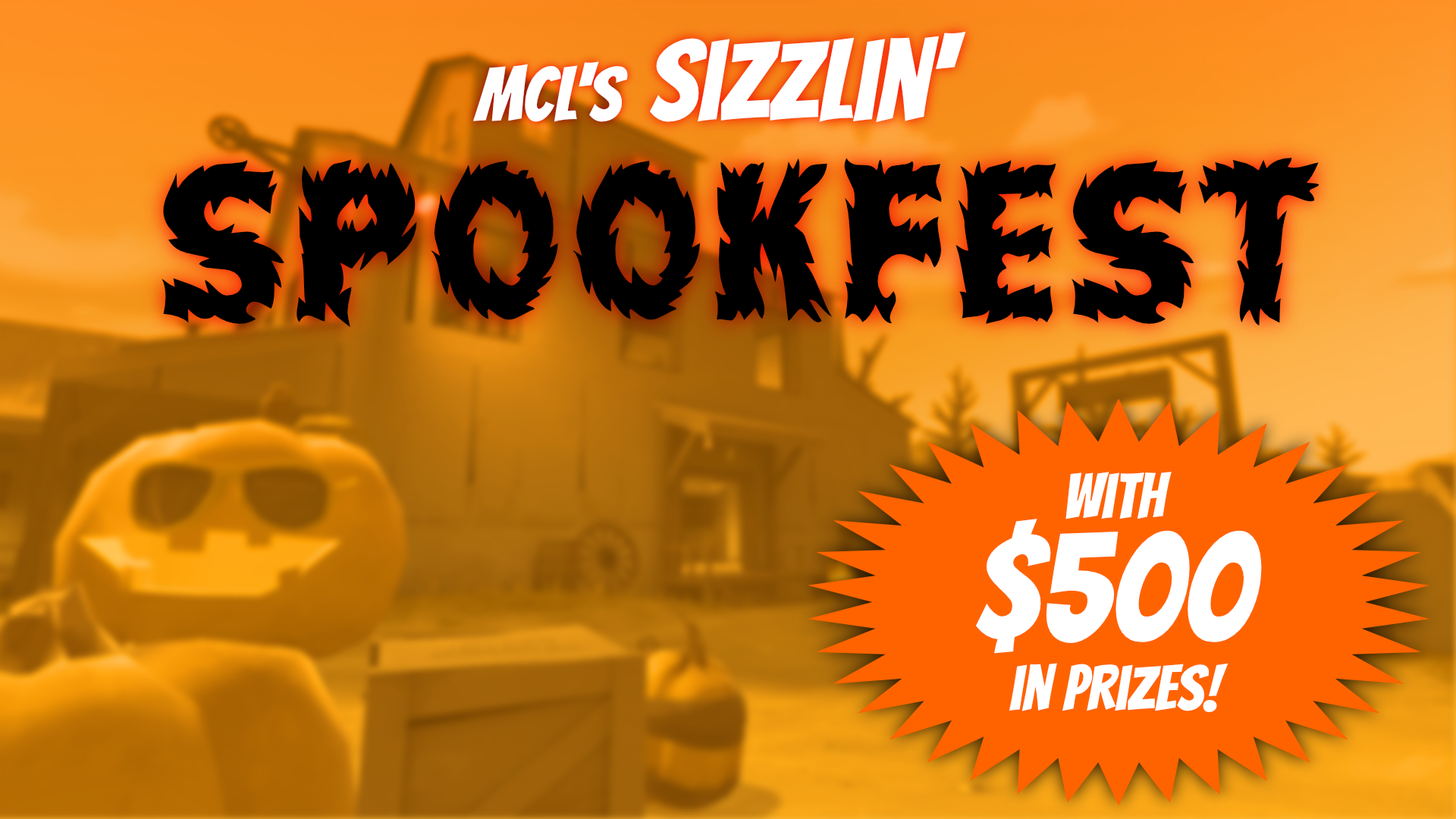 Original Contest Thread
Now that we're approaching the (extended) contest deadline of
September 15th (midnight GMT)
, I am opening up submissions here.
Submitting
Please post a link in this thread in the following format:
Map Name:
Gamemode:
Link:
Custom Mechanic(s):
Contributors:
Extra Info (optional):
[Screenshot]

Submission example:
Map Name: SpookyMap
Gamemode: Payload
Link: https://tf2maps.net/downloads/spookymap
Custom Mechanic(s): Whenever a point is capped, exploding skeletons jump out of the cart and chase everyone
Contributors:
MC_Labs15, ScaryHarry666
Extra Info:
Feedback rounds can crash the server because the skeletons explode too hard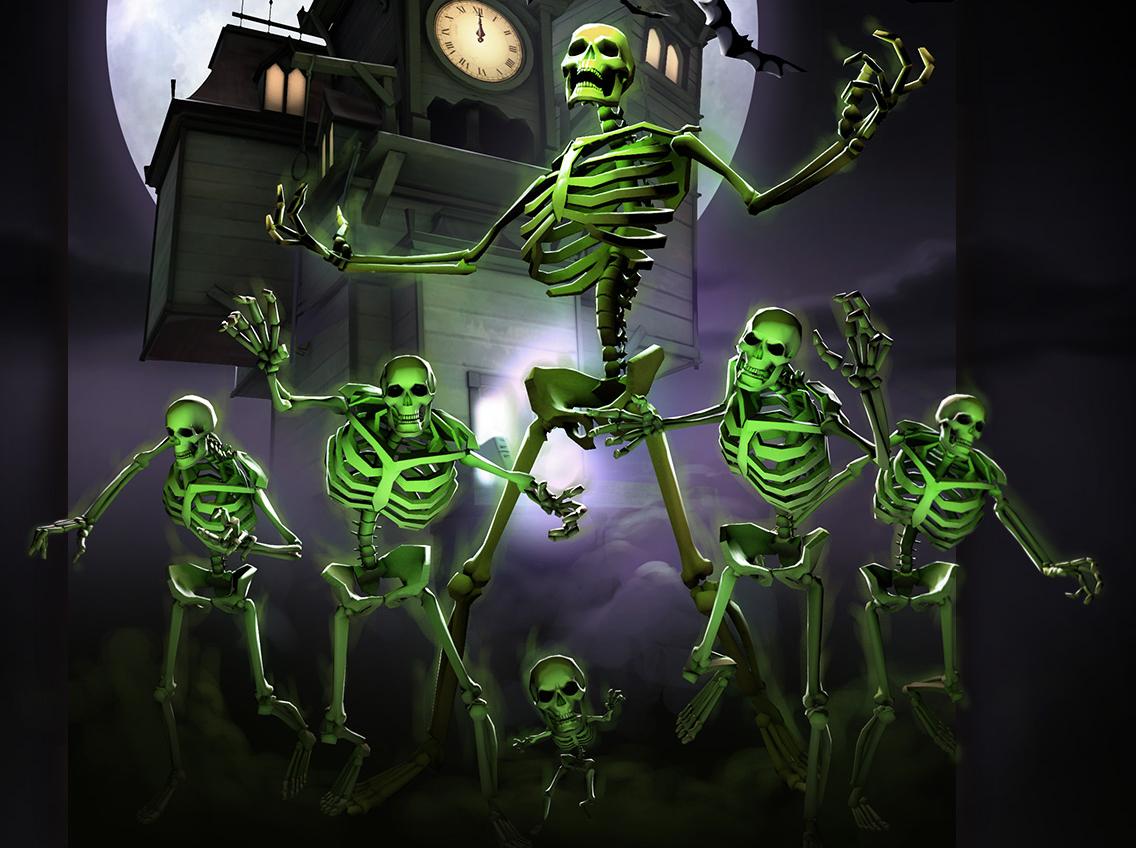 Submission Rules:
See the Original Contest Thread for the full contest rules.

1. All maps must be submitted in this thread before the deadline (September 15th, midnight GMT). Submissions posted after this point will not be considered for contest placement.

2. After the deadline has passed, there will be a 24 hour grace period within which maps that have been submitted can be updated to fix any bugs or outstanding issues.

3. After the grace period has ended, no more updates will be allowed until after the contest results have been published.

Good luck!