ultiduo grove
- Ultiduo map set in the woods
Ultiduo map set in the woods.
A7 Changes:
Removed boxes/ Replaced with better route
Lowered high ground a little
Add some height to bottom of high ground
improved some clipping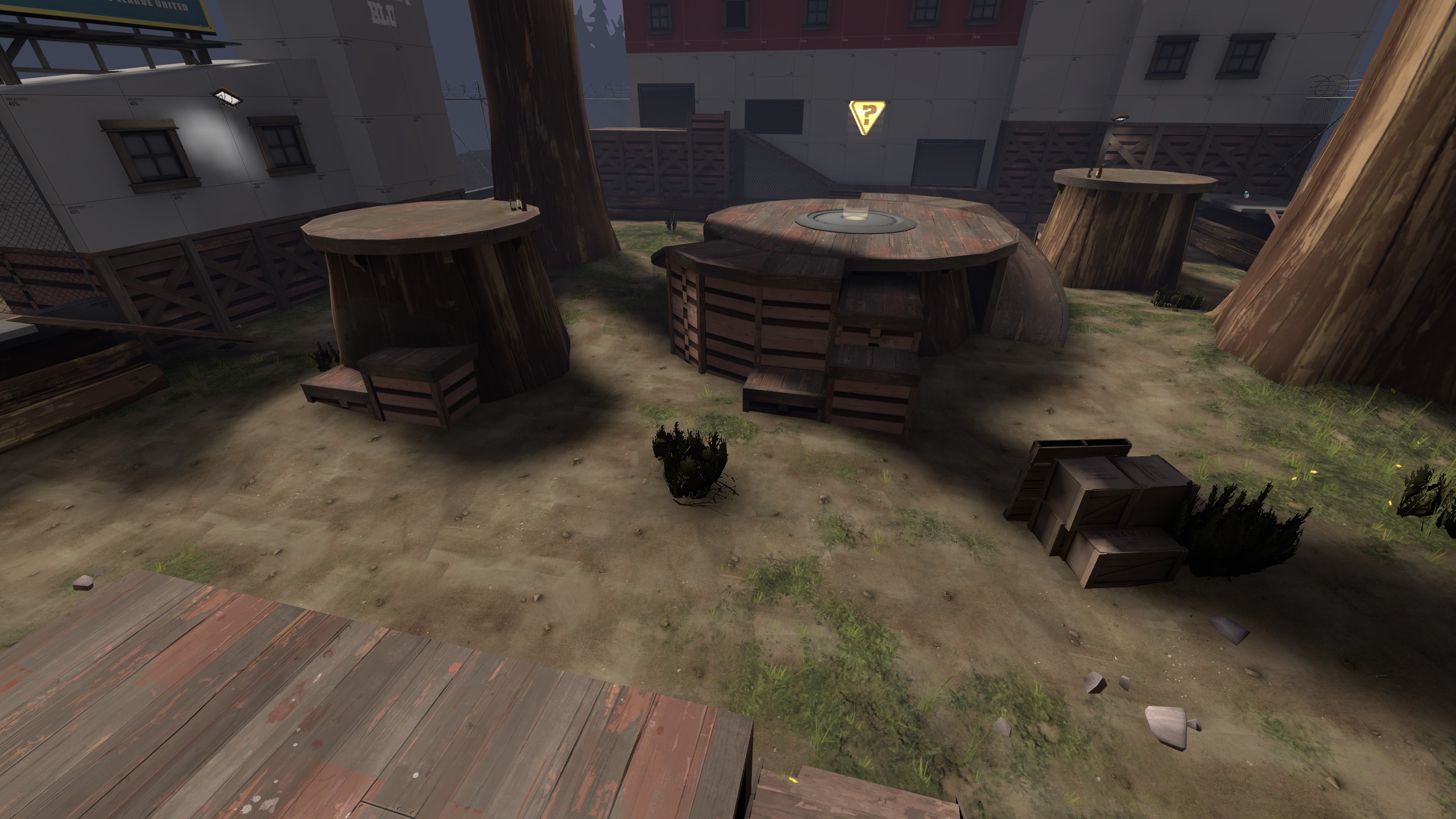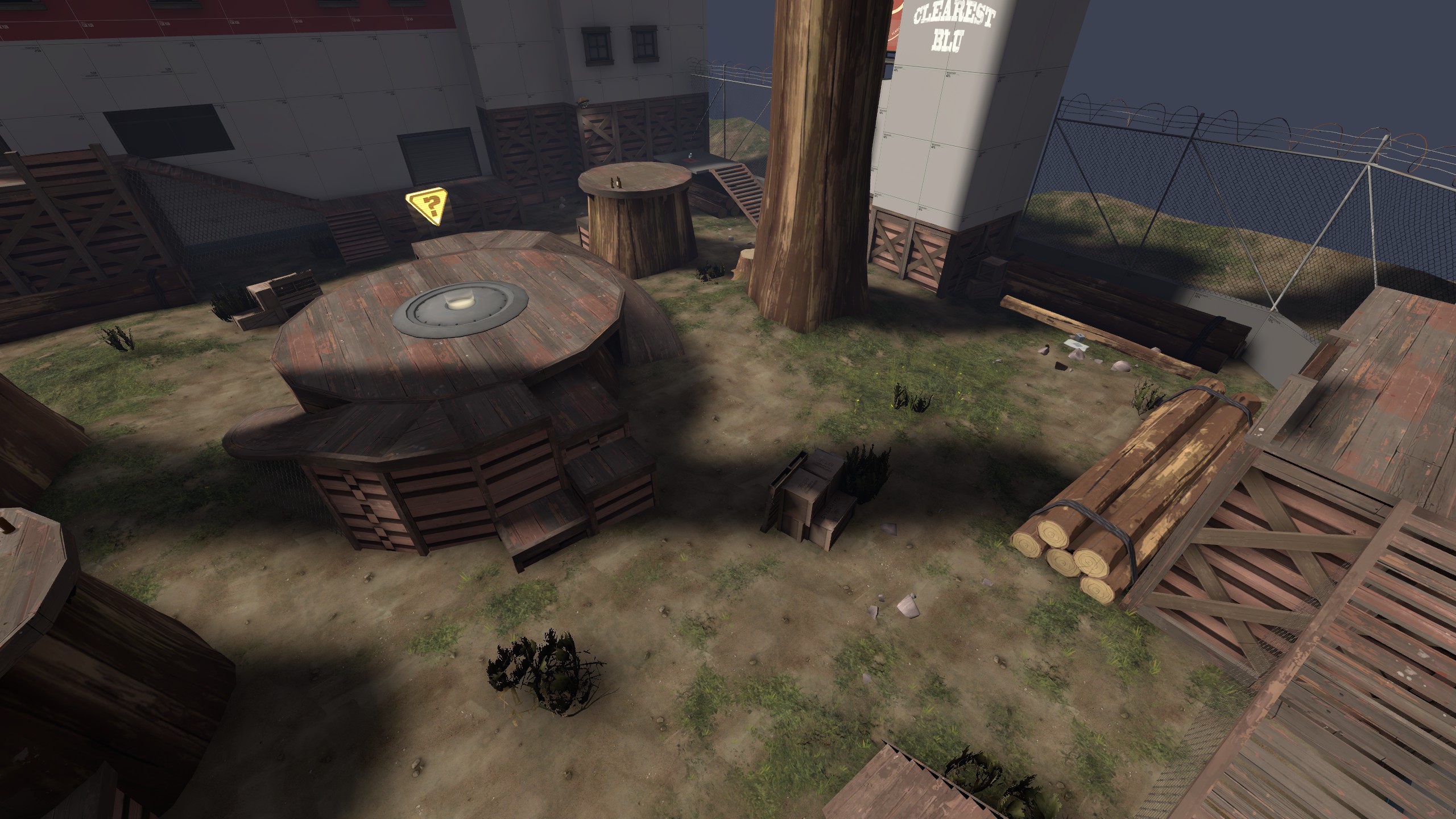 TEST CHANGE (Out Date)
A6v2 Download
a6v2:
We shall give this a try!
Removed spire point, made flat cap.
A5 Changes:
Map is now 256 smaller, trees are scaled down as well.
High ground next to point lowered
Respawn times should be similar to baloo (with attackers getting advantage)
Cap time decreased
Removed detailing
A4 Changes:
Move center tree to make more room
Reduced respawn time
Reduced cap time
Extended resupply area
Windows!
Last edited: